Equipment
Nov 25th, 2020
What I don't want for Christmas
GolfPunk lists those unwanted golf presents
Words: David Adair Photography: GolfPunk
I've been golfing since, well let's not go there but trust me it's a long time. Over the years I have had all those favourite golf themed birthday cards umpteen times – especially the one where the frogs gather by the hole to avoid the ball from the guy hitting over the water to the green!
I have also had a large number of those golfing gifts which go in the cupboard and never see the light of day.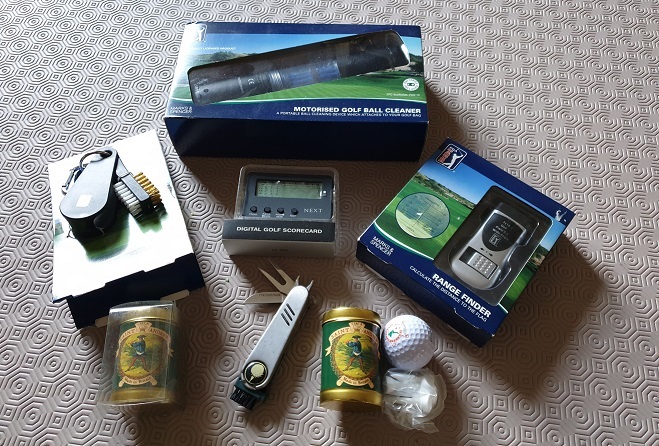 So I went rummaging and pulled out a few I have received over the past ten years or so. With apologies to friends and family who may have spent their hard-earned cash on them, this is a steer as
what not to buy a keen golfer
for Christmas.
Bargain range finder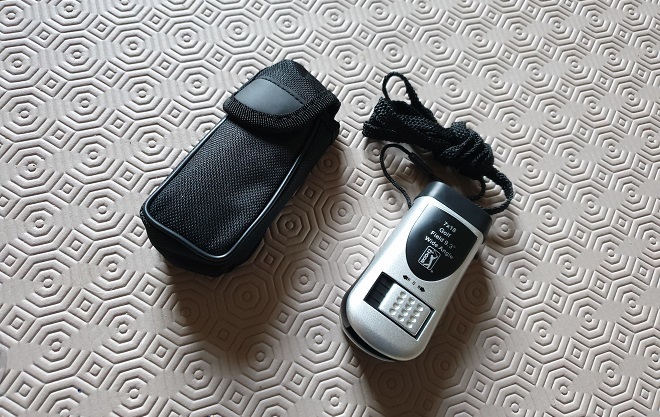 They kind of work but trust me you need an A-Level in trigonometry to work out how you line it all up in the viewer to get that distance. Also, an unsteady hand after a night on the bevvies can result in a two-club margin of error when trying to hold it still.
That special tool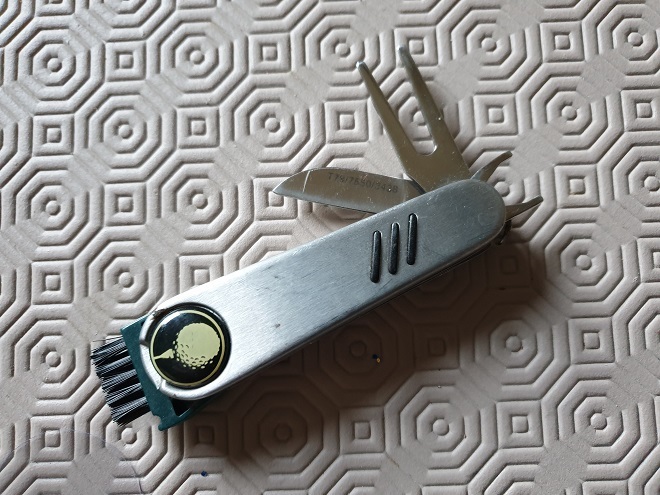 The golfers answer to the Swiss Army knife which provides all those essential tools you need when on and off the golf course. I have a number of these with the one pictured probably the most basic of the lot.
The reason I do not like them is firstly they are a bit heavy to carry in your pocket for the pitchfork which is the only bit you'll have a use for on the course.
Secondly, I can count on the fingers of one hand the number of times I have used a penknife in the past umpteen years.
Thirdly, the stud screw thingy may not fit many shoes and who changes their own spikes?
The electronic scorecard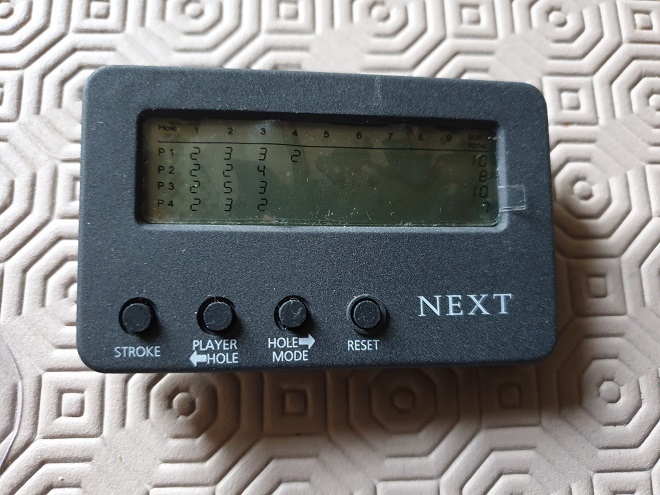 I know some people like to mark a card during a casual round but the only time I keep a card is if I compete in a club competition or some form of society or corporate day. You have to hand the card in so there is no need for a smart little electronic scorekeeper.
Golf ball washer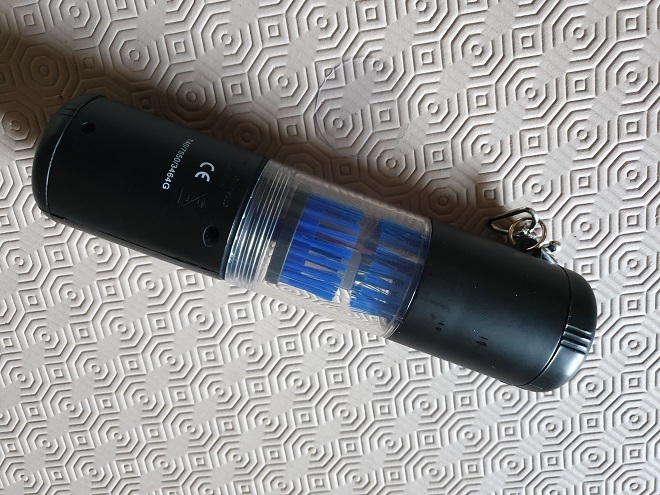 An innovative device, I think. You put soapy water in one end and the batteries at the other end drive one of the two brushes in a central chamber. Apparently best operated at a 45-degree angle the idea is to clip it on your bag which I guess is ok if you use a trolley.
However, I have never even considered using it as its such a faff to pop your ball in, hold correctly and push the button only to realise the batteries are dead! Much easier to spit on the ball and wipe with your towel me thinks. Or for all those uber organised folk use the end of the towel you have pre-wetted before your round.
Golf souvenirs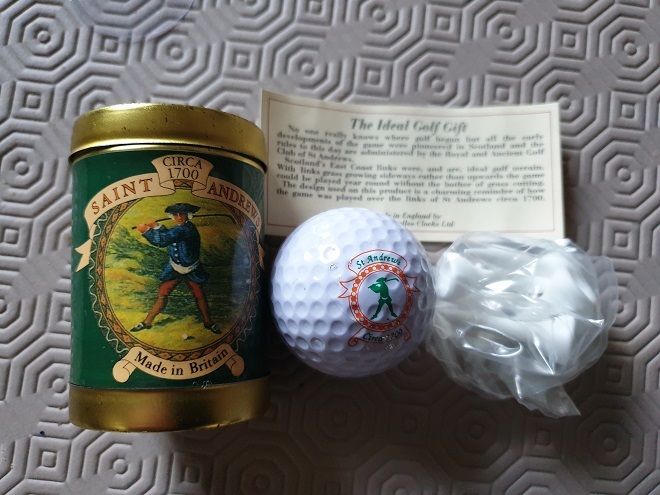 I have had a vast array of these gifts over the years and most seem to have St Andrews on them somewhere! The two souvenir St Andrews tins I found had two sections, you take off the top lid to find a golf ball and take off the bottom cover get your little plastic bag full of wee tees.
I'm not sure if they intend you using the ball as the dimple pattern is somewhat ancient. I sense it is more of a novelty ball to look at rather than one that you can smash 280 yards down the middle. Why?
Golf club cleaning brush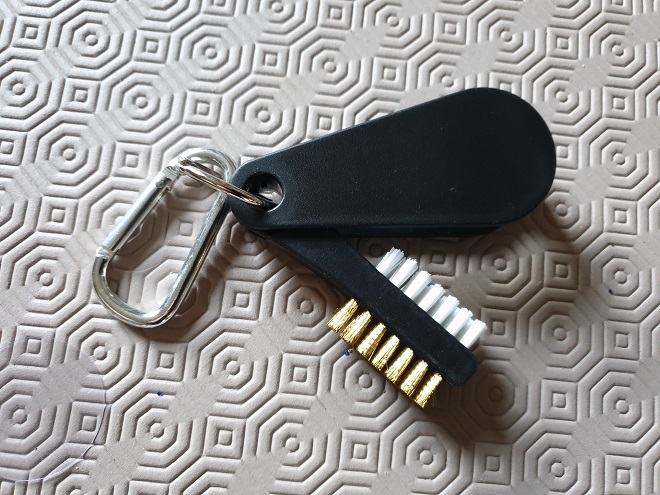 Now to be honest this one gift I might actually clip to my bag and use. I am rubbish at keeping my clubs clean and the nearest those grooves get to proper cleaning is a scrape of a tee or my thumbnail ahead of that iron shot. So a handy find if I can only remember where I've put it!
---
And another thing...