Equipment
Jan 23rd, 2023
Softspikes unveil the future of spike technology
Tour Flex Pro features a myriad of next- generation developments
PrideSports, the world's best-selling golf spike manufacturer and maker of the No. 1 spike brand in golf, Softspikes, is delighted to announce the launch of Tour Flex Pro, featuring a myriad of next-generation technology designed specifically to meet the needs of the best players in the world. The new Softspikes Tour Flex Pro will be available in the UK & Europe from the beginning of March 2023.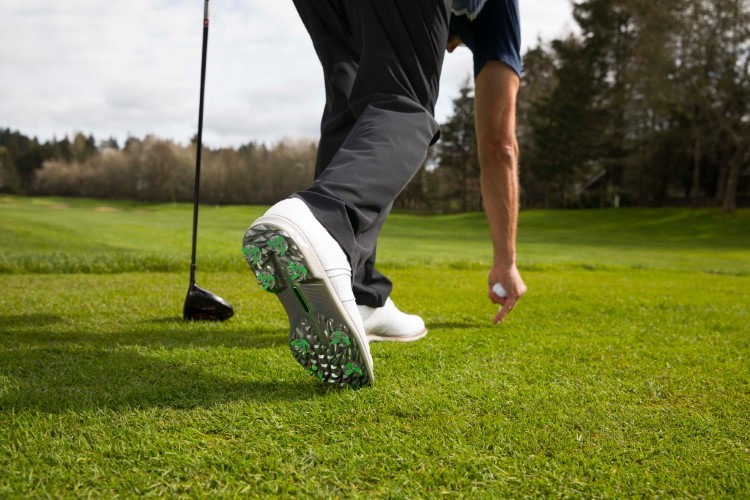 Featuring the brand's exclusive centre stinger post, Tour Flex Pro delivers the perfect combination of traction, comfort and performance. With three degrees of traction and ten points of contact, this game-changing spike is engineered to deliver incredible control and unmatched stability.
Key Technologies within the new Softspikes Tour Flex Pro: 
Ten points of contact through three degrees of traction elements make up the first-ever spike designed specifically to meet the demands of the best players in the world and include:

Centre Stinger for anchoring support and balance
Flexible Legs made to expand and grip the ground
Traction Spikes for ultimate stability and control 

Dynamic Traction - Tour Flex Pro utilises Dynamic Traction Technology which is exclusive to Softspikes. This provides enhanced control of ground forces to help golfers create a stable base and a more efficient power transfer. Dual durometer materials and a thoughtful design mean the Tour Flex Pro delivers the performance benefits that golfers everywhere have been waiting for. 

Traction Matters - The firm leg material in the leg allows more backswing and more consistent impact.
Comfort That Lasts - Flexible legs absorb each step to maintain comfort throughout the entire round.
Green Friendly – The golfer's weight is dispersed by multiple contact points to minimise surface damage.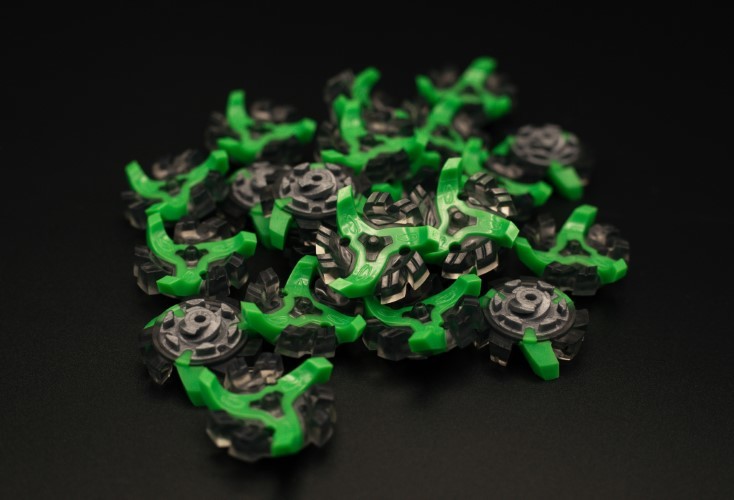 "The new Tour Flex Pro has been years in the making and is a truly innovative product that represents a new era in golf spike technology, offering unparalleled levels of traction and stability for golfers of all levels, commented Joe Henderson, President – PrideSports.
We have painstakingly researched what golfers need and demand from a golf spike, including extensive feedback from leading PGA Tour players and Tour Flex Pro, is the fruition of this process, a product that really is the future of spike technology."
PrideSports is the undisputed leader in the golf spike segment with its Softspikes and CHAMP brands. The company recommends golfers change their spikes every fifteen to twenty rounds – or even more frequently based on use – to ensure you get the maximum performance out of your footwear.
For further information on Softspikes and to purchase the new Tour Flex Pro online from the beginning of March 2023 visit
www.softspikes.co.uk
---
And another thing...