Equipment
Aug 27th, 2021
SkyCaddie trade in offer on 2021 range
£50 paid 'dead or alive' for your old laser or GPS
Golf distance measuring devices have been around since … well, since SkyCaddie invented them over twenty years ago!
Let's face it: we're all obsessed with getting the best-possible yardages.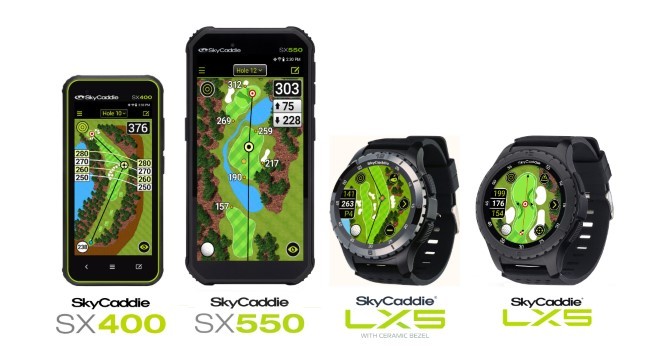 Today, there's good news for golfers who like a little help in crunching those numbers.
SkyCaddie's going to help you get your old laser and GPS devices out of the drawer/garage/golf bag – and recycle them.
Until September 15th you can present any golf distance measuring device to your local PGA pro to get a whopping £50 off when you trade up to one of SkyCaddie's multiple-award-winning 2021 range of GPS devices.
It's a 'dead or alive' offer, which means your trade-up device doesn't even have to work anymore.
The offer, which is live now in the UK and Northern Ireland, rewards you for rummaging in those dark corners with a £50 cash saving on SkyCaddie's 2021 range of GPS handhelds and smartwatches.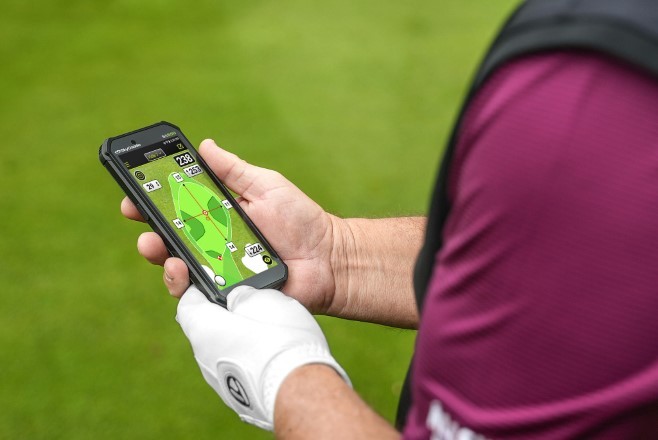 Golfers seeking the ultimate in on-course information (and a £50 saving) can choose between the dazzling HD screens of the newly-launched full-size SkyCaddie SX550 (5.5" screen, RRP £379.95) and the more compact SkyCaddie SX400 (4" screen, RRP £299.95).
For those who prefer wrist-mounted yardages (and a £50 saving) your choice is between the SkyCaddie LX5 Smart Watch (RRP £299.95) and the stylish SkyCaddie LX5C Ceramic Bezel model (RRP £349.95).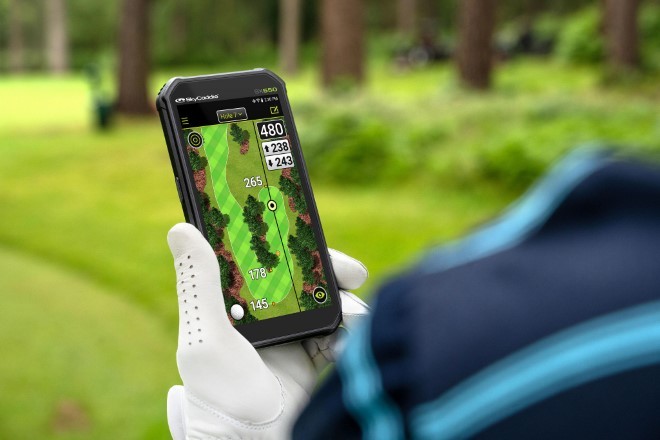 SkyCaddie's legendary 'ground-mapping' service, wherein hundreds of golf courses are updated each year on foot to ensure maximum GPS accuracy, powers every product and is exclusive to SkyCaddie.
You can also access the £50 trade-up deal online at
www.skycaddiepromo.com/tradeupuk
.
But hurry: the offer ends on September 30th and remember … "dead or alive"!
For information about the new SkyCaddies, visit
www.skycaddie.co.uk
.
TAGS: Equipment, Range Finders, SkyCaddie, Watches, Handheld GPS, 2021
---
And another thing...