Equipment
Jan 15th, 2021
PING's new G425 irons
Variable face thickness delivers distance and forgiveness
In a departure from recent iron models, PING's experts re-engineered the face of the G425 iron by employing a metal-wood-style, variable face thickness (VFT) design. This greatly increases flexing for measurable ball speed gains that launch shots higher and farther with the stopping power to hold greens – a rare result with most of today's distance-minded irons.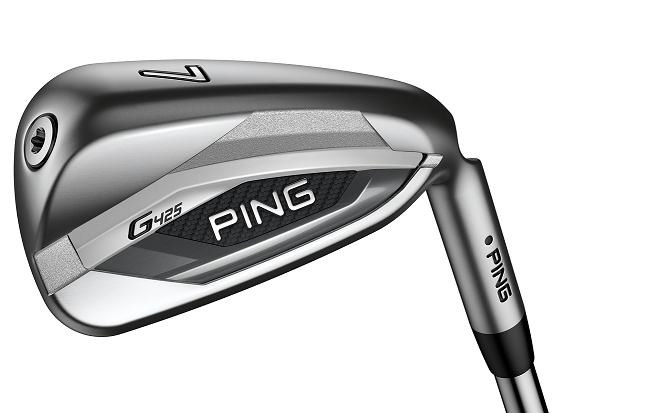 In the process of creating the new face design, they developed a more compact head that sets a new standard for forgiveness for an iron its size. While shorter heel-to-toe than the G410 model, it boasts a 3% higher MOI due to mass savings from the new face geometry that have been re-allocated to the toe and hosel weights, which expands the perimeter weighting and greatly tightens dispersion.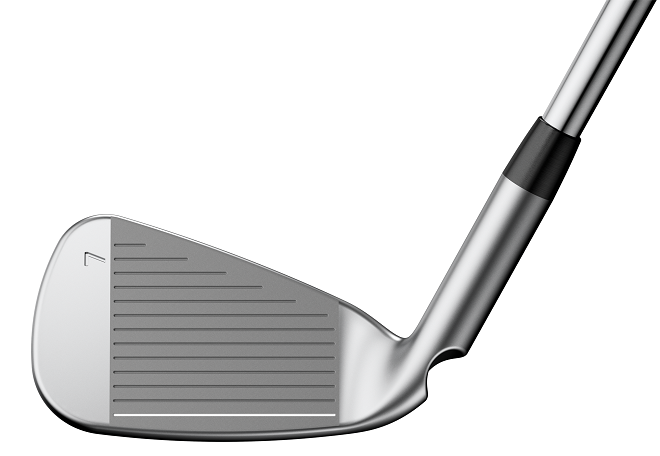 Extensive finite element analysis was used to help develop a multi-material cavity badge that covers more of the face to damp undesirable frequencies and ensure a superb feel and pleasing sound.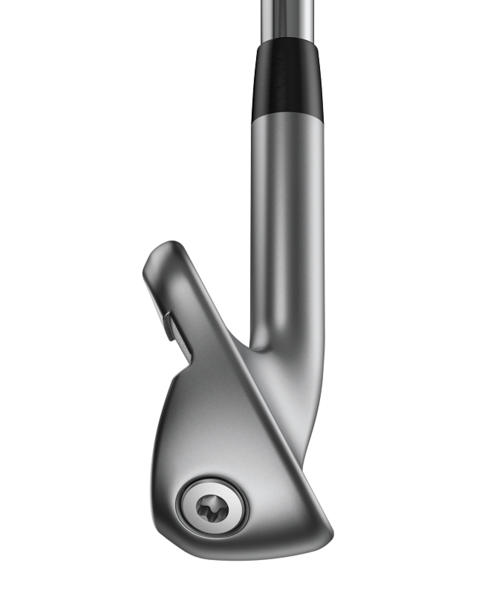 The G425 irons feature a performance-improving, water-repelling hydropearl chrome finish and are available in 4-9, PW, UW, SW and LW in Standard, Power Spec and Retro Spec lofts. The grooves in the PW, UW, SW and LW are precision-milled to ensure control and touch into and around the green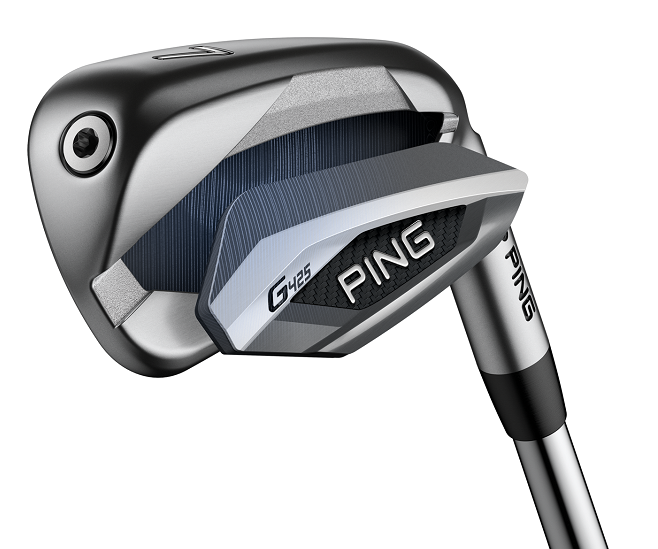 RRP £129 / €154  Steel - per club
RRP £139 / €166  Graphite - per club
G425 Crossover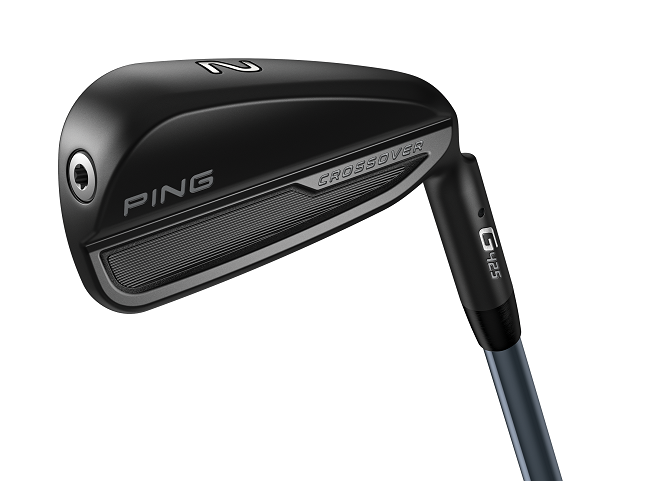 On the tee or off the ground, the G425 crossover is engineered to bring golfers gap-filling, long-iron-type performance by delivering more distance and green-finding forgiveness. The thinner face and internal geometry deliver the ball speeds to hit high-flying shots that land softly and closer to the hole.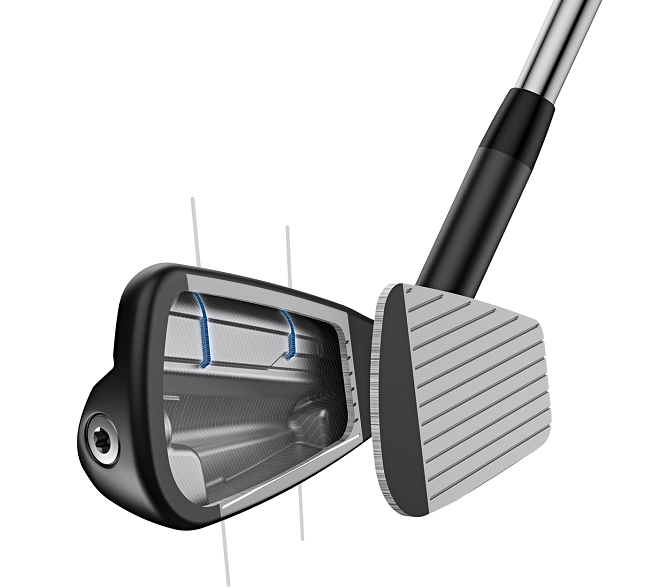 Forgiveness is supplied by the toe and hosel weights that expand the perimeter weighting to increase the MOI. It is further distinguished by its functional and resilient stealth hydropearl finish that helps repel moisture and improve performance from all conditions. Available in 2 (18º), 3 (20º) and 4 (22.5º).
RRP £225 / €259
---
And another thing...