Equipment
Jul 1st, 2021
Macgregor Launches V FOIL Wedge Line
Finest steel wedges at an affordable price
As the greens firm up through summer, extra spin from your wedges can make all the difference to your scores. And while a new set of wedges might seem an extravagance, the latest V FOIL Wedge line from MacGregor Golf could knock shots off your round at a surprisingly affordable price.


Manufactured from the finest steel, the V-Foil Wedges are designed to provide a soft feel, enhanced feedback and improved control on pitches and chips. Available in either Black, Gunmetal or Chrome, the classic head design inspires confidence at address, while large grooves create exceptional control and optimised spin, even from the rough. Offered in 52, 56 or 60 degree loft, the wedges include MacGregor soft compound grips for enhanced feel, delivering control around the green.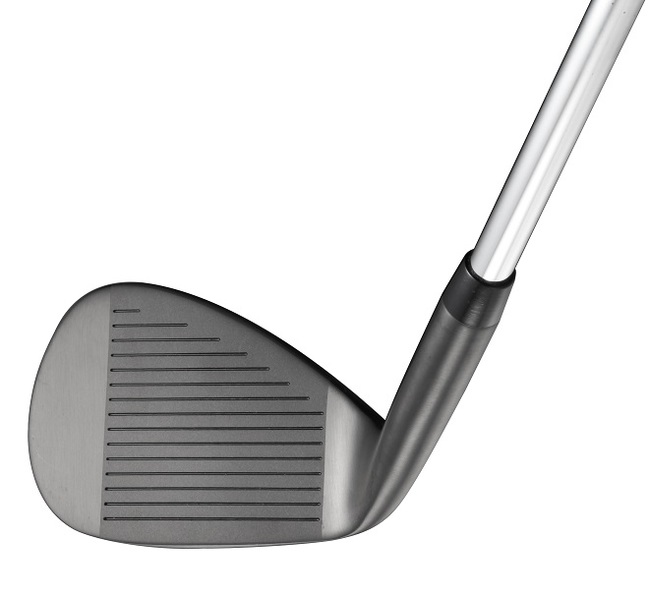 "The V FOIL range is all about delivering premium performance at an affordable price, and with the new wedge line we've found a great combination of those factors," commented Graeme Stevens, M.D. at MacGregor Golf.
"The three colours options give aesthetics to suit every eye, and with premium components all through the club, the new wedge line will give golfers the extra control needed as greens speed up, at a price that won't break the bank."
RRP - £49.99
For more information please visit
www.macgregor-golf.co.uk
---
And another thing...