Equipment
Jan 25th, 2021
Honma 'Gain Speed' driver
Increased ball speed and distance for slower swings
Leading Japanese golf brand HONMA has added a new range of game improvement clubs to its T//WORLD series, aimed at golfers with slower swings looking to increase ball speed and distance playing with proven high-performance golf equipment.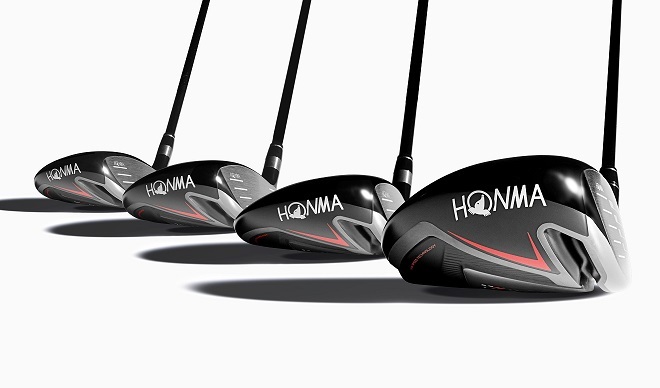 GS Driver
The sleek adjustable GS driver features a crank-shaped slot on the sole to maintain fast ball speeds across the face and reduce loss of distance on off-centre strikes. The slot and a radial face structure with varying levels of thickness, combine to reduce spin on low face strikes and toe hits - a common trend associated with high handicap golfers - to deliver a high gear effect for exceptionally straight distance.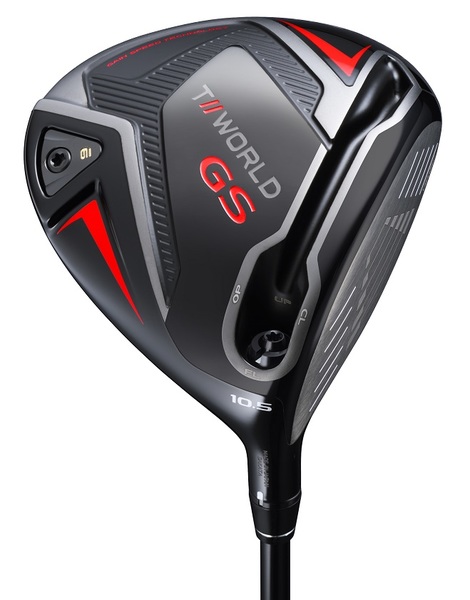 "The GS range delivers the incredible styling and performance associated with HONMA golf equipment and is a welcome addition to our renowned T//WORLD game improvement series," 
Alejandro Sanchez, General Manager of HONMA Golf Europe
The titanium crown also features varying levels of thickness and has been optimized to the lightest weight possible, without compromising strength to maximize ball speeds across the face. The ultra-lightweight crown works in harmony with the crank slot for optimal distance and accuracy, while a keel-shaped design and strategically positioned tungsten sole weight promote a draw bias and deliver increased stability to ensure more consistency at impact.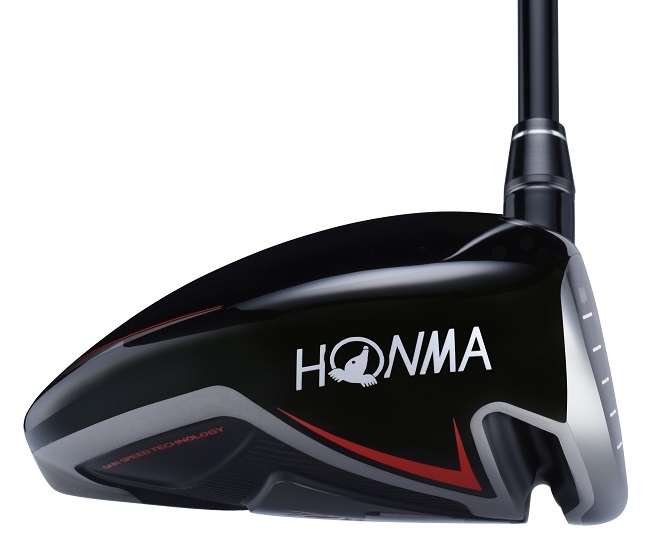 Incorporating the patented and exclusive Non-Rotating System in the hosel to promote a more stable strike and flight, the GS driver delivers further impact consistency by ensuring the spine of the shaft stays in the six o'clock position when the loft and lie are adjusted. The SPEEDTUNED shaft in the GS driver features a mid to low kick point that flexes in perfect harmony with the club head to generate fast ball speeds off the face.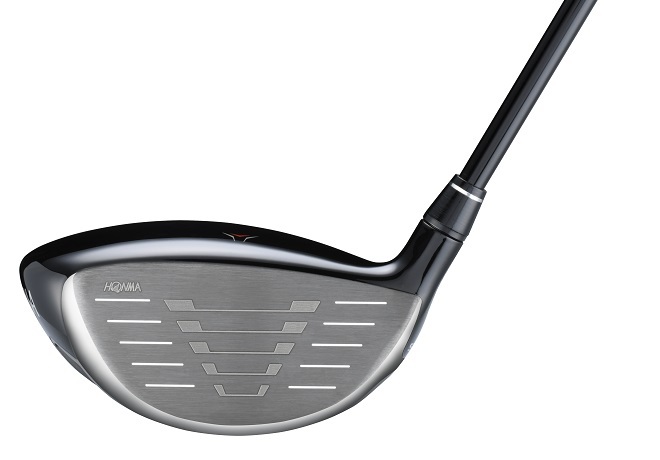 Men's GS driver [9.5°/10.5°/11.5°] - RRP of £499/€599
Women's GS driver [10.5°/12.5°] - RRP of £499/€599

GS Fairway Woods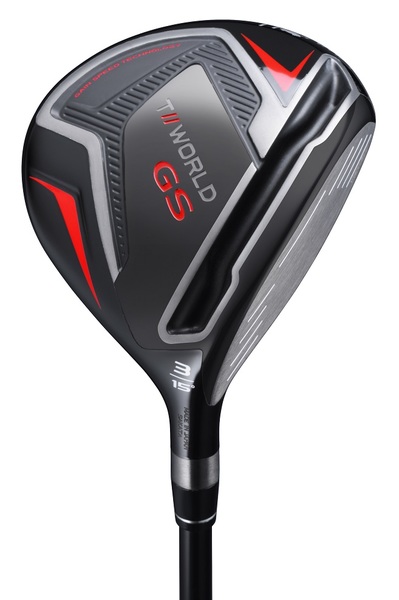 The GS fairway woods also feature the crank-shaped slot on the sole to ensure golfers don't lose any ball speed across the club face, while weight is positioned low and deep to deliver a high MOI and launch, plus tighter dispersions.
"Golfers seeking more distance and game improvement performance from their golf equipment should take a serious look at the new GS range in stores and at fitting events across Europe," 
Alejandro Sanchez, General Manager of HONMA Golf Europe
Men's fairway woods [#3 (15°), #4 (16.5°), #5 (18°) & #7 (21°) ]
Women's fairway woods [#3 (16.5°), #5 (18°) & #7 (21°)]
RRP of £279/€325GS Hybrids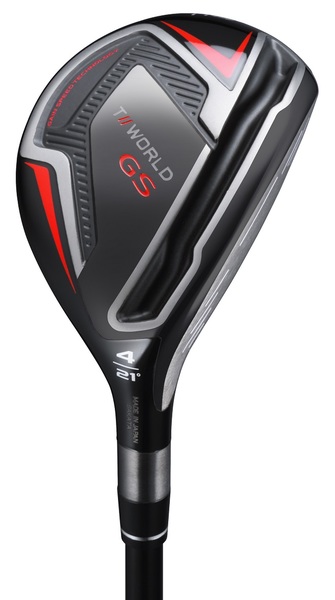 Hybrids in the GS range carry the same crank slot sole and features a slight draw bias design, thanks to the weight being re-positioned from the heel to the rear of the club head - which again delivers a high MOI and launch trajectory, plus improved accuracy.
Men's hybrids [18° / 21° / 24° / 27°]
Women's hybrids [21° / 24° / 27°]
RRP of £249/€295
---
And another thing...