Equipment
Oct 6th, 2022
Golfers are turning to the second hand market
golfclubs4cash has seen big growth in business
Europe's biggest second hand golf equipment retailer golfclubs4cash is reporting year on year growth that exceeds the pandemic boom of 2020 as golfers change their buying habits, driven by cost of living pressures.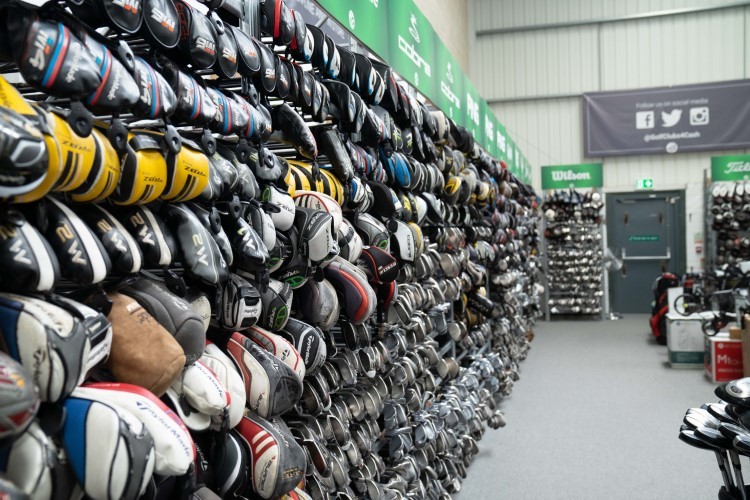 "Our business is up 44% for the 12 weeks, June to August," comments Dean Cracknell, Head of Marketing at
golfclubs4cash
. "Golfers will always want to upgrade their equipment, looking for that extra edge to their game. But more golfers than ever before are realising that they don't have to go down the 'new' route to find the quality they want. And they certainly love the value and range of clubs on offer at our two stores and online business."
The trend at golfclubs4cash is in direct opposition to the golf market as a whole, as reported by Golf Datatech. July year-on-year sales for the whole golf market were down 10.6% in value, with clubs down by 13.8%. Drilling further into these figures, high-ticket solo items such as trolleys and woods were hardest hit, with year-on-year reductions of 27.2% and 24.2%, respectively.
This consumer behaviour reflects the change in buying habits experienced by retail discounter Aldi. As reported earlier this week, Aldi has seen customers switching from all of the traditional full-price supermarkets as households across the UK explore value propositions. This has resulted in increased sales from existing customers as well as attracting new shoppers into stores, an experience mirrored at golfclubs4cash.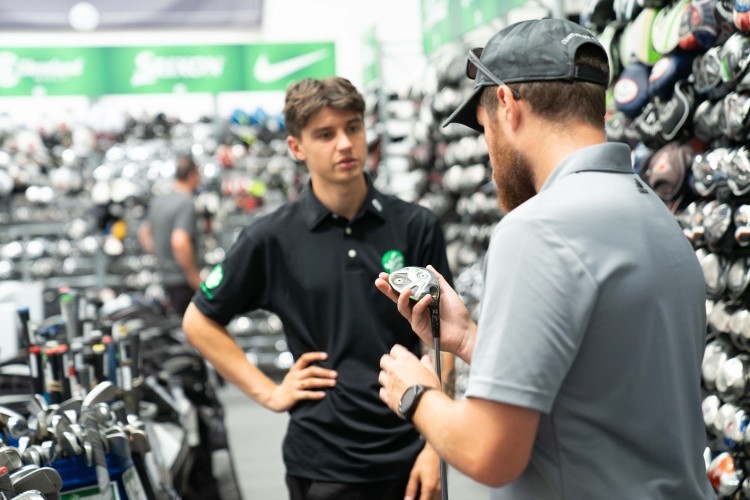 "During the summer months, we have attracted 11,000 new customers to the business, and we are seeing growth across all categories," continues Cracknell. "The unique nature of our sport is that price is not the only important factor when it comes to purchasing equipment.  Golf is a very brand-loyal sport, so whilst there are value ranges on offer from various brands, most golfers want the credibility and recognition of one of well-known brands. When customers see that they can upgrade to a nearly new driver or set of wedges for a fraction of the cost of brand new, then a 'new' addition to their bag is a lot easier to justify."
With uncertainty rife in the economy, on top of existing inflationary and energy price concerns, many households are set to struggle going into the winter months. But having just celebrated its 10th anniversary, 2 months after opening its second store in Warrington, golfclubs4cash is proving to more golfers than ever that you can enjoy an equipment upgrade from a wide range of high-quality clubs without breaking the bank.
---
And another thing...