Equipment
Jul 27th, 2022
Garmin launches Green Contour data
New feature offers exclusive data to Garmin Golf app members
Garmin® announces the introduction of Green Contour data to golfers. With this new intuitive feature, golfers can go out on a course – with a compatible Garmin device or by using the Garmin Golf™ app on their smartphones – and see the slope direction of the green to setup the ultimate approach shot to sink their putt.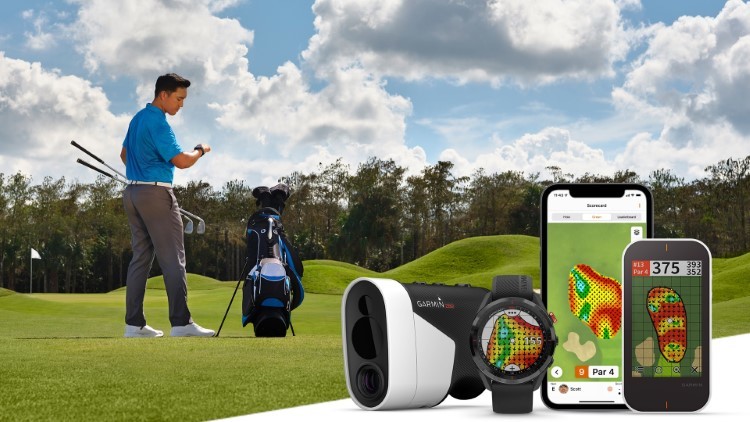 The data presented on-screen can be configured to show the high and low sections of the green or slope percentages and directional arrows. Green Contour data is available through the Garmin Golf app upon purchase of the Garmin Golf membership. 
"Golfers no longer have to second guess their approach shots thanks to Green Contour data.
"Whether it's a complicated uphill shot or a course with fall-offs in the green, you can now use your Garmin Approach® or the Garmin Golf app to analyse Green Contour data and put yourself in the best position to overcome challenging courses." 
Dan Bartel, Garmin vice president of global consumer sales
As soon as players download the Garmin Golf app and subscribe for membership, they can easily take advantage of Green Contour data directly from their smartphones. Once a member, Green Contour data can also be downloaded to any of the following compatible Garmin devices:
Approach G80 golf handheld
Approach S60 golf watch
Approach S62 golf watch
Approach Z82 laser range finder
Approach R10 launch monitor (Includes the Home Tee Hero golf simulator with Garmin Golf membership)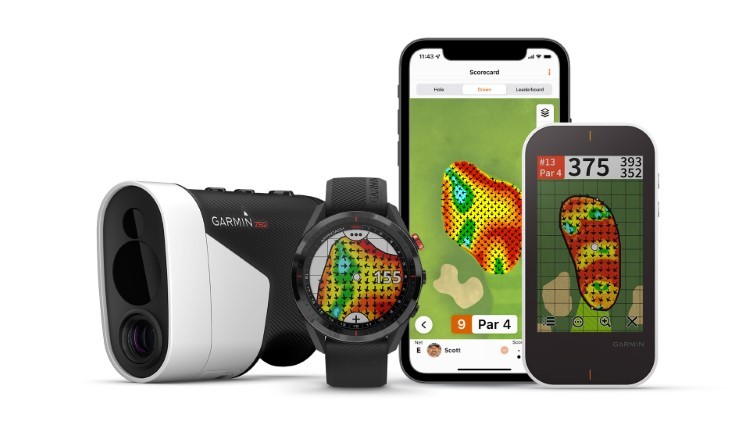 Over 1,400 courses offer Green Contour data in the United Kingdom, with plans to steadily add more courses soon. Golfers can visit Garmin's
golf course locator
online, search for their course and verify if Green Contours are available before teeing off.
Now available through the Garmin Golf app, golfers can purchase a Garmin Golf membership for £8.99 a month or £89.99 a year. In addition, Garmin Golf members that purchase an
Approach R10
will receive the entertaining Home Tee Hero golf simulator and Green Contour data with Garmin Golf membership. To learn more, visit Garmin's
golf science
page for green contours. 
Engineered on the inside for life on the outside, Garmin products have revolutionised life for adventurers, athletes, and outdoor enthusiasts everywhere.
---
And another thing...