Equipment
Jul 19th, 2023
FOOTJOY RETURNS AS OPEN CAMPING VILLAGE SPONSOR
Host of activities and special guests to attend Hoylake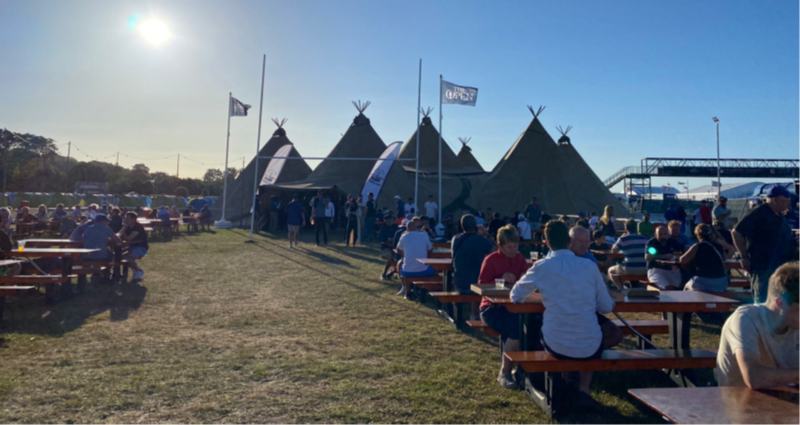 After the success of last year, FootJoy will once again bring a whole host of activities and special guests to the Hoylake Camping Village during Open Championship week.
FootJoy, the #1 Shoe and Glove brand in Golf will once again have front row seats at The Open Championship as the lead sponsor of The Open Camping Village for the second straight year.
Situated just minutes away from Royal Liverpool the Camping Village puts attendees at the heart of the action, on what promises to be another historic week.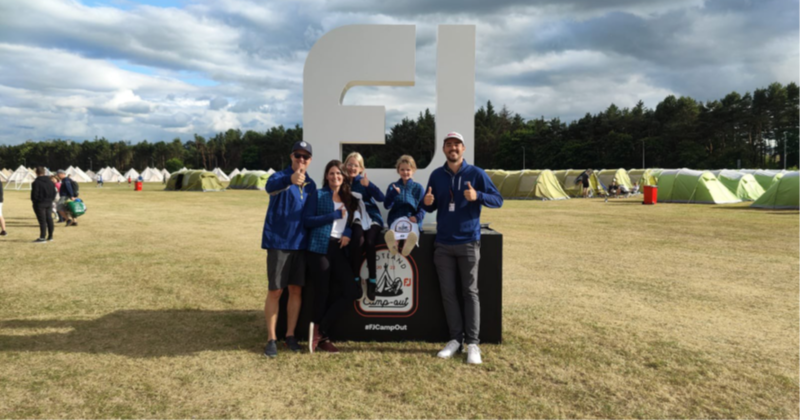 To celebrate such an occasion, FootJoy are staging various exclusive events and activites throughout the week for campers to get involved with, which include the following:
FJ FitLab


As part of the headline sponsorship of The Open Camping Village, FJ will introduce a new fitting experience at the campsite in the form of FJ FitLab.
Attendees will have exclusive access to the FitLab during the week of the Open Championship where they can receive free expert shoe fitting advice from the FJ Team.
When: Monday – Saturday
Time: 08:00 - 10:00 / 14:00 – 19:00
Where: FJ Zone
FJ Campout Party


The FJ Campout Party will once again take place on Tuesday evening, with live onstage interviews with FJ Tour players, activations with brand partners No Laying Up, as well as some very special guests. All campers staying on Tuesday evening are invited to the Campout Party, which will take place in the Clubhouse in the camping village.
When: Tuesday, 18th July 2023
Time: 18:00 – 21:00
Where: Camping Village Clubhouse
FJ Tour Players and Brand Ambassadors


As well as a number of special guest appearances from FootJoy Tour players visiting the Camping Village throughout the week, including past Major Champions and Ryder Cup stars, we will also be joined by our FJ Brand Ambassadors Peter Finch, Dan Hendriksen, Sophie Walker and Iona Stephen, who will all be taking part in the various activities and challenges throughout the week at the campsite.
---
And another thing...