Equipment
Jun 30th, 2016
Yonex Tri-Principle Hybrid
And now for something completely different
Words: Daniel Owen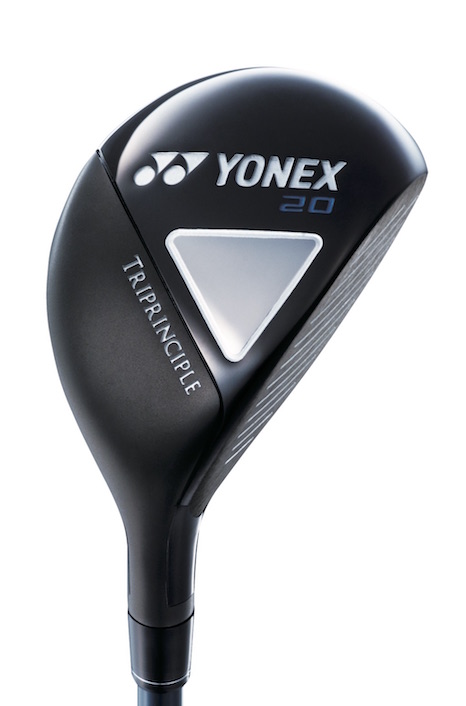 You've never seen a hybrid quite like these before. We first saw them out in Orlando at the PGA Show, but they are beginning to trickle in to the UK now. The Tri-Principle is like no other hybrid we can think of.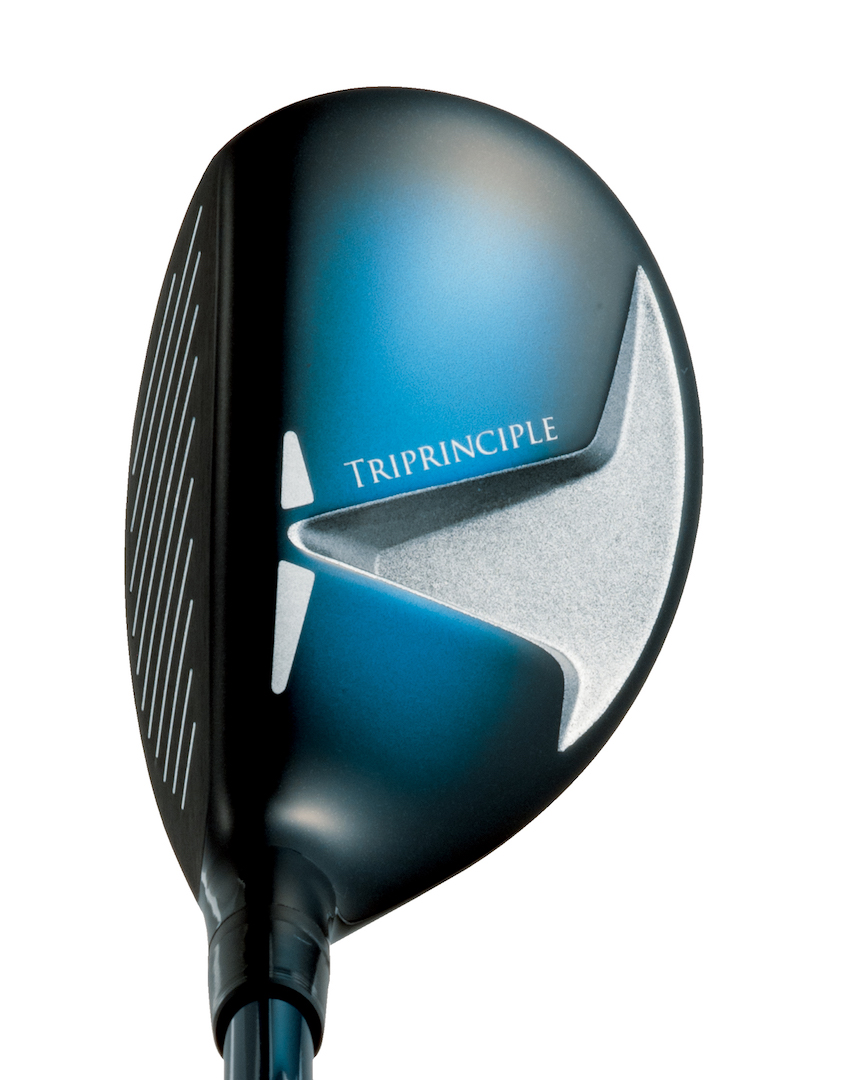 First half of it is missing! Well that's an exaggeration, but a whopping great cheese wedge has been taken out of the middle. But it makes sense. By taking the weight from the middle of the club they can move it to the heel and toe for a higher MOI, and it drives the weight lower in the club head. In simple terms, they've made it more forgiving.  They've also moved the centre of gravity into the centre of the head, rather than towards the toe. All of this adds up to less miss hits and greater accuracy.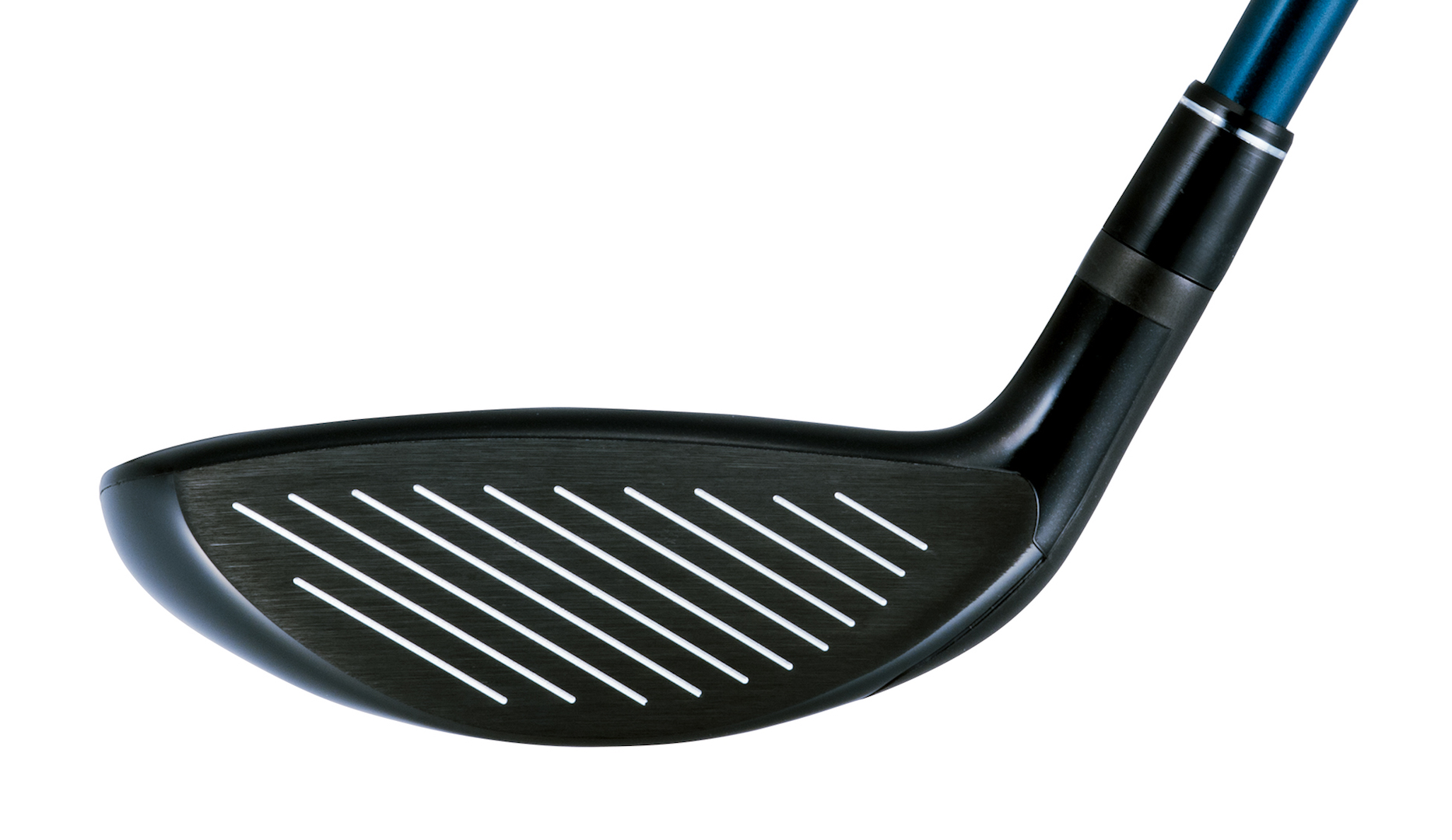 Then there are the grooves. Have you ever seen a club with grooves at a jaunty angle like this before? No neither have we. They are known as the  3S Scoreline: Slanted Spin Stabiliser. The grooves are meant to deliver spin to the ball much more constantly, whatever the weather. No one likes a flyer from a wet club face. Fully R&A approved, the club's designers stumbled upon the groove design through testing - they haven't actually worked out why it does what it does, just that it does it well! Our tiny little pea brains think they may help the golfer hit a draw as well, but we could be wrong there. 
Finally the shaft design. The club is available in three lofts, Long (20), Middle (23,5) and Short (27), and they are designed to fly 10 yards apart from one another - but all with the same trajectory. Normally with the higher lofted hybrids they can fly too high, with too much spin, and can get caught up too easily in the breeze. Yonex have controlled this by progressively making the shafts heavier the shorter they get. Yonex call these Reverse Weight Flow shafts. They also feature a nanometric design, to increase swing speed whilst remaining stable for accuracy. 
The Yonex Tri-Principle Hybrids will cost £180 and you can find out more info at yonex.co.uk