Equipment
Jul 8th, 2016
Yonex N1–MB Forged Blades
Yonex are bringing sexy back
Words: Daniel Owen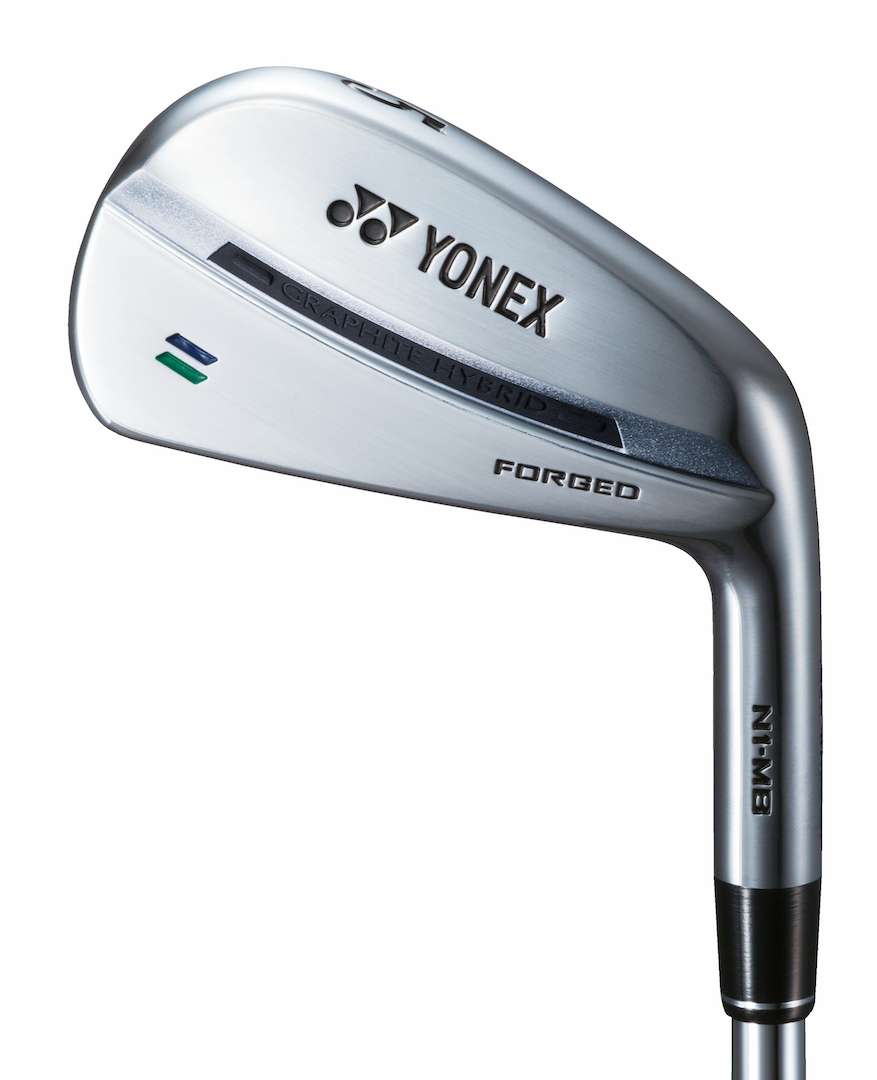 They might be clubs for the best players in the world, but there is an appeal about a blade that makes us all lust after a set. From the classics like the Mizuno TP19 that Nick Faldo used to win the Masters and the Open, to the modern Titleist MB and Callaway X Proto's, to the high end trinity of Miura, Vega, and Honma, they are just inherently sexy. One of the best blades in recent years that not many people were aware of was the Yonex Ezone MB. It was gorgeous and felt fantastic. This new N1–MB offers all the style of a blade, but with just a bit more forgiveness.
The N1–MB are hand forged in Japan, and made at Yonex's factories in Niigata. The design features a unique cut out behind the face that is filed with a graphite insert. It lowers the centre of gravity in the head. What does this do? It helps improve ball speeds across the face, making them more forgiving than a traditional blade, as well as softening the feel and adding more control to the shots.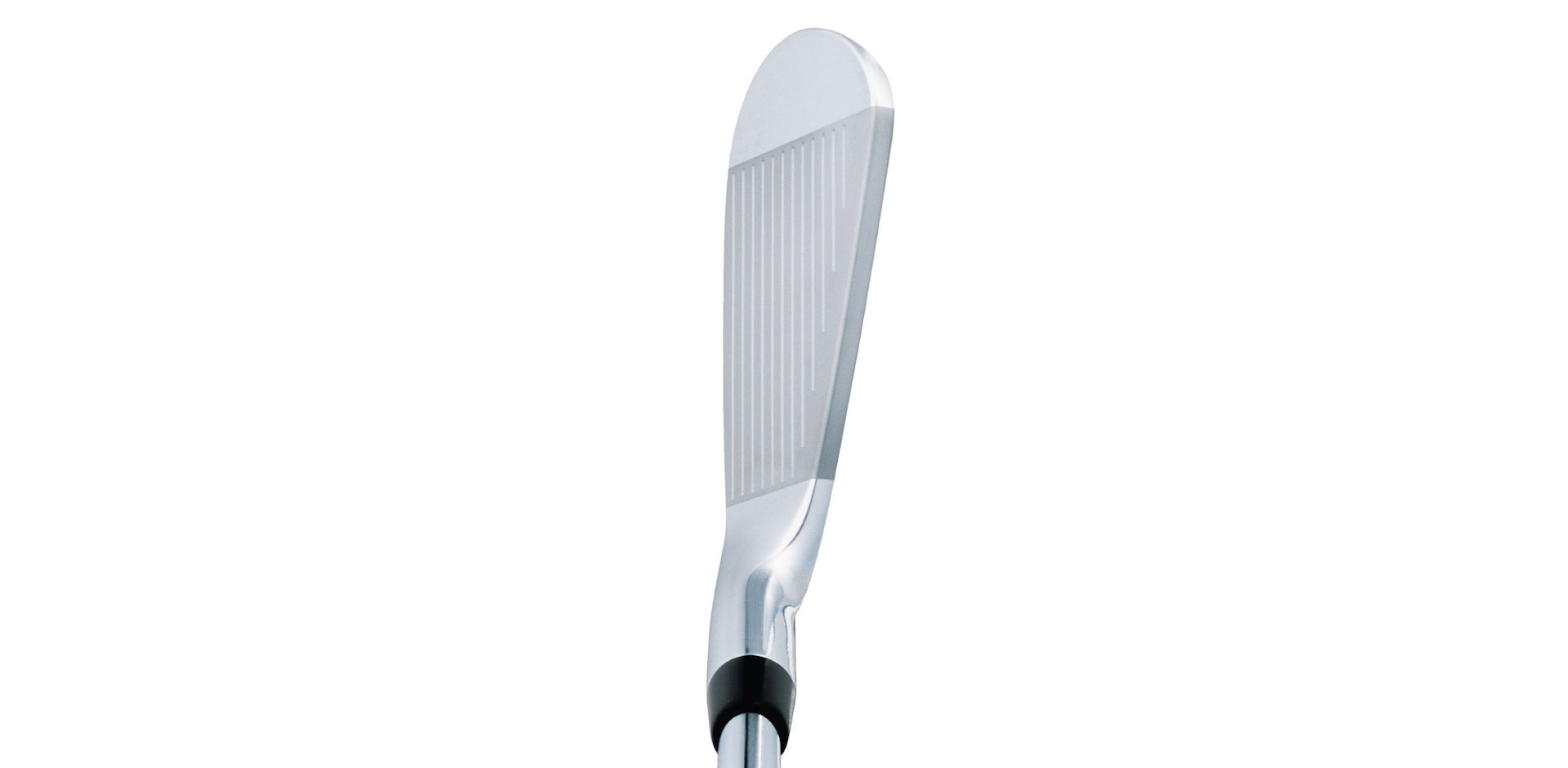 Importantly the designers have really looked at the head shape and sole design to maximise playability. First of all the heads are fractionally longer heel to toe than most blades, which helps enhance forgiveness. But to make them cut through the turf like a blade, they've rounded the sole in the heel and toe, and face to back, so there is less metal contacting the ground during the swing. It also makes the more forgiving on sidehill lies.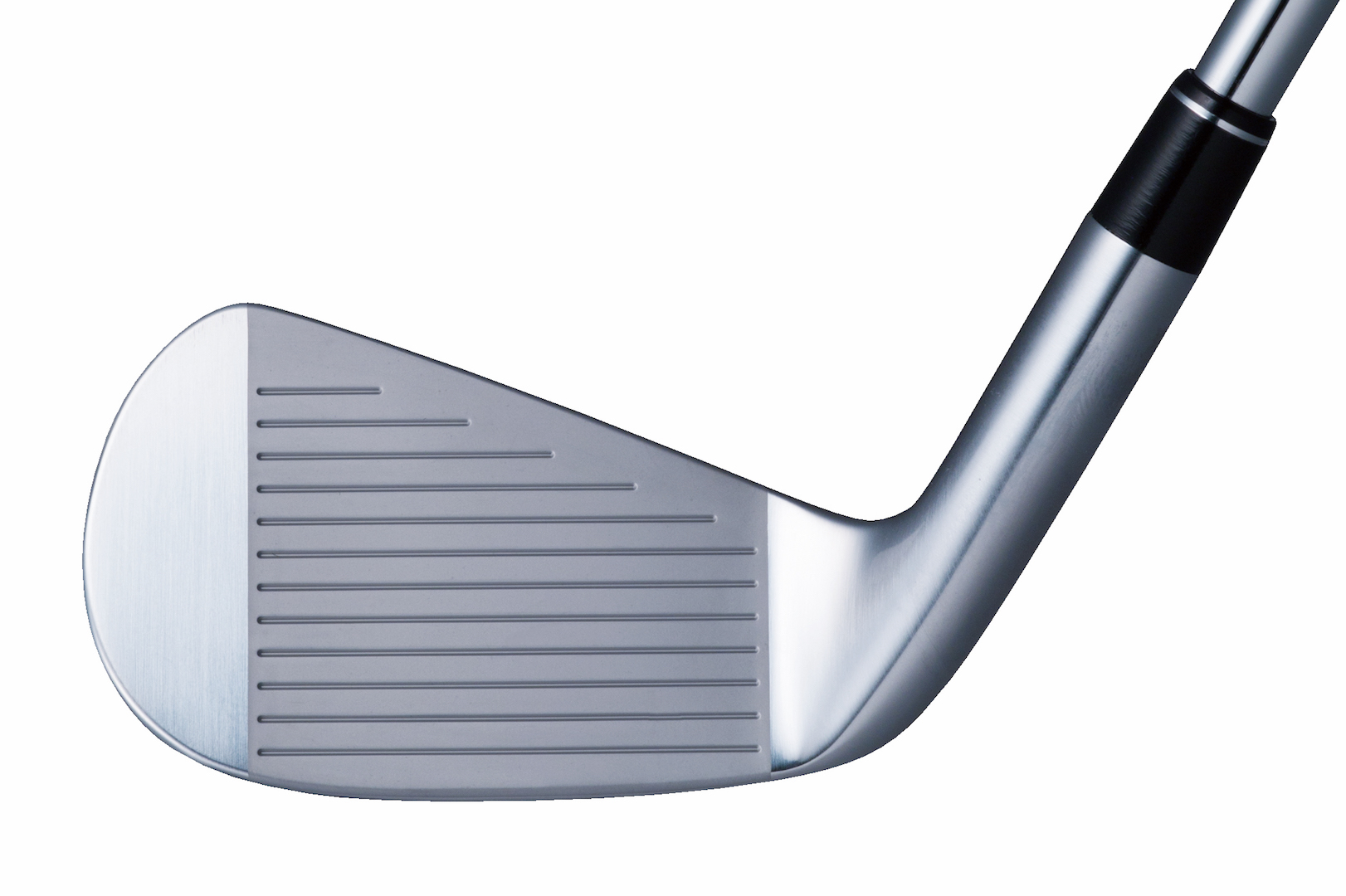 These irons are gorgeous. They offer a level of forgiveness that other blades don't. More importantly they look great in the bag. We all know that golfer who wants their set of sticks to be a little different to everyone else's, and these would make a great choice.
The Yonex N1–MB Irons retail for £1,400. Check them out at www.yonex.co.uk
Check out the unique new Yonex hybrid...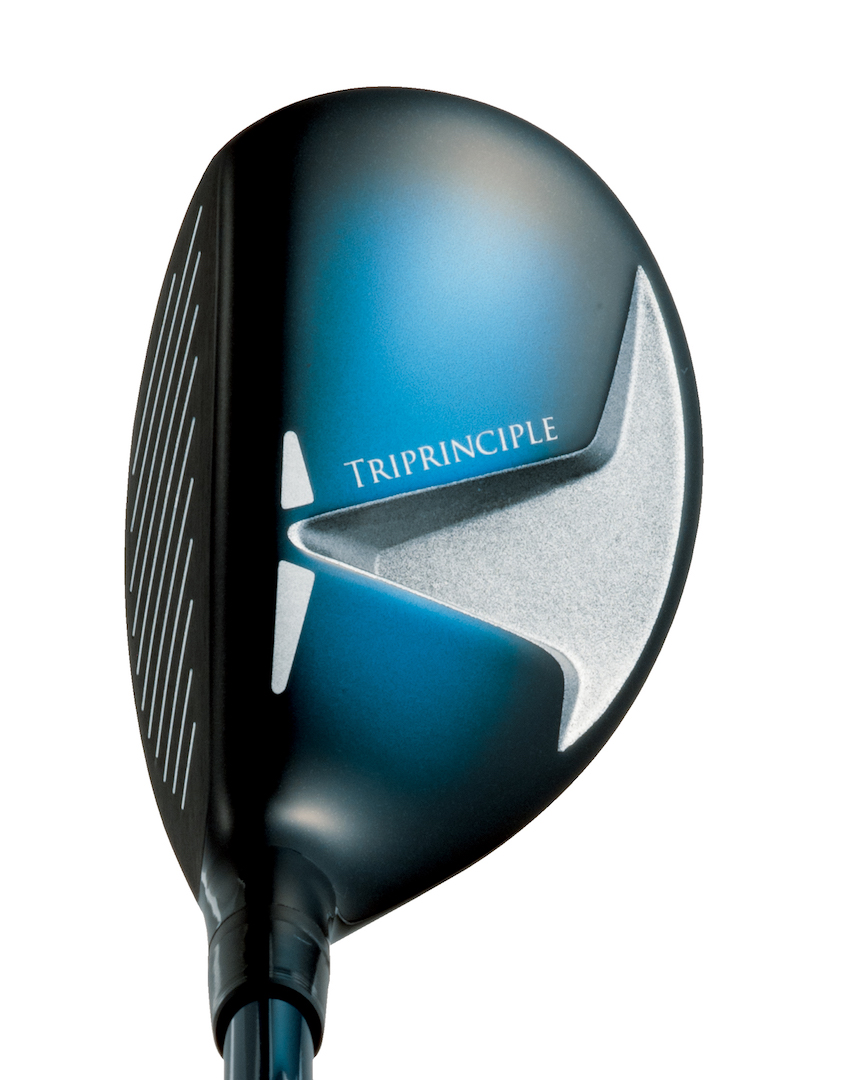 TAGS: