Equipment
Aug 10th, 2016
Wishon Sterling Single Length Irons
Make golf easier on yourself...
Words: Daniel Owen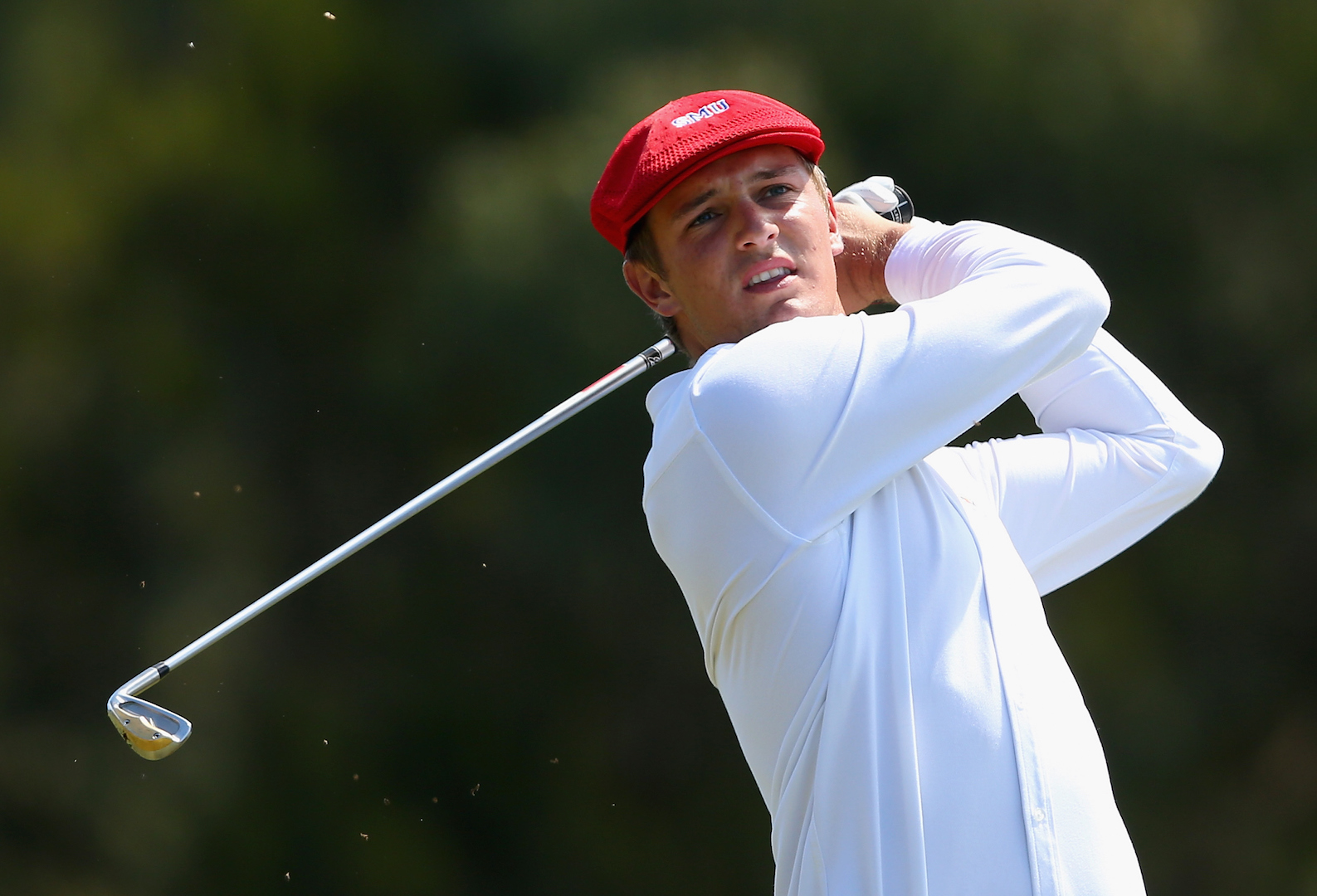 Bryson DeChambeau is our new favourite golfing upstart. The self-proclaimed golf scientist does everything his own way, most noticeably his set of irons, where every club is the same length and lie angle. Now it's your turn, as Wishon Golf have designed a set to make every shot seem as simple as an eight iron.
Now this concept will not be for everyone, but if you struggle with your irons, this could be a really good way to simplify your game. Every Wishon Sterling Iron will be the same. And as every club is based on an 8-iron length, this should be a really easy set to play with. Previous attempts at this type of club have based them on a six-iron but, lets face it, who ever said their favourite club was a six-iron? Everyone's favourite club is an eight iron.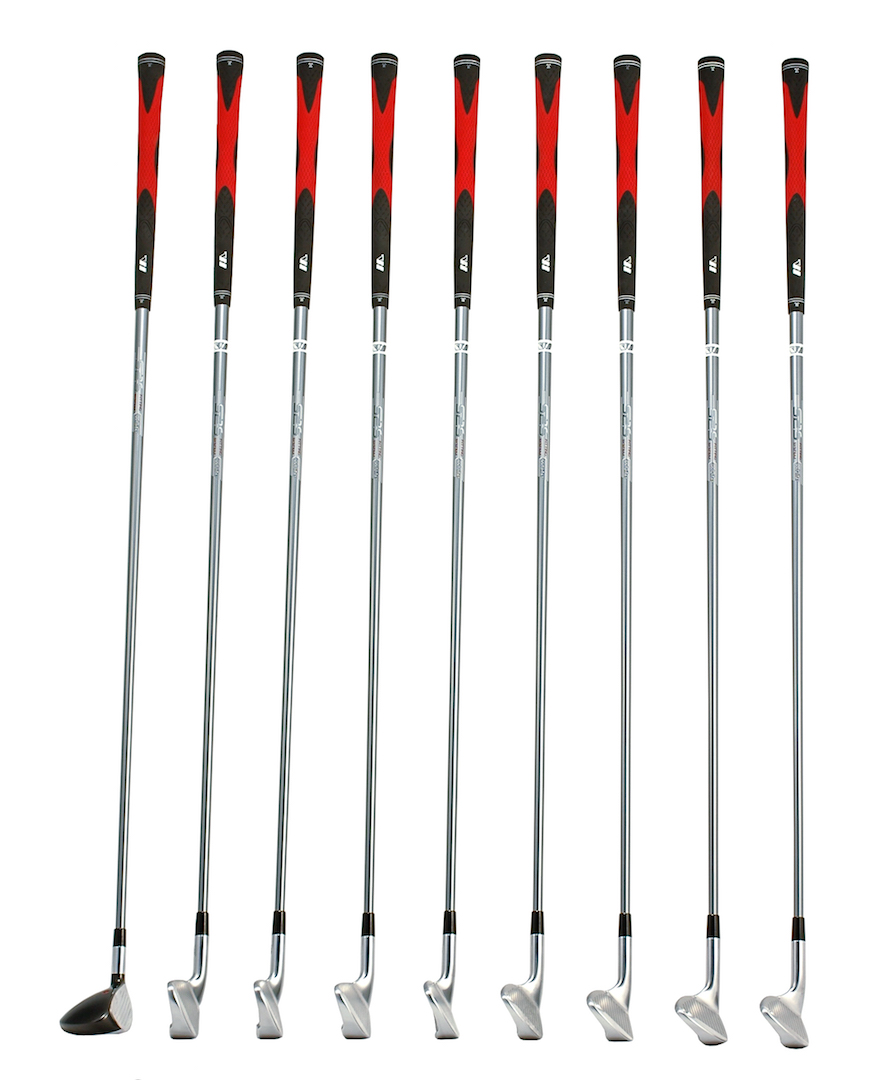 All possible elements of the Sterling Irons are the same other than the loft. So the same MOI, weight, and swing weight, loft and lie. You really are only ever going to need one swing with your irons. It's the same stance and posture every time. It can only improve your consistency, right?

Other sets in this style have not hit the ball far enough, especially in the long irons. So in the longer clubs they feature a high COR, HS300 High Strength Steel face. This means that the ball will fly faster off the clubface and further. A matching five hybrid is also available, again built at the same length as the irons, if you want a little more help.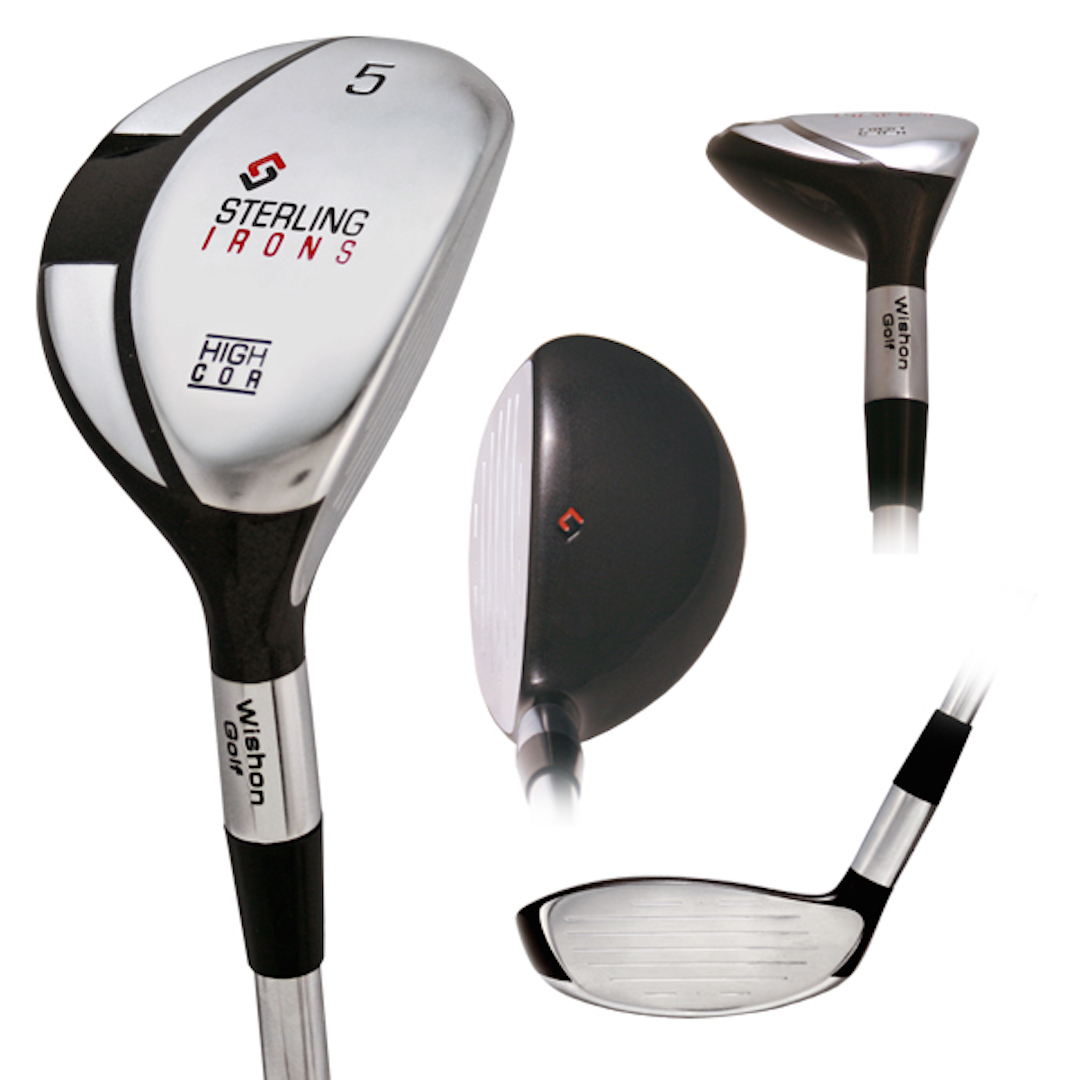 The shorter irons feature five-degree loft gaps; this naturally ensures that they don't hit the ball the same distances with their longer than standard shafts.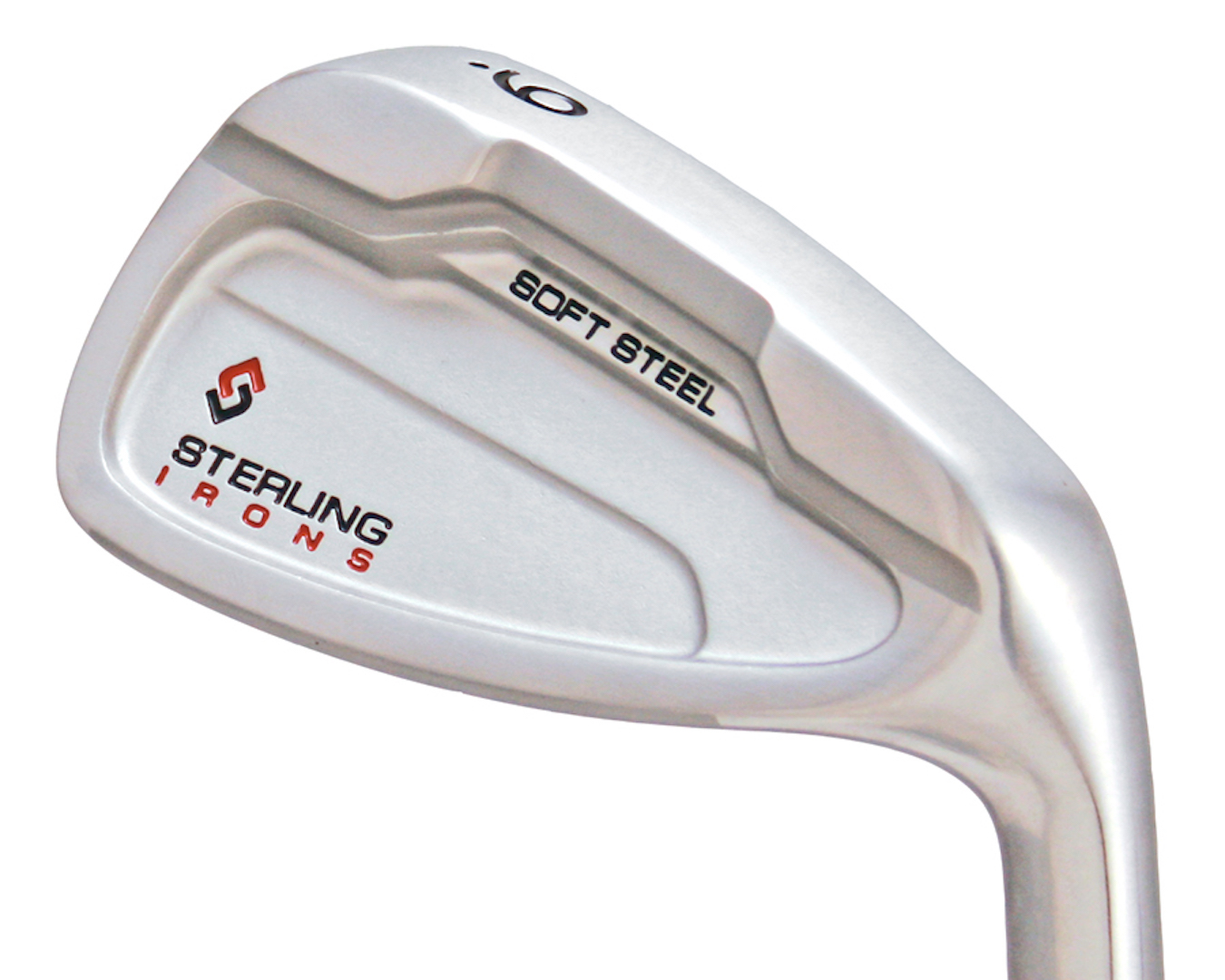 If you're intrigued by the concept, check out this video by Tom Wishon who explains it all in detail.
Bryson Dechambeau is the golf scientist...