Equipment
Nov 2nd, 2018
Why you should use one-length clubs by Bryson DeChambeau
Why One Length irons might work for you
Words: Daniel Owen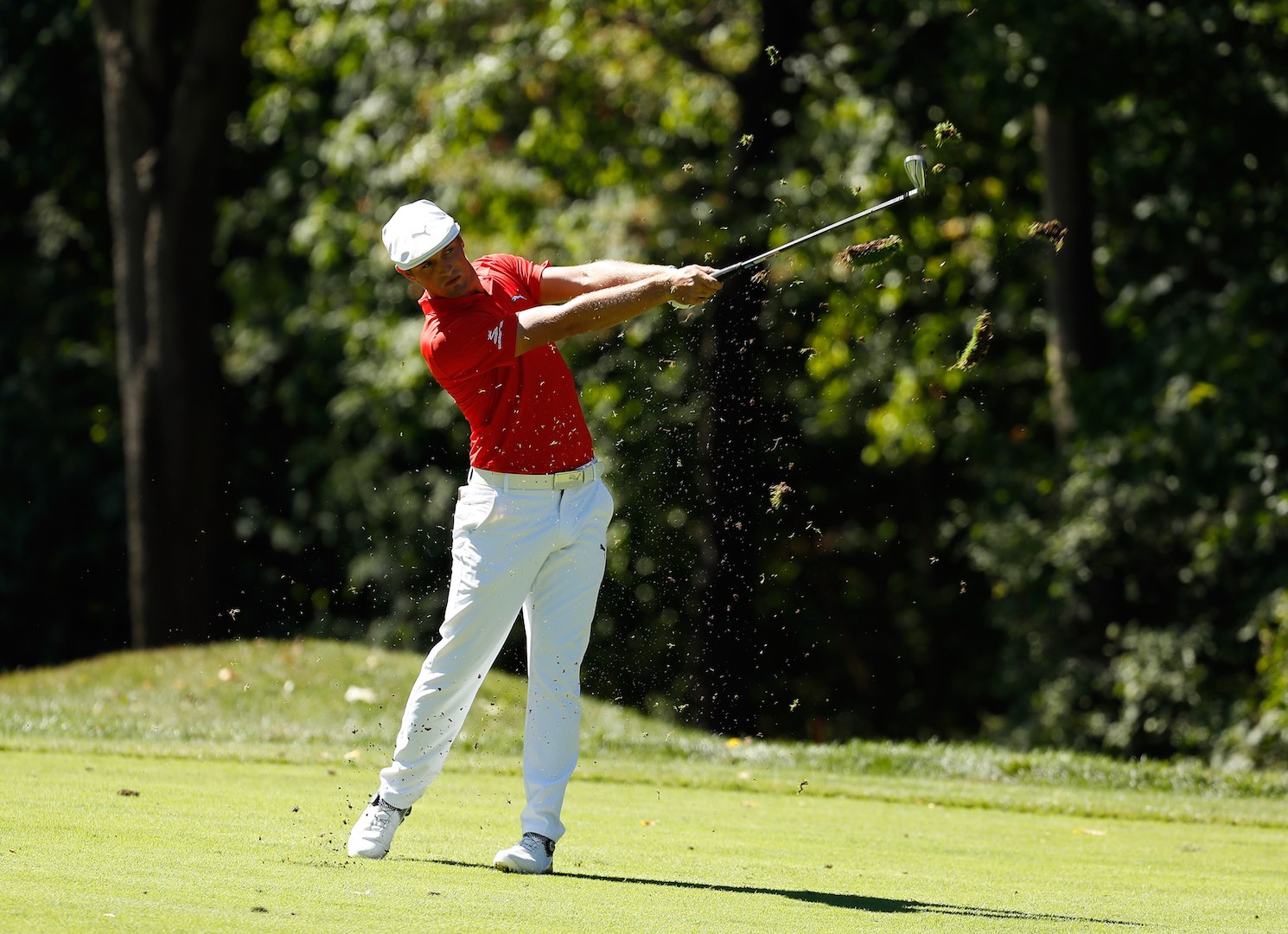 Golf clubs have been built the same way seemingly forever. Materials might change. Heads might get bigger. But you still have a driver, fairway woods, irons, wedges, and a putter. The hybrid has helped many people but like many great golf equipment ideas has it's roots in the hickory long nose woods of yesteryear. 
This year could be the year that all changes. It might be a trickle at first, but Cobra are launching two sets of One Length irons in the new year. And this could revolutionise your set of golf clubs.
Based around an idea Bryson DeChambeau had in his garage, single length irons make every club the length and weight of a seven iron. The only thing that changes is the loft of the club. And while the concept is nothing new, Bobby Jones irons were all the same length, the Cobra set is designed to be played this way from the outset.  We've been testing these on the course, and while there is a definite adjustment period, it's the most we've enjoyed hitting a long iron in years!  Here Bryson explains how the new Cobra irons can help your game...
https://www.youtube.com/watch?v=2YGwPe-WLZQ&feature=youtu.be
Check out Bryson's new Cobra King Forged One Length irons here...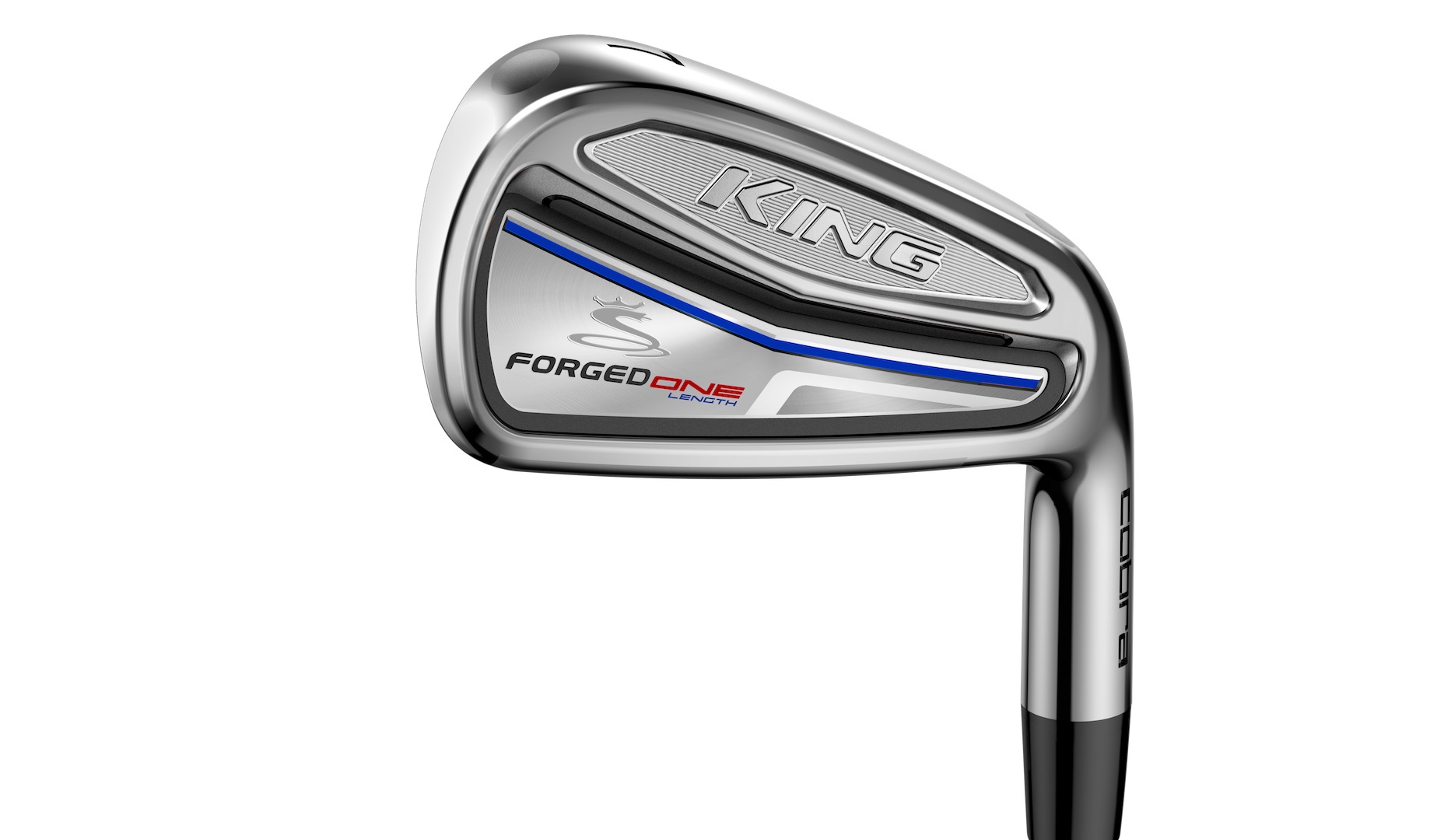 TAGS: Cobra Golf, Bryson DeChambeau, One Length Irons, Bobby Jones, Equipment, 2018