Equipment
Oct 19th, 2015
WHAT'S IN THE WINNERS' BAGS THIS WEEK?
Lexi, Sully, and Grillo take titles
Words: Daniel Owen Photography: Getty Images
An eventful weekend had Argentinian Emillano Grillo winning his first PGA Tour event as a full member, Andy Sullivan taking his third win of the season, and Lexi Thomson bombing it to victory in Korea. All three winners this week were using Aldila shafts in their woods. Here's what gear they used to win this week.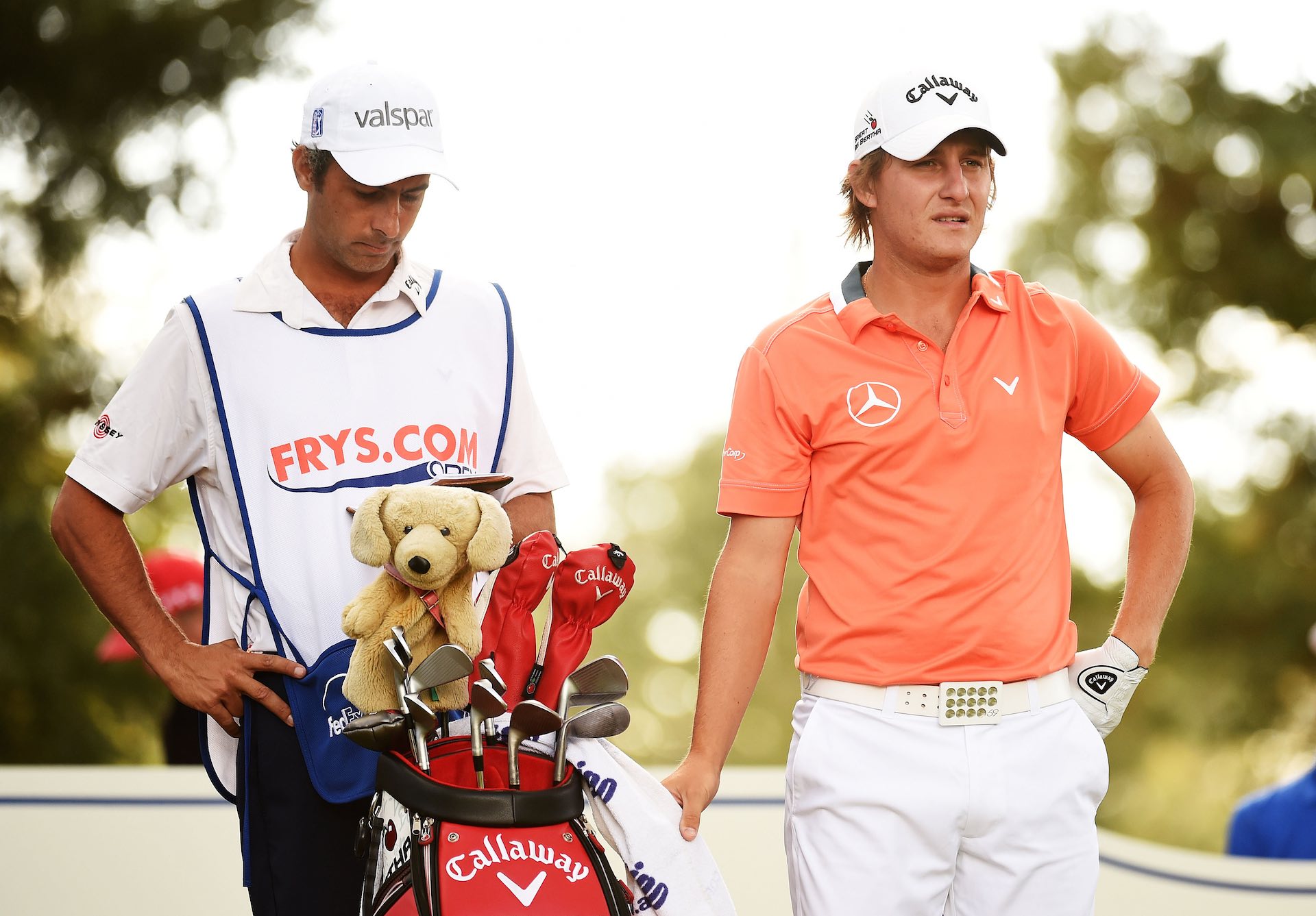 Emillano Grillo: Winner of the Frys.com Open
Driver: Callaway Big Bertha Alpha 815 (8.5 degrees)
Shaft: Aldila RIP Alpha 60X
3 Wood: Callaway Big Bertha Pro (14 degrees)
Shaft: Aldila Tour Blue 65TX
5 Wood: Callaway Big Bertha Alpha 815 (18 degrees)
Shaft: Aldila Rogue Black 110 MSI 80TX
Irons: Callaway Apex MB (3-PW)
Shaft: True Temper Project X Flighted 6.5
Wedges: Callaway Mack Daddy 2 (52 and 60 degrees)
Shaft: True Temper Dynamic Gold Tour Issue S400
Putter: Odyssey Metal X Milled #1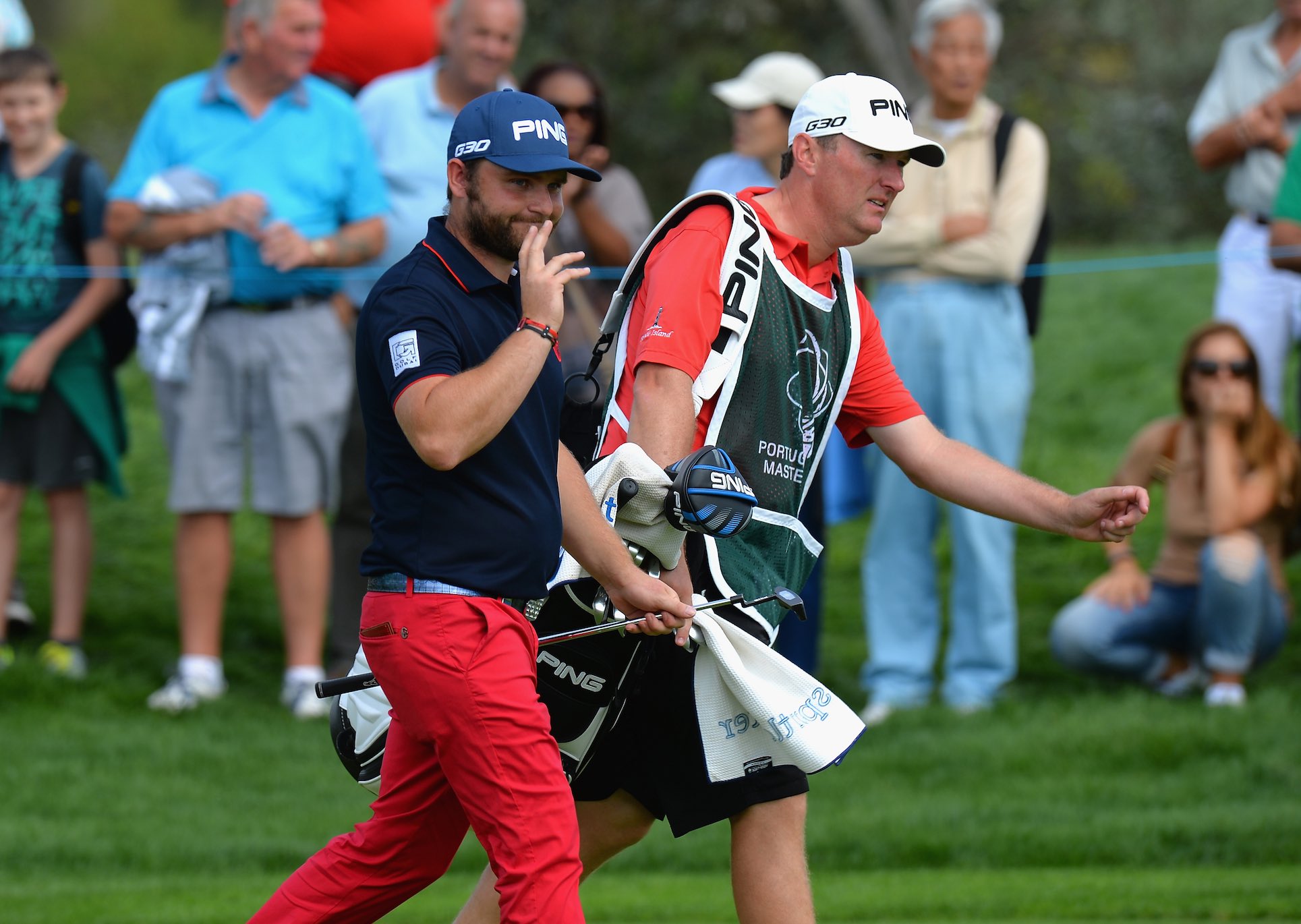 Andy Sullivan: Winner of the Portugal Masters
Driver: Ping G30 10.5°
Shaft: Aldila Rogue 60X
3 Wood: Ping G30 14.5°,
Hybrid: Ping G30 17° hybrid,
Irons: Ping S55 irons (3-PW)
Wedges: Ping Glide 54SS and 60SS
Putter: Ping Cadence TR Anser 2 B 30.5" long
Ball: Titleist Pro V1X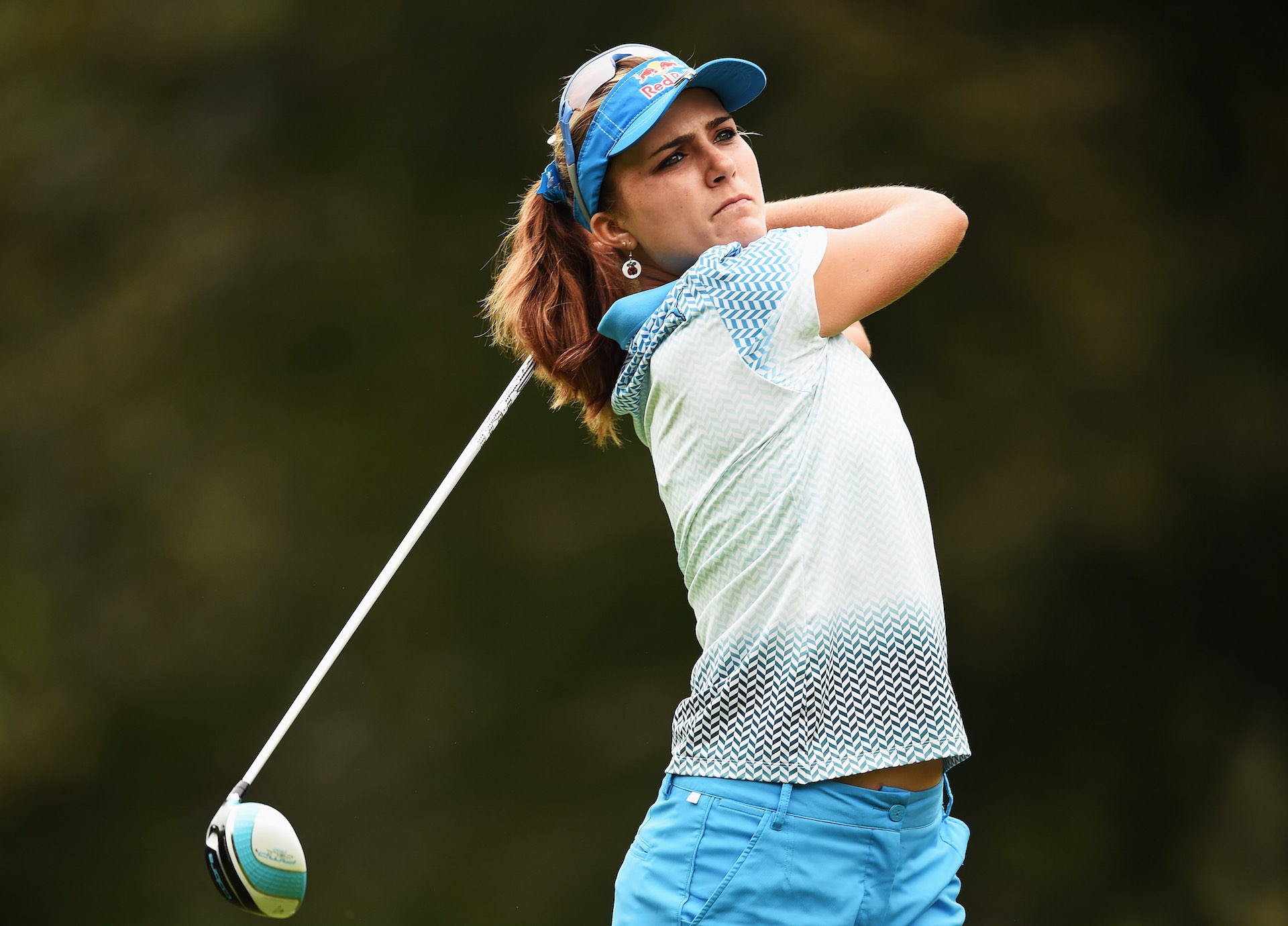 Lexi Thompson: Winner of the Hana Bank Championship
Driver: AMP CELL 8.5, Neutral in Capri
Shaft: Fujikura ZCom Six X-flex shaft
3 Wood: FLY-Z+ in Blue
Shaft: Aldila Tour Blue 60 Stiff
Hybrid: FLY-Z 2/3 in Black
Shafts: Aldila Green NV 85 Stiff
Irons: Cobra S2 Forged irons 4-PW
Shafts: Rifle Project X 5.0 shafts
Wedges: Tour Trusty 50°, 55°, 60°