Equipment
Aug 30th, 2016
What clubs do you think Tiger and Rory should use?
Both swamped with new sticks!
Words: Daniel Owen Photography: Getty Images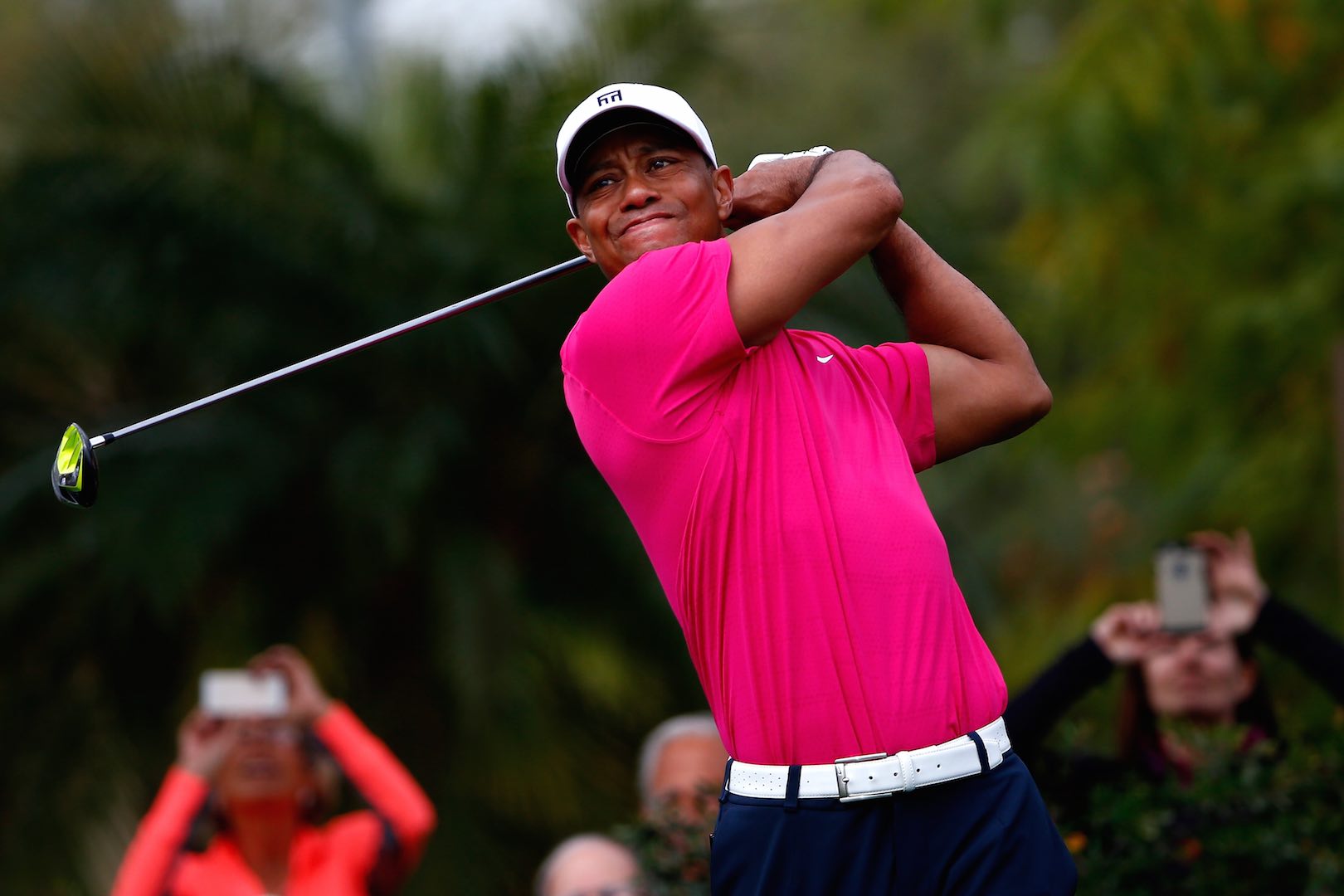 Notah Bogey went to Tiger's house recently and said it was like walking into a golf shop. Rory has said his parents' house is being bombarded with golf clubs. What did they expect?
"I walked into his dining room and it was like going into a PGA [Tour] Superstore now that Nike's equipment line no longer exists. Every single manufacturer had sent equipment in there, and he's trying a variety of different things, trying to get a sense of where he's going to go from this point on."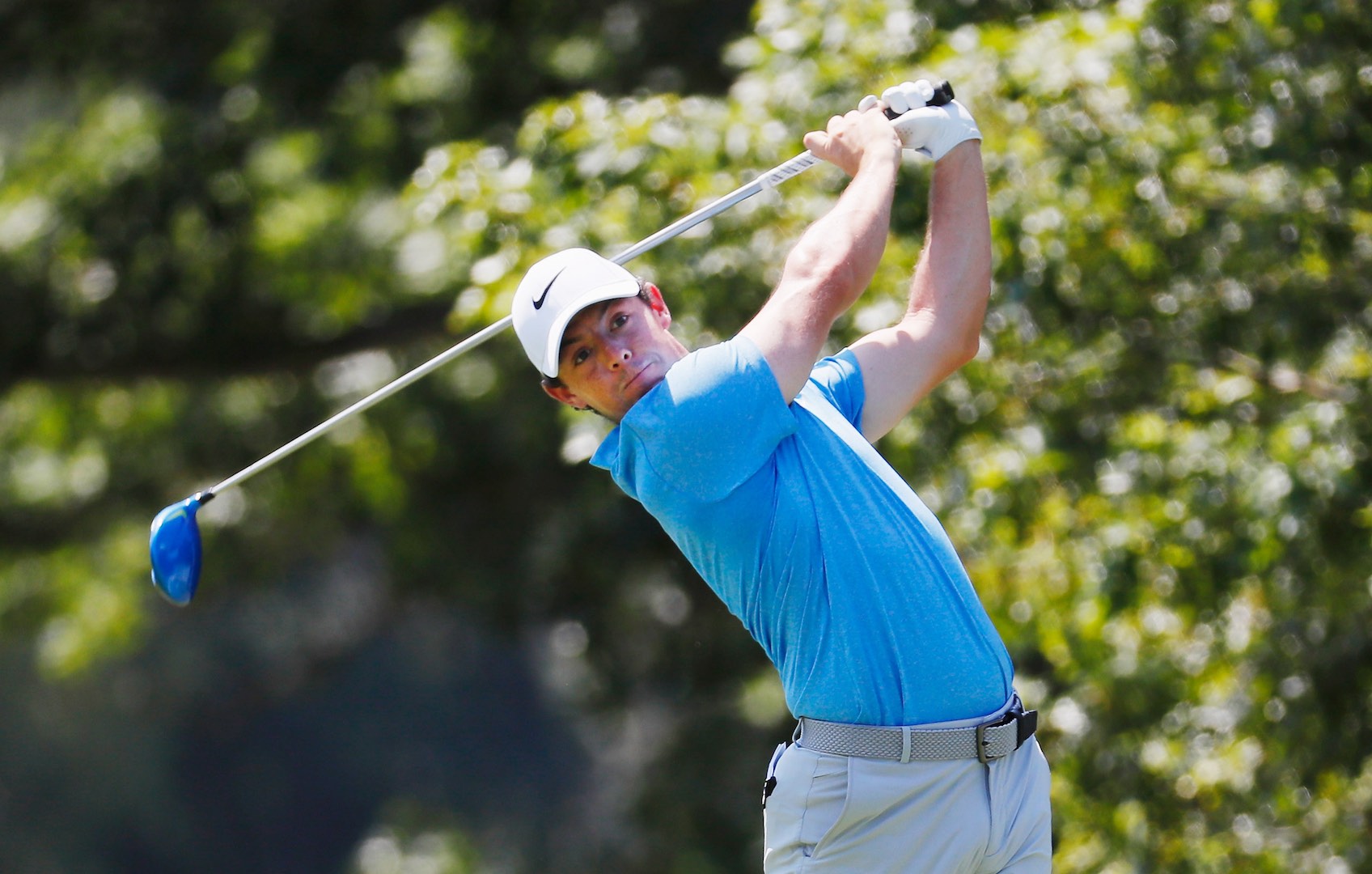 Rory had a slightly different approach.
"I haven't been home but apparently my parents' house has been inundated with golf equipment from different manufacturers sending me stuff. I haven't asked for it, but it's there.
"I'm happy with everything right now. I don't think it's the time or the place to change what I feel like I'm very comfortable with. Obviously working the Nike guys over the last couple of years, they've gotten to know me, know my specific tendencies and what I like in golf clubs, so there's no reason to start changing just because I can.
"I might start tinkering a little in the off–season and see what else is out there, but as I said I don't really expect to sign with anyone next year. I'd rather just have a year of going and playing what I want and being comfortable."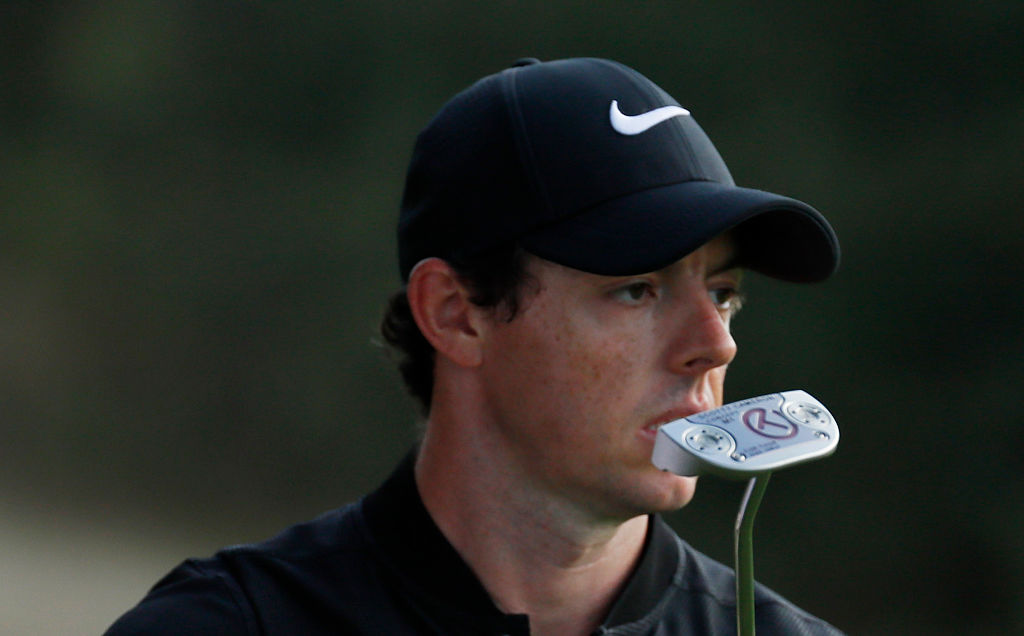 We think Rory has the right idea as it's not like these guys can't afford to go a season or so without being paid if it helps them play better golf. So we thought we'd have a look at what clubs we think these two should be using next season.
Tiger is interesting because he's a traditionalist when it comes to equipment. He still uses old school lofts; he never put an adjustable driver in his bag, and has never put a hybrid into play in a competitive round.
That limits his choices, but there are other factors too. With him wearing Nike clothing, we can't see him using Cobra equipment, as Puma are too big a competitor. TaylorMade is a little different as they are separating from adidas golf, but we can't picture him using a TaylorMade driver either. We just can't picture Tiger using a black and white driver. He used Ping irons as an amateur, but there's no way he will move to a cast cavity back iron at this point in his career.
So what does that leave?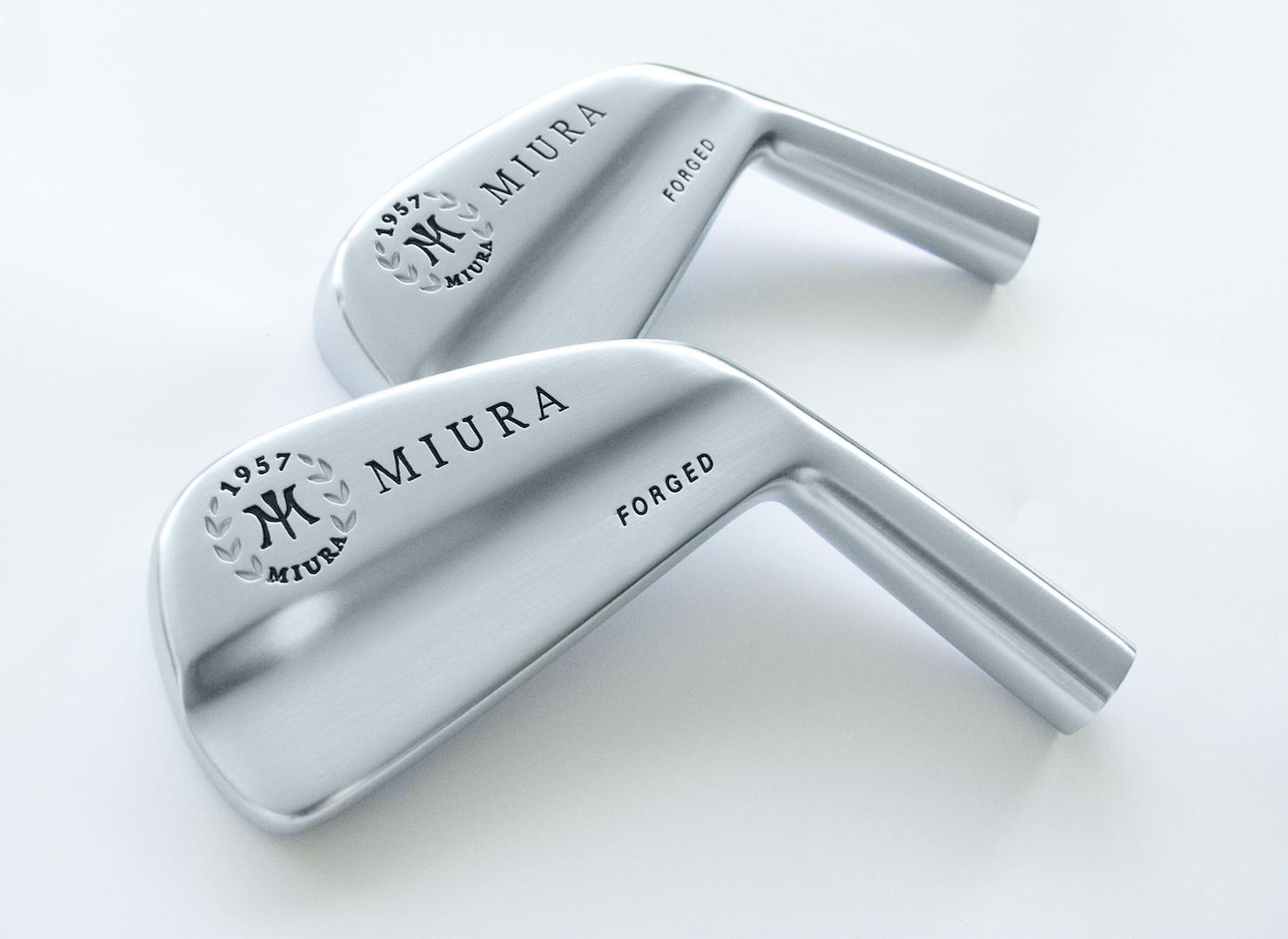 We know he's rumoured to be coming back with a set of Miura irons in his bag. We think that's the perfect choice for him; classic forged blades that give him that feedback he demands. So that's easy.
Tiger's short game was best with a Scotty Cameron Newport 2 putter and Vokey wedges. If you're Tiger Woods, why wouldn't you go back and use what worked in the past? The level of support service on tour will be there; these guys know exactly how he works, and we don't think he would have ever changed from them if it weren't for his Nike contract.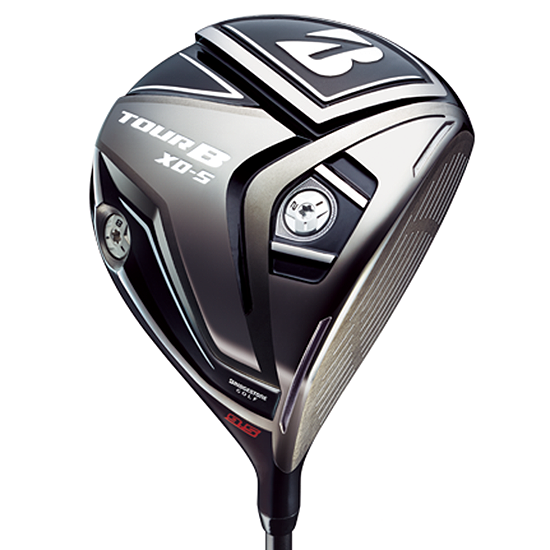 Tiger likes traditional looking non-adjustable pear shaped drivers. Outside of commissioning one for himself like he did with his personal edition Nike drivers, it doesn't give him many options. Titleist still produces classic looking drivers, and the D3 shape of their recent woods would work, but they're adjustable.
We think he should use the new Bridgestone drivers we've spotted. It's a left field choice, but they feature a traditional hosel, and look great. Bridgestone equipment is huge in Japan, and the quality and performance will be there. We can see him using the matching fairway woods, or potentially Callaway XR Pro fairways as they too feature traditional hosels, feel great, and go for miles. He sometimes uses a cavity backed two iron, but we would put him in the new Srixon U Z65. It's easy to use, it's forged, and it's versatile.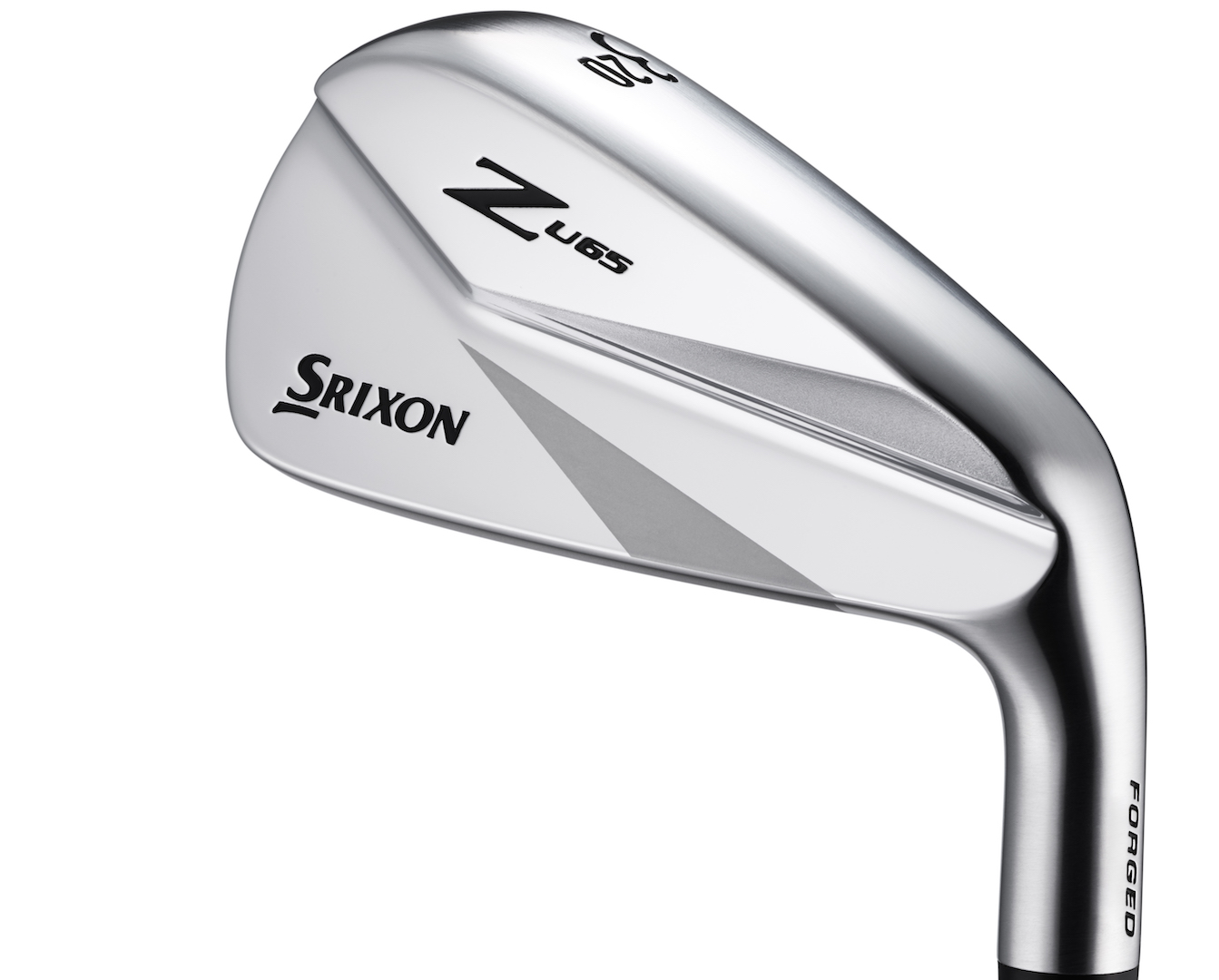 Rory is in a different position. He's switched putters already, but there isn't a lot wrong with his game. It just needs some tweaks. He's come out and said he has asked for three years worth of the Nike golf ball he currently uses. So we wouldn't be surprised if he stuck with his irons for at least a little while. He never switched into the newer Vapour Pro model, so we don't think he should switch.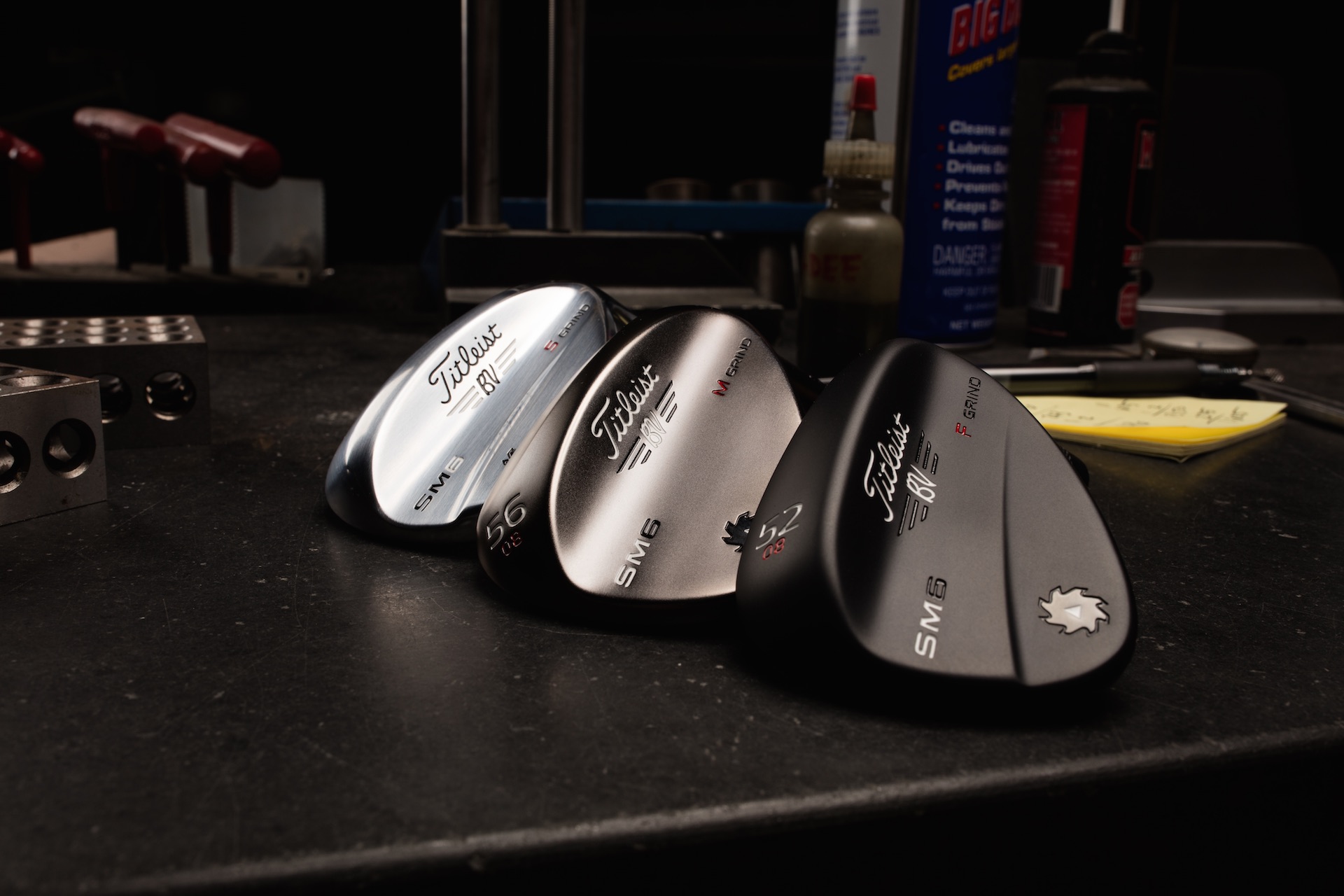 He has been poor with his short game though. It feels like he should switch it up and revert back to his Vokey wedges of old. Tour players switch their wedges regularly so he will want to work with a company that can service them at all events, so we think this move makes sense.
Rory absolutely nails his driver. If we were him we probably wouldn't want to switch. We just don't think Nike will want him using The Vapor Fly Pro next season, as it's such a visible bit of kit that highlights them moving out of golf equipment. And he's been totally open to the modern colours and technology. So we can really see Rory swinging a TaylorMade M1 or M2 next season. And we think he might gain yards with it too, which is a scary thought. We're pretty sure PXG will try to get some clubs in his hands too, and if we were Callaway's Tour department we'd be desperate to sign him, but we think left to his own devices he will use TaylorMade woods next season.
We've had our say. What clubs do you think these guys will be playing next season? Take our poll below and tell us what drivers these two players will be bagging?
Rory's new putter and putting coach...