Equipment
Mar 10th, 2017
Volvik launching into the UK
With five new products
Words: John Dean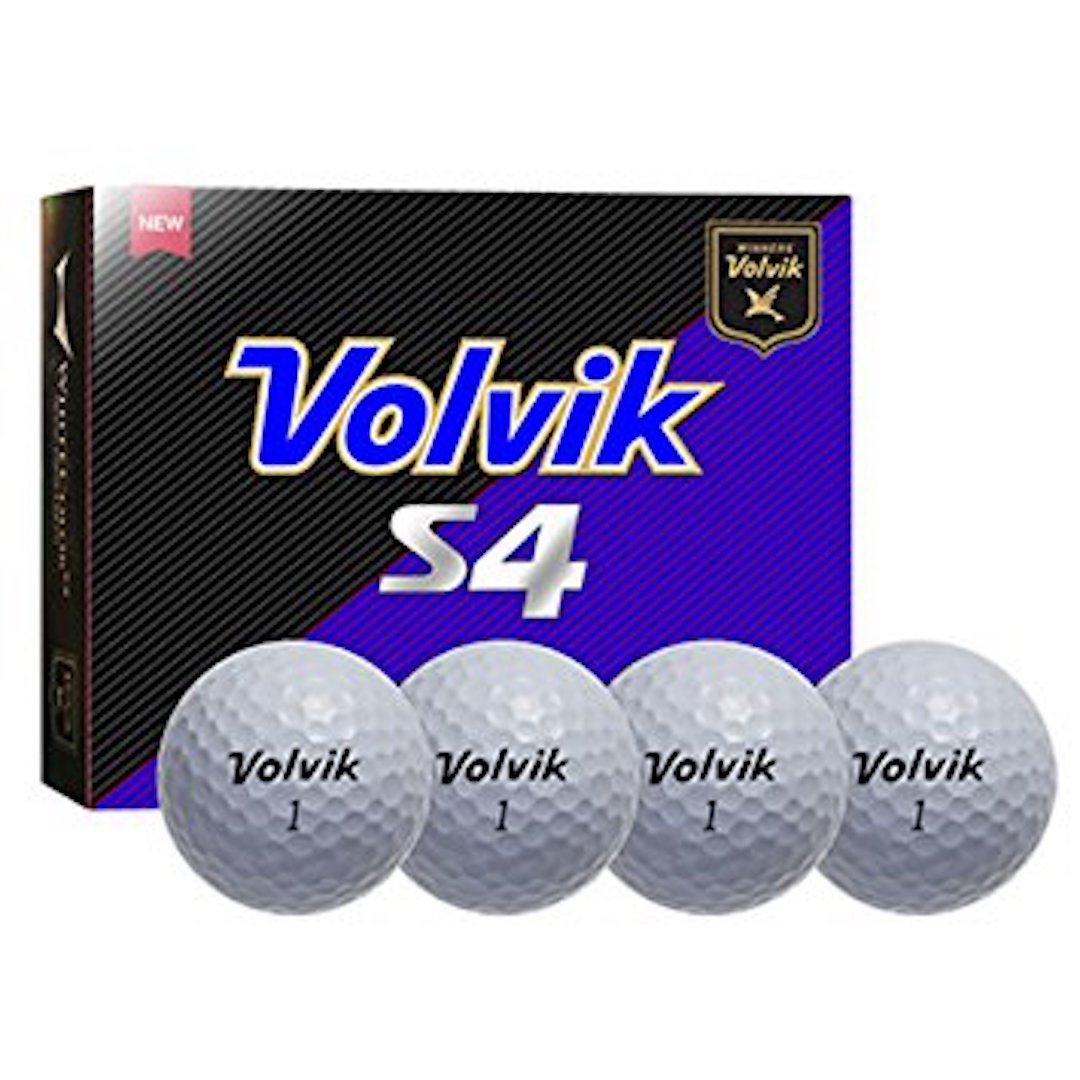 Volvik is making five of its best–selling balls available in the UK market this spring, including the new premium–priced Volvik S4 ball, the choice of two–time Major winner Bubba Watson, plus the Volvik Vivid range, the world's first matte–finish coloured golf ball.
Watson signed as a Volvik brand ambassador in January, and will select his next Tour ball from specially designed Pink, Green or White versions of the S4 ball.
Aimed at better golfers with fast swing speeds, the four–piece S4 ball provides extreme accuracy and an optimal spin rate generated by its 'Tour Urethane' cover.
The ball features the world's first patented dual core, which matched with a dual cover results in a greater level of energy transfer, a more stable ball flight and longer ascending distance.
The Volvik Vivid 3–piece ball provides longer distance for golfers with slower swing speeds and those looking for a softer feel and more consistent flight. It comes in seven different colour options.
"Bubba is among more than 75 professionals using Volvik balls on Tours worldwide and consumers will see that the bright colours take nothing away from the balls' performance technologies, but adds more fun and enjoyment to the game," said Nigel Freemantle, Managing Director of Brand Fusion, the company that distributes Volvik balls in the UK.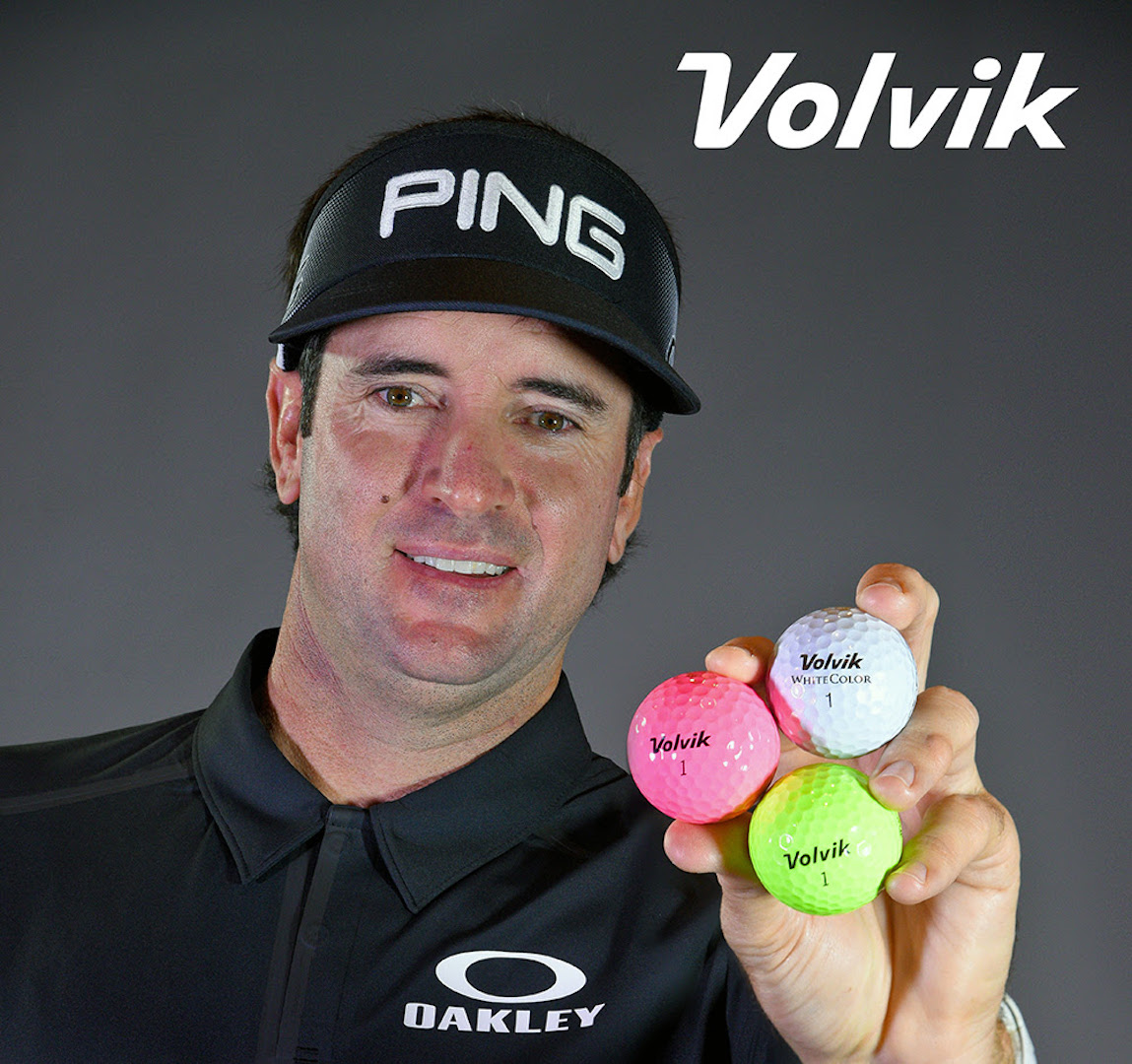 With more than 37 years of experience in golf ball construction and over 50 international ball patents, the Korean–based brand is increasingly seen as one of the leading ball manufacturers throughout the USA and Asia.
Elite professionals using the No.1 coloured ball from Volvik can already boast 15 victories across worldwide Tours since 2012.
The Volvik S4 ball will have an RRP of £49 per dozen in the UK market, with the Volvik Vivid retailing at £39 per dozen.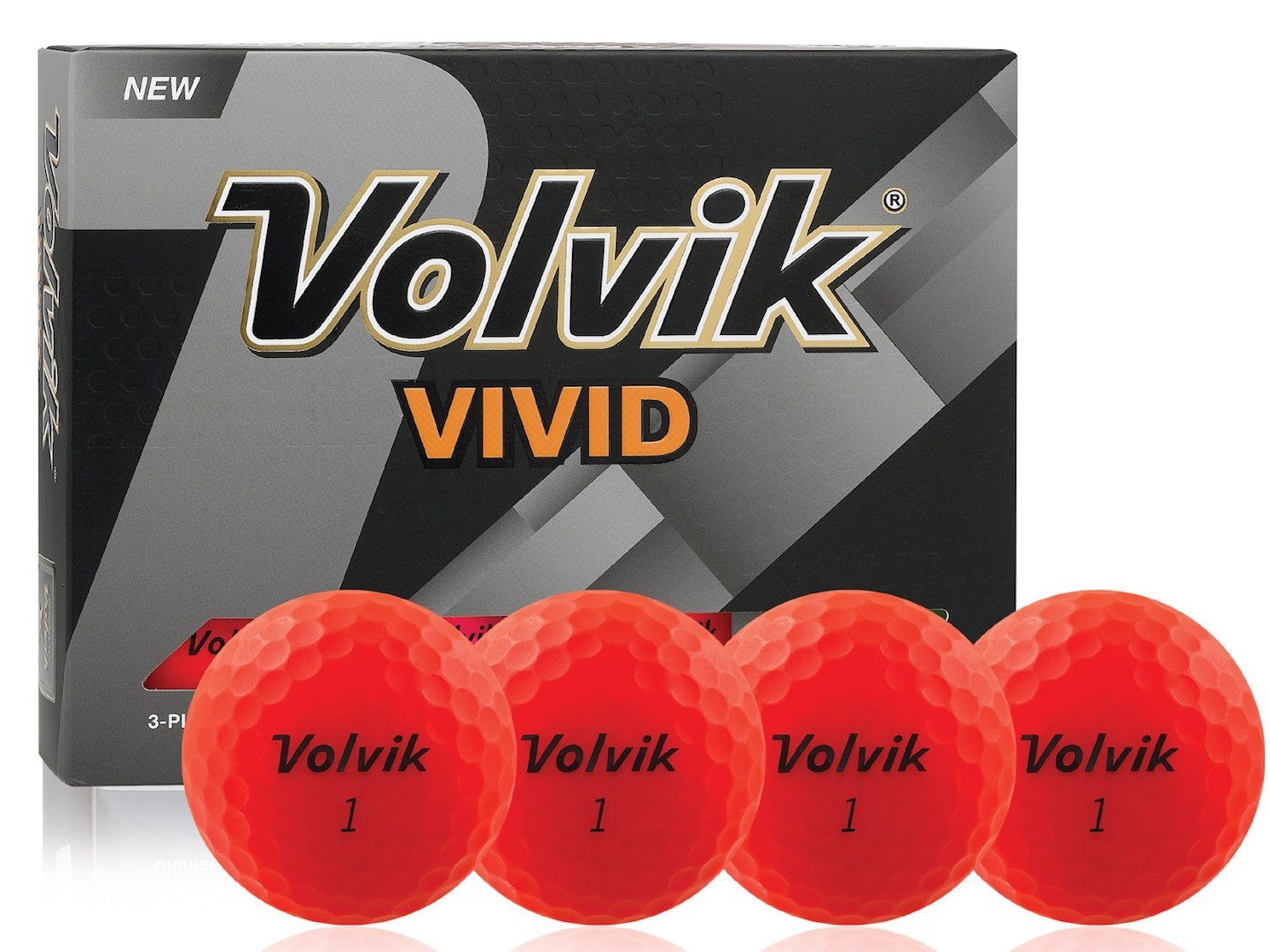 Other Volvik balls available in the UK will be the soft S3 aimed at the better golfer in Pink, Orange and White; the Vibe for golfers seeking soft feel and easy control in Yellow, Pink and White; and the Crystal ball that offers mid-handicap players longer distance and excellent visibility in Sherbert, Green, Ruby Red, Yellow and Pink.
Related:
Mizuno launch SS17 apparel range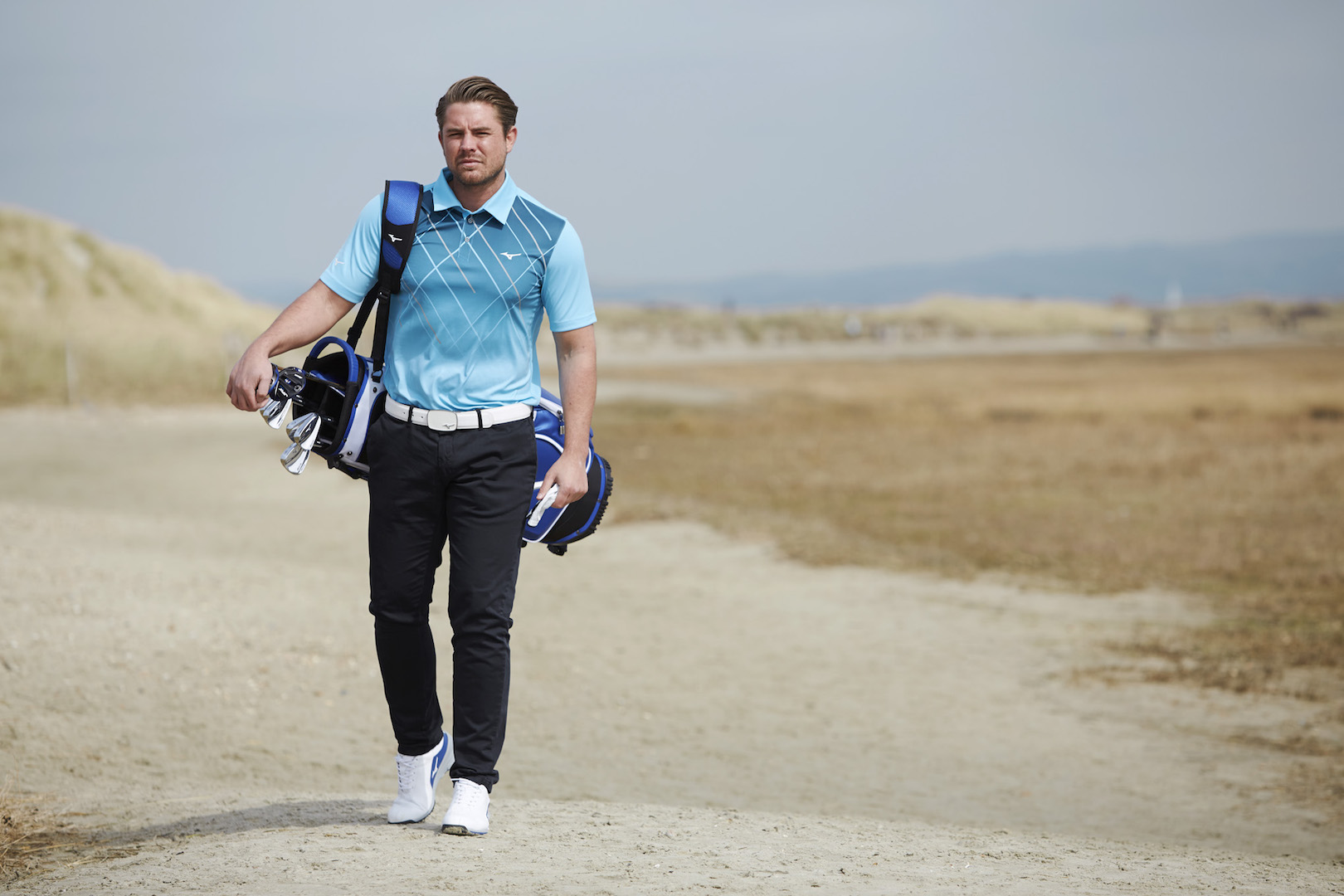 TAGS: Volvik, Bubba Waton, Golf Balls, Volvik S4, Volvik Vivid, Equipment, 2017