Equipment
Nov 3rd, 2017
Volvik come out swinging
Bubba who?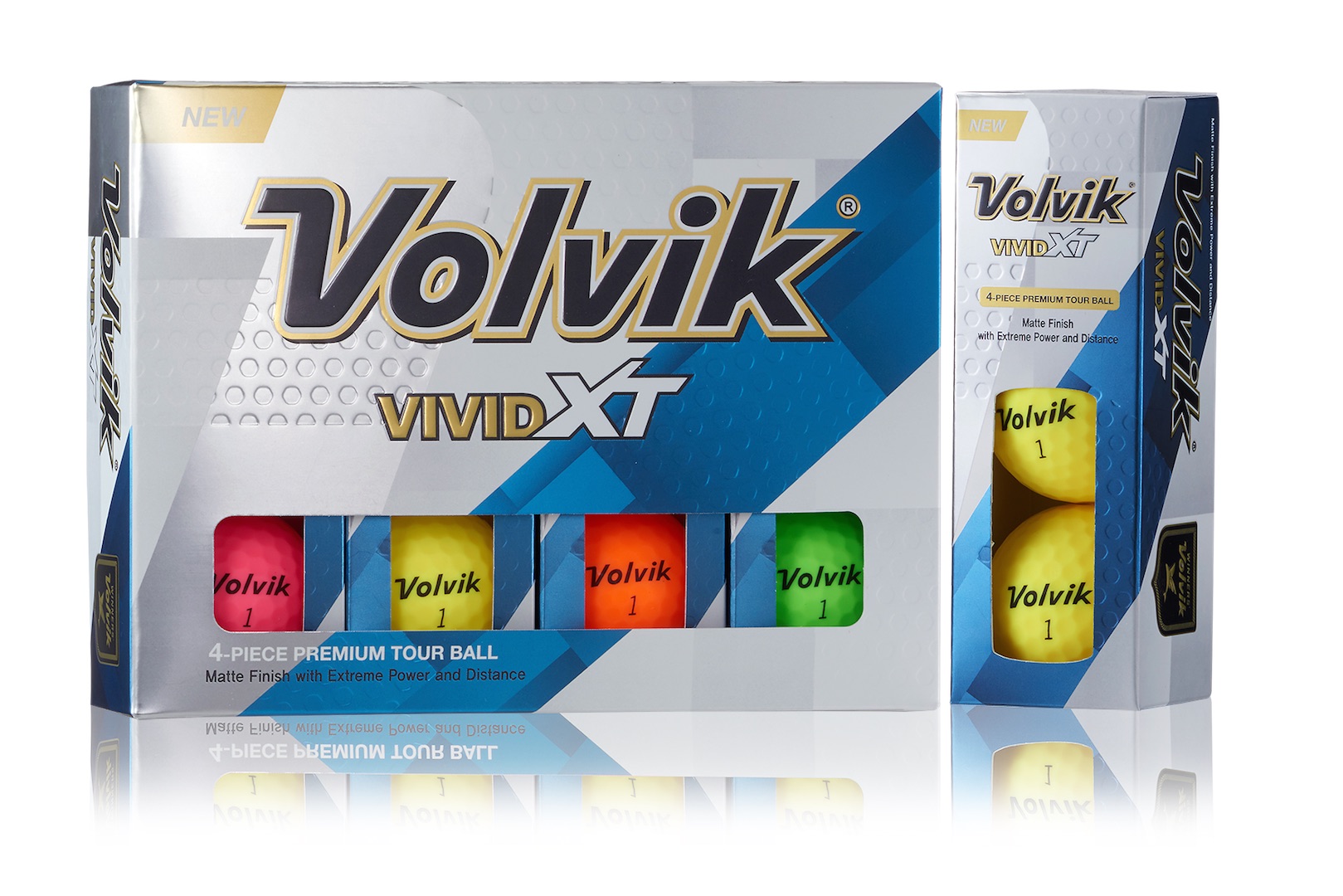 With Bubba Watson and Volvik separating ways at short notice this week, it hasn't been a great week for the Korean firm. But they have had an incredible year, and they are definitely here to stay. 
"Despite not having a player ranked among the world's top 100 on the men's PGA Tour or the European Tour during this year, Volvik has succeeded in growing its share of the golf ball market worldwide," said Jason Stewart, European Manager for Volvik.
Sales in the UK alone reached more than one million in just six months, which is incredible for a company so new to the UK market.  "This growth has been built largely on the increasing popularity of the Volvik VIVID multi-coloured golf ball, which accounts for 85% of Volvik sales in the competitive UK market place and more than 70% of sales in the United States. The VIVID is not designed for Tour-calibre players, but has become one of the top five golf balls sold in Europe's biggest golf market within a very short space of time," added Stewart.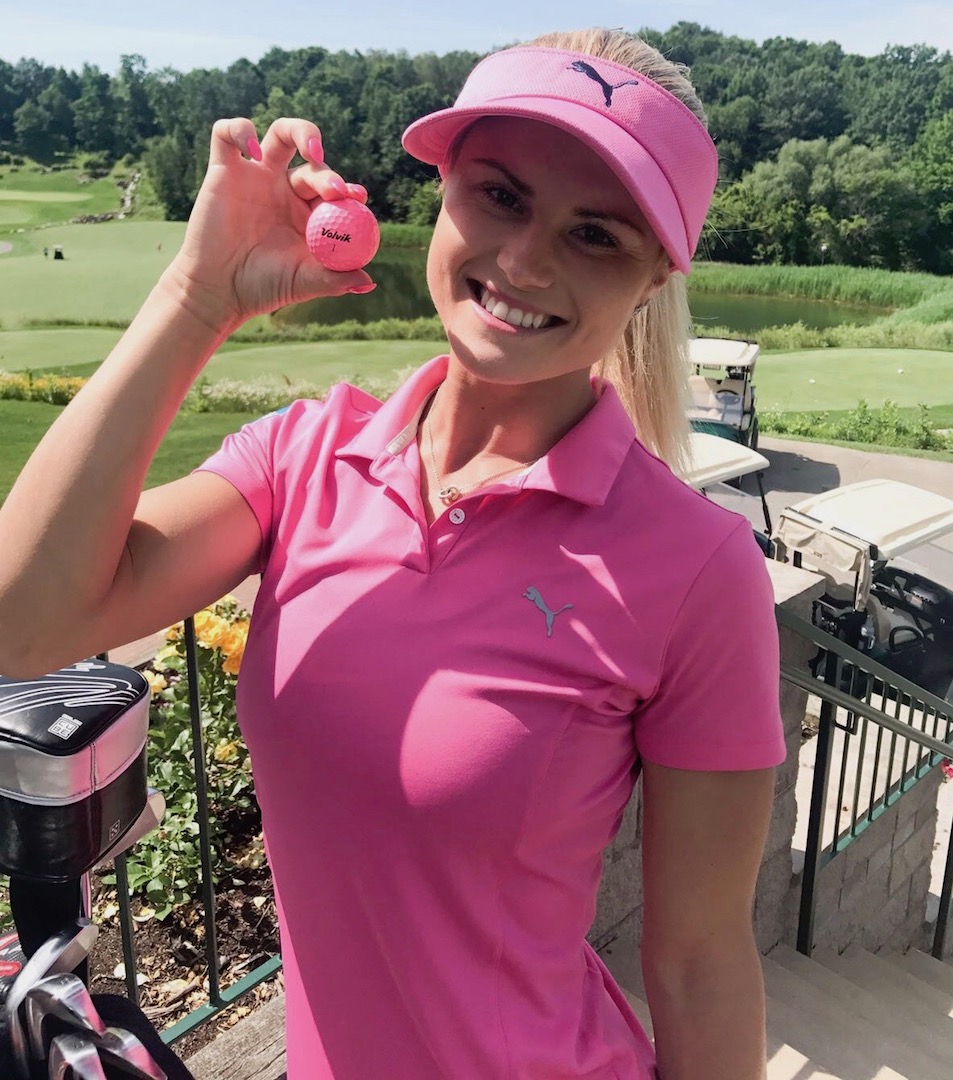 Volvik is looking to add leading players to its Tour staff that includes multiple LPGA winners Chella Choi and Lee Il Hee, plus Ladies Scottish Open winner Mi Hyang Lee Craig Stadler on the PGA Champions Tour, and GolfPunk favourite Carly Booth. Who do you think can fill that Bubba sized hole in the marketplace?
For the first time in years the golf ball market is looking interesting. Companies like Vice and Snell are offering balls direct to consumer, TaylorMade's TP5 range has had  a significant impact on Tour, there's the continued success of low compression golf balls and then a company like Volvik has brought coloured balls to the masses. Suddenly anything seems possible when it comes to golf balls, and tour players have more top ball choices than ever before. 
TAGS: Volvik, Golf Balls, Bubba Watson, Carly Booth, Golf Equipment, Equipment, 2017