Equipment
Sep 26th, 2017
Tour Edge Exotics CBX Blades
Pure Forged Bliss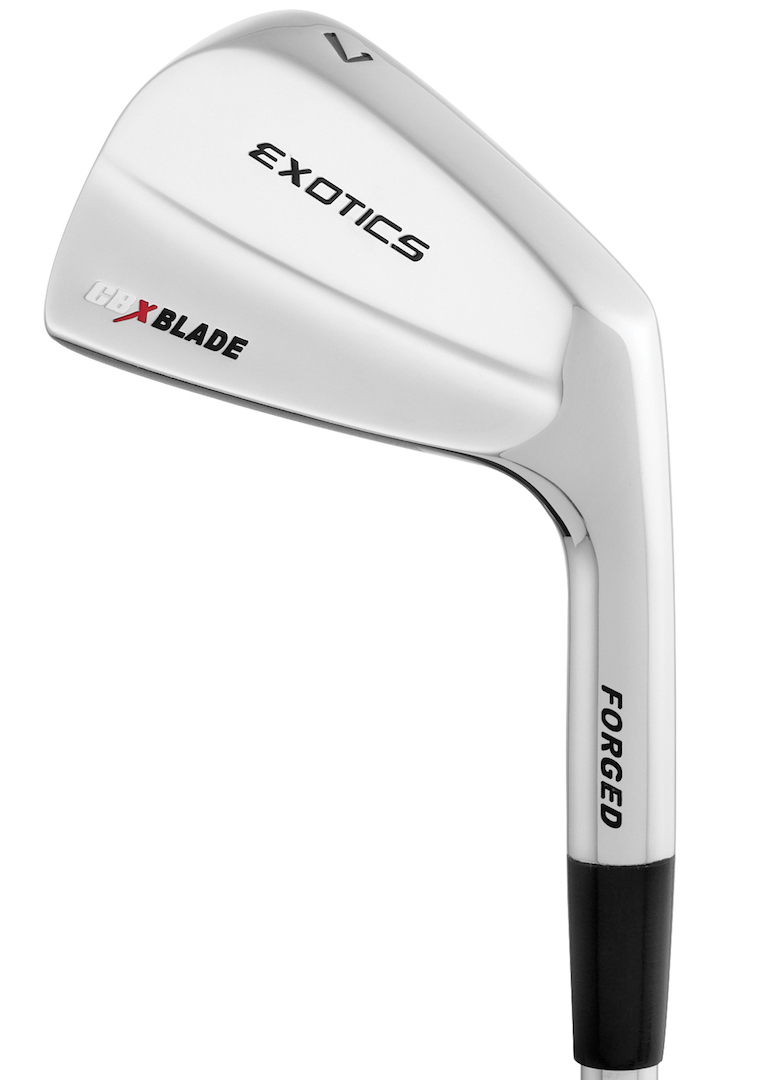 There aren't many golfers out there good enough to use blades. But it doesn't mean we don't like drooling over a shiny new set. And these new CBX irons from Tour Edge Exotics are certainly drool-worthy.
Triple forged from S25 Carbon Steel, these are as classic as a set of blades can get. There's no hidden tungsten, no hollow cavity, no rubber inserts. Just a solid piece of forged metal.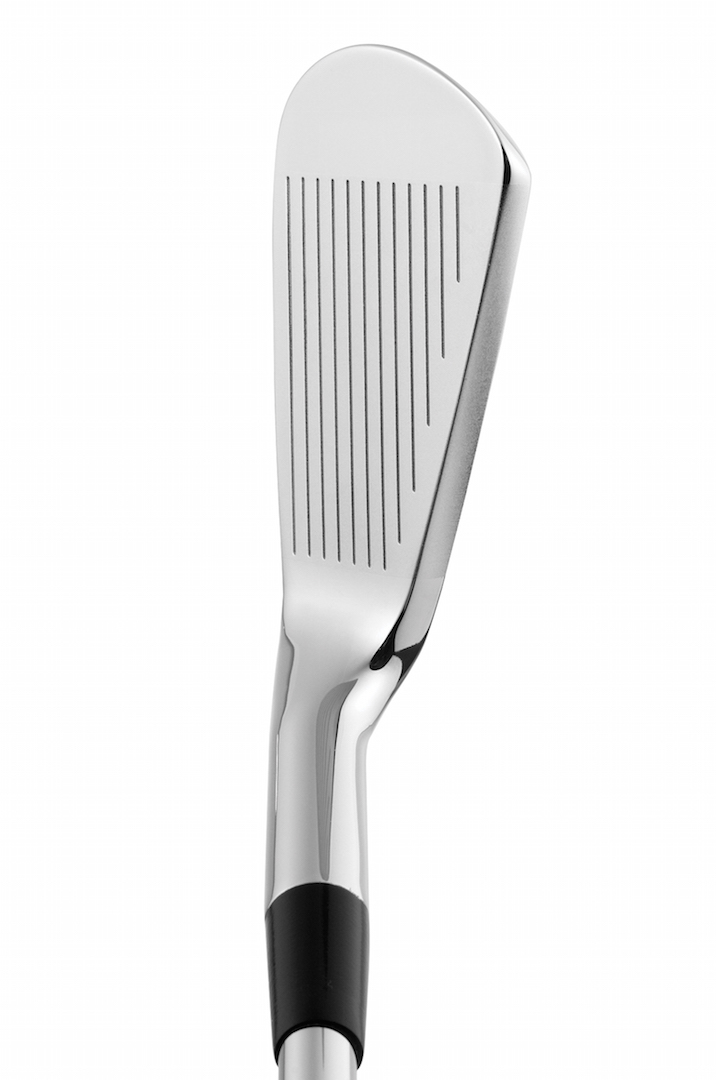 The top line is thin, and they've got a classic sharp toe design. We've not held a set in hand yet, but from first impressions, they've got a real Japanese feel to them, similar to some Yonex and Vega blades we have seen in the past.
Tour Edge's big boss David Glod designed these personally and had this to say on the irons.
"When you are in my line of work as a master club maker and designer, the blade is the ultimate test meeting the standards for pureness in the look and feel of the clubs. The CBX checks every box and came out as our highest performing Exotics blade."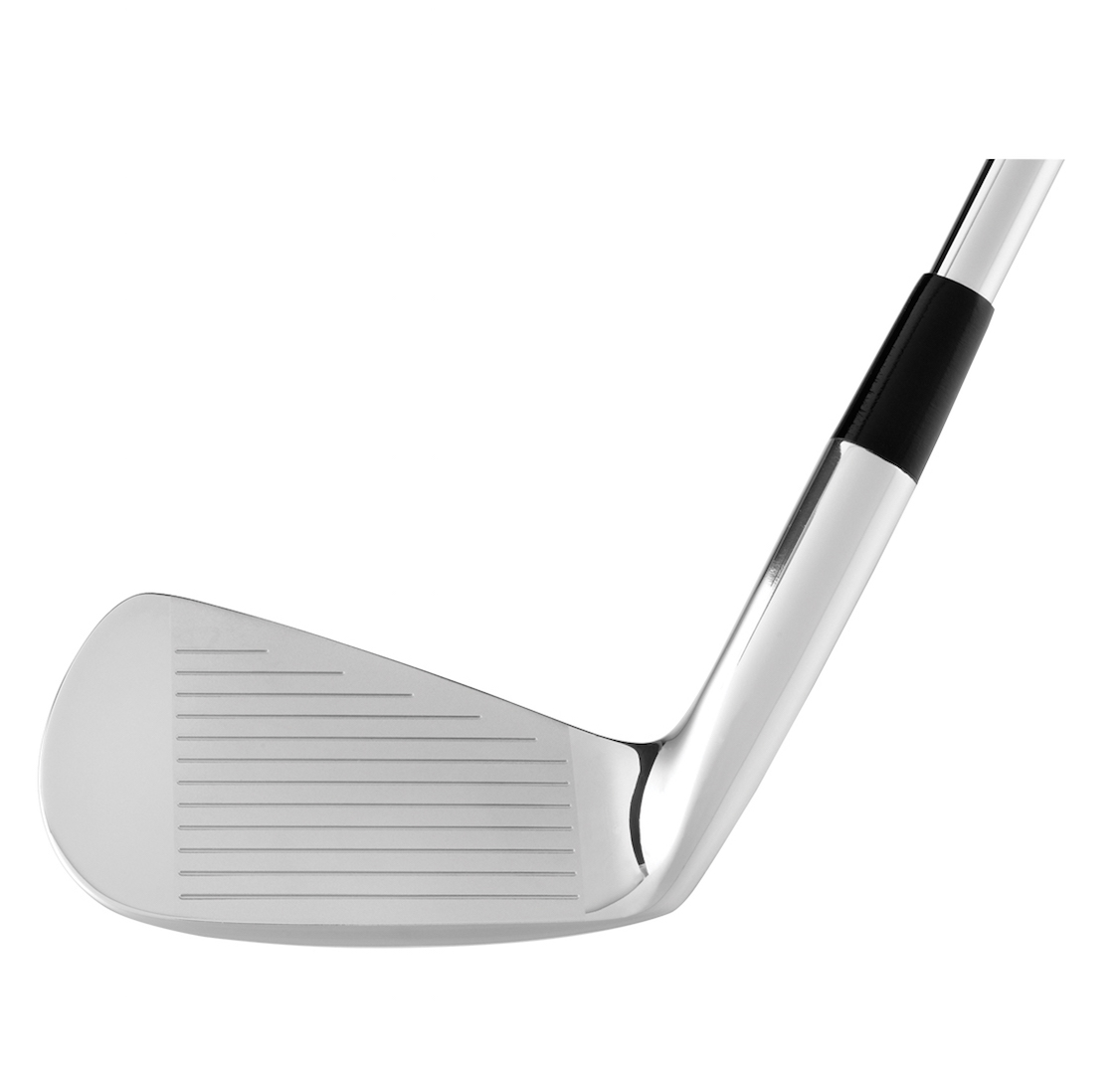 The irons feature precision milled laser engraved square grooves for perfect consistency while making them USGA and R&A compliant. A bevelled leading edge helps the iron get through the turf and the S25 steel is used for its soft pure feel.
Shafts include the True Temper Dynamic Gold AMT, XP95, KBS Tour and the UST Mamiya Recoil. Steel shafts start at $999.99, while a graphite shafted set will set you back $1,199.99.
Check out the new Tour Edge Exotics CBX Iron Wood...