Equipment
Jun 26th, 2015
Tour Edge Exotics CB Pro F2 Fairway Woods
£325
Words: Daniel Owen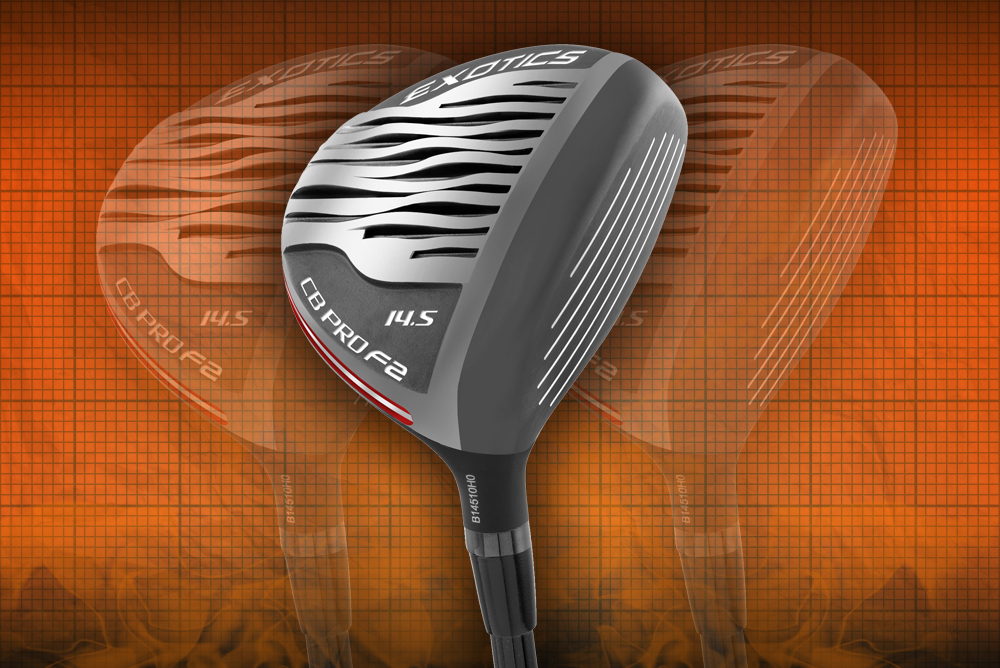 Every year we go to the PGA Merchandise Show in Orlando. All the big brands launch their products there every year, but we can see most of those early back home, or at least we know what they are releasing ahead of schedule. One of the booths we try and make a beeline for each year though is Tour Edge, as we never know what we are going to see until we get there. Their Exotics range of clubs kick ass, they're designed for pure performance, not to hit retail price points. While their clubs are used on tour by players including Brandt Sneaker and JB Holmes, they don't pay anyone and are in those bags because they perform.
Where Tour Edge Exotics have really specialised in is fairway woods, and their limited edition CB Pro F2 is their latest cannon. Slightly smaller than the original CB Pro, this club has been designed with tour players in mind. The most unique aspect to the design, is what Tour Edge founder David Glod has called a slipstream sole. This reduces turf interaction and helps the club from slowing down on shots hit from the fairway, and with this model he's relieved the areas in the heel and toe, similar to how there is relief with Callaway's Warbird sole design.
The distance comes from the combo brazed design. What does this mean you ask? A hot titanium face is chemically bonded to a heavy steel body, which saves weight as it doesn't have to be welded like the majority of golf clubs. The light titanium face, also means they can put more weight into the steel body of the club to put the centre of gravity exactly where they want it for more powerful shots. 
Finally they are using the Mitsubishi Kuro Kage Silver TiNi Shaft as standard, just about the hottest shaft out on tour this season and come with a handcrafted leather headcover. If you don't mind paying for performance, it takes a lot to beat the right Exotic three wood for your game. 
Available in 13.5, 14.5, 15.5, 16.5, and 17.5 degree models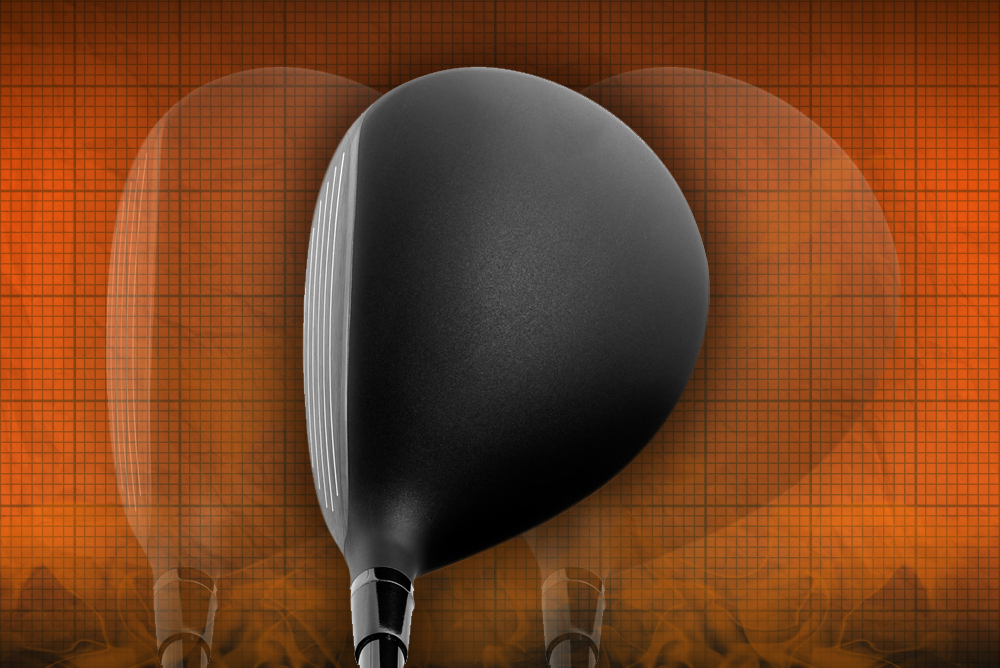 TAGS: GolfJunk, Equipment, JB Holmes, Brandt Snedeker, Tour Edge, Exotics, Mitsubishi, Kuro Kage TiNi, 2015, Fairway Woods