Equipment
Apr 1st, 2017
Titleist unveils Smoke finish
For 716 AP1 irons
Words: John Dean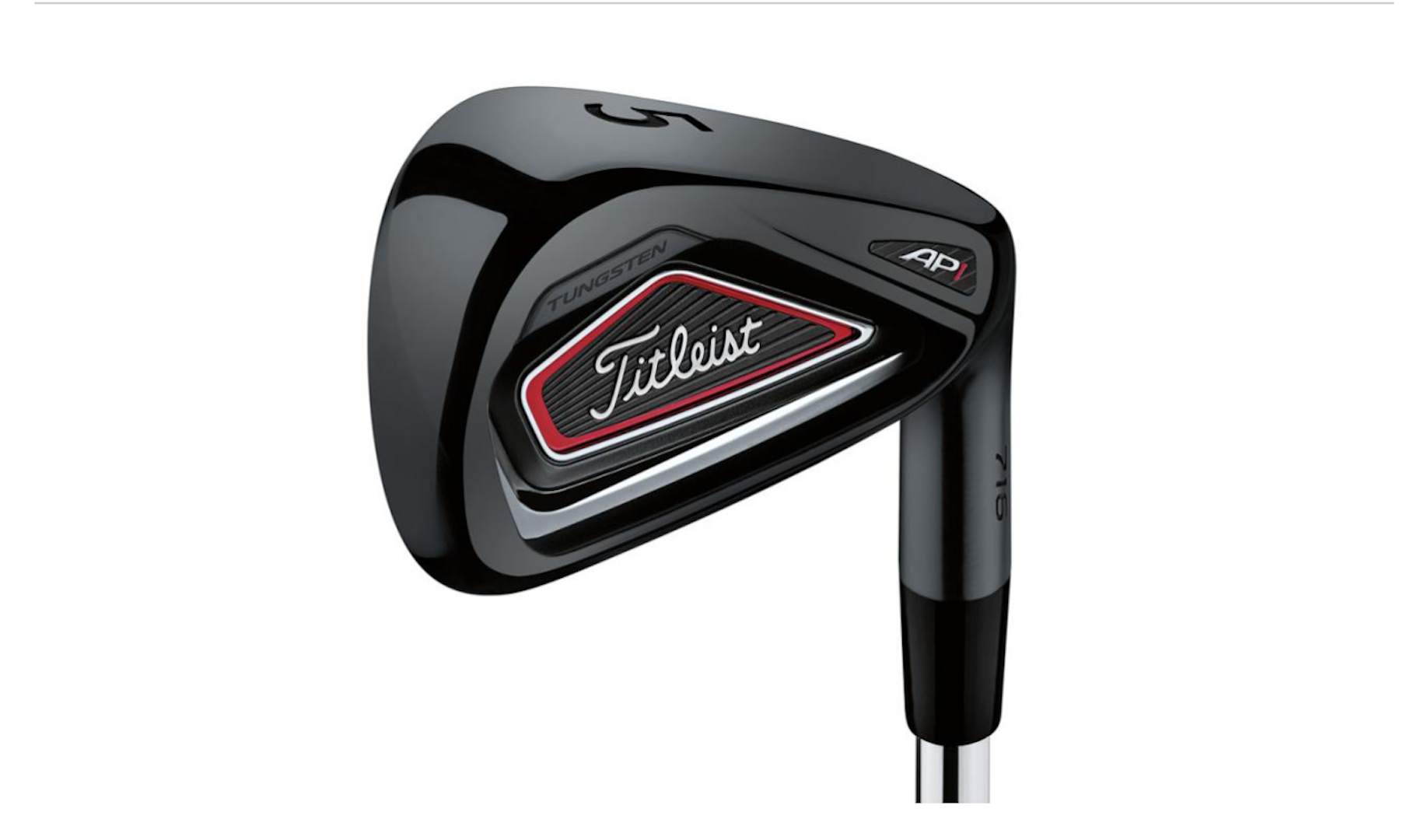 Titleist's 716 AP1 irons will soon be available in a limited edition dark PVD Smoke finish, but only 500 are being made and you'll need to buy them in the USA.
The Limited Edition Smoke finish was inspired by the dark finishes available on Vokey SM6 wedges.  A number of players have really like the reduced glare and more compact appearance that the non–chrome look provides.
Josh Talge, VP of Marketing,Titleist Golf Clubs, said:
"We're introducing the Smoke finish as a test run because golfers have been asking us for it. We've seen a trend in players gravitating toward the darker finishes in our Vokey SM6 wedges and many of them have asked if we'll ever bring those types of finishes to our iron line. Smoke is our first experiment. Not only does it have a great look, but for many golfers it will also make the club appear smaller at address. It's really a great option for those players who want all the benefits of a game improvement iron but want to look down and see something more slim and compact."
The irons will only be on sale in the US, and only 500 have been created. But we can really see this experiment being rolled out over time. 
Related: