Equipment
Jan 24th, 2017
Titleist reveal new Scotty Cameron Select Newport 3
It's tear-drop-shaped mallet-tastic
Words: Tim Southwell
They don't call him Captain PutterThe Pope Of Putter Town for nothing. Actually, they don't call him that as far as we know. But they might as well. When Scotty Cameron announces he is unleashing a new putter on the world, tour pros and the rest of us start licking our lips and reaching for our credit cards.....
Trusted by many of the world's best players, Select putters blend precision milled Scotty Cameron craftsmanship with advanced multi-material constructions and innovative face inlay technology to deliver tour-validated performance with unmatched feel and feedback.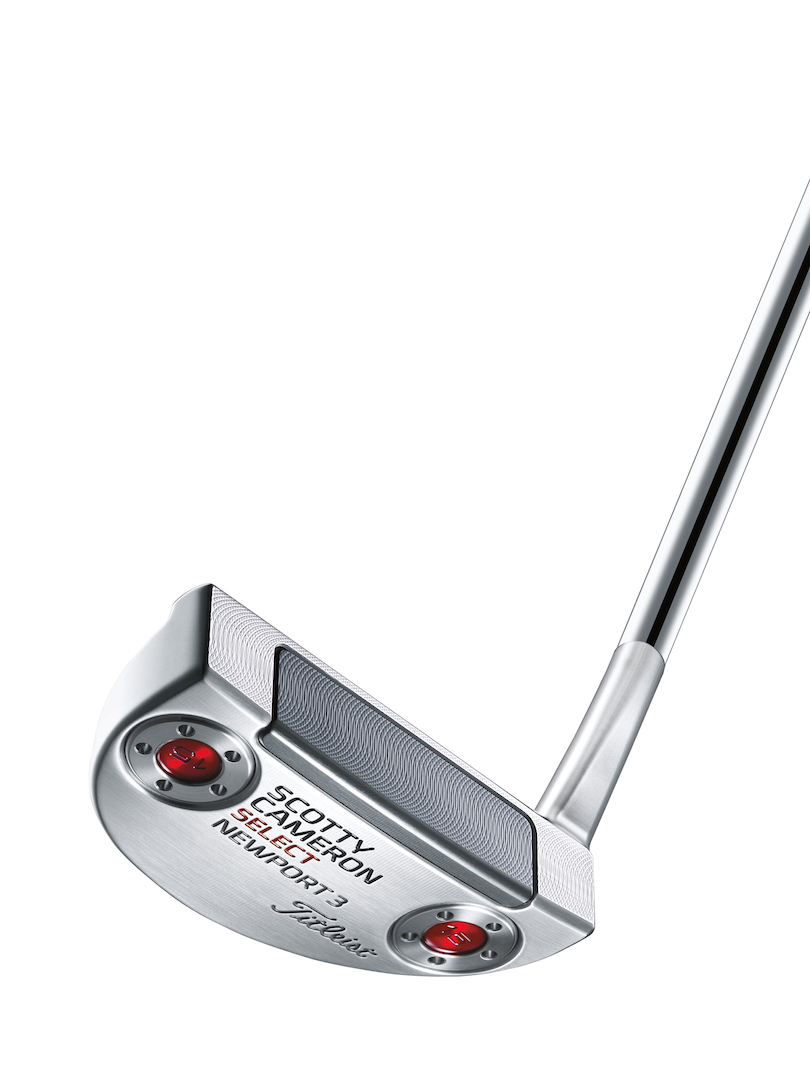 So what does main man Scotty himself say?
"Fans of our classic, heel-shafted mallets like the Del Mar 3.5 and the GOLO 3 will love the melt-into-the-ground, flowing lines of the Newport 3," Cameron said.
"When you look at the entire Select family, the Newport 3 is the perfect, curvy small mallet that just fits in conceptually between the Newport 2 Notchback and the mallets. We've extended the methodology of our proven multi-material technology to include the aircraft grade aluminum inlay, which allows me to design more of the weight into the sculpted back flange, as well as get the sweet feel the inlay produces.
"The result is an extension to the Select family that pulls together the entire line."
Get under the Scotty Cameron bonnet with this video.
https://www.youtube.com/watch?v=zuuQt6RZ6Ls&feature=youtu.be
Available in golf shops March 17, the new Select Newport 3 extends the popular line with a model designed for players seeking a smaller round mallet with additional toe flow and forgiveness: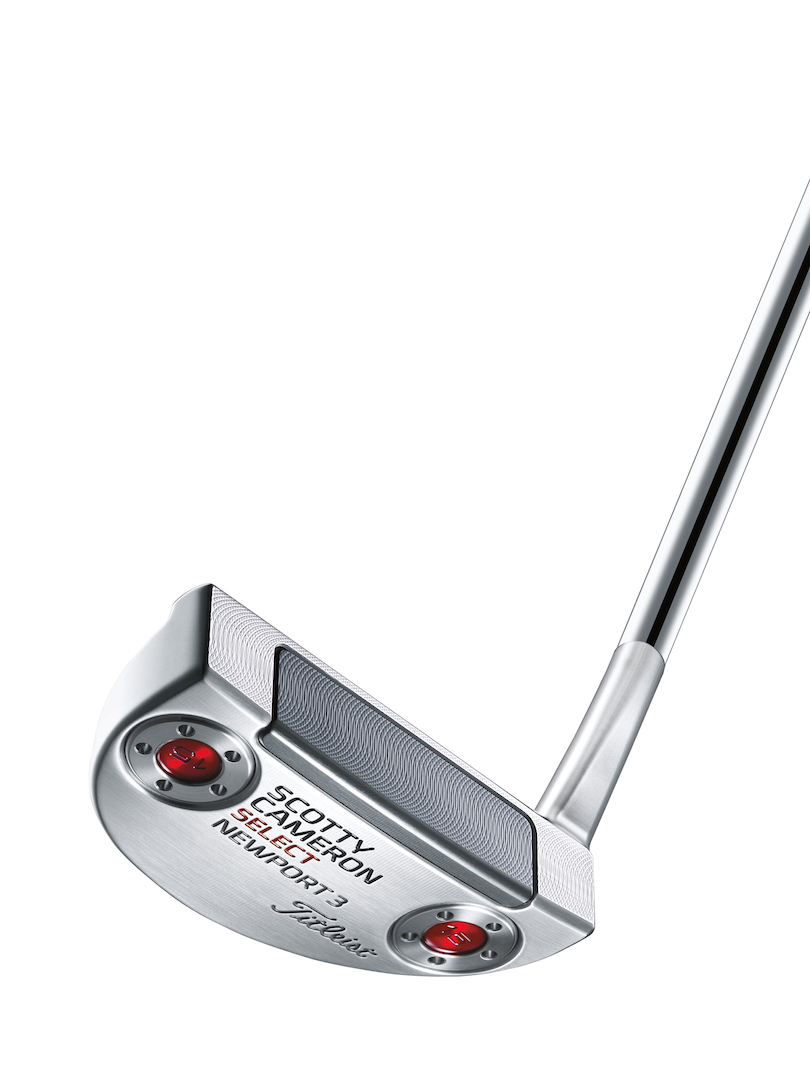 Here comes the technical caper!
Here comes the technical caper:
The heel-shafted mid-mallet, based on the classic Newport head shape, is designed with a flow neck (with ¾" offset) for players that need maximum toe flow in their stroke.

Multi-material technology – featuring a precision milled, lightweight 6061 aircraft grade aluminum face inlay fused to the precision-milled 303 stainless steel body – distributes weight for higher MOI performance. This multi-material design combines with Scotty's tour-proven heel-and-toe sole weighting technology to increase stability and forgiveness throughout the stroke.

A built-in vibration dampening system connects the milled aluminum face inlay with the stainless steel body, producing a responsive feel and feedback that Scotty describes as "soft, but solid."