Equipment
Oct 19th, 2016
Titleist IPO set for next week
Brilliant stock name for Wall St debut
Words: Daniel Owen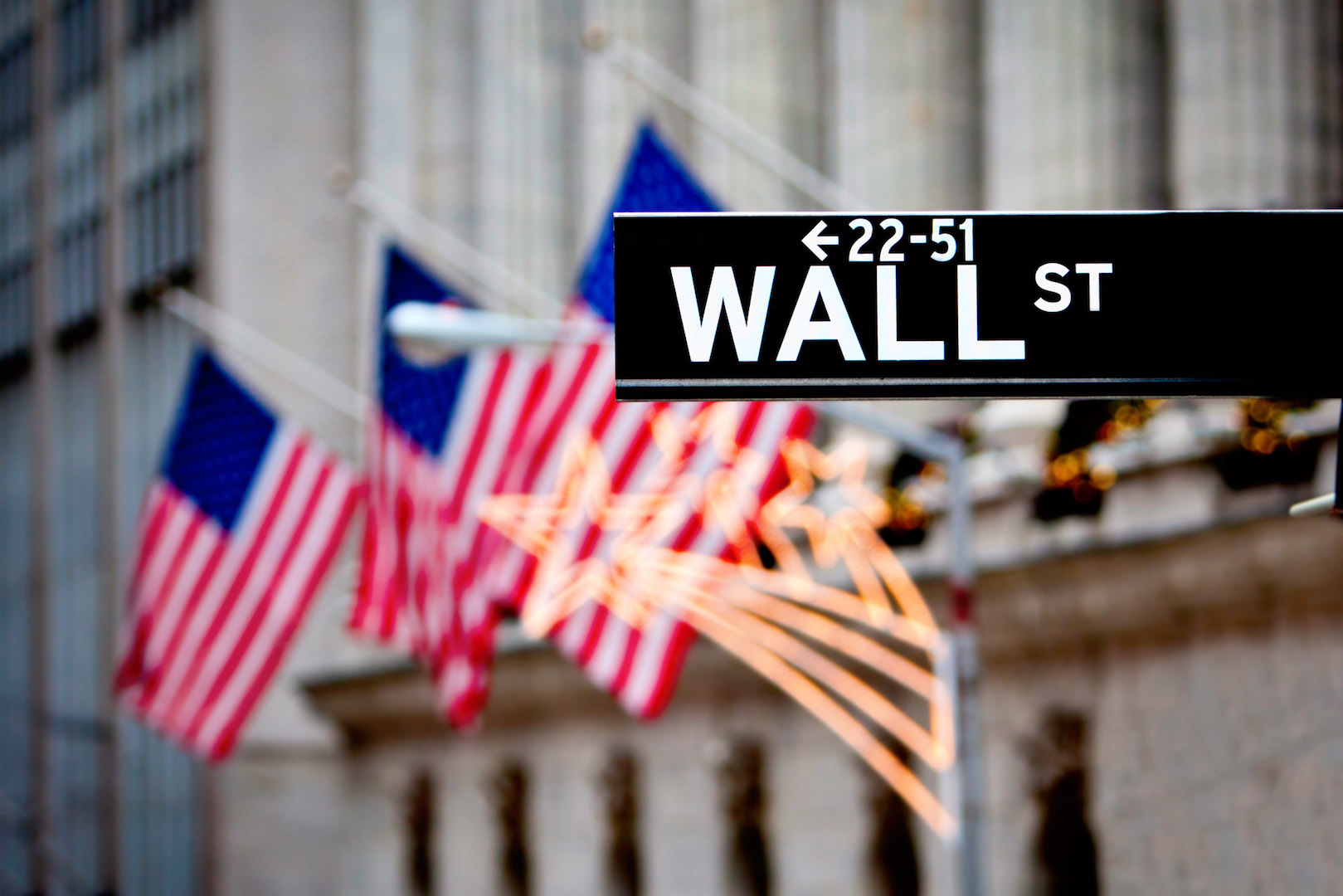 Acushnet Holdings, the umbrella company for Titleist, FootJoy, and Pinnacle, is finally set to go with it's IPO next week. The company is looking to raise around $435 million with its listing on the New York Stock Exchange, with 19.3 million shares being made available. Shares are predicted to cost between $21 and $24 each.
Acushnet is owned by Fila Korea, Ltd. and Mirae Asset Private Equity, who are the largest private equity firm in Korea.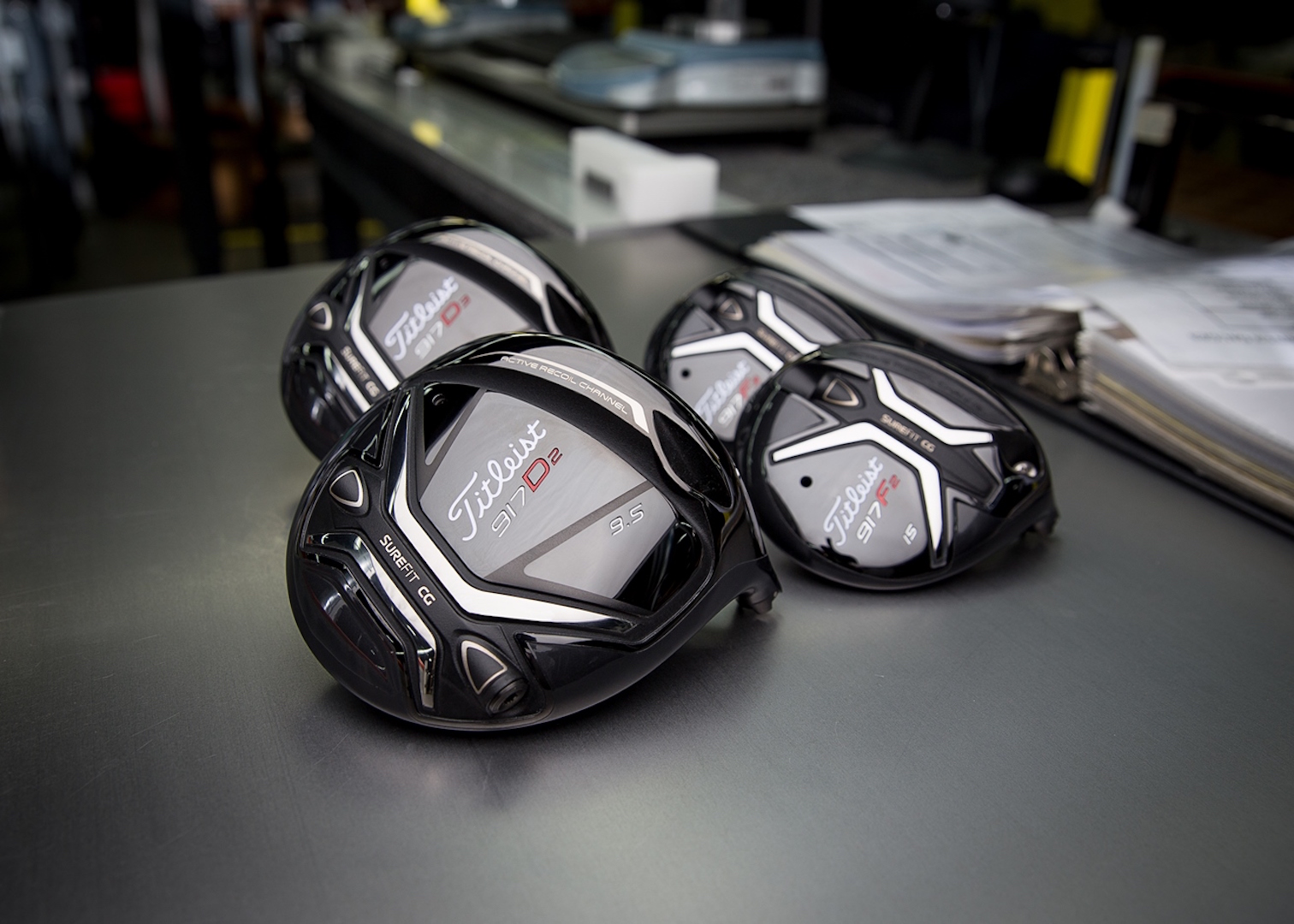 We love that they've grabbed GOLF as their stock exchange ticker name. If any brands screams golf it's the twins of Titleist and FootJoy. It's great timing for the IPO from a product standpoint too. The highly anticipated Titleist 917 drivers and fairway woods finally reach stores this month. They're awesome looking clubs, and once they've been properly fitted should be at the top of potential drivers to try. There's a real buzz about them, as well as the prototype FootJoy Pro/SL shoe that is being worn my many players out on tour.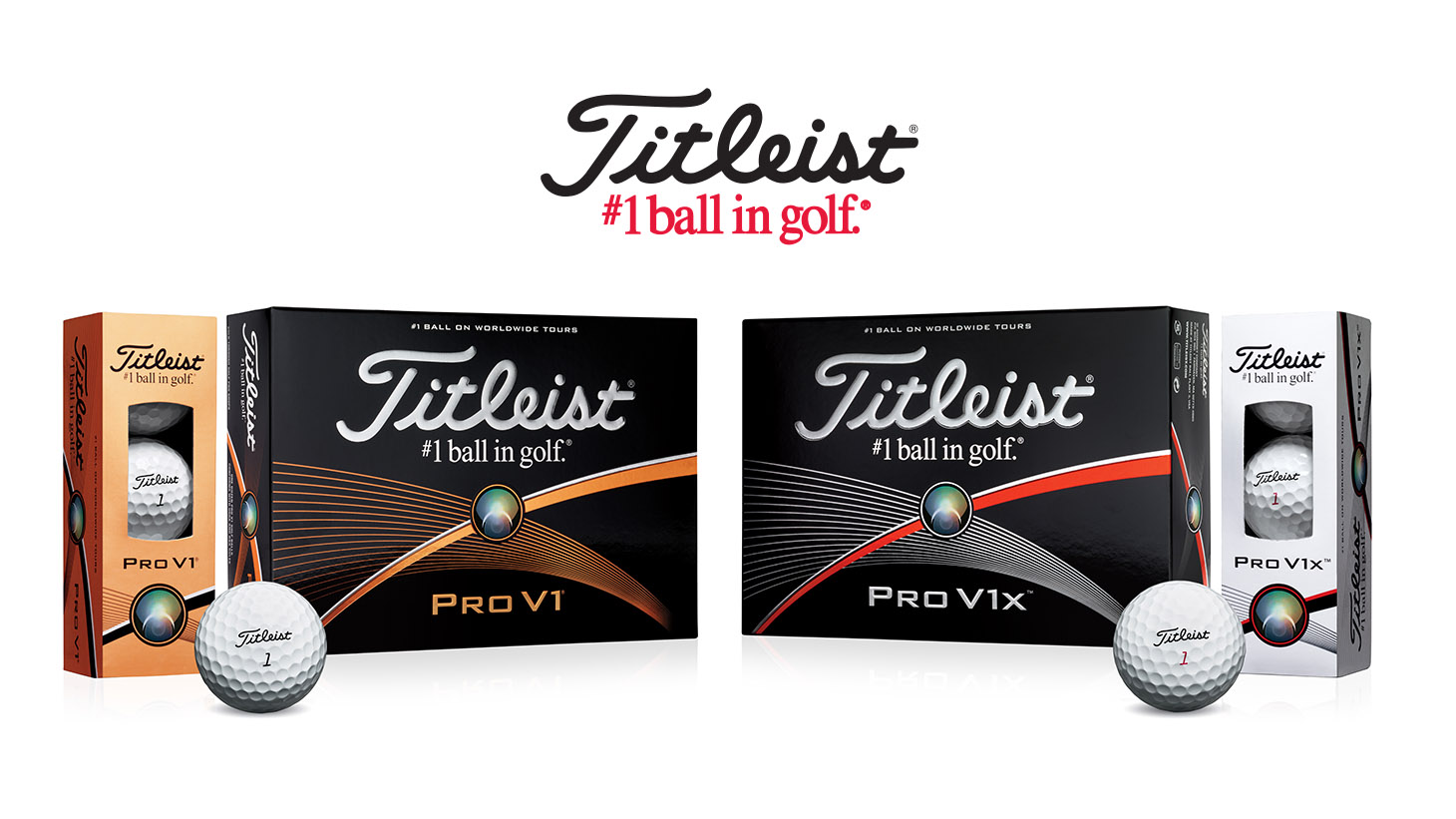 More importantly than that though golfers will always need golf balls. And Titleist dominate that market. With Pro V1's at £50 per dozen, it is a great business to be investing in. Other brands come and go, but Titleist and FootJoy are always ever present. BUY! BUY! BUY!