Equipment
Nov 9th, 2015
Titleist 716 TMB Driving Irons
Replace those long irons with these belters
Words: Daniel Owen Photography: Joseph Donohue
£169
As well as four new sets of irons and two awesome hybrid clubs, Titleist have also launched these tour inspired driving irons. While not designed for everyone, for the right player these will be a godsend. Driving irons are great for strong ball strikers and better golfer who flight the ball high, they fly more like a long iron but go someway towards the forgiveness of a hybrid.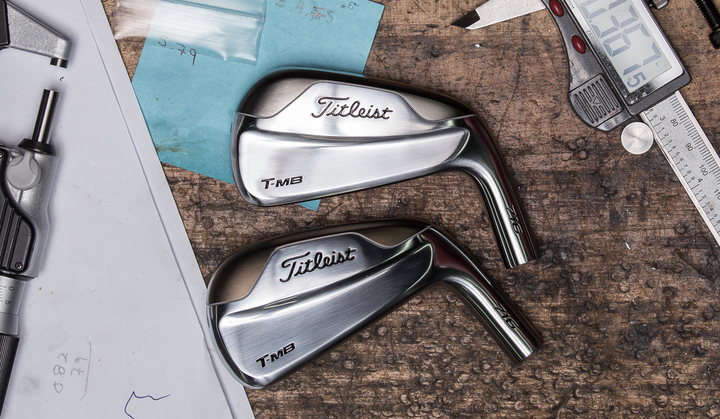 Visually they look great. At first glance it looks like a normal blade. But the hollow construction allows for a lot more technology:
- A thin, 431 stainless steel body with a high-strength Thin Fast Face allows the face to flex more at impact, increasing launch and speed for more distance. The thin body design also creates discretionary weight for redistribution to more optimal areas of the club head.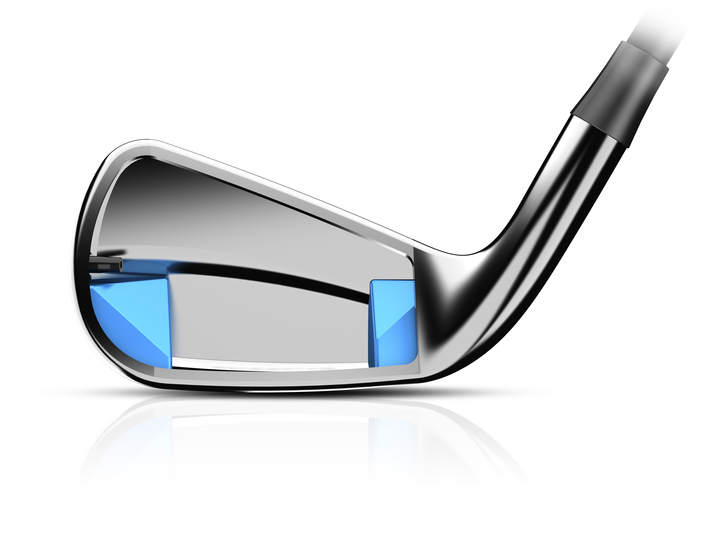 - Extreme High Density Tungsten weighting within the muscle back frame concentrates the discretionary weight to produce a Low and Deep CG for higher launch, lower spin and increased carry distance. The improved launch allows for 1º stronger lofts, which increase speed for even more distance. 
- A forgiving High-MOI Design – with an average of more than 80 grams of tungsten per head – drives higher ball speeds across the face for more consistent distance on off-center hits, without the loss of workability or shot control at the T-MB's tour-preferred blade lengths (same as Titleist AP2). T-MB, with high density tungsten weights precisely placed in the heel and toe, has nearly 7 percent higher MOI than 712U.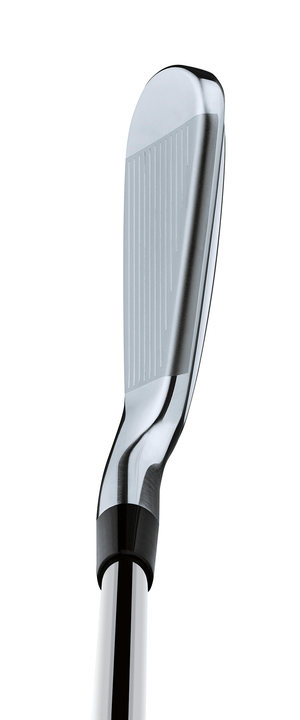 We think these will be really popular with blade players. The 3,4, and 5, blend in almost seamlessly with the 716 MB Irons. It's the best of both worlds with the forgiveness of the driving irons in the longer irons, and the control of a muscle back in short irons, without the jarring change in visuals you might get from other combo set's.
These things feel hot, and go really well. As a hybrid player I wouldn't choose one of these over the 816H hybrids, but it would be good to have one around for windy links courses. and maybe if I want a more forgiving 5 iron. Now there's an idea..
www.titleist.co.uk
For more on the latest Titleist Equipment, click here...
TAGS: Titleist TMB, 716, Tour, Equipment, Titleist, 716U, 2015