Equipment
Oct 23rd, 2018
Three wins in three weeks for Mizuno irons
Including two uncontracted wins on the PGA Tour
Words: GolfPunk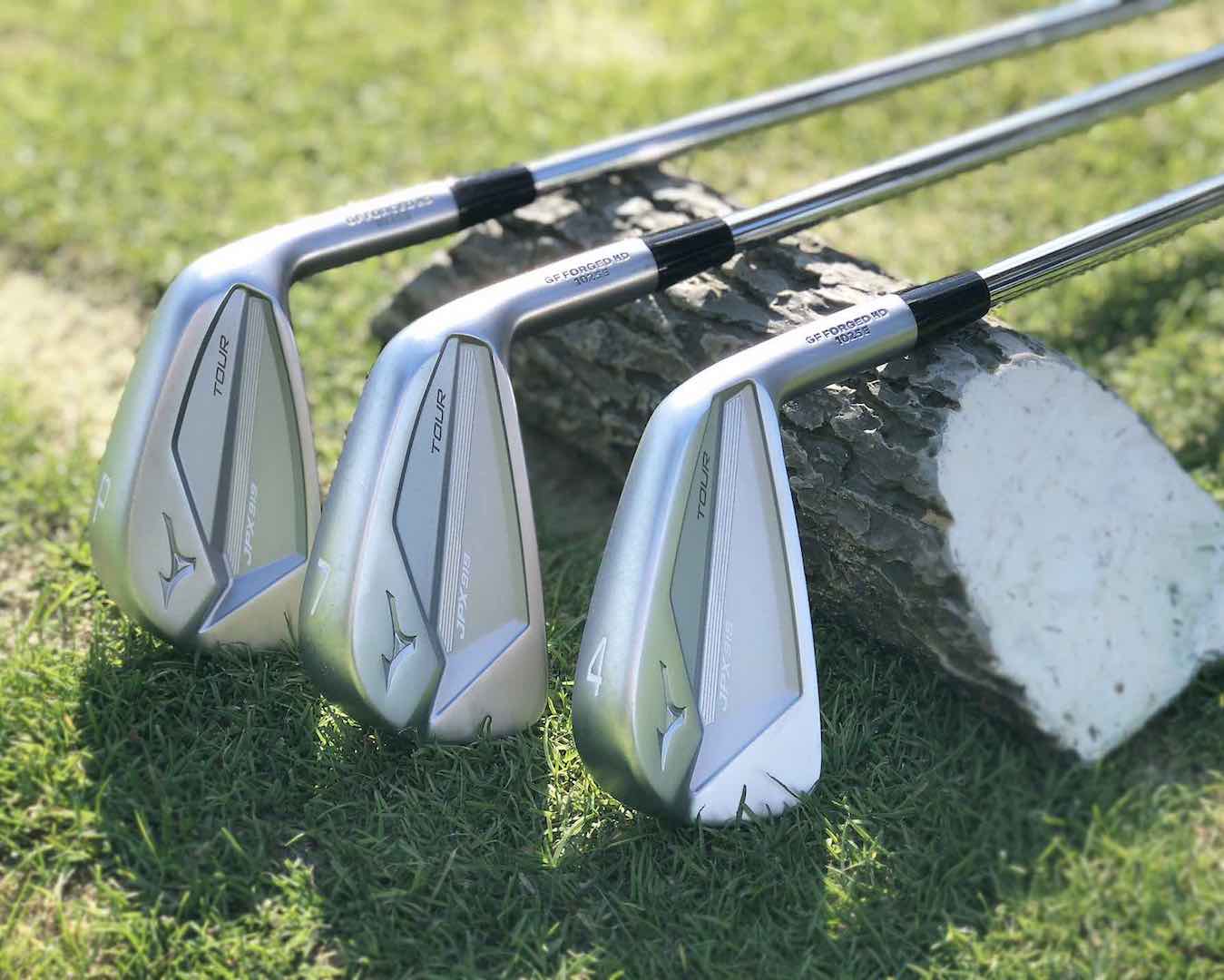 The spotlight was back on the resurgence of Mizuno irons on the major tours this weekend, with a 3rd win in as many weeks.  A win for the new world #1 at the CJ Cup was the 2nd in three weeks on the PGA Tour – both by 'free agents' not bound to equipment contracts.  Sandwiched between, Team Mizuno's Eddie Pepperell's win at the Sky Sports British Masters on the European Tour.
In prior seasons, Mizuno's three-week winning run would have been unimaginable – but with more players on both tours shedding traditional equipment deals, Mizuno's win streak could now become a more common occurrence.  Mizuno's irons Grain Flow Forged in Hiroshima Japan since 1968, are known for their balance of precision feedback and distance control – suited to the ball striking of tour level players.  A series of impressive victories on the world's major golf tours, including the 2017 and 2018 U.S. Opens plus the 2018 USPGA Championship had already put Mizuno firmly back in the public eye.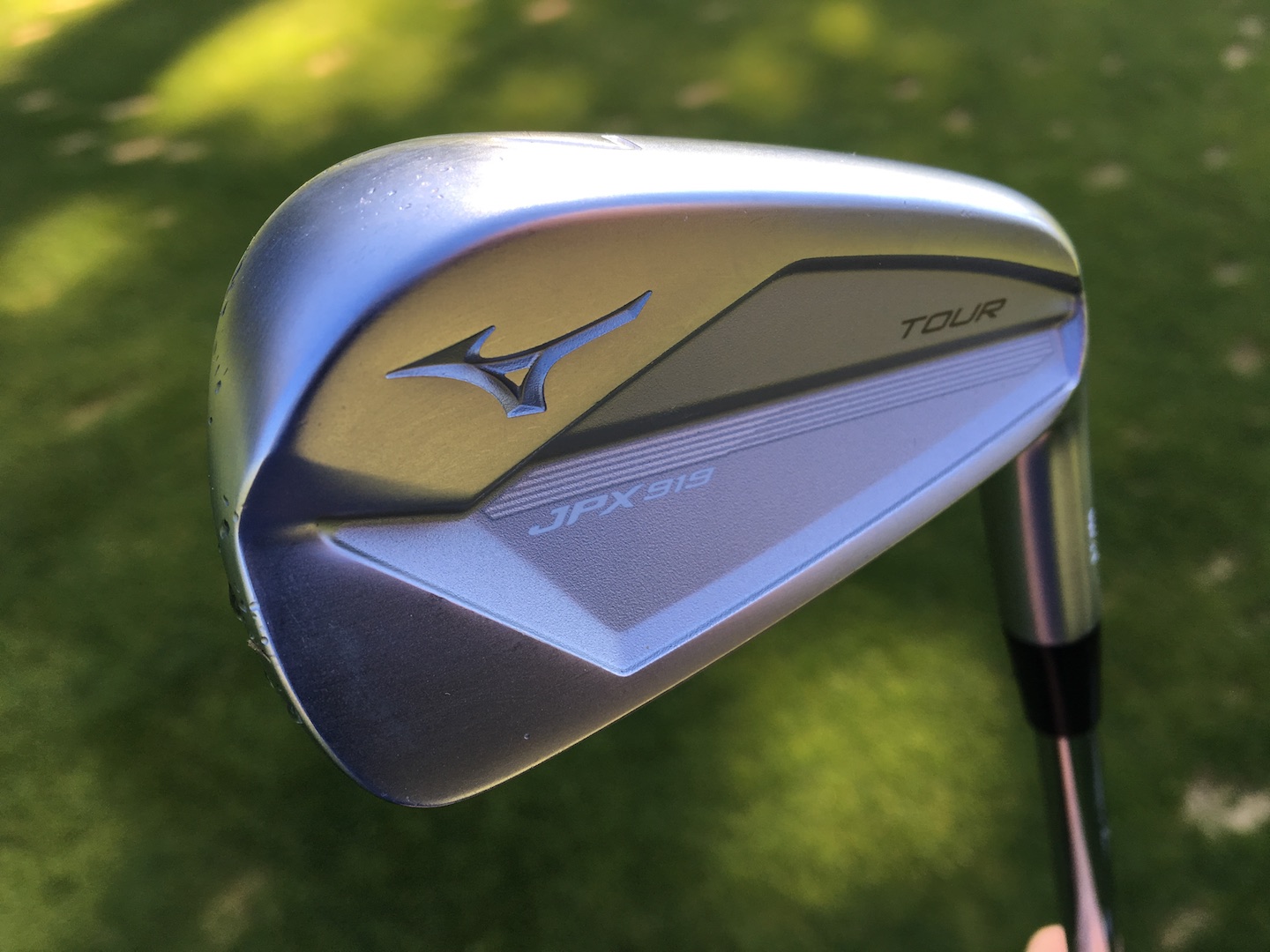 The first two of the three wins – the Safeway Open and Sky Sports British Masters were won using Mizuno's newest iron – the JPX919 Tour, released in September.  The most recent, by the new world #1, with its predecessor the JPX900 Tour (an iron he played for his 3 major wins).  The changing balance of contracted to non-contracted players suggests that tour usage of older iron models could also be an emerging trend.  With no contractual mechanism to switch players to newer models, Mizuno believes that 'in-form' players will stick with equipment for more extended periods.
"We'll get used to seeing players winning with older models of irons," Chris Voshall, Brand Manager Mizuno USA.  "Just like the rest of us, tour players will change when they're looking for something different in their ball flight – or just want a refresh."
"If the sponsorship trends continue as they are - it's great for the amateur golfer.  You can already start to see what equipment the tour players really believe is the best for their game.  Usage on tour has become a more honest reflection of performance and quality – which plays to Mizuno's strengths."
Alignment between the tour and market is something Mizuno has strived for over the years.  The manufacturer supplies heads for both its tour workshops and consumer warehouses from the same production lines.  Mizuno's users on tour play identical heads to those sold at retail – a practice not prevalent within the industry.
"Mizuno has always produced the best possible golf equipment, then found out which tour players wanted to play it – rather than signing players and then trying to produce something 'special' to validate the sponsorship.  We're a family-based manufacturer – with those kinds of values.  It's incredibly rewarding to see how that approach has paid off in the longer term."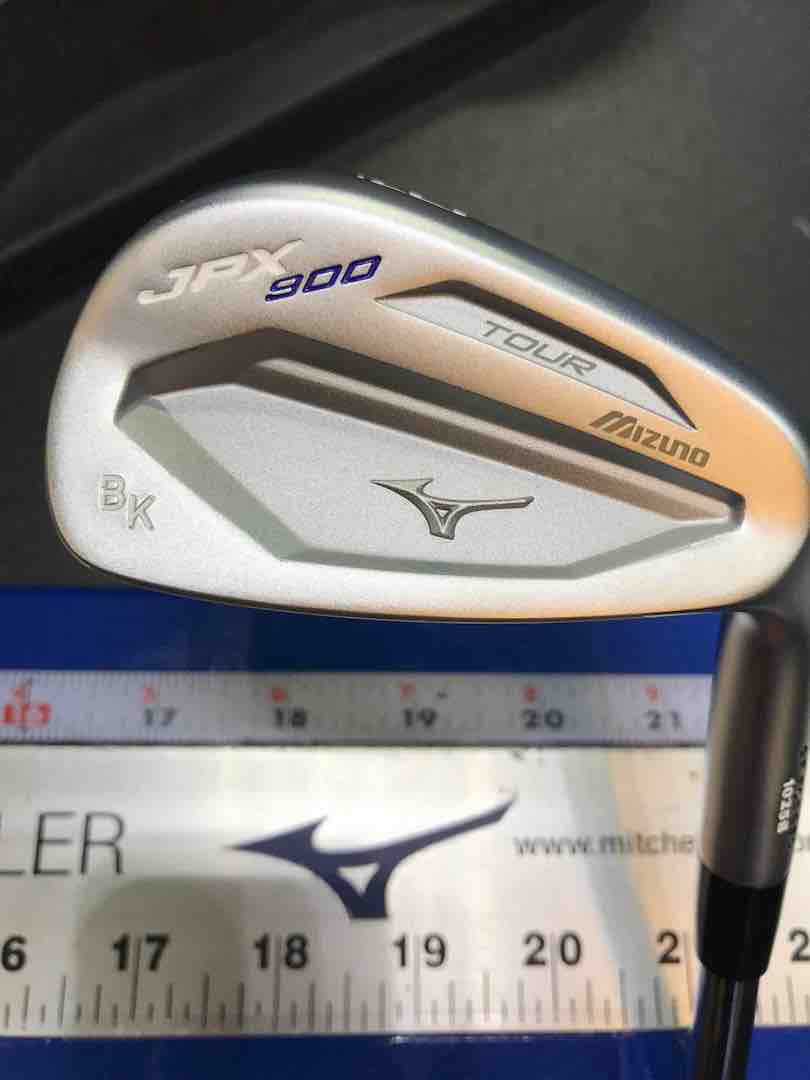 Related:
Margot Robbie to play Jan Stephenson in major golf movie