Equipment
Feb 24th, 2016
These Grismont Driving Irons are Stunning!!!
You've never seen golf clubs like this before
Words: Daniel Owen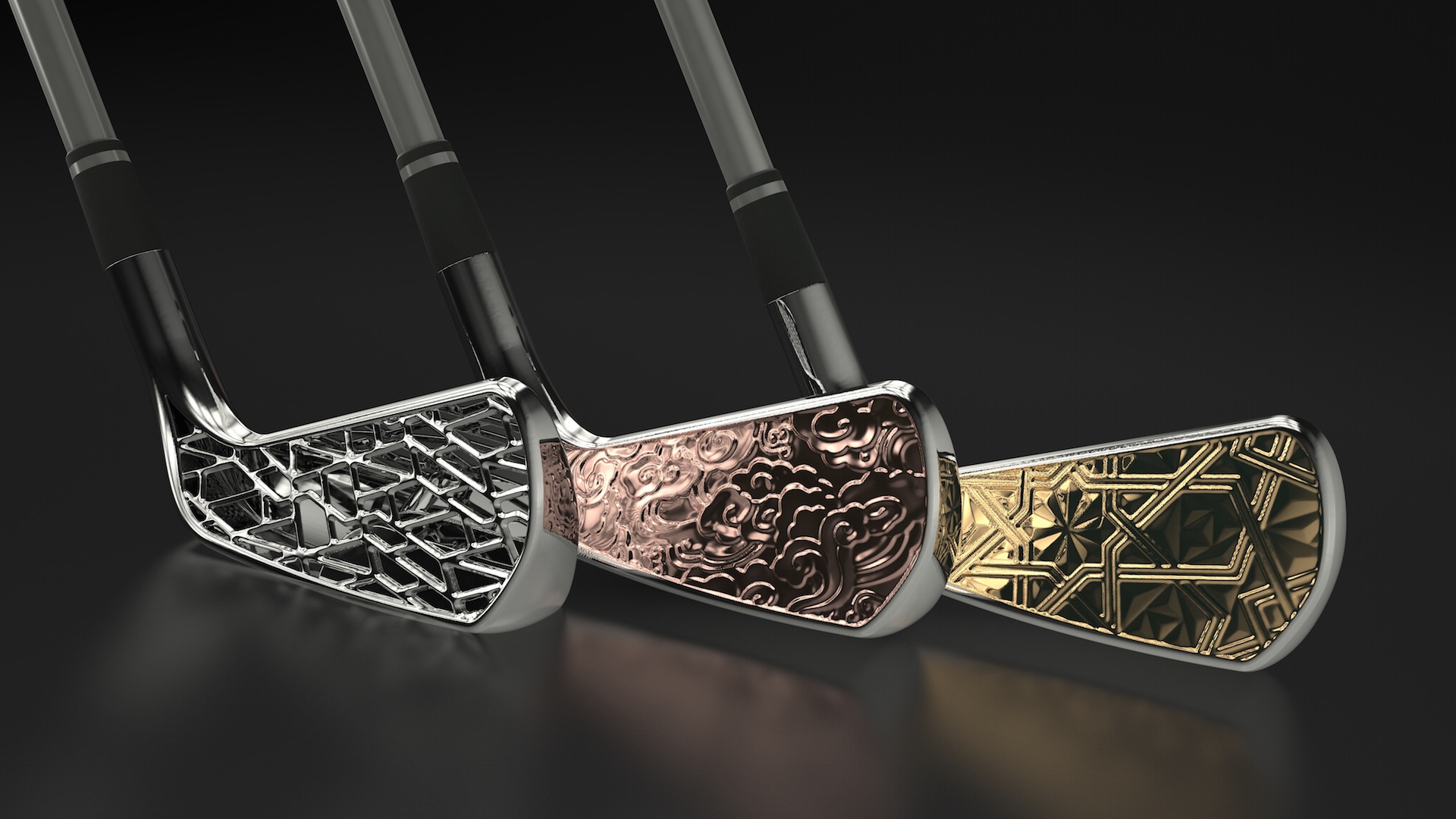 I'd like to consider myself a golf club connoisseur. There is a whole world of equipment out there beyond the mainstream brands. Forged irons from Japan, hand made wooden drivers from Kentucky, to putters that cost over £1000 from Germany and Switzerland. If you want to spend a fortune on a set of golf clubs, there are many ways to blow your cash. But we've never seen anything like these 3D printed driving irons from France before.
Grismont. It's a name you won't have heard before, nor will you likely hear it very often. You will more than likely never see one of these driving irons, but if you do, I'm sure you'll appreciate the detail that goes into them. These are pieces of art, as well as clubs that are designed for pure performance.
The brainchild of 26-year-old Parisian Clément Pouget-Osmont, you've got to salute someone so young going in such a bold direction. Golf clubs aren't exactly the easiest things in the world to make. Let alone producing them so uniquely. He had this to say about what he's doing.
"At Grismont we have combined disruptive technology with hand-crafted design expertise to produce a new generation of custom-made golf equipment for golfers who want something exclusive and amazing to behold, but who also want to stand on the tee knowing that the club in their hands fills them with incomparable confidence."
 
"We believe that Grismont will appeal to individuals who, like ourselves, prefer not to buy off-the-shelf, instead looking for performance technology which also allows an expression of art, individuality and intrigue."
We've seen some prototype 3D printed putters before. But we've never seen someone take on a club like this. With two years of testing behind him, Clément has produced driving irons that not only look like sculptures; they go like the clappers too.
The 3D printing production process enables Grismont to create incredibly detailed shapes with extreme precision, producing a micro-welded clubhead inherently stronger than traditional cast irons. While the club heads are incredibly ornate, they are designed to perform too.
Three models are available in the Grismont range: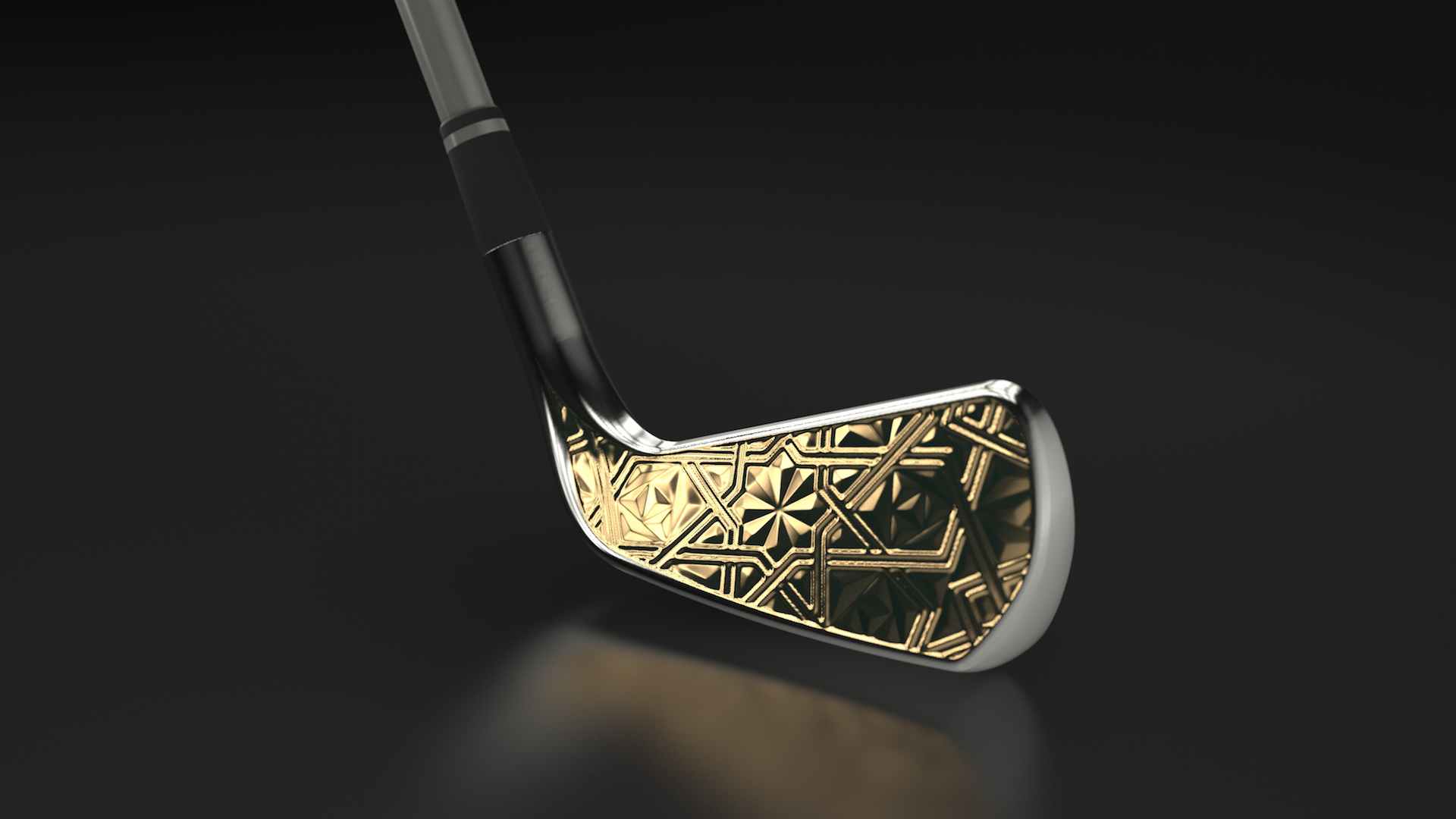 ORI, which takes its visual cues from the Mashrabiya, a traditional Arabic latticework window design which dates from the Middle Ages.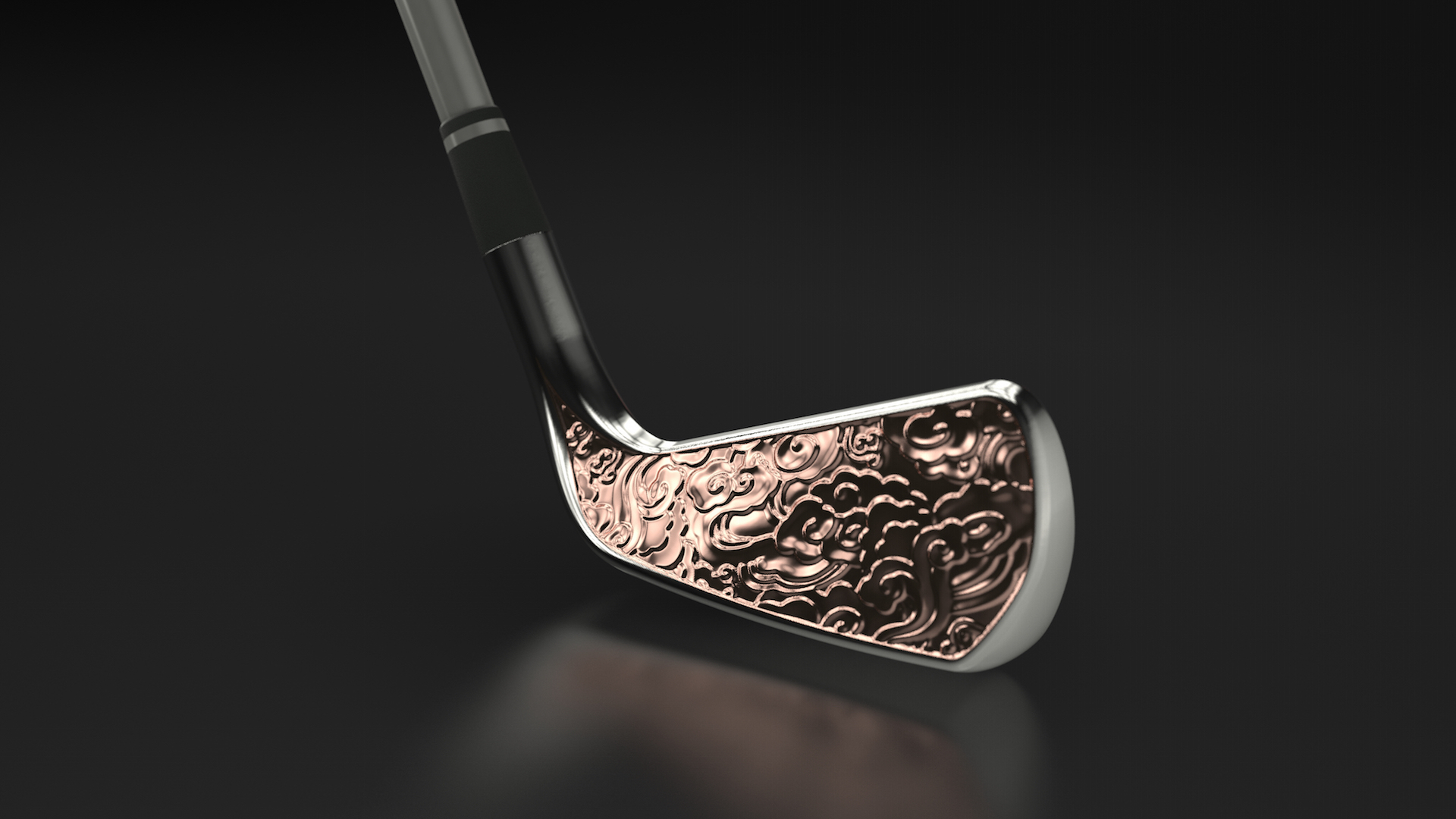 CÉS, inspired by ancestral Asian sculptures.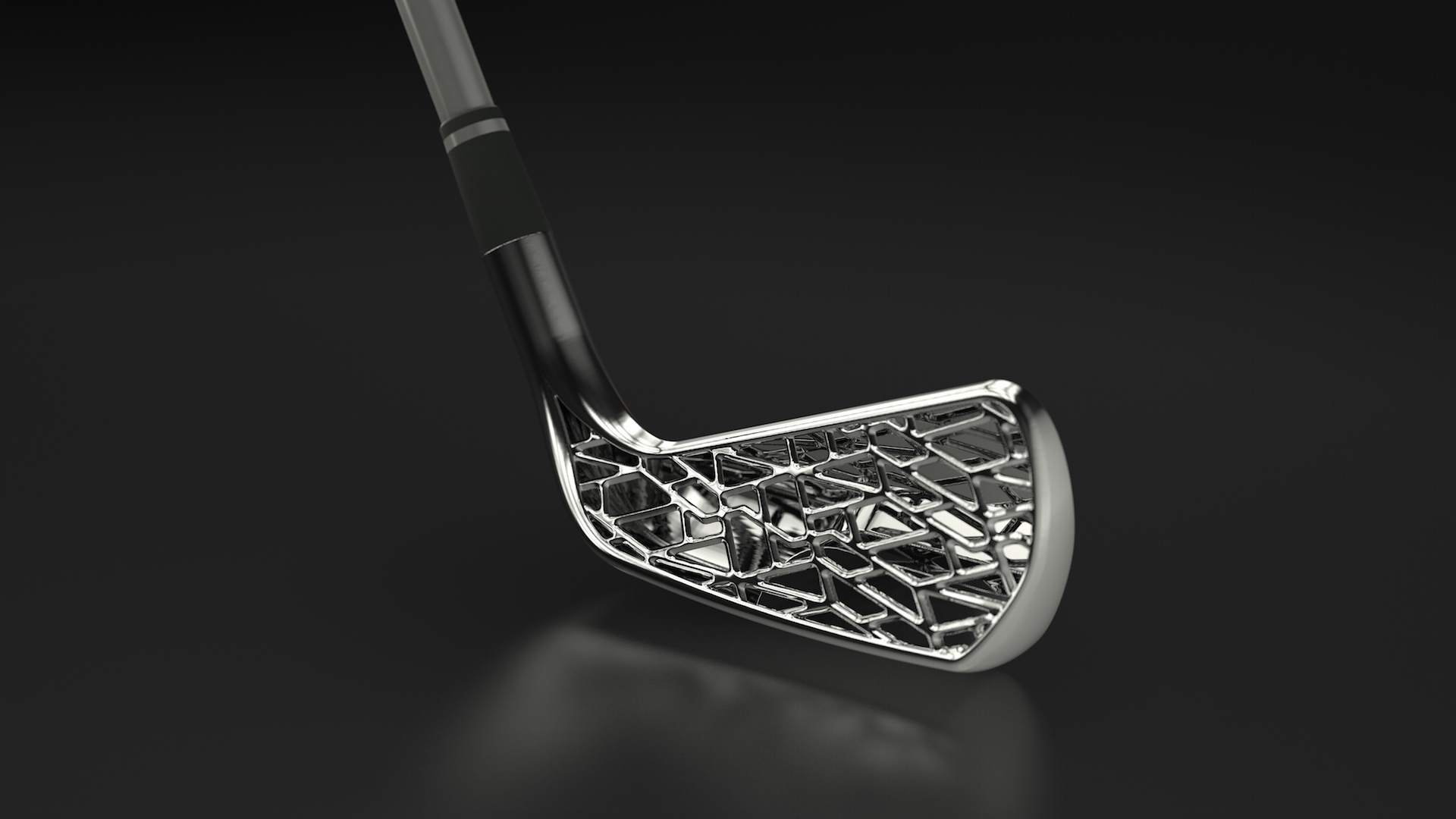 AIR, a stunning see-through model which reinvents the back of a modern golf club, pushing 3D-printed golf technology to a new limit.
"Just as every golfer is different, and indeed just as the sport of golf itself is ever-changing, we believe that the field of golf equipment design should fundamentally embrace new thinking, and the possibilities which new technology makes possible" said Pouget-Osmont. Not only do we totally agree with what he is saying, we think that his work embodies this like no other. Expect a full video review in the next couple of months; we can't wait to see if the performance matches the stunning looks. 
ORI and CÉS models are available in a variety of colours including a Classic Metal finish at £1,200 per club, a Copper finish at £1,900 per club, and a Gold finish at £2,300 per club. The AIR is available in a Classic Metal finish at £1,400 per club.