Equipment
Mar 24th, 2016
The Winner's Wedge
Plus more of the most unique wedges in the world...
Words: Daniel Owen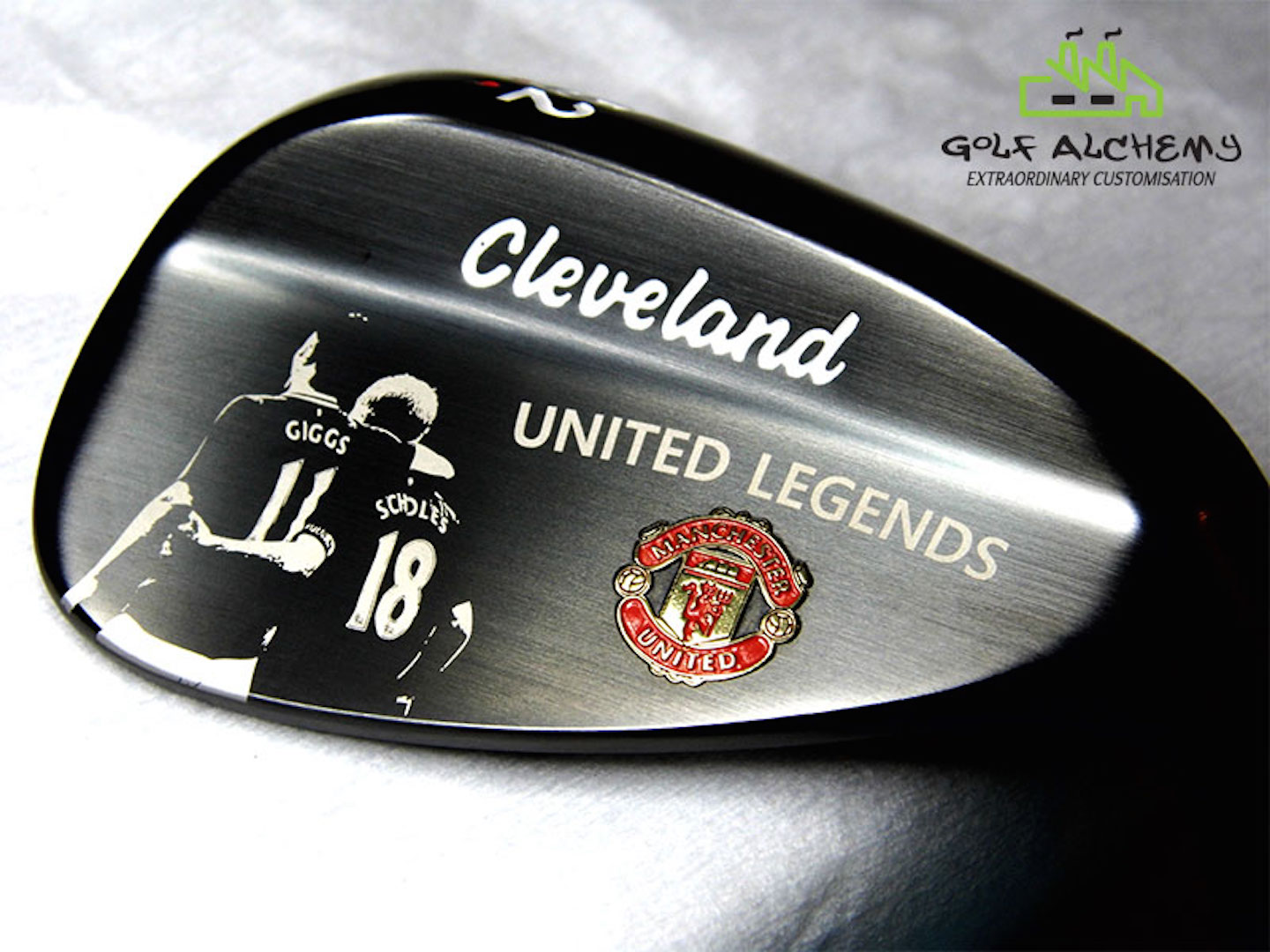 We recently held a competition to win a one off custom wedge from the guys at Golf Alchemy. Their work is totally unique and absolutely impeccable, and their turnaround time is super quick. Unfortunately our winner, Stuart Bott, happened to be a Manchester United fan. You can't win them all. In all seriousness the wedge looks awesome and the detailing on the club crest is stunning. .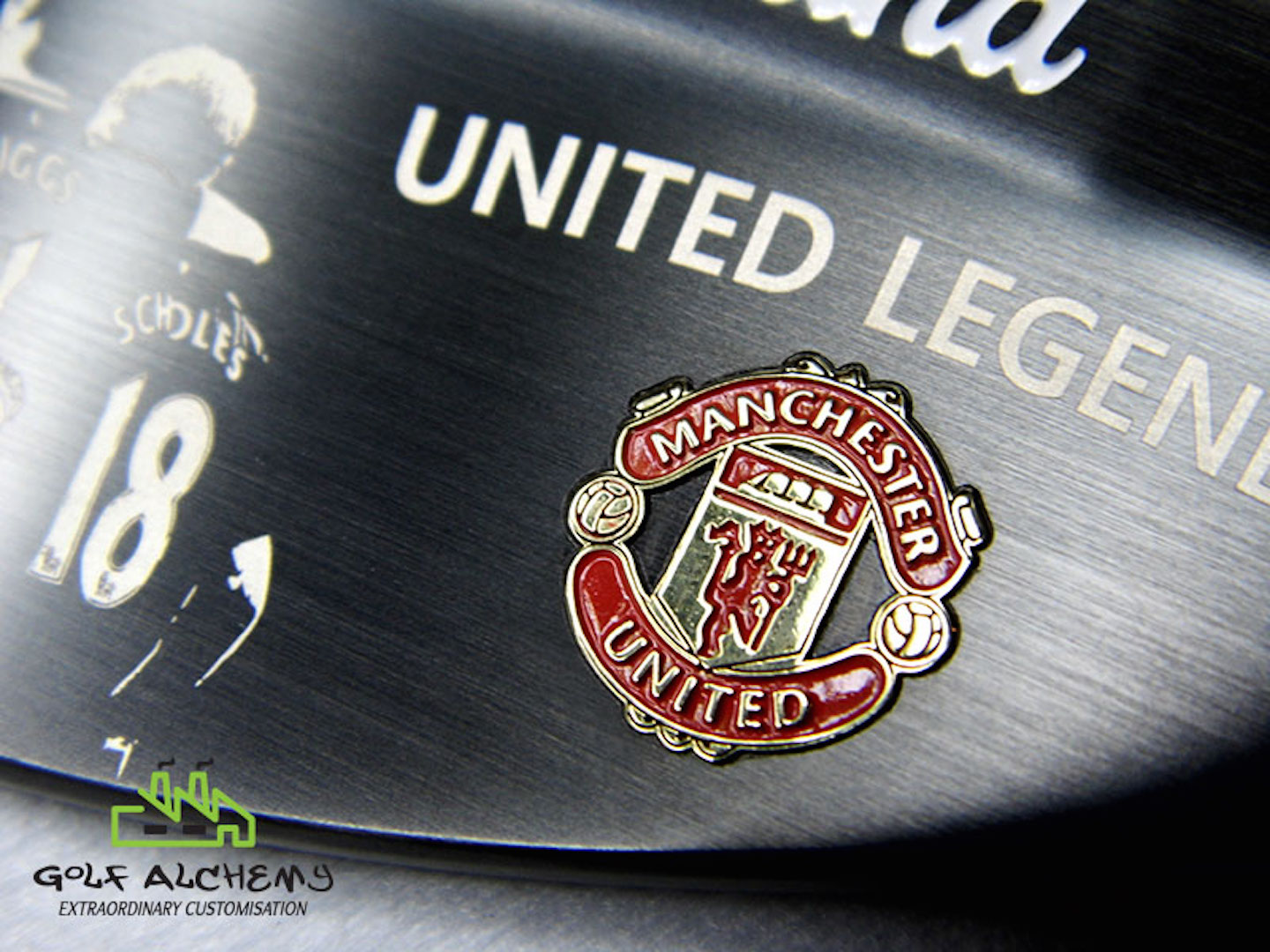 They even customised the face of the wedge.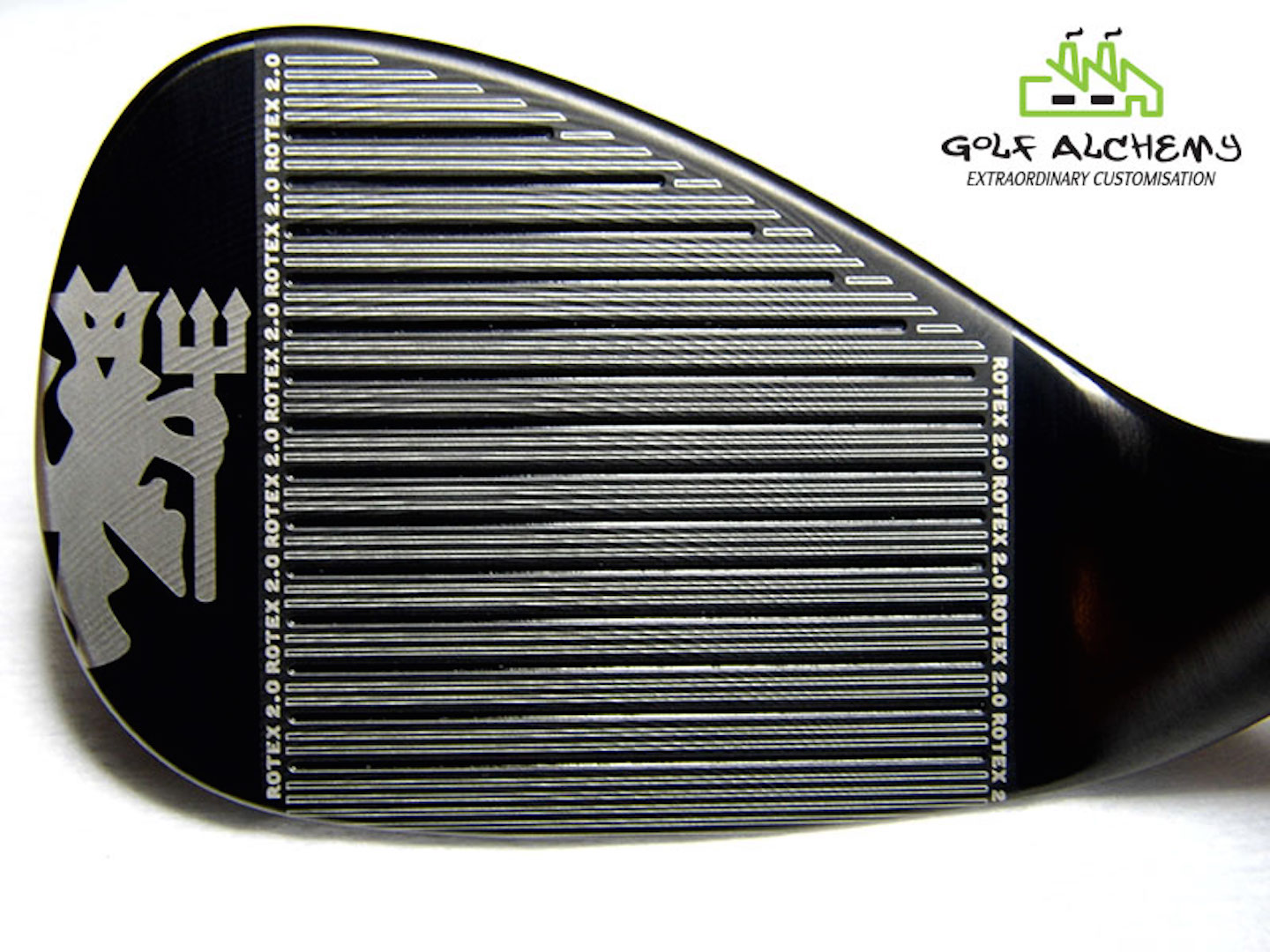 But their work doesn't end there. I'm a massive geek from golf equipment, sneakers, gadgets, to Star Wars. So when I was asked to come up with a design I thought long and hard about it. The Golf Alchemy guys had done ton of Star Wars Wedges. But they had never done a Transformers wedge...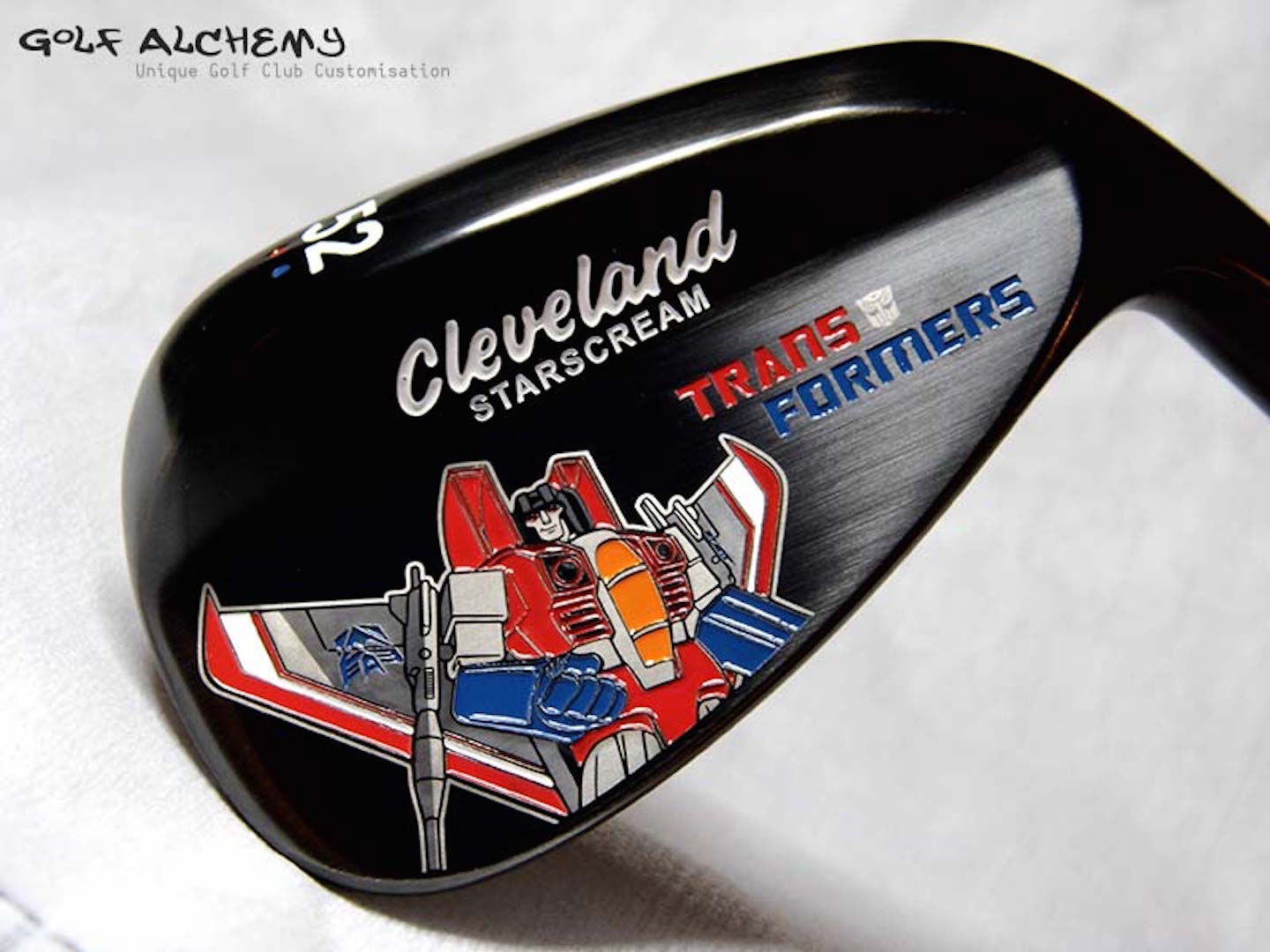 The two biggest films of this summer are likely to be Batman Vs Superman: Dawn of Justice, and Captain America: Civil War. So it was only right the guys did something to celebrate both films.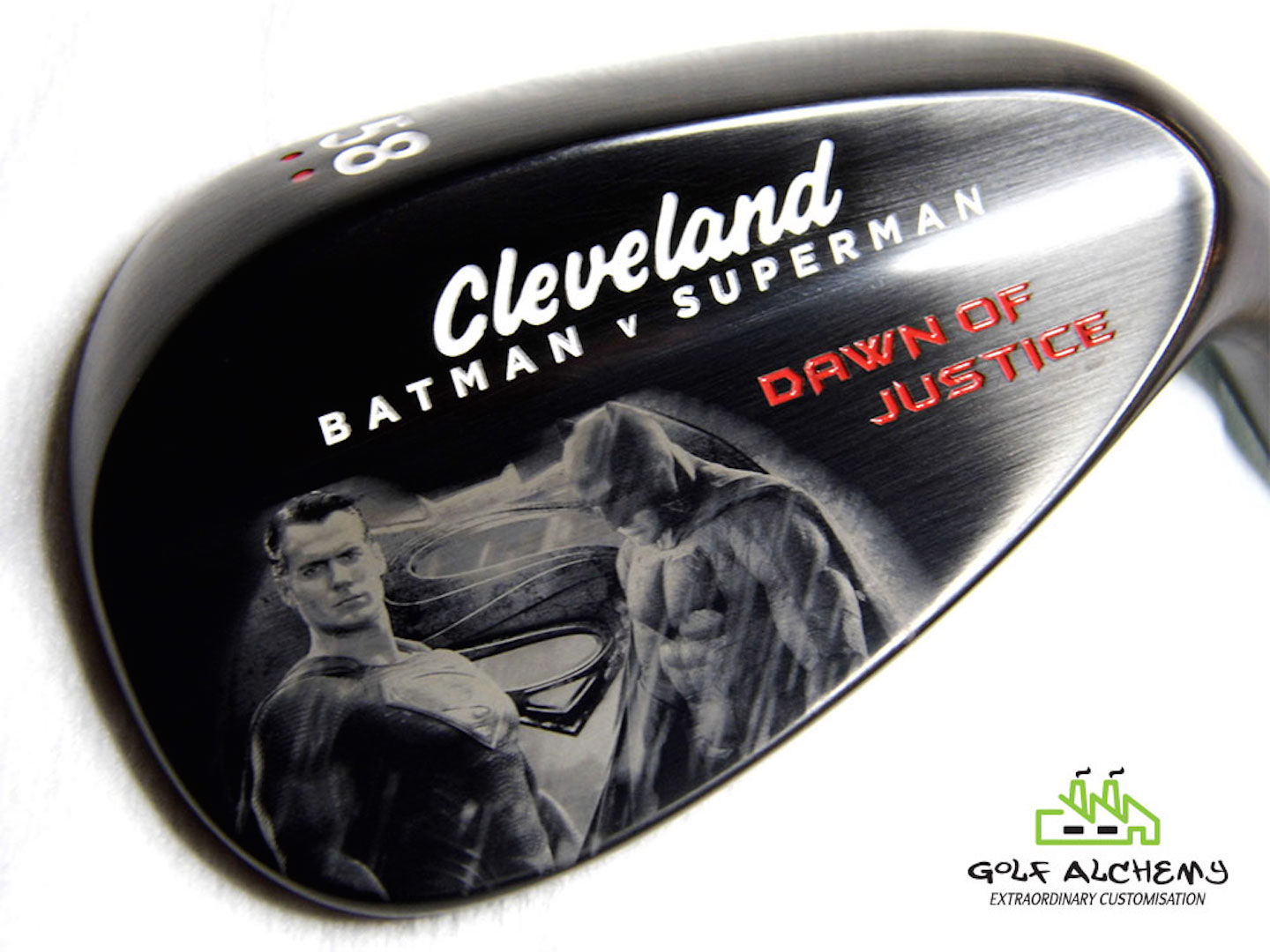 And we know the new Spider-Man, Tom Holland is a golfer as he was a member at our old golf club Coombe Wood GC in Surrey. Chris Evans plays too, so maybe Captain America deserves his own wedge.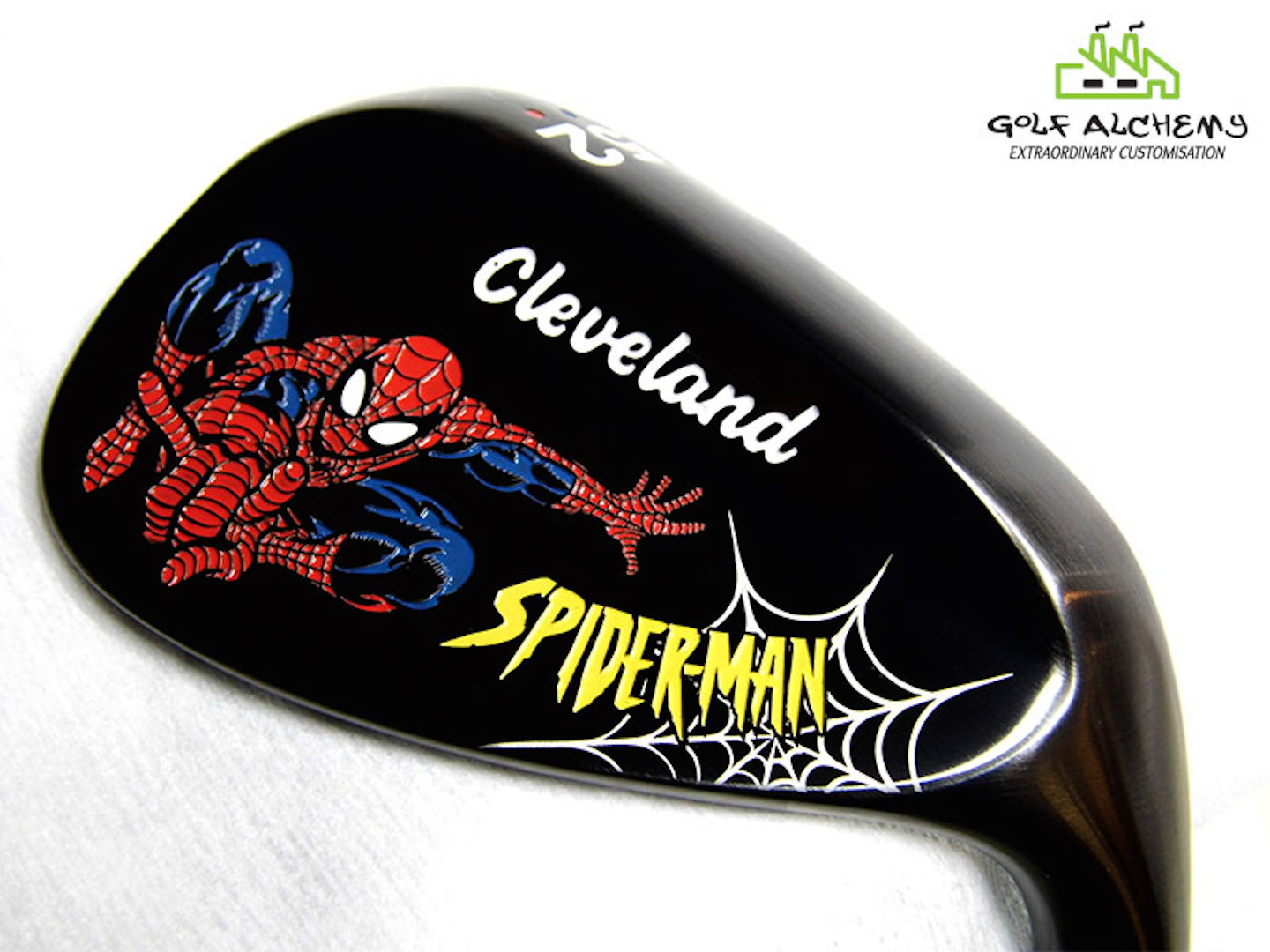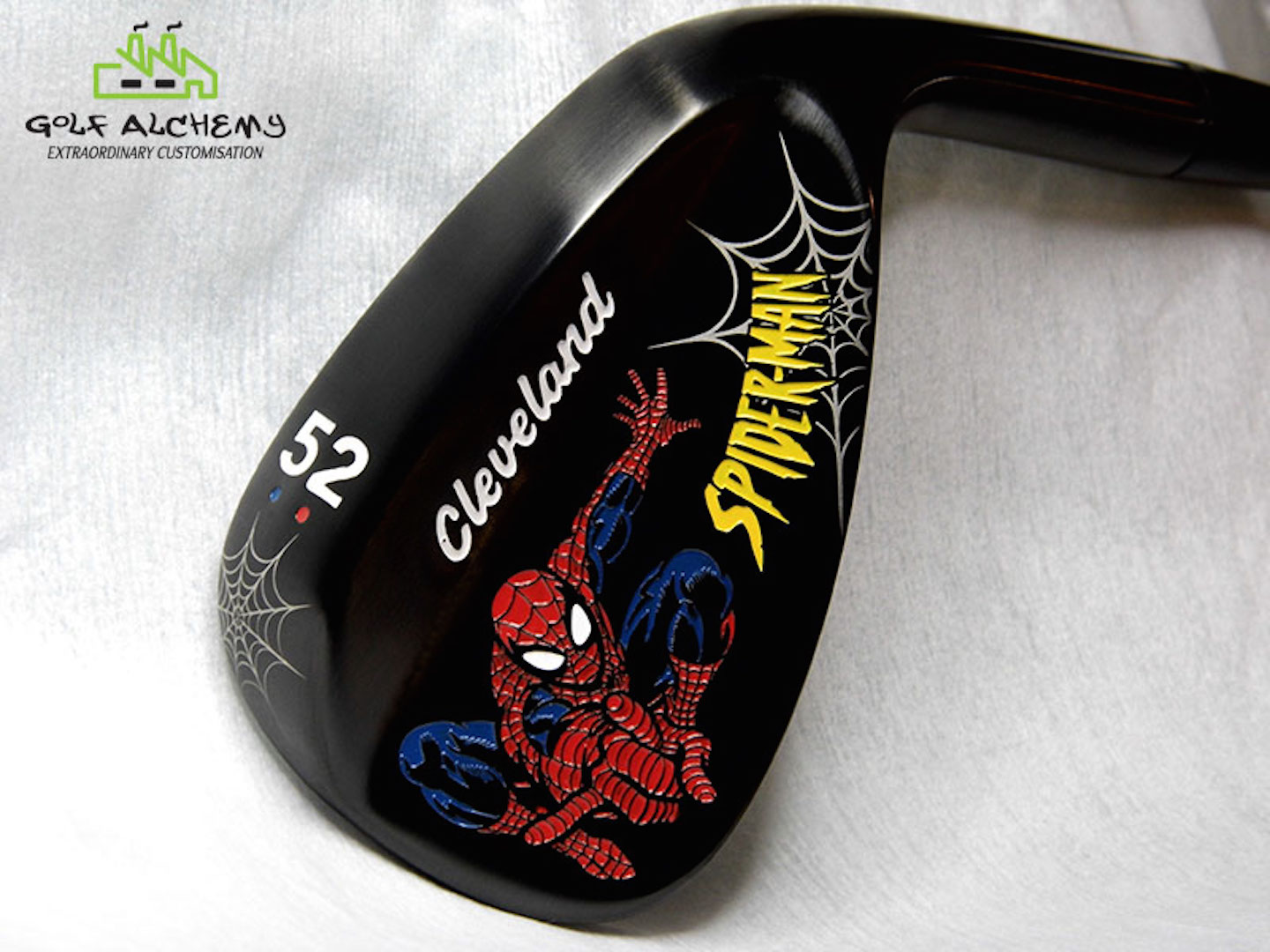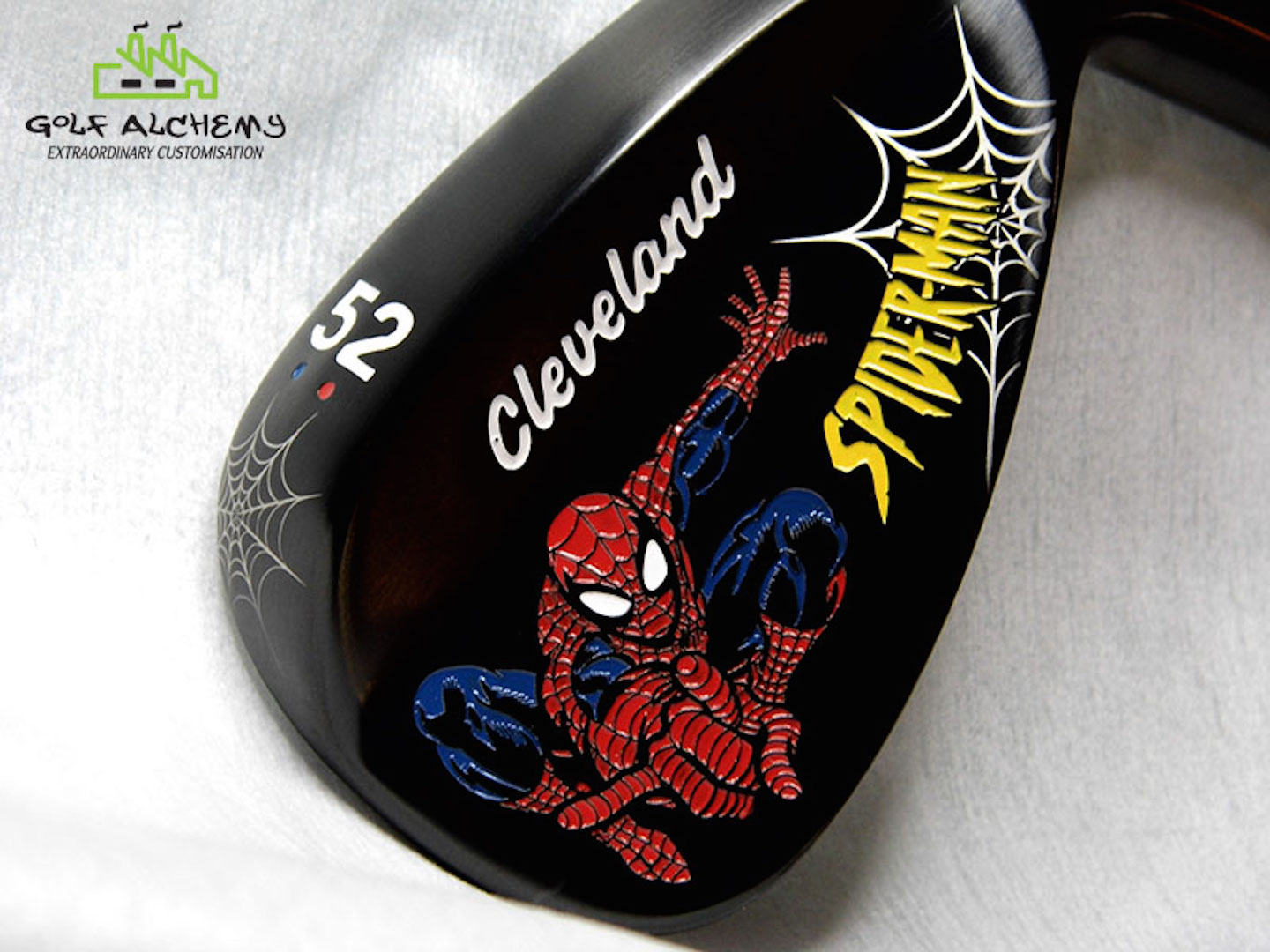 We described the guys at Golf Alchemy as the wedge wizards of Warwickshire. Well they took us literally, making this Harry Potter inspired Voldemort wedge.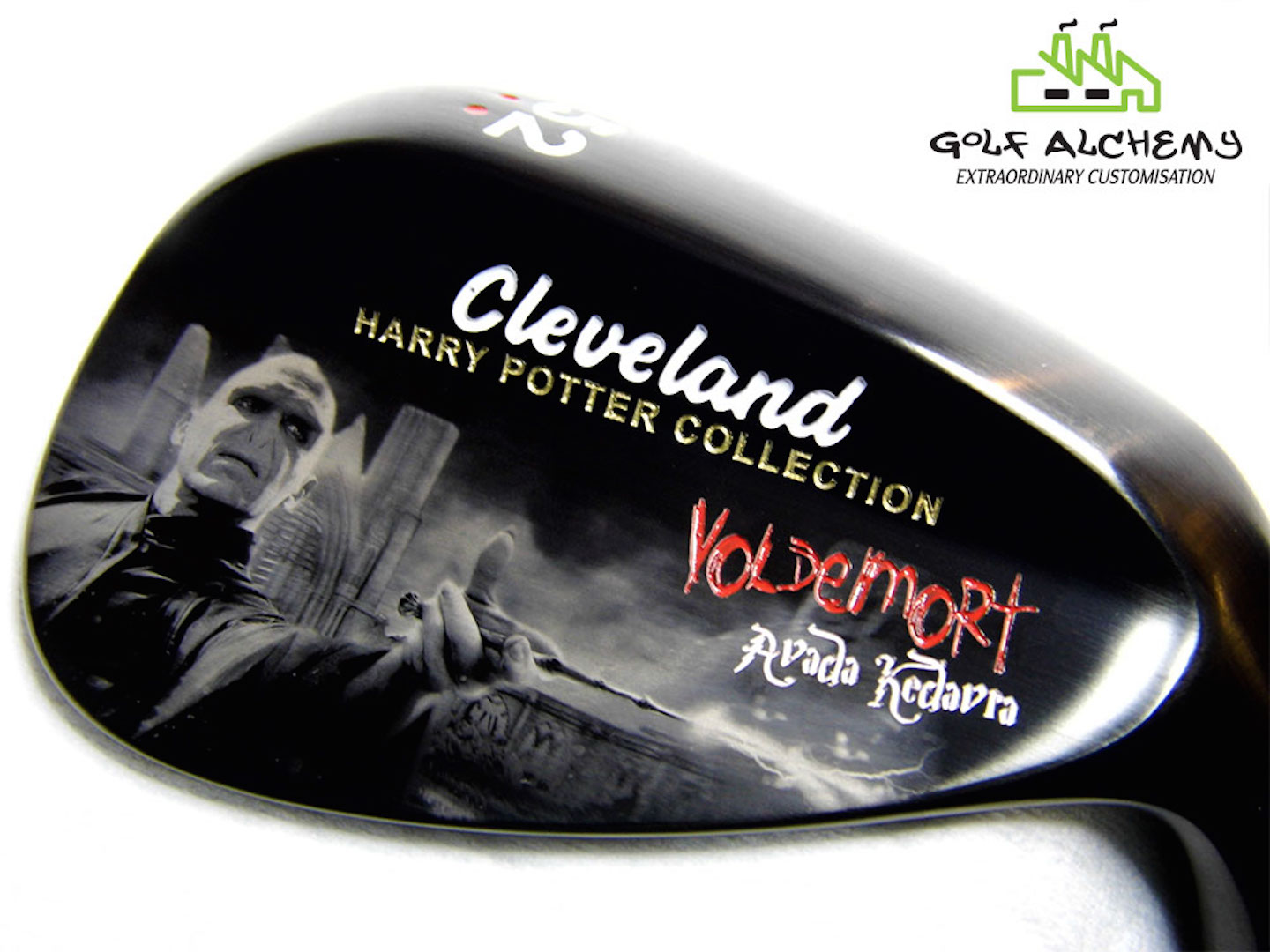 And while they do most of their work with Cleveland wedges, they do use other clubs as well. This Vokey wedge was a mess before they started.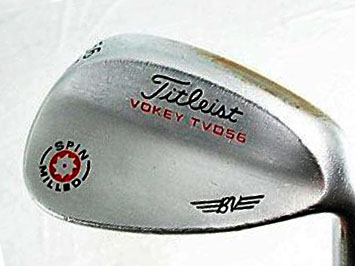 But they practically turned lead into gold with this tribute to the man himself Bob Vokey.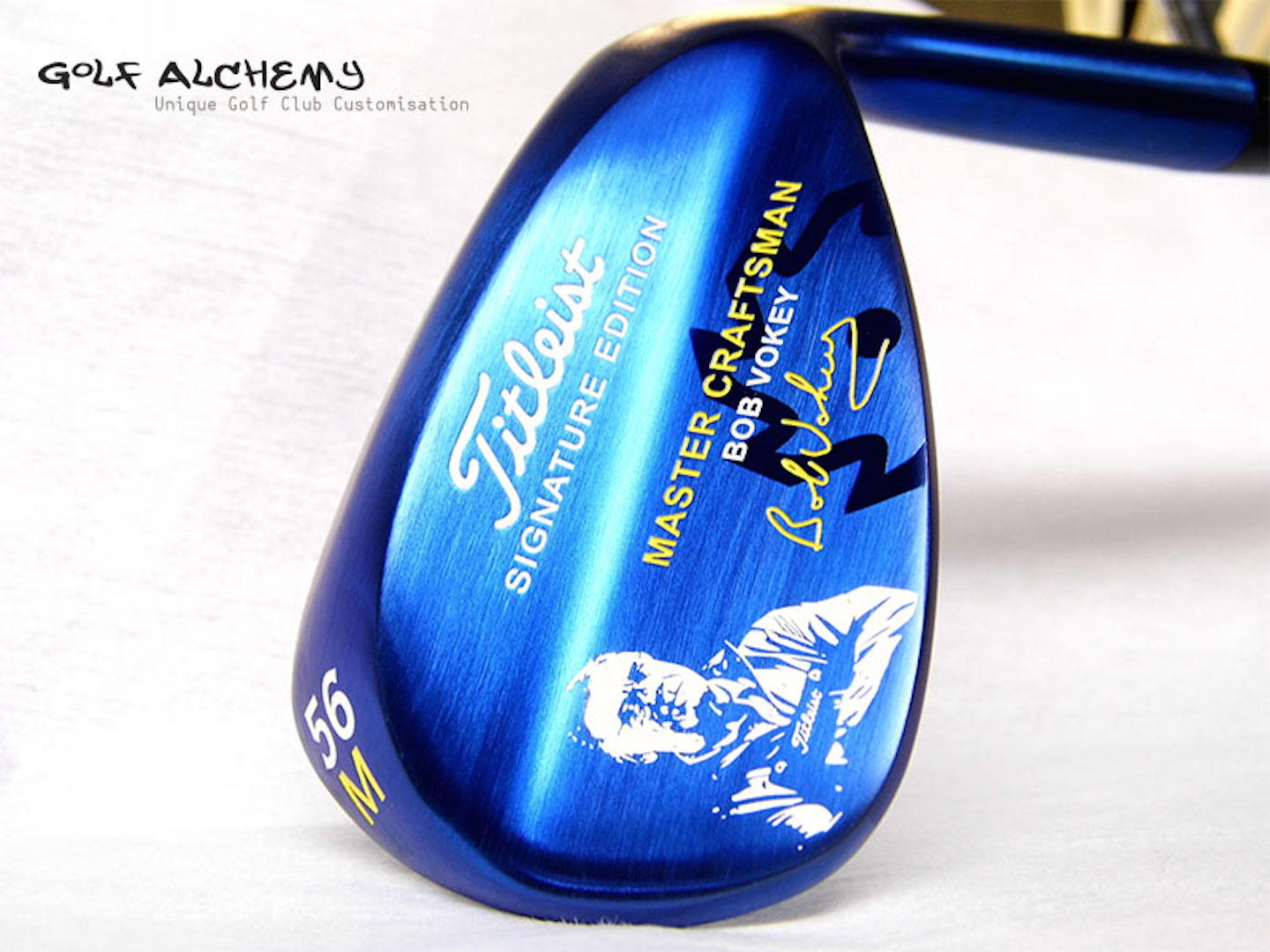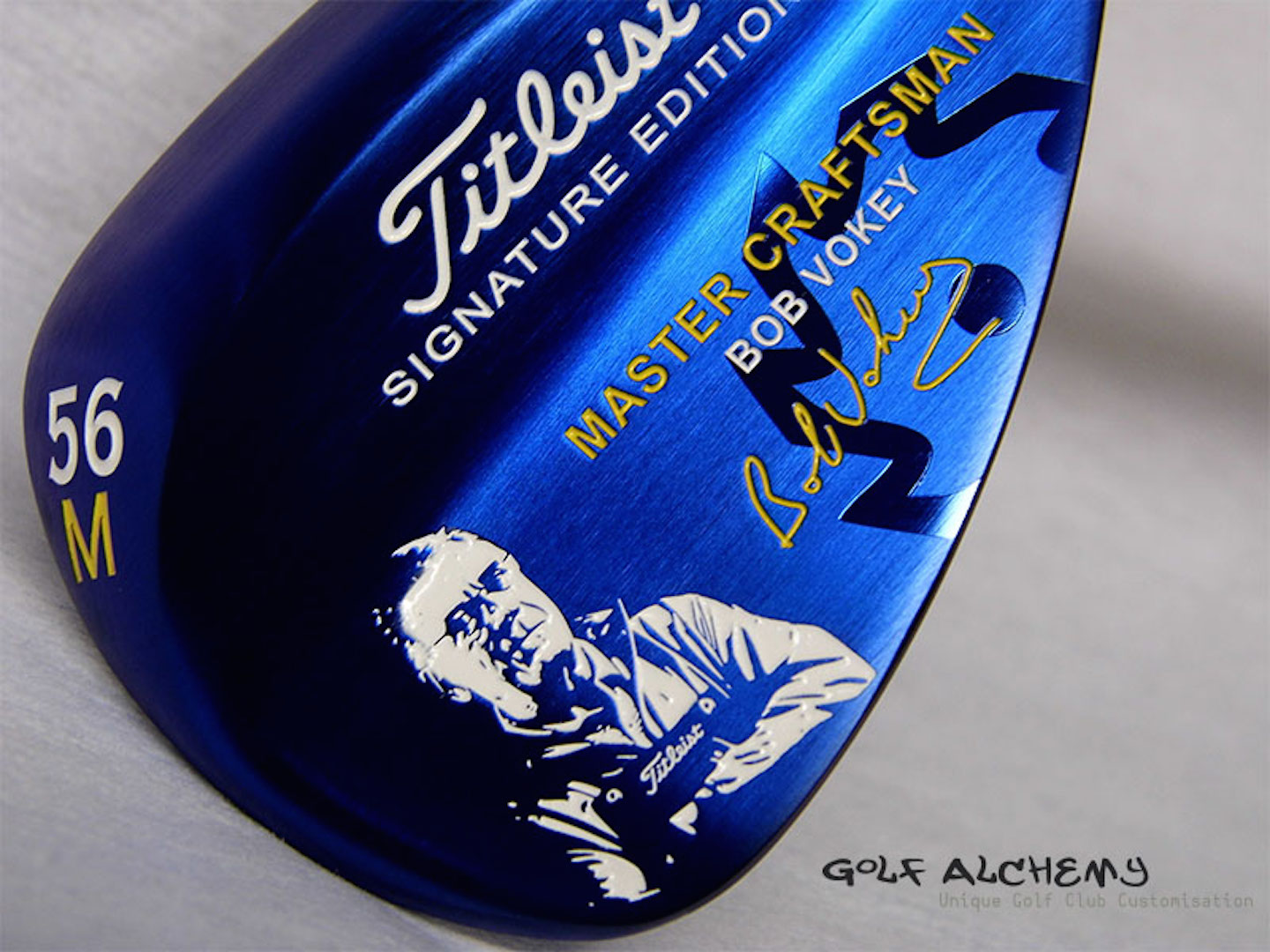 Check out more of their work at GolfAlchemy.com
TAGS: Vokey, Bob Vokey, Cleveland, Golf Alchemy, Batman Vs Superman, Spider-Man, Harry Potter, Equipment, 2016