Equipment
Oct 31st, 2017
The TaylorMade P730 Irons
The spectacular set used by Justin Rose in Shanghai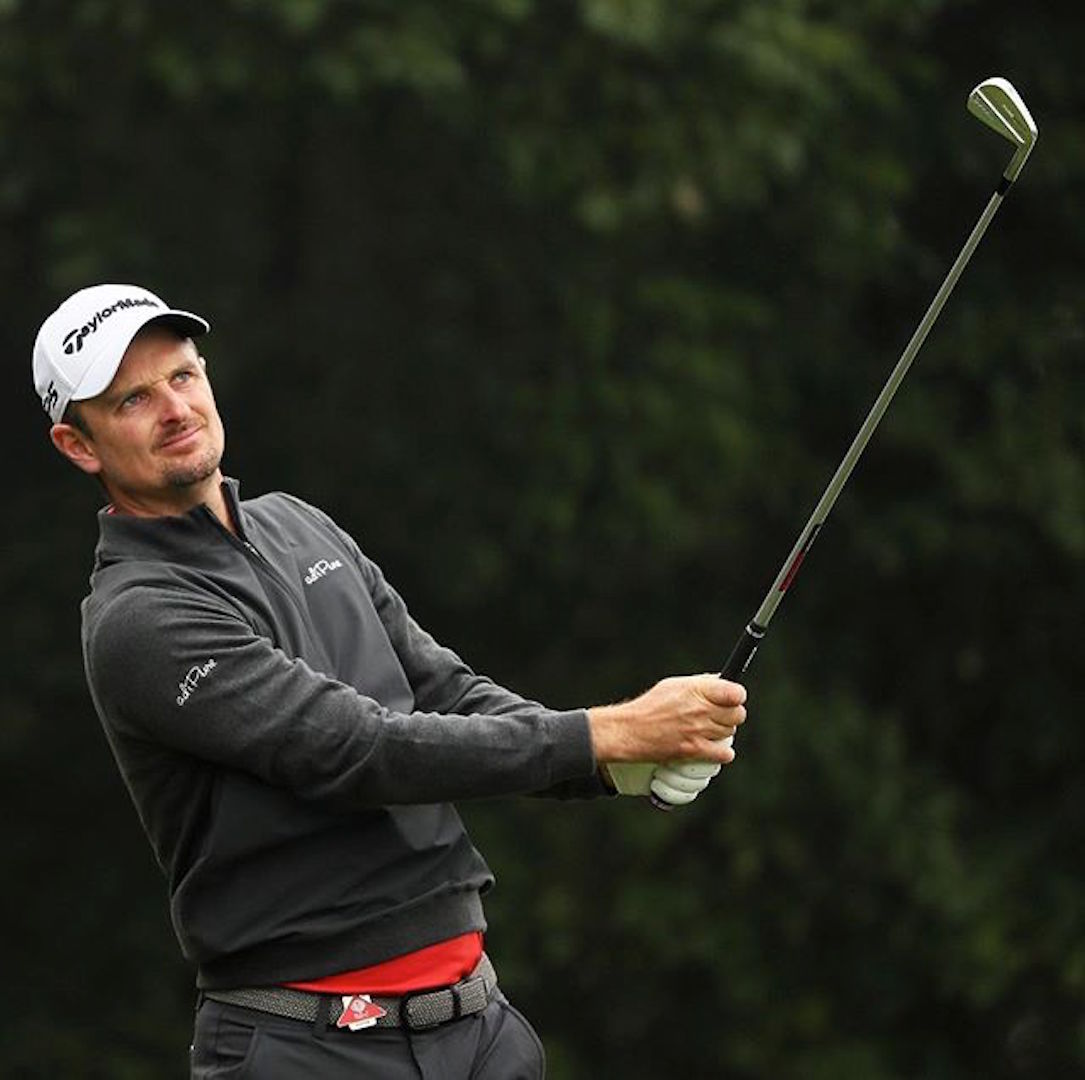 At the weekend Justin Rose pulled off one of the greatest final round comebacks in PGA Tour history, wiping out an eight shot deficit to claim the WGC HSBC Champions in Shanghai. And he did it with his perfect iron shots hit with the new TaylorMade P730 blades.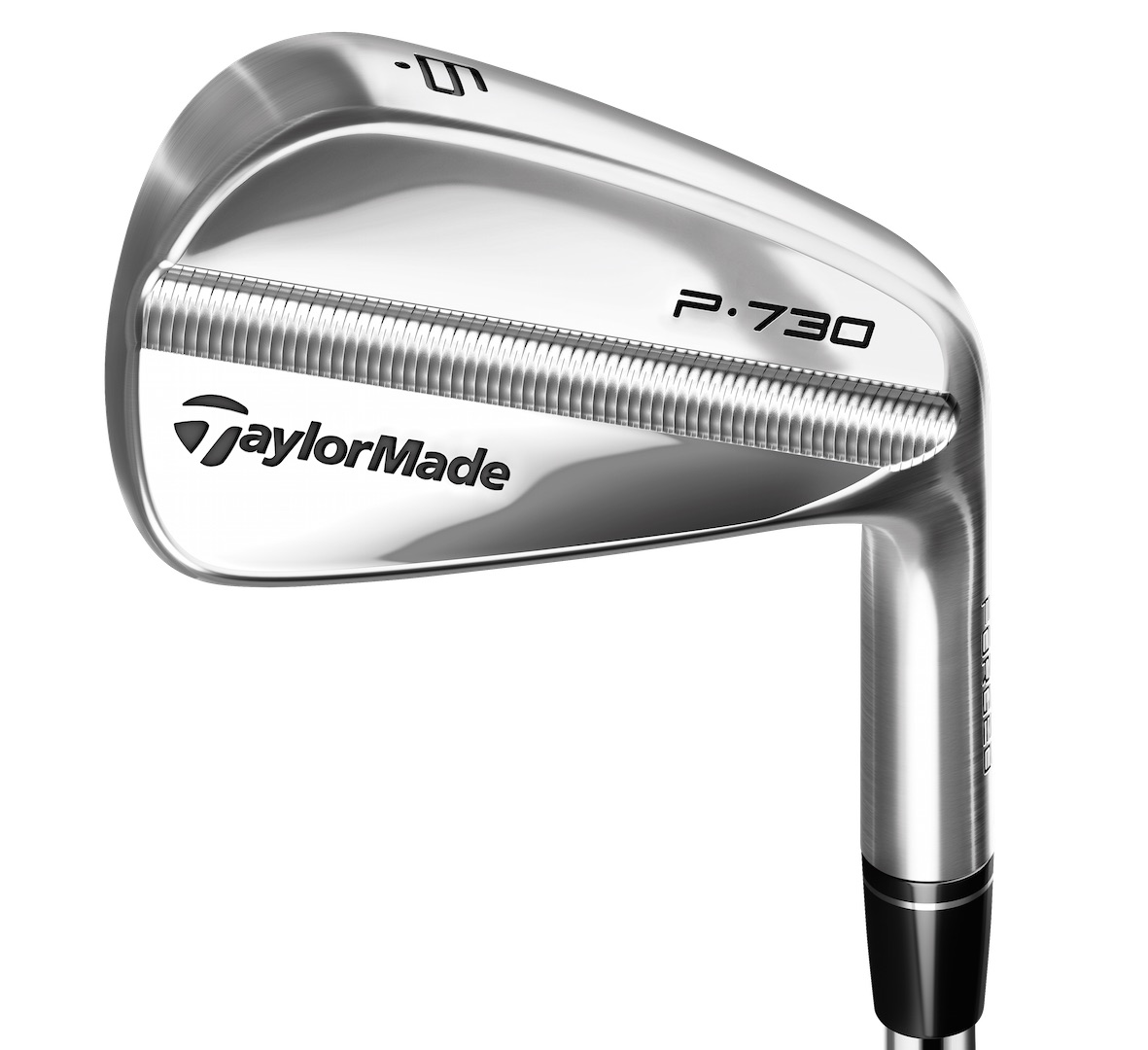 First seen on tour earlier in the season when Rory McIlroy switched into TaylorMade equipment the P730 irons are the culmination of years of refinement. They've made some fantastic blades, from the RAC MB all the way up to the 2014 Tour Preferred. And while there isn't too much you can do with a blade from a technological point of view there are always refinements to be made.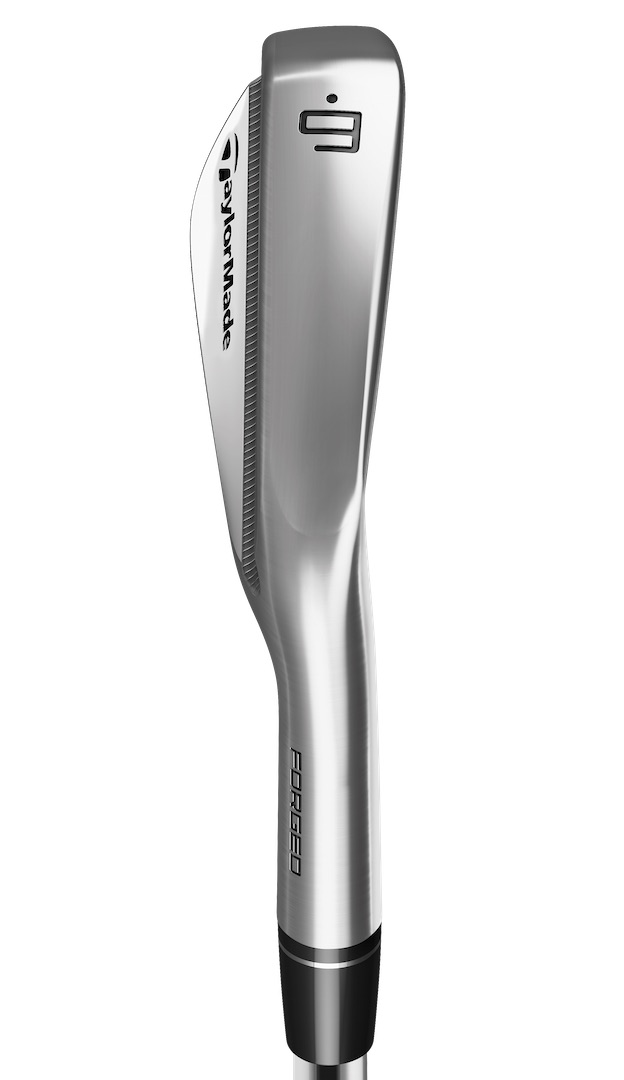 The club is designed for their tour pros, so it makes sense that TaylorMade went to their players to refine the design. Justin, along with Dustin Johnson and the rest of the TaylorMade staff asked for something slightly smaller, with crisper lines. This is most notable in the short irons. A slight change has also been made to the leading edge to help improve the turf interaction.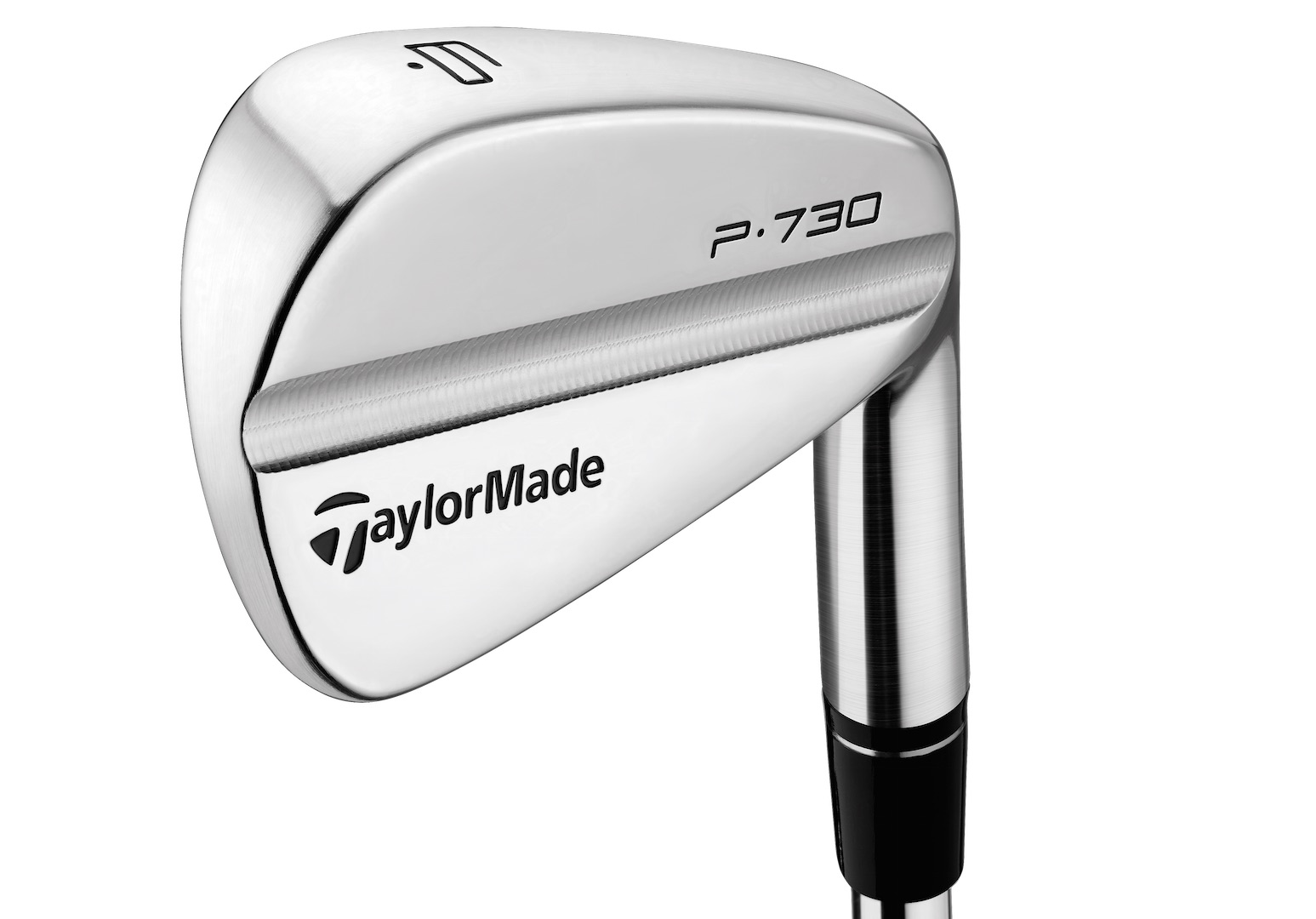 Along with that, the TaylorMade engineers have worked on improving the MOI. But not in a typical way across the horizontal axis, ie heel to toe, but in the vertical axis, ie top to bottom. This improves forgiveness on shots hit high and low on the face but allows the club to stay as workable so the best players in the world can shape their shots as needed. A milled channel that separates the top of the blade to the muscle back moves weight away from the centre to provide this level of forgiveness. That forgiveness is relative mind, it's still a pure blade.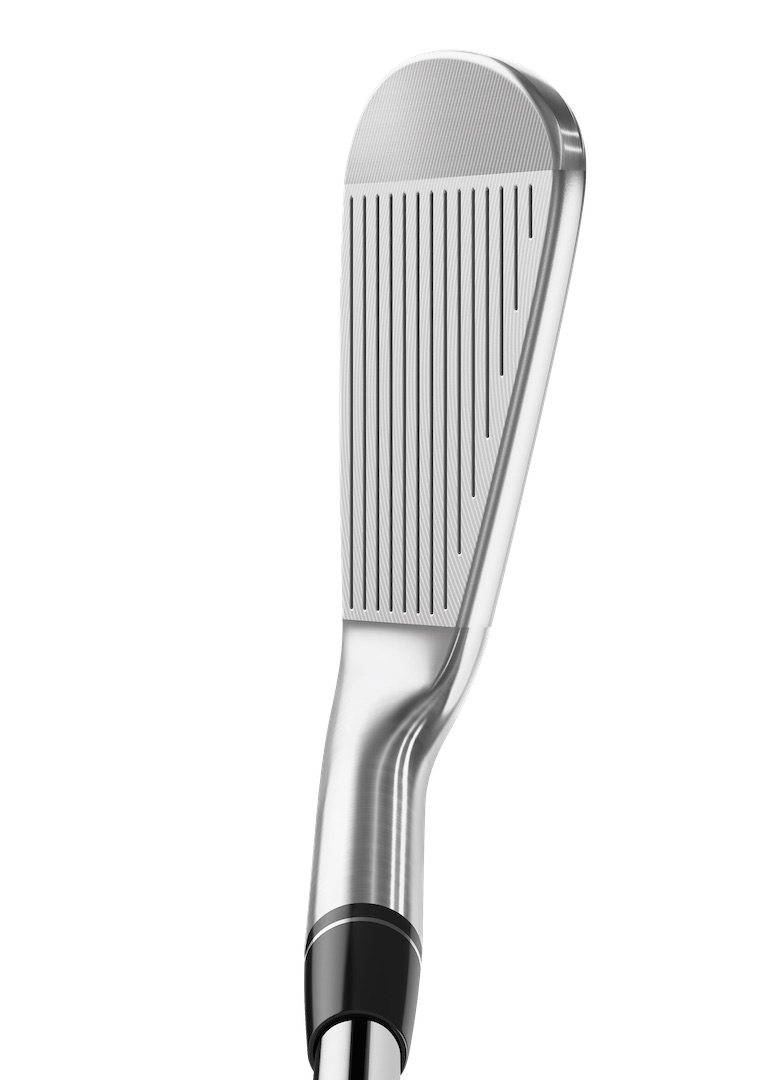 Justin and Rory have been playing the very first milled prototypes of the irons, while Dustin Johnson has been using the forged version which is the same as the retail model. Justin's best shot in Shanghai with the P730's was a five iron he hit on the 17th. "We were playing into what we felt was like a 10-mile-an-hour wind, or what we gauged to be a 10-mile-an-hour wind, and it just fit perfectly for our 5-iron".  The tap-in birdie was just part of his incredible back nine 31, but it was the stand out shot. 
These irons will never be for everyone. But if you're a low handicapper or pro who wants to play with a traditional set of irons, then these are one of the finest choices out there. 
Available at retail on 15th November 2017 the P730 irons will be offered in 3-PW at an RRP of £1,049.
TAGS: TaylorMAde, Justin Rose, Muscleback, Blades, Irons, Golf Equipment, GolfJunk, Rory McIlroy, Dustin Johnson, Equipment, 2017