Equipment
Sep 14th, 2015
The TaylorMade M1 Fairway Wood
Maybe our favourite club from the new range
Words: Daniel Owen Photography: Joseph Donahue
We flew around the world to try the new TaylorMade M1 driver. And the carbon and titanium big stick is one of the best feeling longest and definitely most adjustable drivers we have hit in a long time. Yet it wasn't the club we were most impressed with.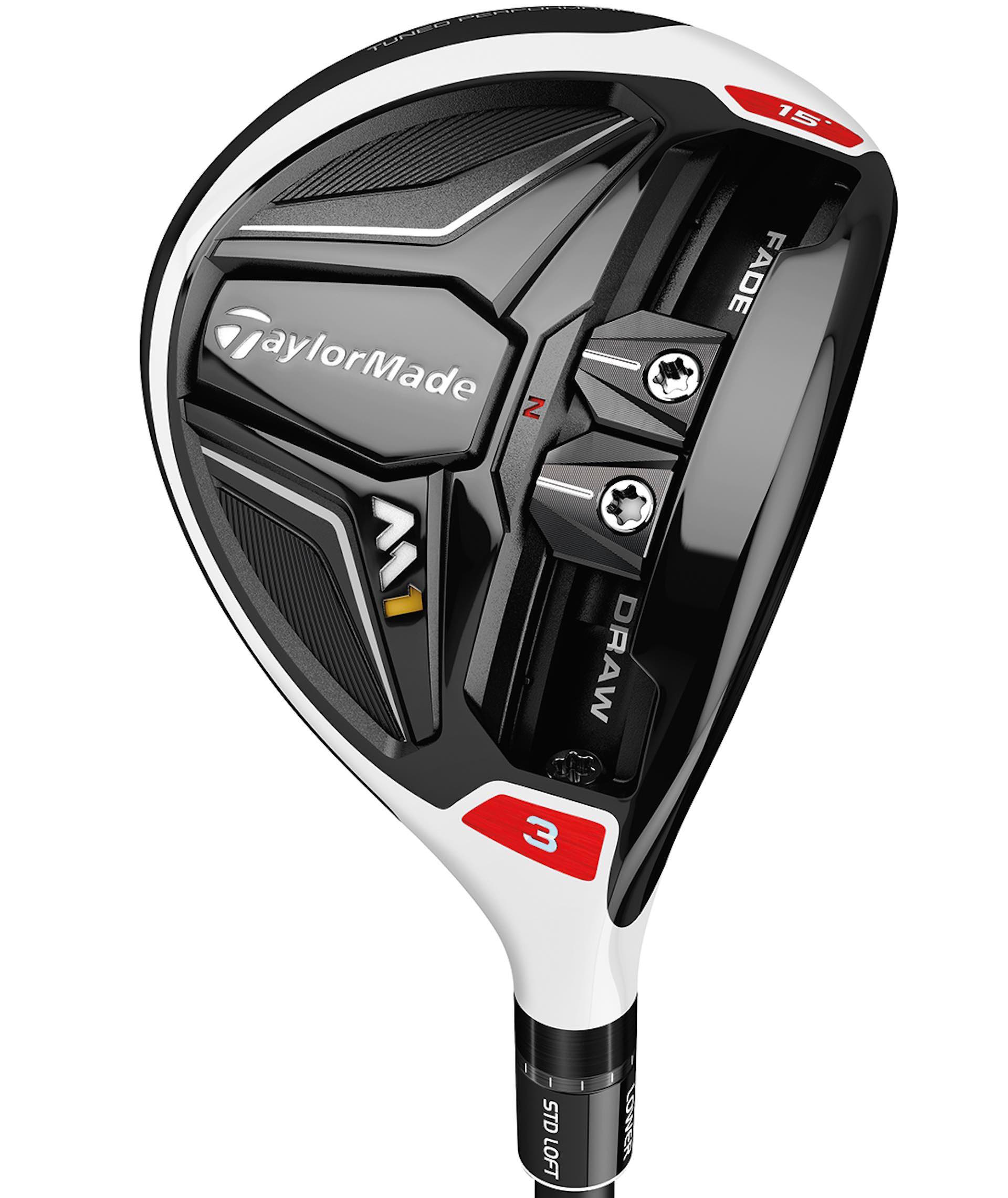 Fairway woods have been getting bigger and bigger in recent years. Which makes them really forgiving off a tee, but not that easy to hit off the deck. There's some extreme examples like the TaylorMade Mini Drivers, but even standard fairways are significantly bigger than they used to be.  
I've been using a Ping I25 three wood for the the last couple of years. It's never been the hottest three wood, there are no slots behind the face, it's not made of anything fancy like titanium, but time after time this compact fairway wood has got the job done. The M1 will take it's spot in the bag without question.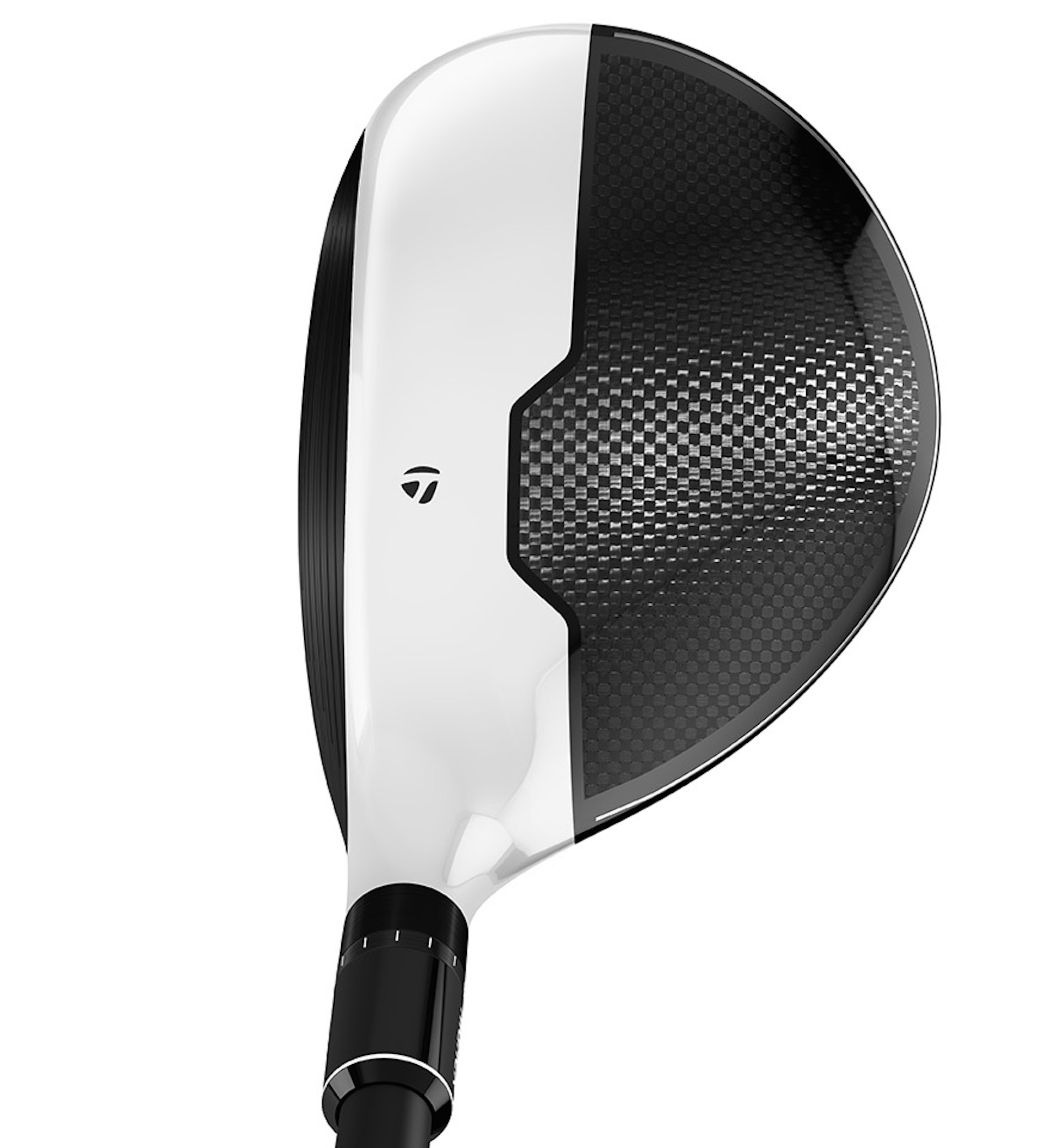 The M1 fairway woods are a size revelation, with their smaller 150cc heads they really nestle up nicely behind the ball off the deck. They've got a curved sole that slips through the turf easily. If the sole on a three wood gets too flat we find them hard work off anything other than a perfect lie, but not so with this one. She'll dig you out of all sorts given half the chance. 
Because of the carbon crown the centre of gravity is extremely low on the M1. This is an easy to hit, low spinning fairway wood. Put the two 15 gram weights into the centre and the M1 launches bullets. While not difficult to hit, it wasn't the best setting we found. Put the two weights to either end of the track, and shot after shot just seems to bullet off the face and fly so easily of the deck. Spin raises a little, but that's not always a bad thing with a fairway wood, but the club just felt hotter. We didn't play with the draw or fade settings, but if that's anything to go by, ball flight can be changed dramatically with the aid of the front track. 
While it's very modern to look at, and it's uber adjustable, we loved all the old school features of the M1. Small head. Solid feel. Easy to smack off the deck. This isn't the three wood for everyone, but it is the next three wood for me.
The fairway wood launches on the 8th October and retails at £249
For more on the TaylorMade M1 Driver click here
For the first hit of the TaylorMade M1 driver go here
TAGS: TaylorMade M1, Ping, I25, Compact, GolfJunk, Golf Equipment, Three Wood, Equipment, 2015, Fairway Woods