Equipment
Dec 6th, 2015
The Sunday Driver: Williams Racing Golf
It's all about aerodynamics
Words: Daniel Owen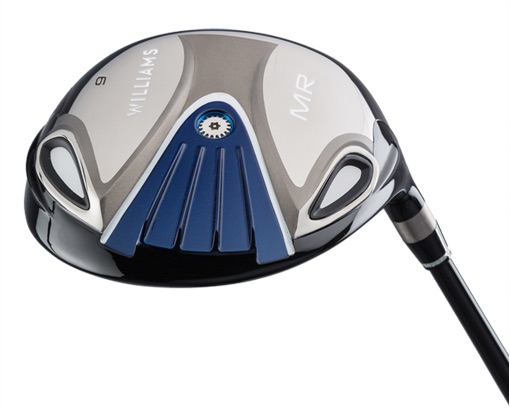 It's the Sunday Driver, we've found you another long hitting golf ball smasher you may never have heard of. This one uses Formula One aerodynamics in the quest for longer distance.
Williams F1. Everyone's heard of them, they're one of the most historic brands in F1, probably most famous for helping Nigel Mansell and Damon Hill to the formula One world championship. What you probably didn't know is that they were involved in a line of golf equipment. Aerodynamics is going to be a big part of golf club marketing over the next few years, so who better to work with than a Formula One team with their own wind tunnel? That is the basic premise behind Williams Racing golf.
Throughout the past decades, technology applied to golf has developed considerably. In the early 90s, the increase in the size of golf drivers and the improvement of the materials allowed clubheads to increase volume to 460cc. That's not a good thing for swinging through the air effectively though, they're designed for forgiveness, and not clubhead speed through the air.
That's where Williams Racing come in. The Players Driver is designed to be more stable and quicker through the air through it's aerodynamic design. It's a touch smaller than most drivers at 440CC.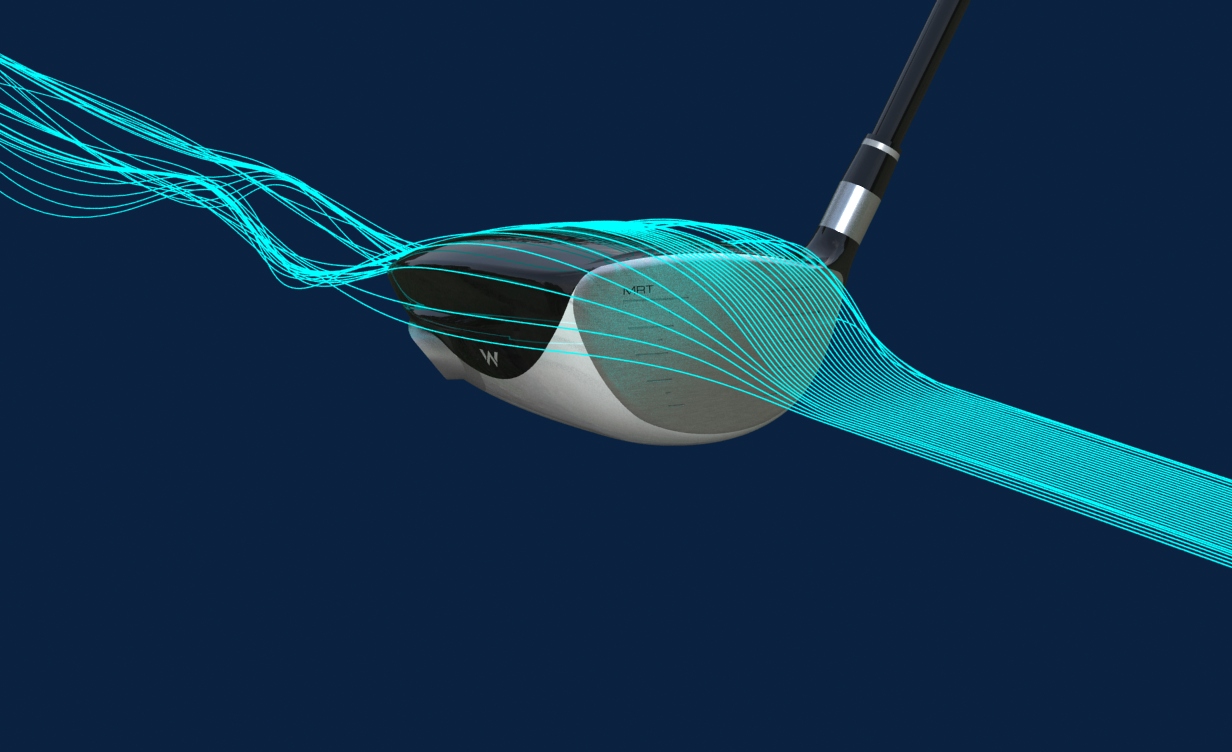 The crown features what is called a trip. The trip redirects airflow over the crown of the driver to minimise the surface area of the crown that is affected by airflow contact, which is important in the
reduction of drag.
        
On the both sides of the head are winglets. The winglets manage and control the air flowing around the heal and toe section of the driver, creating a more consistent and stable path throughout the downswing and impact.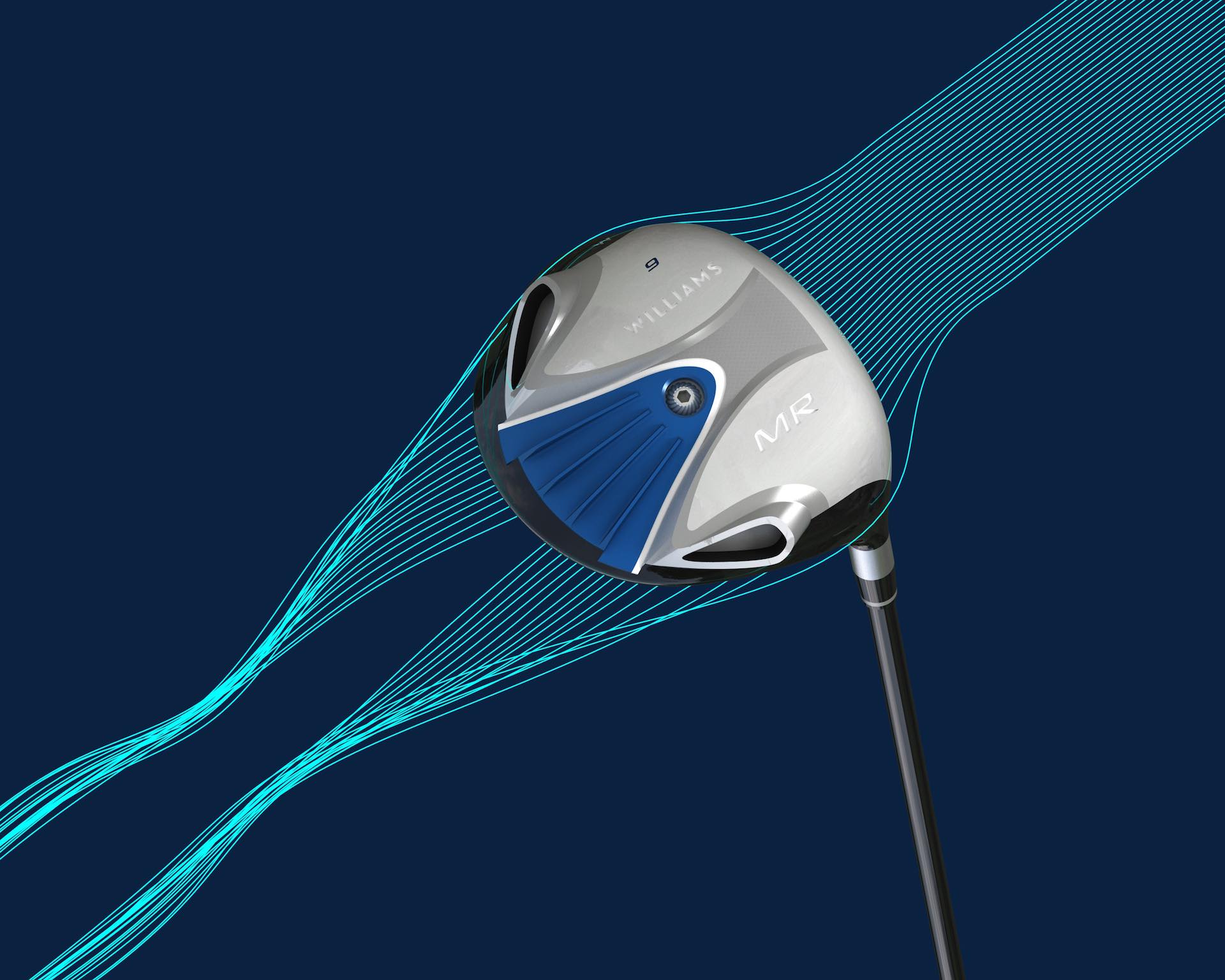 The Diffuser is a key component in diffusing and controlling the air the flows across the soleplate of the driver, combining with the effectiveness of the "Trip", to minimise the wake and density of airflow off the rear of the driver creating a significant reduction in drag.
What does this all mean? The Williams Racing Players Driver should help increase your clubhead speed and and make it easier to swing straight through impact. Longer, straighter drive ladies and gentleman, the holy grail.
Williams Racing also use different face designs at different driver lofts, to maximise ball speed depending on how you swing the golf club. The 7.5 degree driver has a different face design to the 12 degree head. 
They've also teamed up with Fujikura for a Single Frequency matched shaft design. While it sounds complicated, they believe they can build the perfect club for you every time. 
TAGS: Sunday Driver, Driver, Williams Racing Golf, Williams, Formula One, Equipment, 2015