Equipment
Aug 13th, 2016
The Sunday Driver: PXG 0811
Could this be Rory's next driver?
Words: Daniel Owen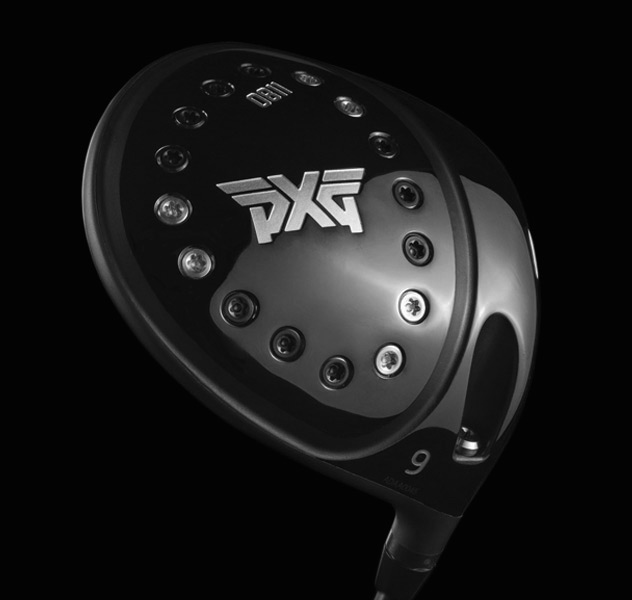 With Nike pulling out of golf equipment, Rory Mcilroy is going to have to find some new clubs. While everything is up in the air, Bob Parsons has made it known PXG are interested in signing the best ball striker in golf. But you may not yet know who PXG are.
PXG. Parson's Xtreme Golf. Already in play on the PGA Tour with Zach Johnson, Ryan Moore, and Billy Horschel among others, PXG are the upstarts with big ambitions.
Only available through elite custom fitters, the PXG product released late 2015. The company has been set up by Bob Parsons, an American Billionaire who made his money founding GoDaddy.com. He's a golf nut and wanted the best equipment money can buy. So rather than designing clubs to price points, the designers are just tasked with producing the best products they possibly can.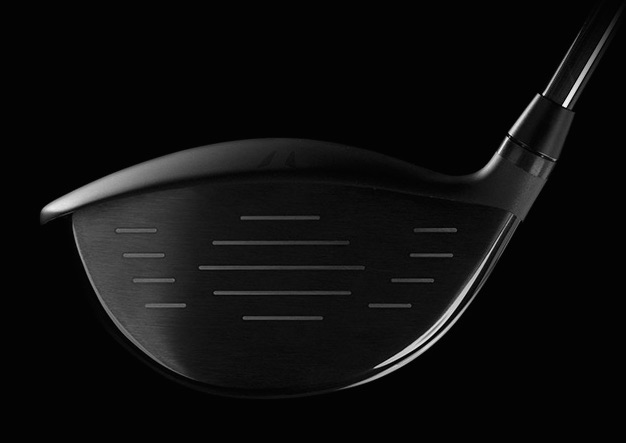 PXG clubs are named after numbers that reference references the Marine Corps' Military Occupational Specialty (MOS) system and is a tribute to the brave men and women who serve in the United States Marine Corps. The Driver is the 0811 and named after the MOS 0811 Field Artillery Cannoneer. When you read the description of their job it makes sense that they represent the driver. 'As a member of a field artillery howitzer battery, cannoneers prepare artillery pieces and equipment for movement, combat and firing.'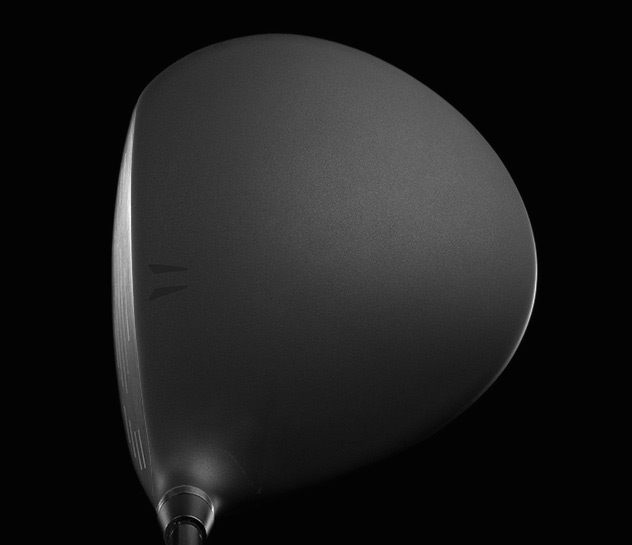 The matte black finish and curved soles of the driver might remind you of another brand, Ping. Which makes sense considering their club designers were formerly two of Pings lead club engineers. But PXG do a lot of things totally uniquely with their driver. 
Chief among these is their Precision Weighting System. 16 movable weights on the sole allow the driver to be totally customisable for swing weight, shot shape, and spin rate. These 16 weights are made from aluminium and tungsten. Put the tungsten weights towards the front for low spin, towards the back for high spin. Towards the heel for draw bias and towards the toe to encourage a fade. By having many small weights, PXG's argument is you can fine tune your driver to a greater degree and really nail the level of help you need. 
The driver features an adjustable hosel that allows for 1.5 degrees of loft change either way. The head is made from Ti 8-1-1, an expensive titanium alloy that allows for thinner walls so they can make the head more forgiving, and a thinner face for faster ball speeds. 
Each driver is custom fit, and priced accordingly, but these are not cheap. That said, how often do you ever find anything truly special that is? 
Stockists are limited to the best club fitters in the world. In the UK Precision Golf , Urban Golf, and Golf Principles are all certified fitters. 
TAGS: PXG, Rory McIlroy, Zach Johnson, Nike Golf, Sunday Driver, Equipment, 2016