Equipment
Feb 15th, 2017
The Sunday Driver: Krank Formula 6.5
An adjustable long drive boom stick
Words: Daniel Owen
So it's the Sunday Driver, where we go out and find an awesome driver you probably haven't heard of before. We have featured Krank before, but now they have a new adjustable model.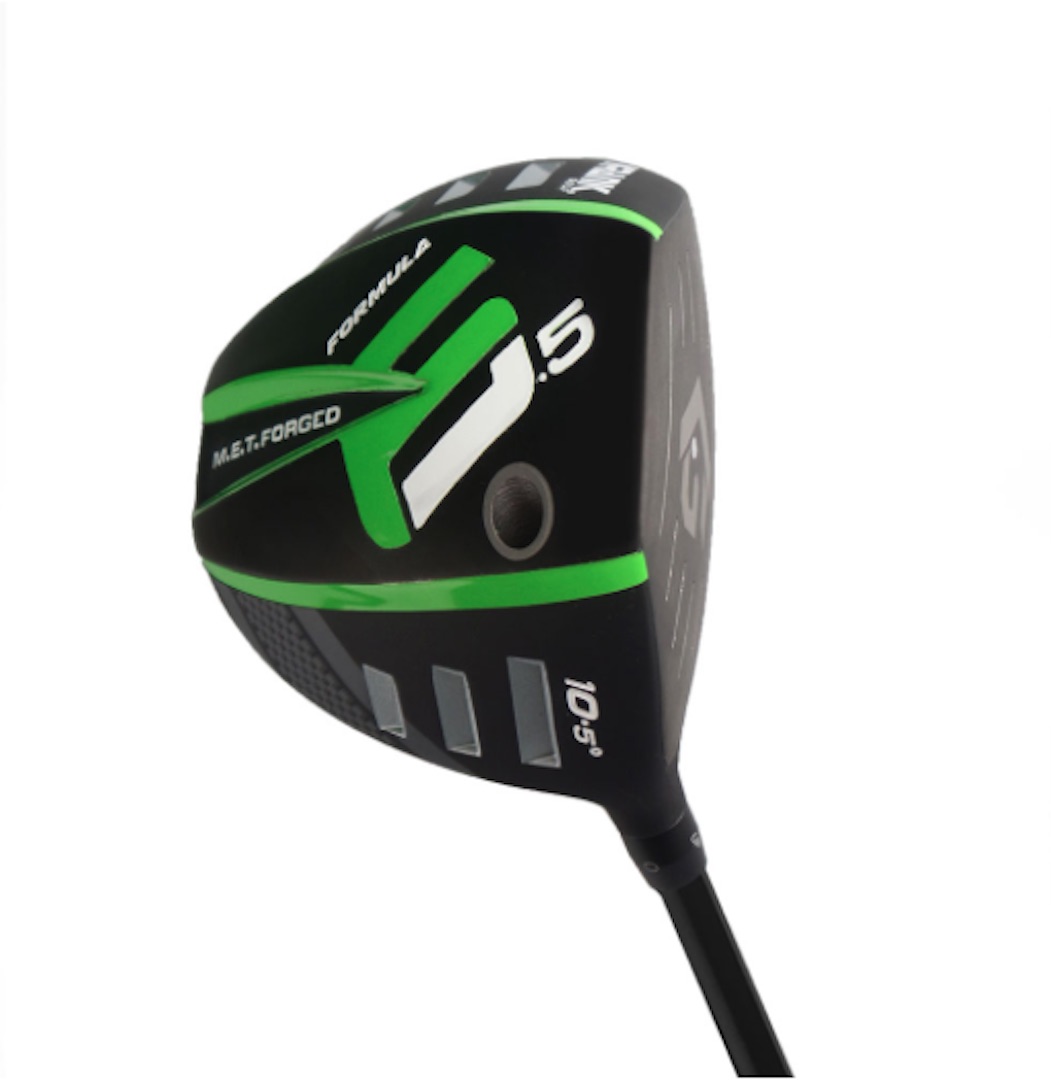 Started over ten years ago, Krank began as a company specifically making clubs for long drivers, but now they sell 95% of their drivers to normal golfers. They believe they make the longest drivers for anyone, whatever their swing speeds. And when you consider that Callaway are the big dogs of long drive equipment, it shows that the Krank drivers are solid performers.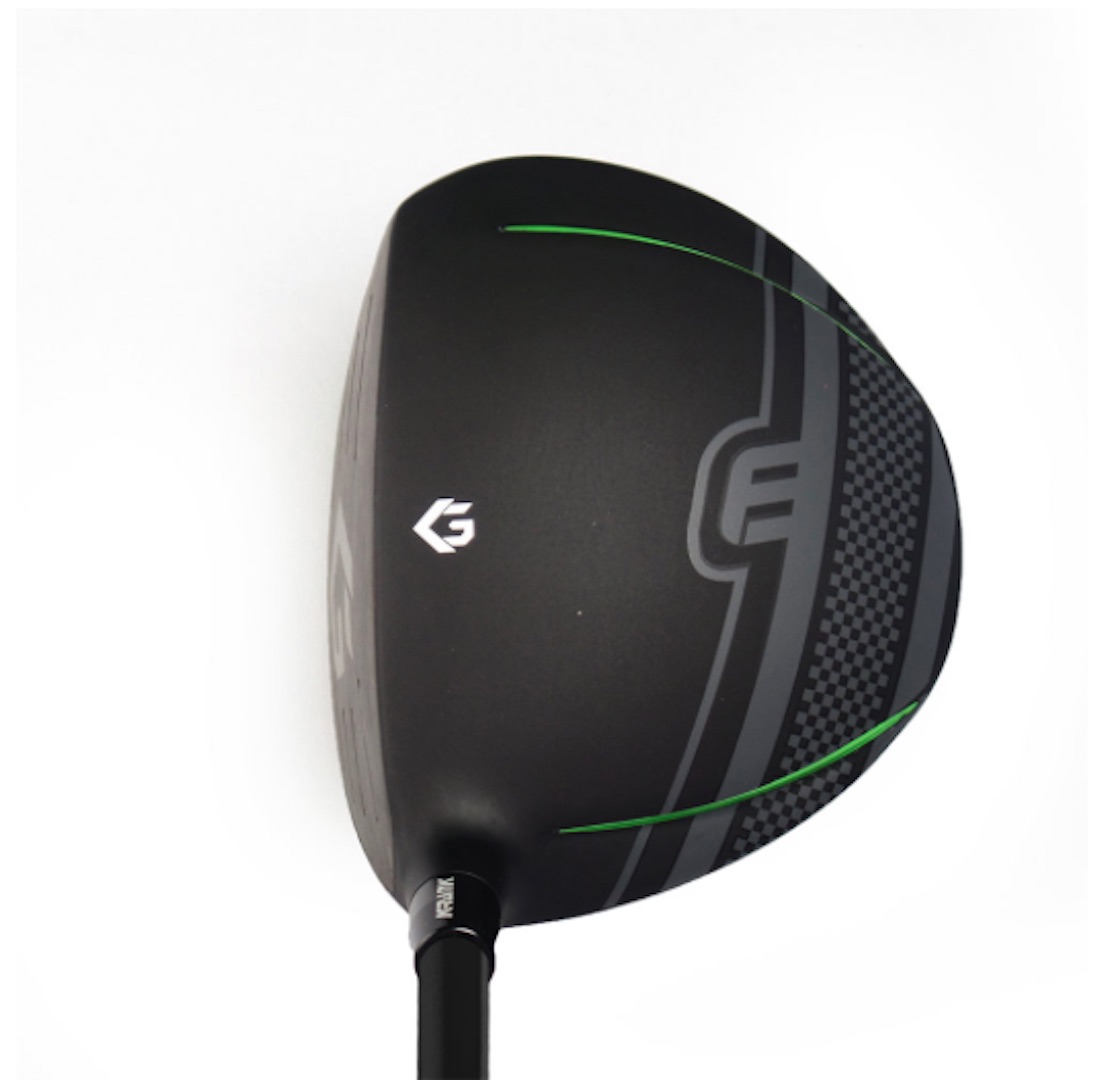 The Formula 6.5 is their latest model, and is the first time the have gone down the adjustable route. One of the problems in the past is making a driver to Krank's specifications, durable for long drive, and make it adjustable. They've no finally figured it out. Each driver can be adjust upto 1.5 degrees of loft either way. With the driver available in 7.5, 9.5, and 10.5 degree models, lofts from as low as 6 degrees! all the way upto 12 degrees are available.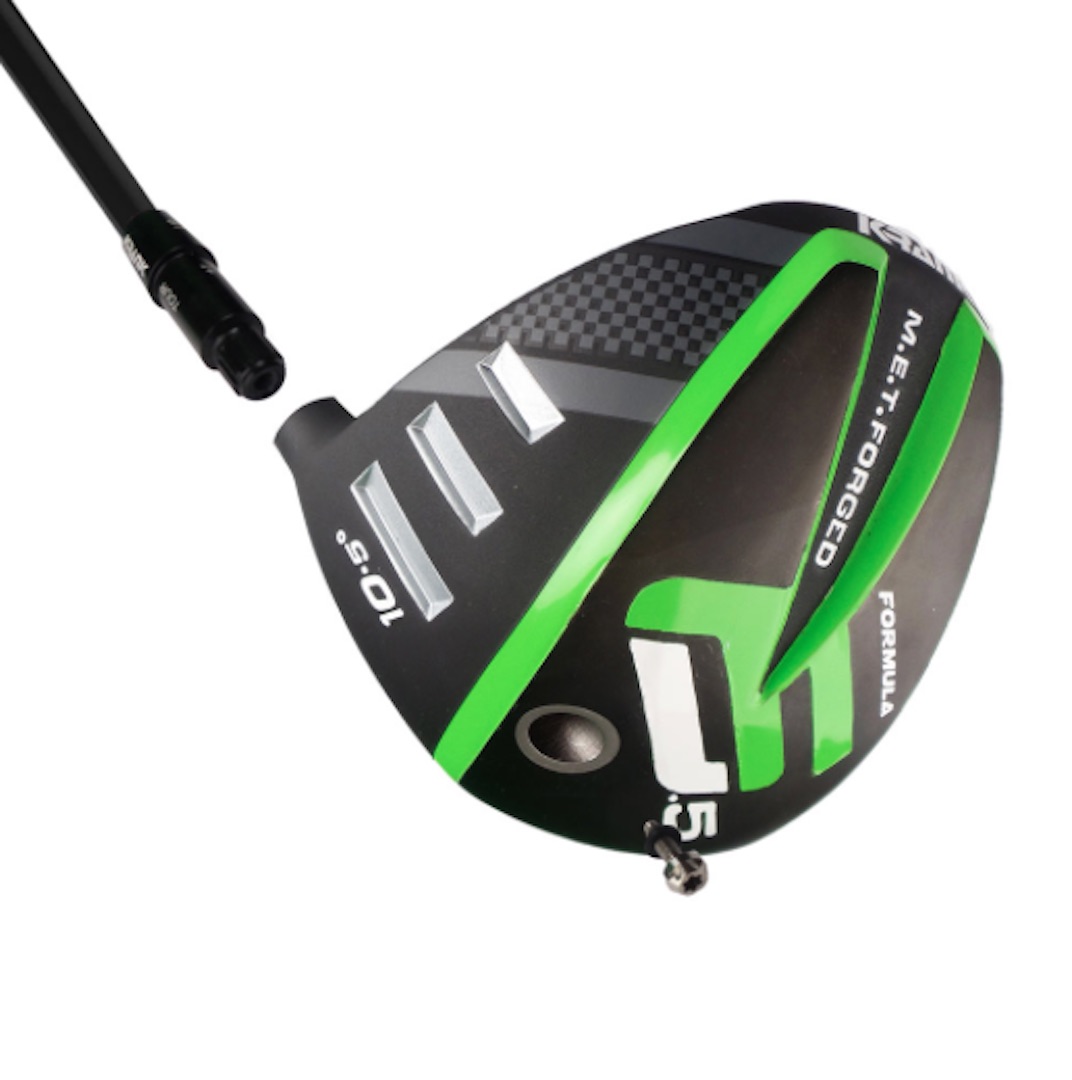 Every driver is 100 percent forged titanium, hand made, and not poured into casting moulds in massive production line. They all feature a deep-cupped beta titanium face and are uniquely milled to extremely tight specs for fast ball speeds wherever they are hit on the face.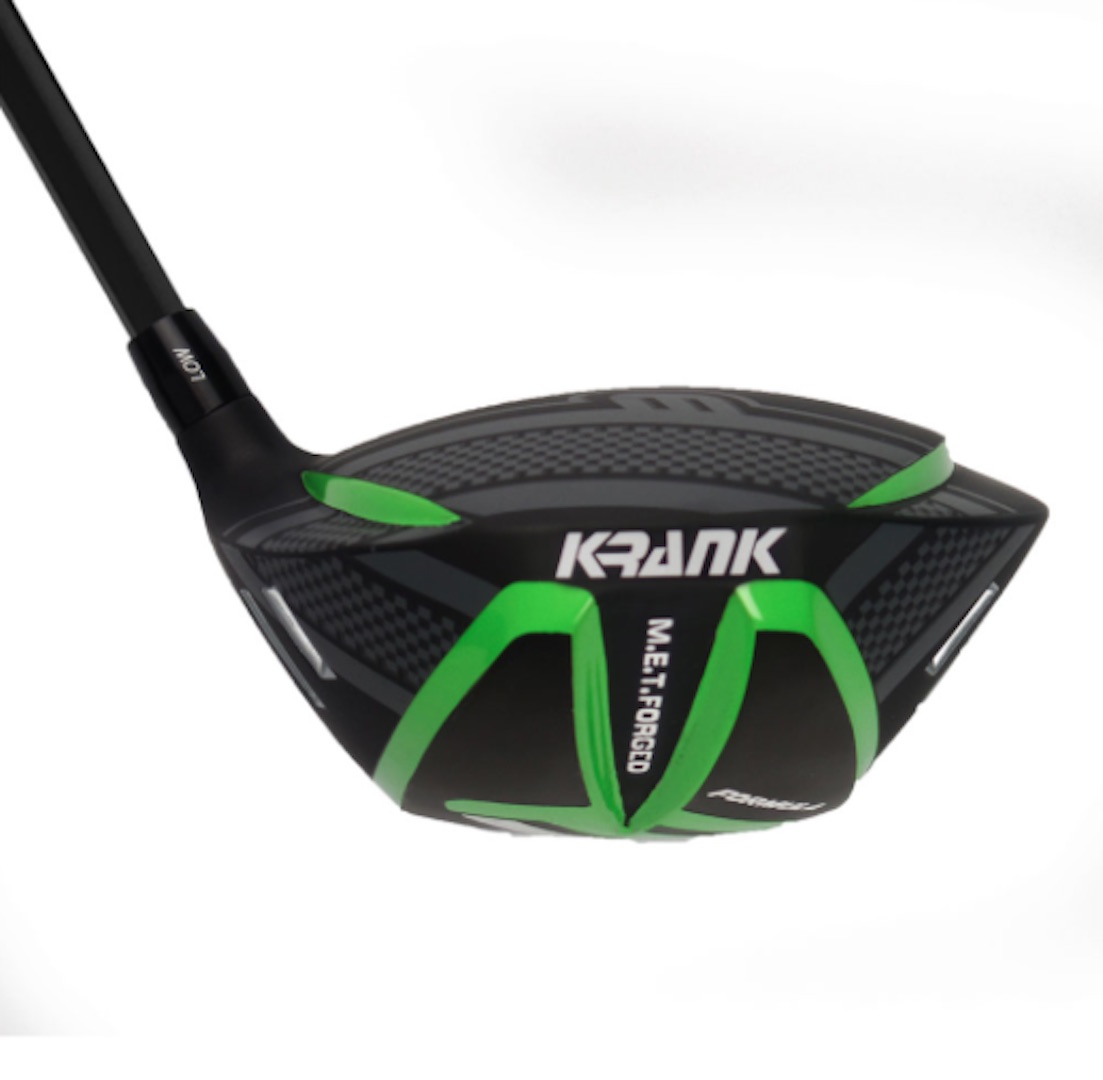 Maximum Energy Transfer (MET) Technology, stores and releases energy they say better than any other driver on the market, and it does this by having a super rigid body. The rigidity of the body of the Krank drivers play a significant role in ball speed, spin control, directional control and energy storage. Krank claim they harden the titanium in their drivers well beyond any other golf driver in the market which is key to longer drives. Check out this video by the guys at Krank about the Formula 6.5.
https://www.youtube.com/watch?v=E0dLZNbmYHM
These are serious distance sticks, but they are designed for forgiveness too. They won't win any beauty contests but these are definitely deigned for function over form. If you want a driver that will help you stand out from the crowd Krank have got your back. They are also a good choice for anyone who hit the ball excessively high as you can get heads in as low a loft as 5 degrees! Perfect for a windy links, or to putt with!
The Krank Formula 6.5 is available at www.krankgolf.com
Check out the latest Callaway XR 16 Sub Zero...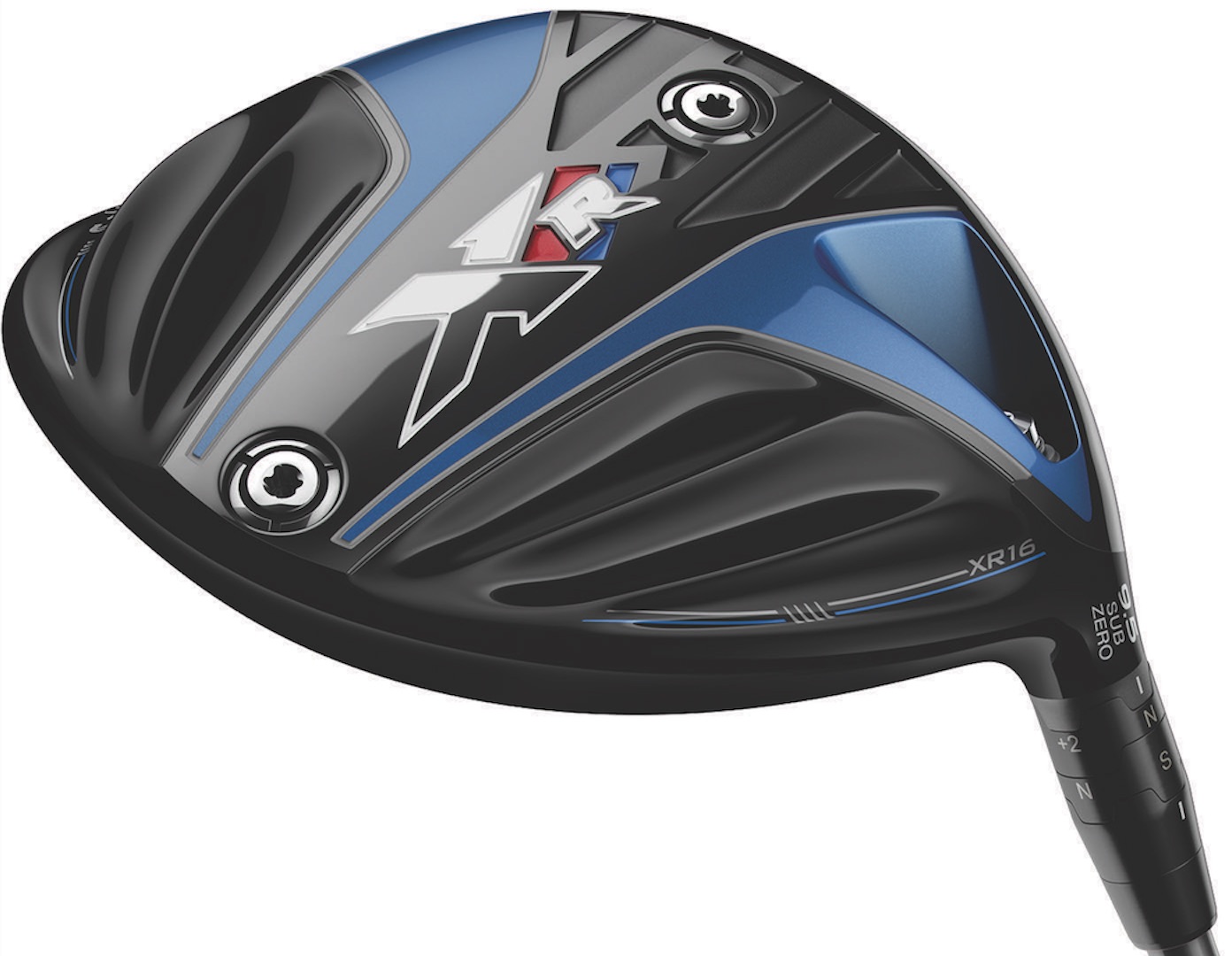 TAGS: Krank, Krank Golf, Long Drive, Equipment, 2017