Equipment
Jul 17th, 2016
The Open Sunday Driver
Henrik and Phil's What's in the bag
Words: Daniel Owen Photography: Getty Images
So what did Henrik Stenson use this week to shoot that final round 63 around Royal Troon at The Open? We've had a look in depth at what Callaway drivers him and Phil Mickelson used to tear up Troon plus the rest of their bags.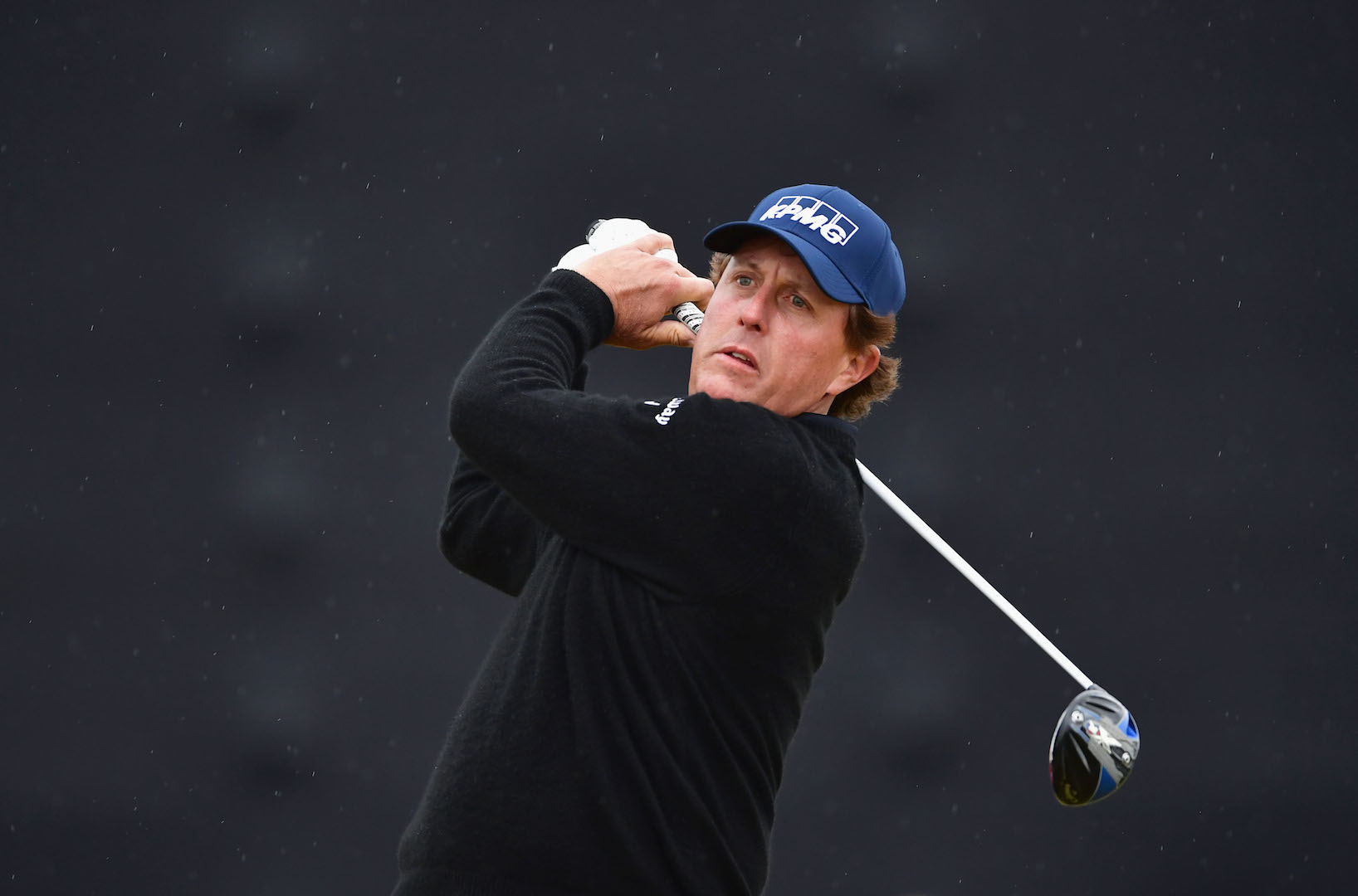 What is interesting is how different their drivers are, despite them both being Callaway staff players. Phil Mickelson isn't exactly the straightest archer in golf shall we say, but when he's playing well his driver tends to behave a little bit more. This week he's using the Callaway XR16 SubZero, 8.5 degrees with a Mitsubishi Rayon Fubuki J shaft.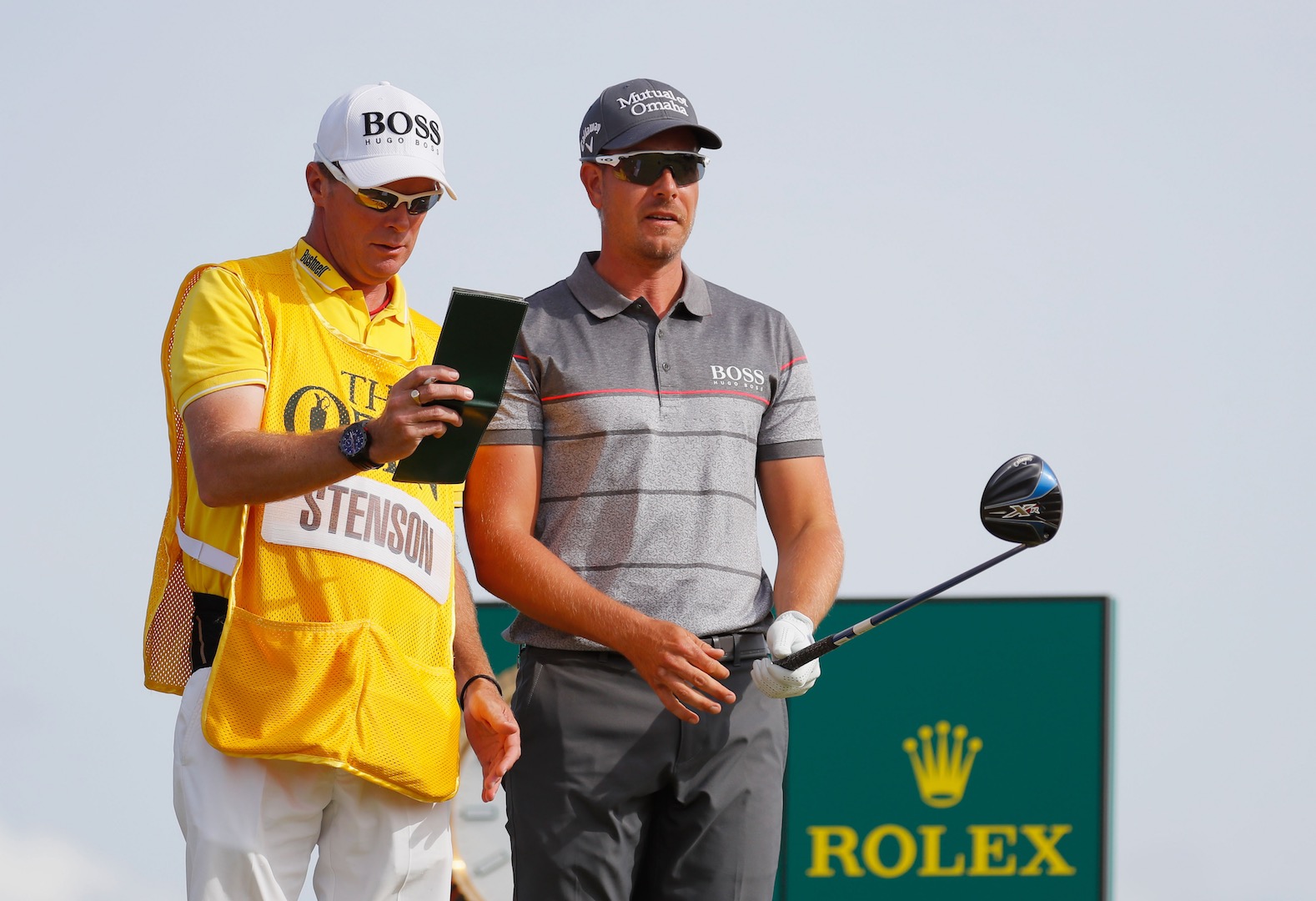 Henrik is more well known for hitting 300 yard three woods, but this week he has had to hit his driver. He is playing a Callaway XR 16 9 degrees with an Oban Kiyoshi Tour Limited 60X (05 Flex).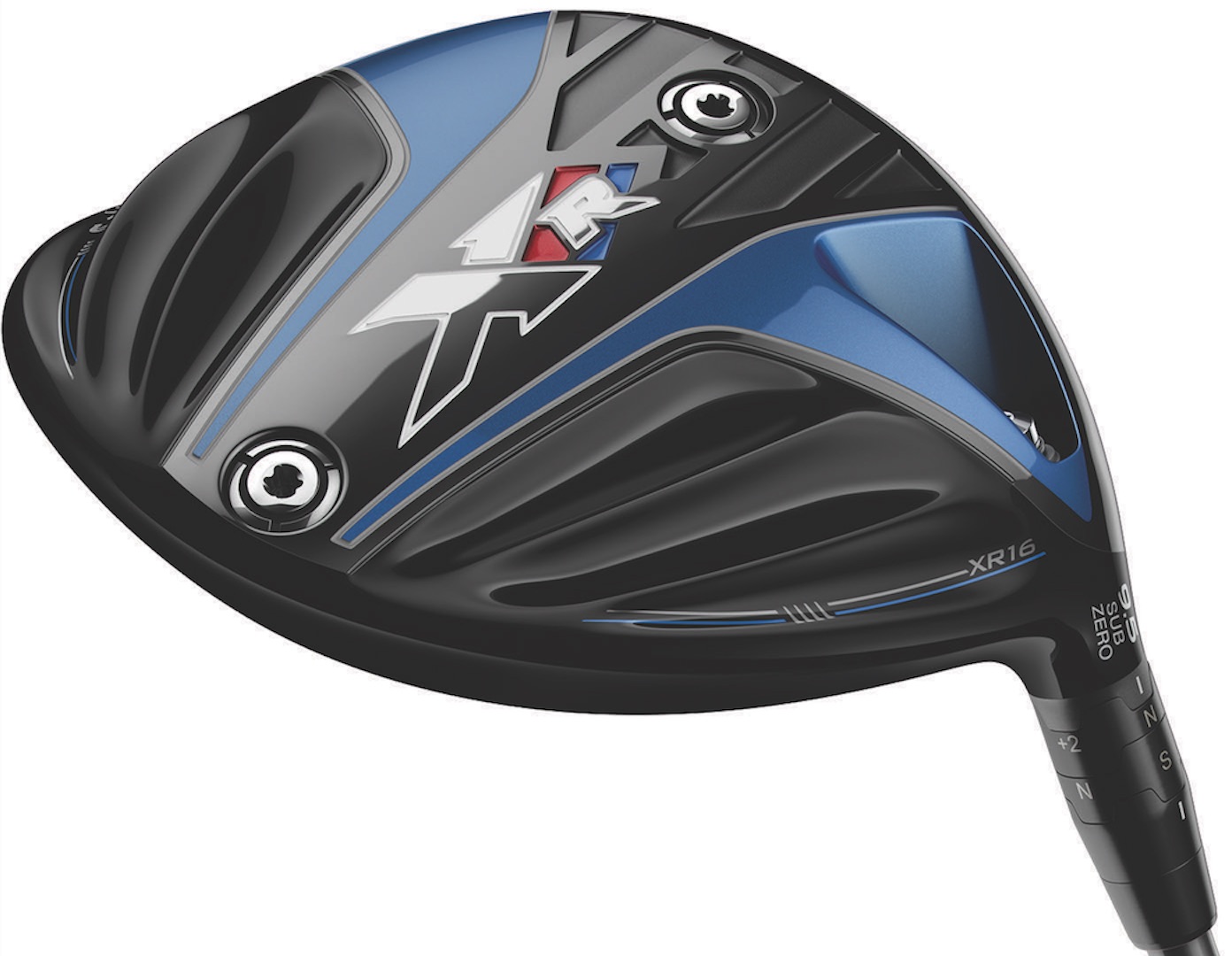 So whats the difference between the two drivers? The The XR 16 Sub Zero features the lowest Center of Gravity Callaway have ever managed to place in a driver. This means that players with high swing speeds, that generate a lot of spin, can use the extremely low spin Sub Zero to drive the ball even further. Tour players are good examples of this, as many of them hit down slightly on the ball which means their driver can spin too much for their high swing speeds.
Callaway have used a new proprietary Carbon Triax Crown. It's the lightest carbon crown they have ever produced. With it they are able to redistribute weight below the neutral axis. This might sound like golf science gobbledygook, but the lower you can get the centre of gravity, the lower spinning the driver will be. They've done away with the aerodynamic speed step crown, from the standard XR 16 drivers as the players who will get the most out of the Sub Zero driver don't need any help swinging it any faster.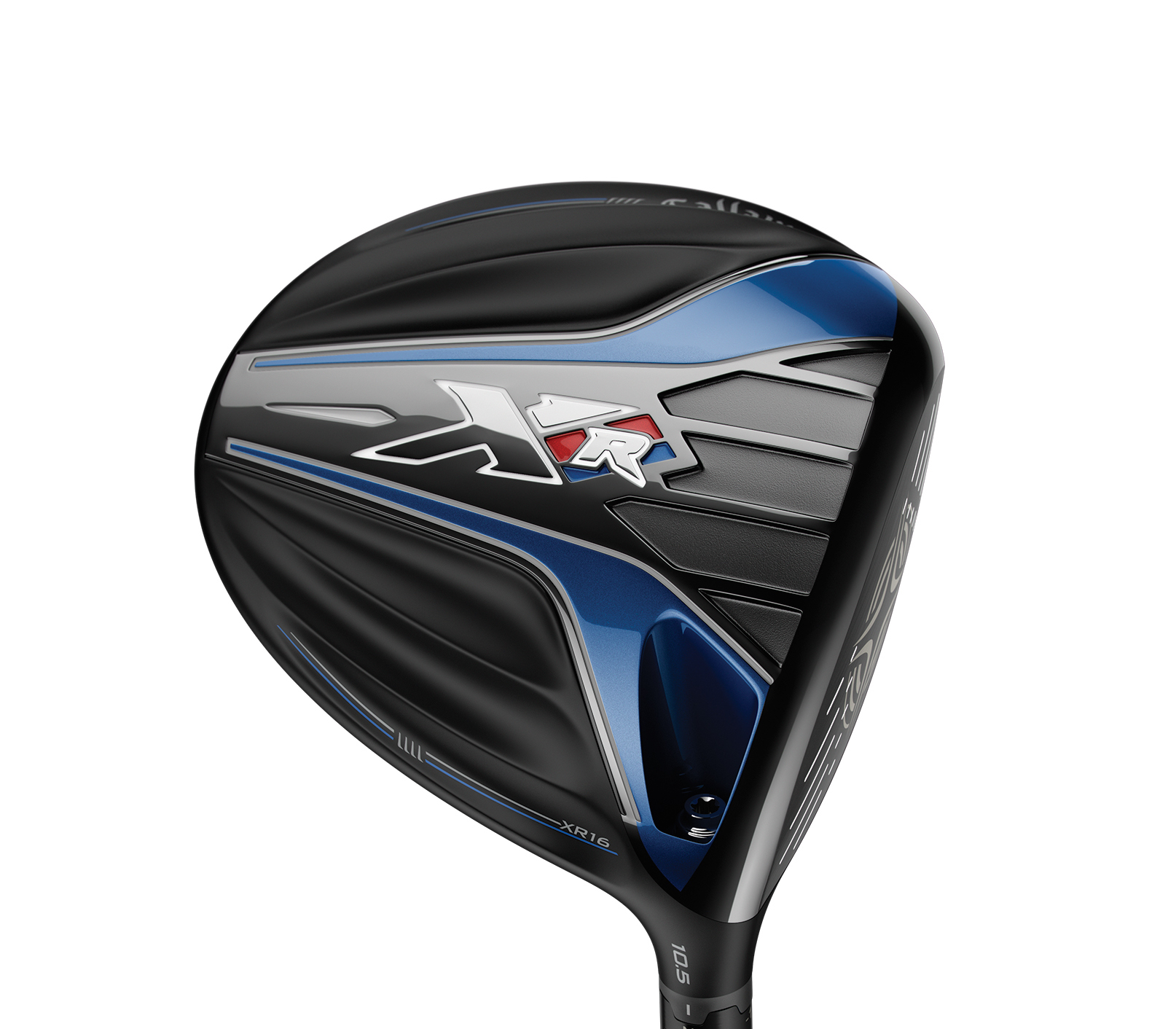 Henrik uses the most forgiving driver in the Callaway line, the XR16. Designed in collaboration with the engineers at Boeing, the XR 16 is the most Aerodynamic 460cc driver Callaway have ever produced. The Speed Step Crown has been fine tuned, reducing drag on the downswing, allowing you to swing the driver faster. 1MPH more ball speed is worth three to five yards of extra distance.
They stretched the head out, making it larger at address, increasing the MOI and creating a much lower, deeper centre of gravity for higher launch and lower spin.
They added the latest R*Moto face which is lighter and 19% thinner than the previous model. It doesn't sound much, but it makes it faster across the face, and ensures there is spare weight to increase the MOI elsewhere in the head.
Phil's Mitsubishi Rayon Fubuki J shaft is for the player looking for an active bend profile that delivers high launch, mid to low spin, and a penetrating ball flight. By utilizing Tungsten infused prepreg, the J-Series offers a high balance point to provide more clubbed speed
Henrik is using the Oban The Kiyoshi Tour Limited shaft in his driver. The Kiyoishi Tour Limited combines 46 ton pre-preg composite with 4-axis material, running the entire length of the shaft. The technologically superior design reduces ovalization while increasing swing speed. Basically it keeps its shape better through the swing, so it should mean straighter drives.
Callaway have added the Claret Jug to the Green Jacket. What an awesome year so far for the chevron.
Henrik Stenson's Winning What's In The Bag
Driver: Callaway XR 16 (9 degrees)
Shaft: Oban Kiyoshi Tour Limited 60X (05 Flex)
3 Wood: Callaway Diablo Octane Tour (13 degrees)
Shaft: Grafalloy Blue (X-Flex)
Irons: Callaway Legacy Black (2-PW)
Shaft: Nippon N.S. Pro Modus3 Tour 120X
Wedges: Callaway MD3 Milled (52-10 S-Grind, 58-8 C-Grind)
Shaft: Nippon N.S. Pro Modus3 Tour 120X
Putter: Odyssey White Hot XG #7H
Ball: Titleist Pro V1
Phil Mickelson's What's In The Bag?
Driver: Callaway XR 16 Sub Zero (8.5 degrees)
Shaft: Mitsubishi Rayon Fubuki J 60X
3 Wood: Callaway XR 16 Pro (13 degrees)
Shaft: Mitsubishi Rayon Fubuki J 70X
Irons: Callaway X Forged '13 (2, 4-PW)
Shafts: KBS Tour-V 125
Wedges: Callaway Mack Daddy PM Grind Wedge (56-13, 60-10 and 64-10)
Shafts: KBS Tour-V 125
Putter: Odyssey Versa #9 (WBW)
Ball: Callaway Chrome Soft (2016)
Check out our live Open feed here...