Equipment
Jan 11th, 2016
The New Ping G Irons
The golf clubs for the rest of us?
Words: Daniel Owen Photography: Joseph Donohue (Video & editing)
Ping irons tend to be chunky. It's not a criticism, just a statement of fact. They're engineered, and if forgiveness come from them being chunky then so be it. With the new G irons though, these look much slicker. In fact, they look positively attractive. A wolf in sheep clothing, or in this case a G in I clothing.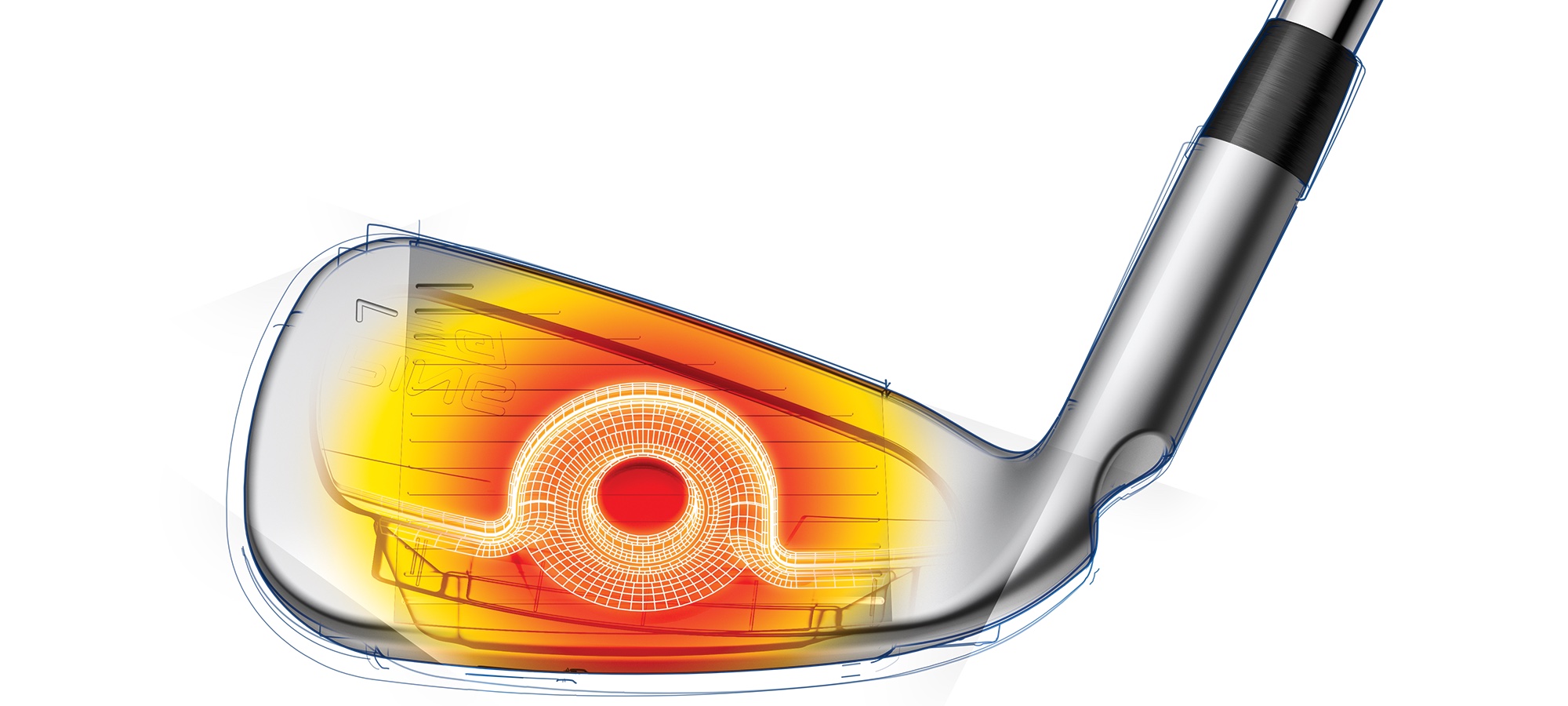 Don't get us wrong, this G is super forgiving. In fact it's the most forgiving G iron ever other than the G Max, which is much larger. It features the COR-Eye face that is thinner in the centre for faster ball speeds and a higher launch. The Custom Tuning Port is low and back in the head, to help increase the MOI. Easy to hit, these irons will help you hit the ball further, and get it to land softly, exactly what most players need from their irons. The new AWT2.0 shafts have ascending wrights and trajectories, so the longer irons are easier to hit high, while the short irons are heavy and more controlled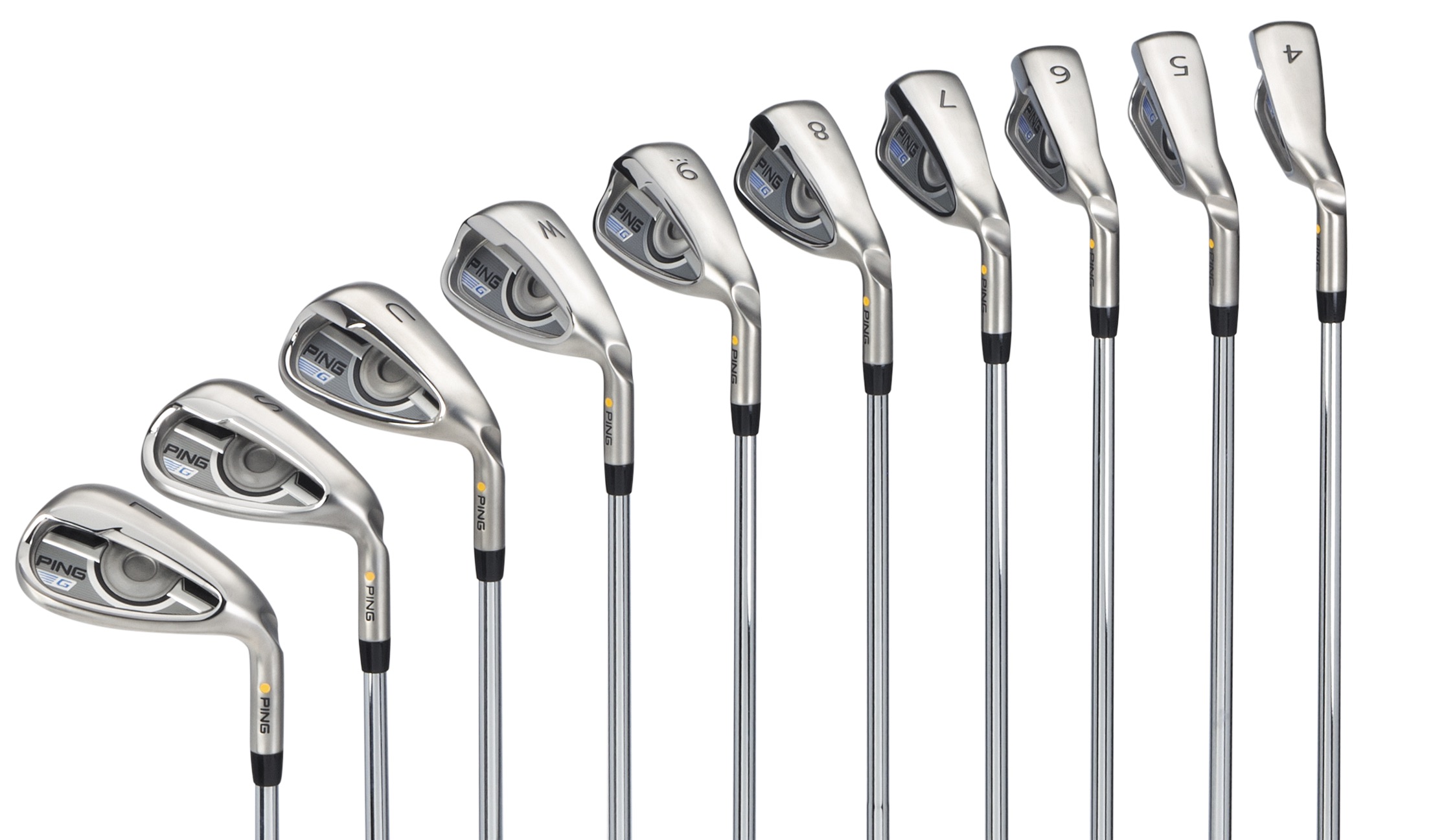 With some clever grinding here and there, the new Ping G irons look almost a spitting image of the Ping I irons at address. A combination of the ferrule, the more compact head, the light satin blast finish, and the beveled top line really hide the size and forgiveness. These irons are incredibly easy to hit, but look like something from the mid handicap club category below it. You could happily put these in the bag, and no one would ever question you for using chopper big bats. 
Ping are expecting some of their LPGA players to be using these, and Louis Oosterhuizen was massively impressed with the forgiveness and distance when he tried them. 
Ping have scored a home run with these. They've hidden the forgiveness and made a really attractive gold club. We like to think of ourselves as the golf site for the rest of us, well these are the golf clubs for the rest of us. Even if you're a pro, we can't see a good reason for golfers of all abilities to use these clubs, they really can cover all bases. 

Specifications
- Available 4-9, PW, UW, SW, LW
- Stock steel shaft: PING AWT 2.0 (R, S, X)
- Stock graphite shaft: PING CFS Graphite (65 SR, 70 R, 80 S)
- RRP: £92 per club w/steel shaft; £104 per club w/graphite shaft
Check out the Ping G Driver here...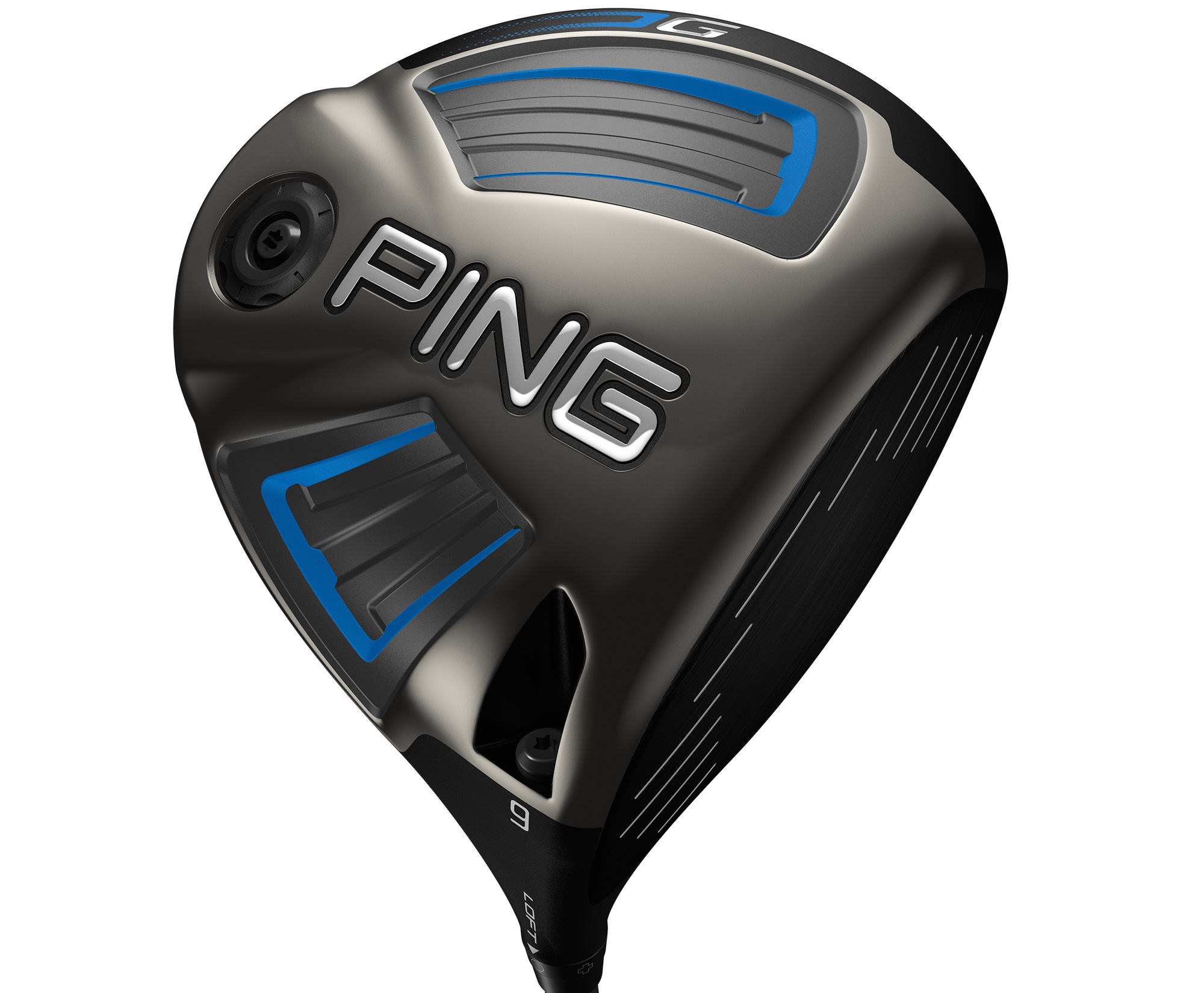 TAGS: Ping G, Irons, Ping, Golf Clubs, Equipment, GolfJunk, 2016