Equipment
Jan 11th, 2016
The New Ping G Crossover
It's definitely not a driving iron
Words: Daniel Owen Photography: Joseph Donohue (Video & editing)
It's not an iron. It's definitely not a wood. It's not a hybrid, and it's 100% not a driving iron. It's the new Ping G Crossover, and they feel it's a club totally in it's own category. What we know is it's easy to hit. Well it is, unless you edit a popular golf website (don't know what you mean-Ed).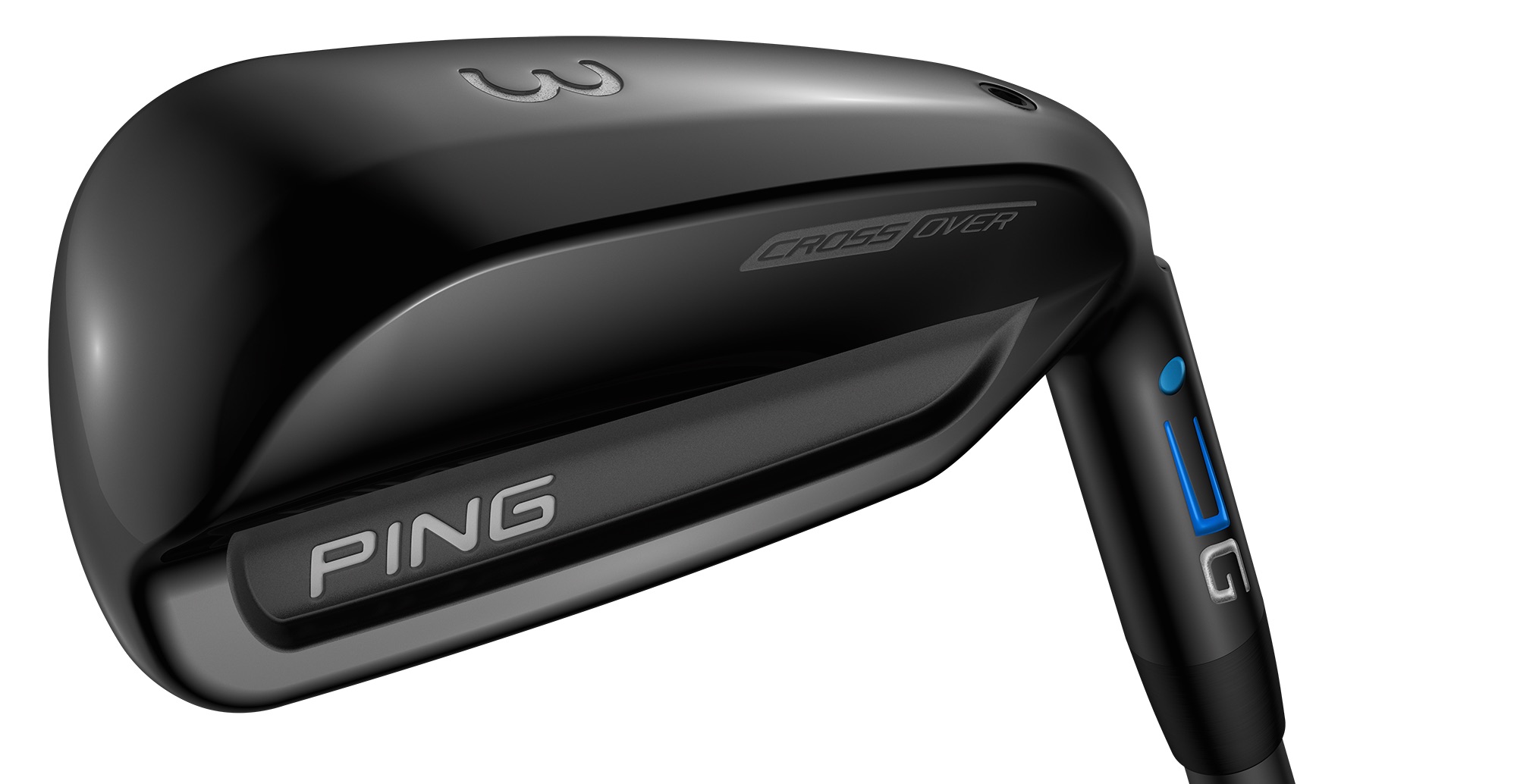 It's hollow construction is more like a wood or a hybrid, and it features a tiered sole design to help increase ball speed and help you launch your shots higher. It has a carpenter steel face that is hot like a wood but flat like an iron. It has a wide sole and offset, and is massively heel and toe weighted for higher MOI and forgiveness, it just wants to fly straight. It's much more forgiving than a long iron, a little more controllable than a hybrid. But it's definitely not a driving iron. Driving irons are designed to hit flat and low. This is designed to help the ball launch high and land soft. It's all well and good hitting the ball further, but you also need to be able to hold a green from distance.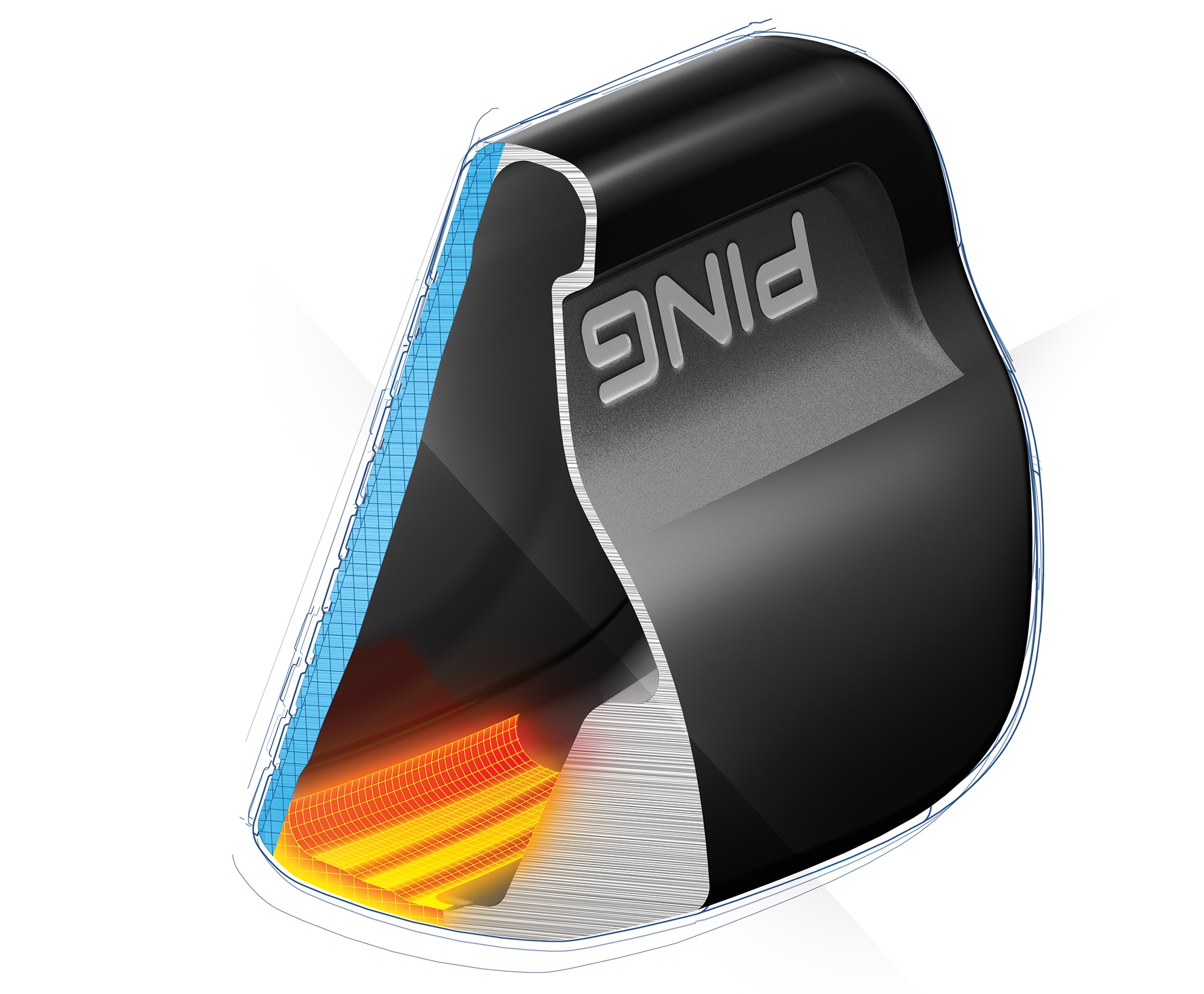 It's ridiculously forgiving. Well it is if you hit it like an iron. If you sweep your hybrids, you might not get the same results, Editor Tim could not get on with this at all. I found it dead easy to hit. It was a much lower flight than a hybrid, but significantly higher than a long iron. It's not a club for everyone, but if you struggle at that end of the bag, it could be the club you're looking for.
Specifications
- Available 18°, 21°, 24°
- Stock graphite shaft: PING Alta (SR, R, S, X); Optional shafts: Tour 90 (R, S, X), PING AWT 2.0 (R, S, X) 
- RRP £180
Check out the Ping G Driver here...
TAGS: Ping Crossover, Long Iron, Driving Iron, Crossover, GolfJunk, Equipment, 2016, Hybrids