Equipment
Jan 8th, 2016
The Most Bespoke Irons Ever?
Design your next set of irons yourself
Words: Daniel Owen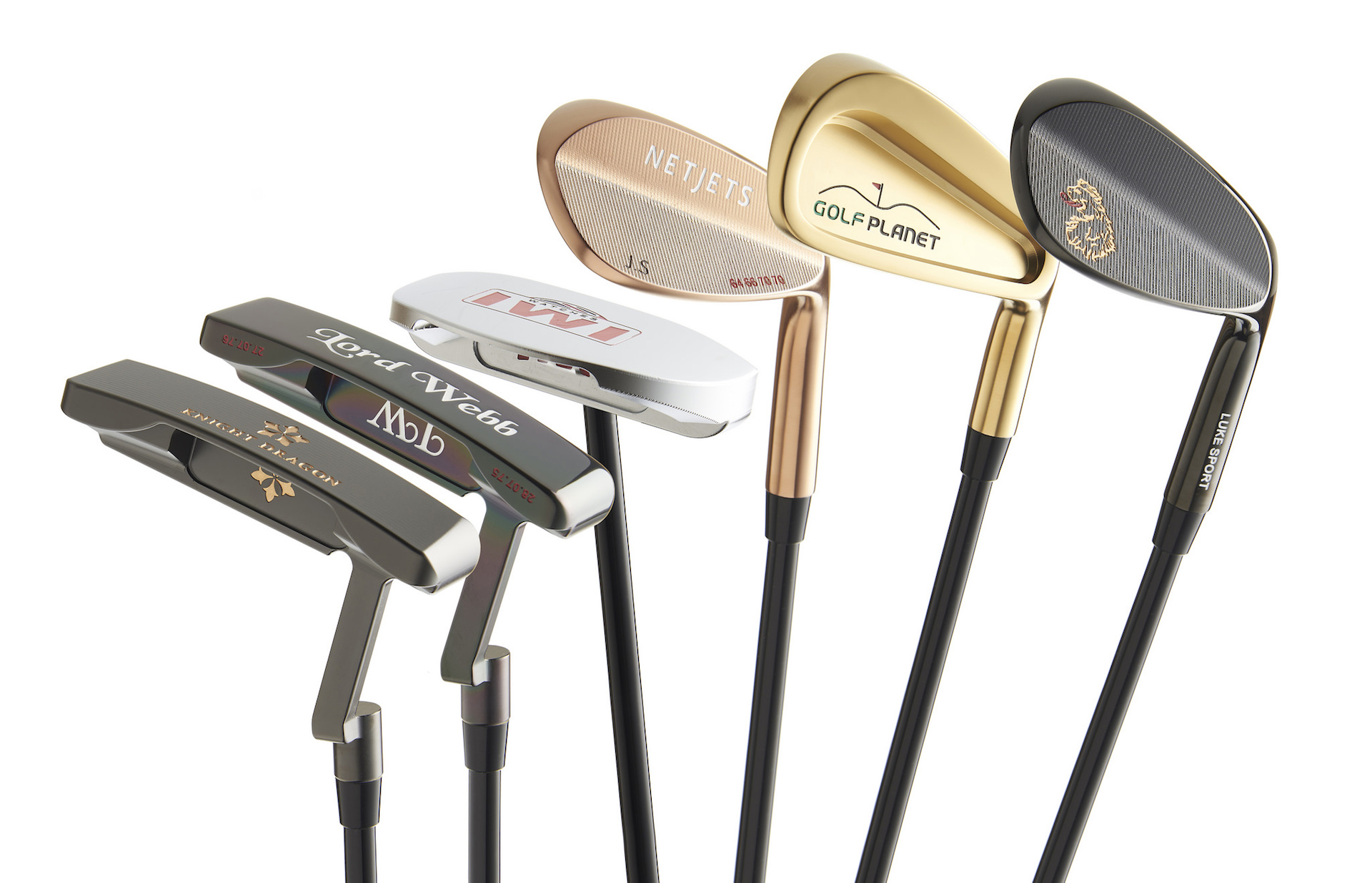 We all aspire to a bespoke tailored Savile Row suit, or a pair of handmade shoes. Some of us might have dabbled with Nike ID, miadidas, or most likely as golfers, with a pair of FootJoy MyJoys. And at this point we all know that we should have custom fit golf clubs. PGE, parent company to Vega have just launched the Custom Shop, where you can arguably get the most bespoke, custom golf clubs on the market. And if you play your cards right, you can win a set at the end of this article.
Every manufacturer offers custom specs. Some offer custom initial stamping, and maybe even paint fill. The PGE Custom Shop enables you to totally personalise a set of irons, wedges or putter. Different finishes, your own logo, alignment aids, pretty much anything you can think of, the world is your lobster.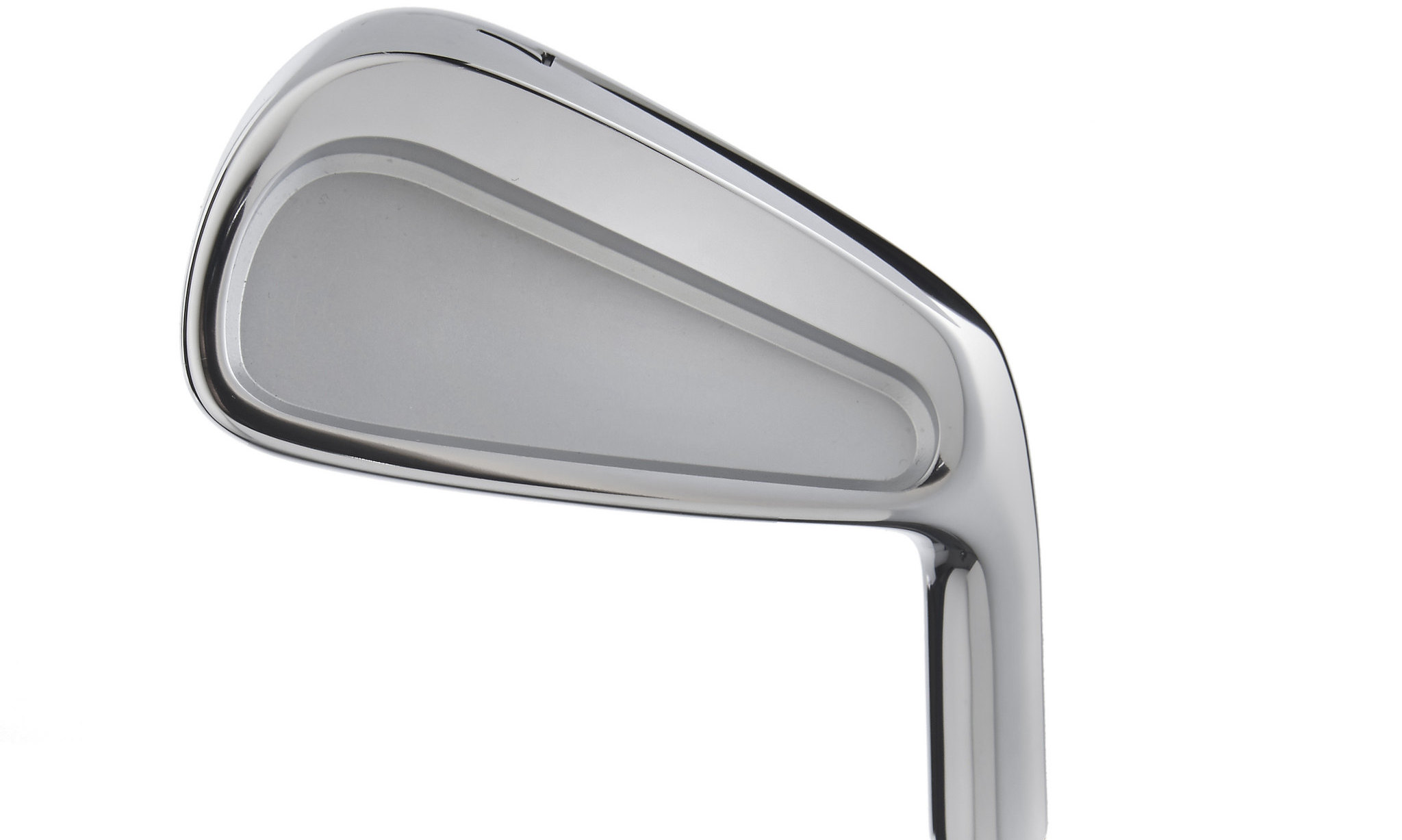 All the clubs are CNC milled from soft S20C carbon steel so these clubs won't only look great, they'll feel awesome too. The custom options on these are almost endless. So occasionally a manufacturer has released a set of irons in two finishes. With these irons there are 8 finishes, all of which can be polished differently to effectively give you 16 different finishes. We love the satin copper ourselves, while the black finishes are also jaw dropping. But that's just a starting point.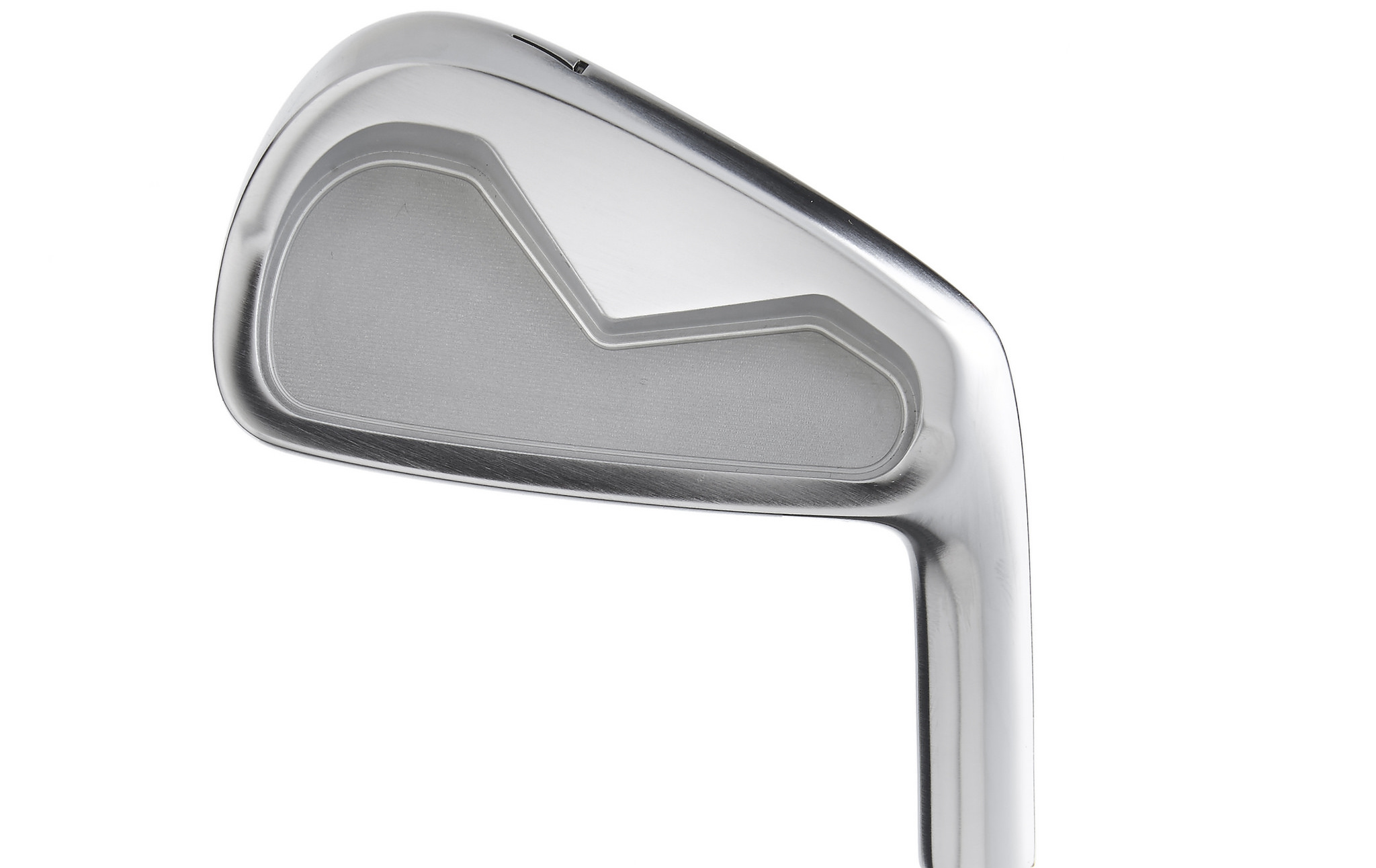 Then you can add any text you want to the irons, names, occasions, date. Finally you can have a logo CNC milled in to the rear of the golf club. You can have absolutely anything on the back, as long as it doesn't infringe anyones copyright.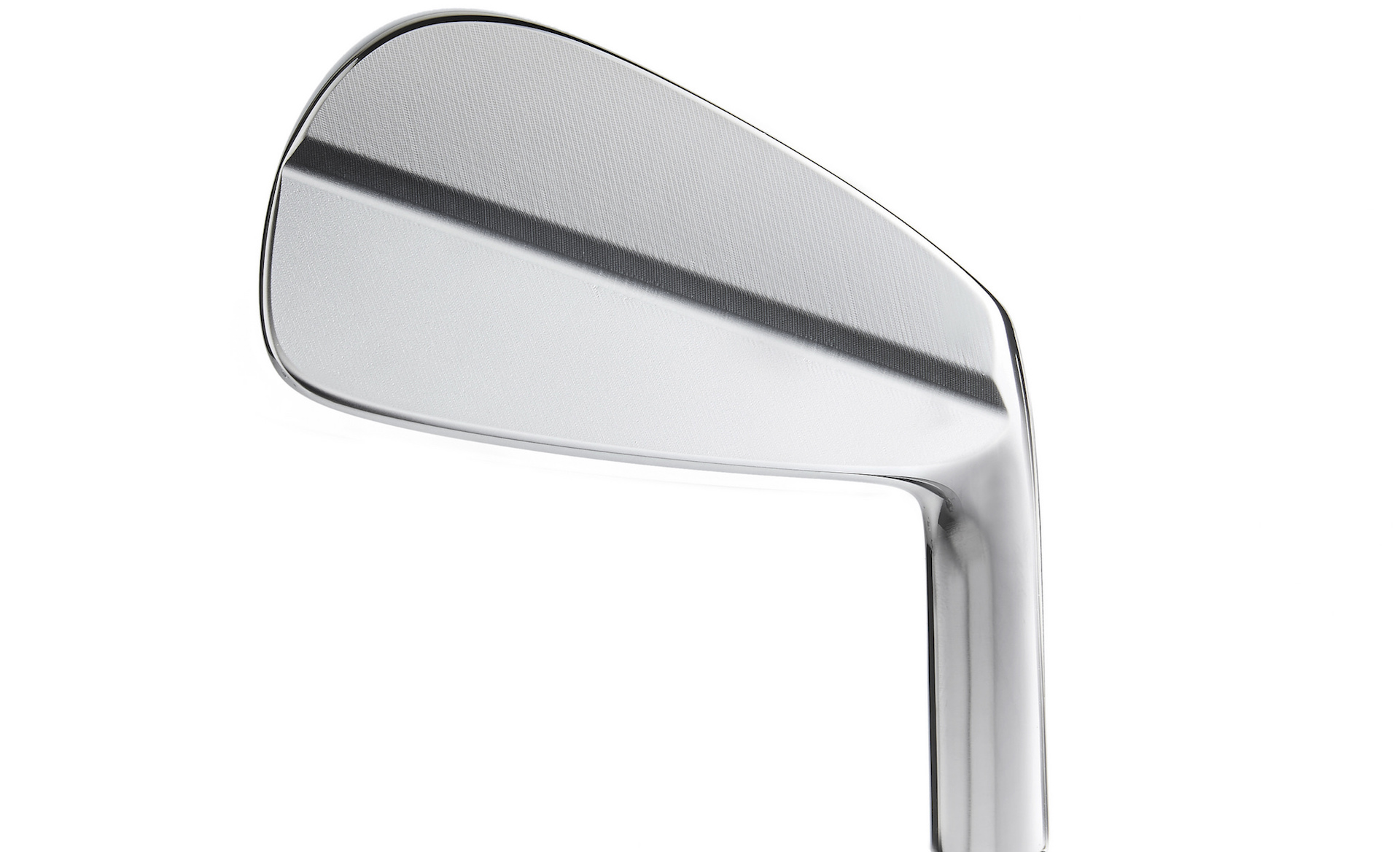 With the putters you can choose where you would like the alignment aid, in the rear of the head, on the top line, how far apart, and with the mallet putter, even what type of shaft is used in the head.
While the prices aren't cheap, for something so unique, we think they're more than reasonable. Who wouldn't want to design their own golf clubs? Irons start at £990, while a putter will set you back £250.
Check out www.pgecustomshop.com
To win a set of of these amazing irons, all you need to do is enter our reader survey here...