Equipment
Feb 20th, 2016
The Most Beautiful Wedges In The World
Check out Golf Alchemy's custom work
Words: Daniel Owen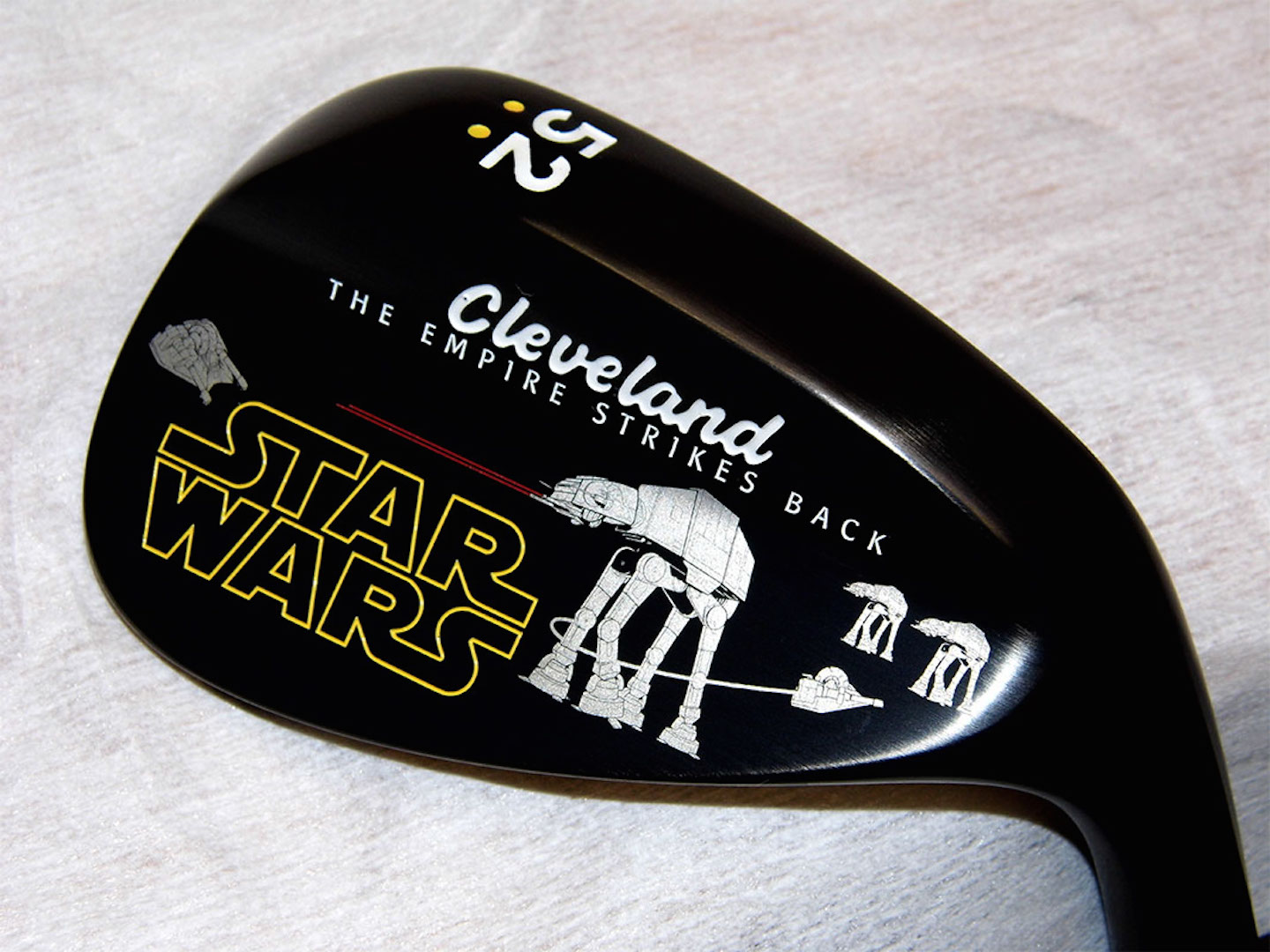 I've been writing about golf clubs now for over ten years. I've tried golf clubs made by Japanese Samurai sword smiths, clubs CNC milled by supercomputers, and wedges hand ground by Roger Cleveland. But for me these custom wedges by Golf Alchemy are the most interesting clubs I've ever seen.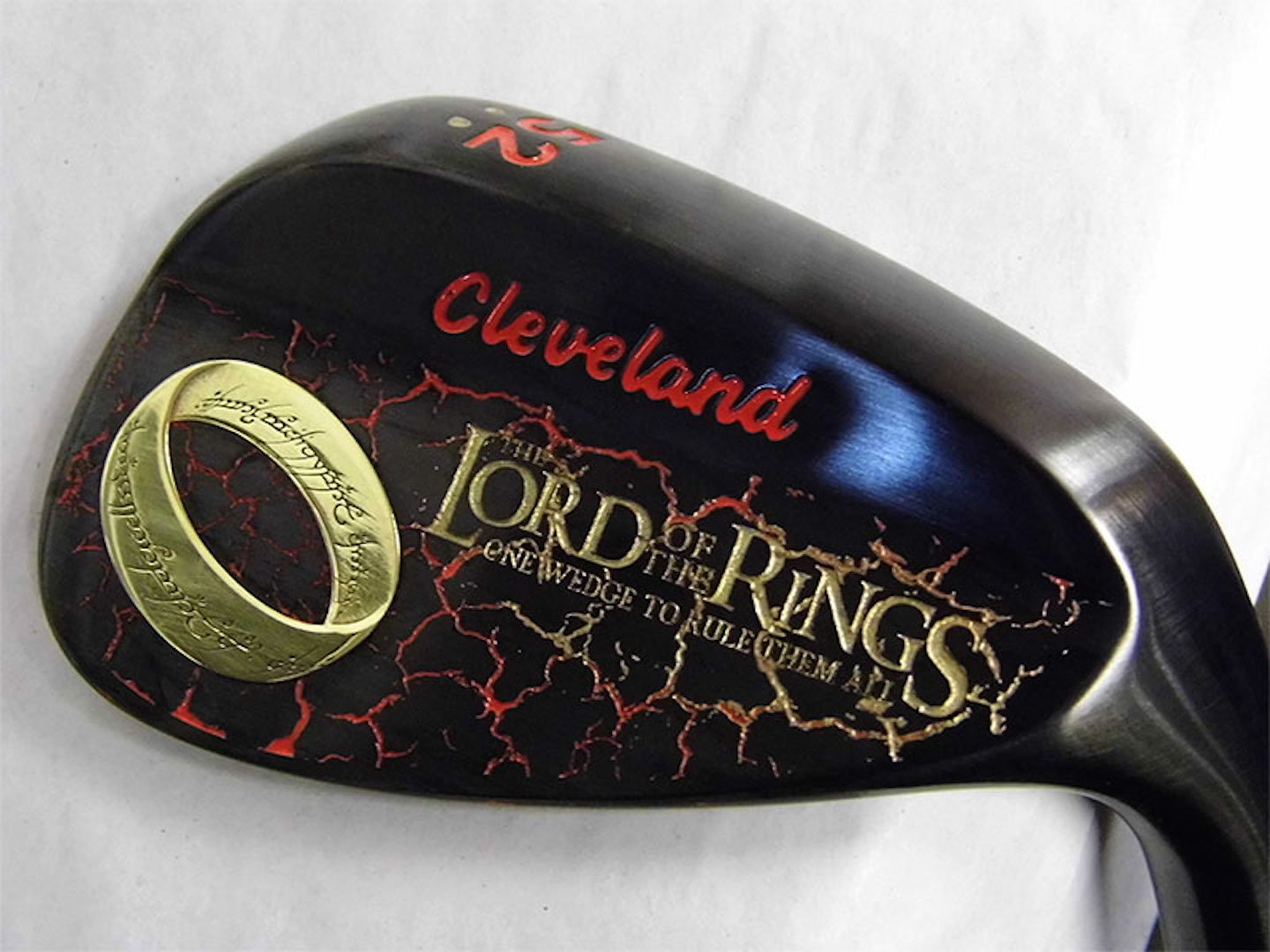 Essentially, you can only be limited by your imagination. Golf Alchemy use technology no one else in golf has access to, in order to precision engrave and mark details that would be impossible for any CNC machine. They can engrave detail to the thickness of a tenth of a hair.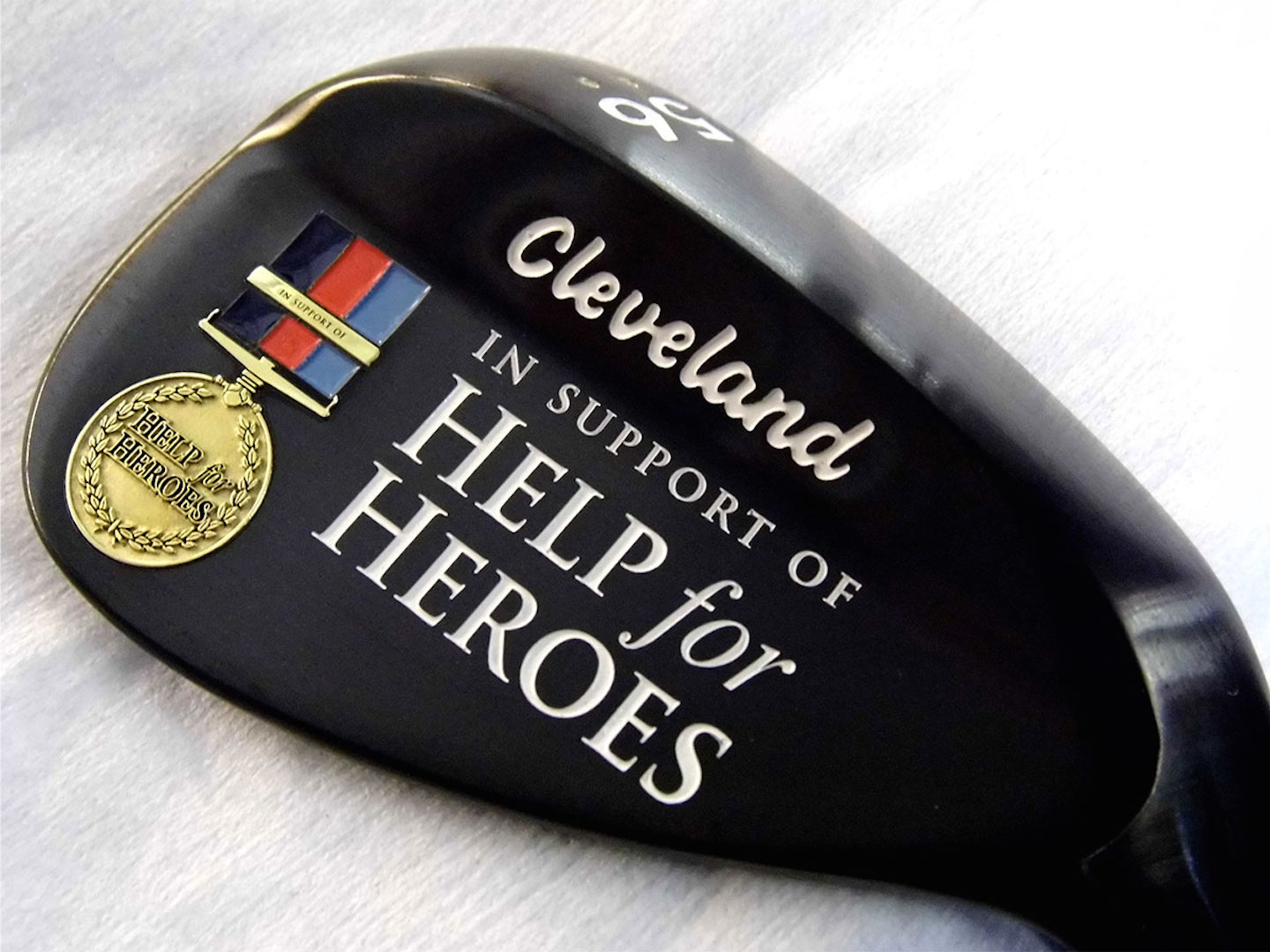 This Help For Heroes wedge is their latest creation. Donate here, and you will be in with a chance of winning this beautiful club honouring our brave serviceman.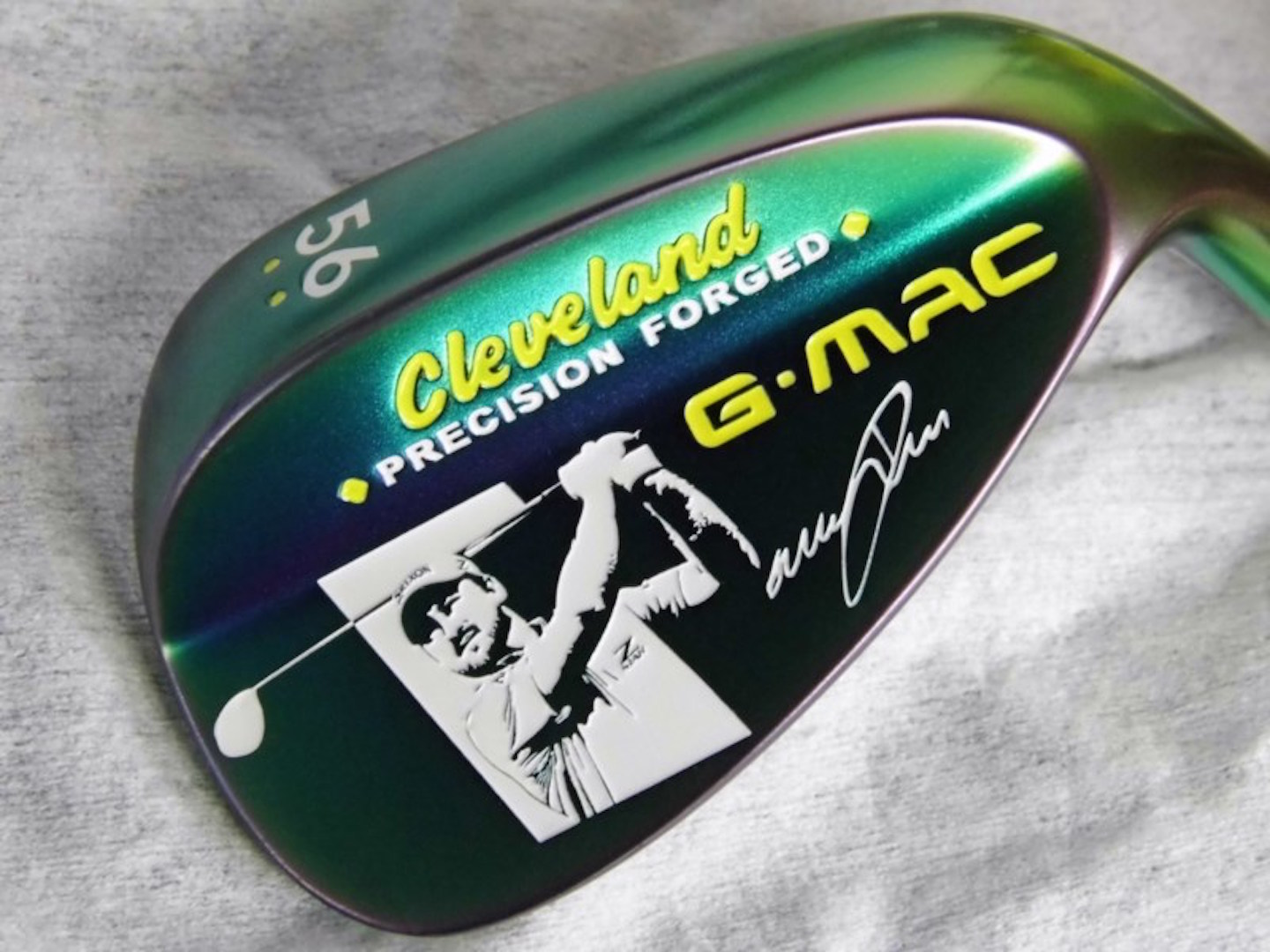 That likeness of GMAC is uncanny. 
"May the odds be ever in your favour." How could you not chip in more often with that on the back of your wedge?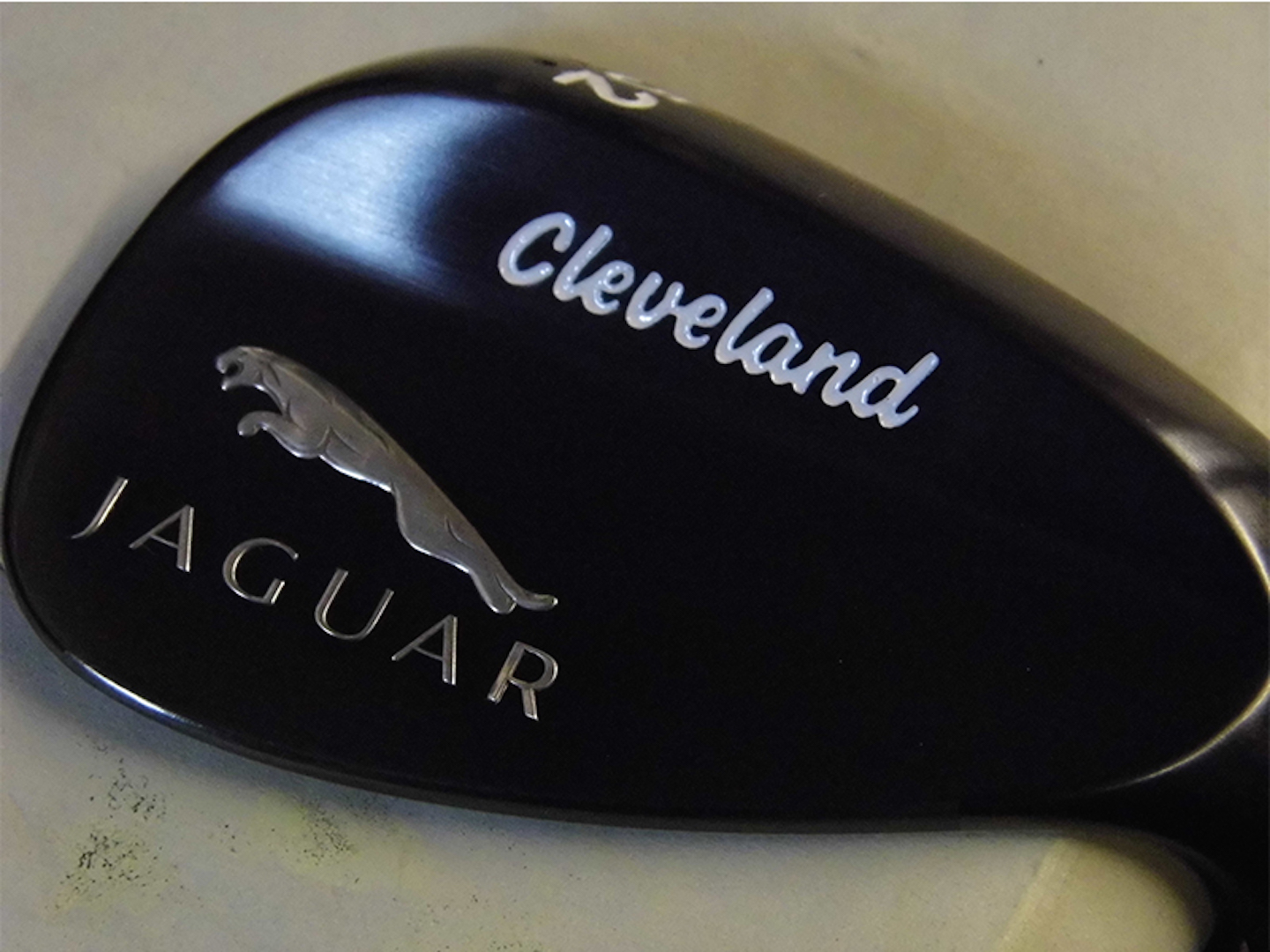 If Jeremy Clarkson played golf...
The wedge for people who like swords and sandals...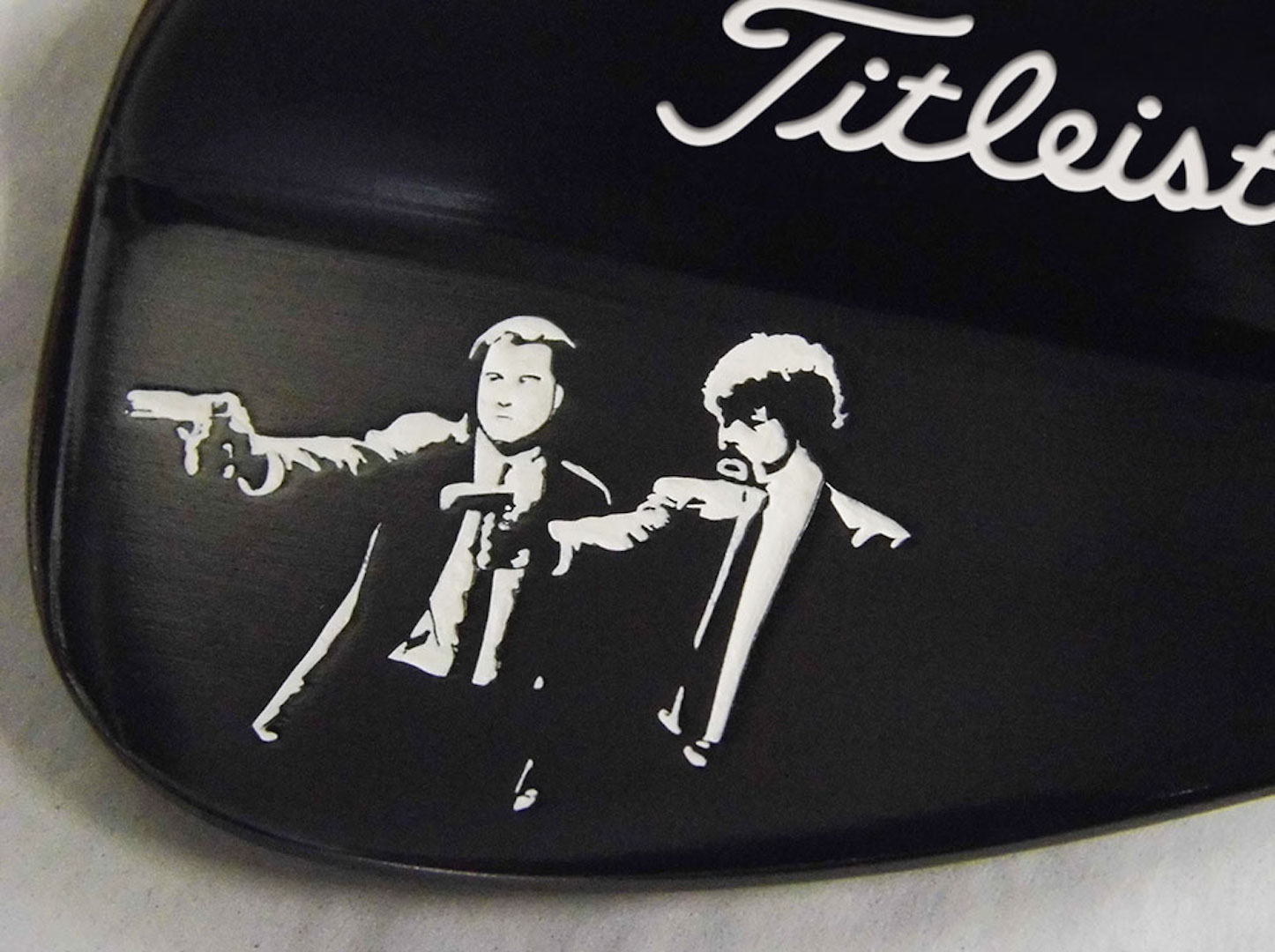 Two bad mother putters.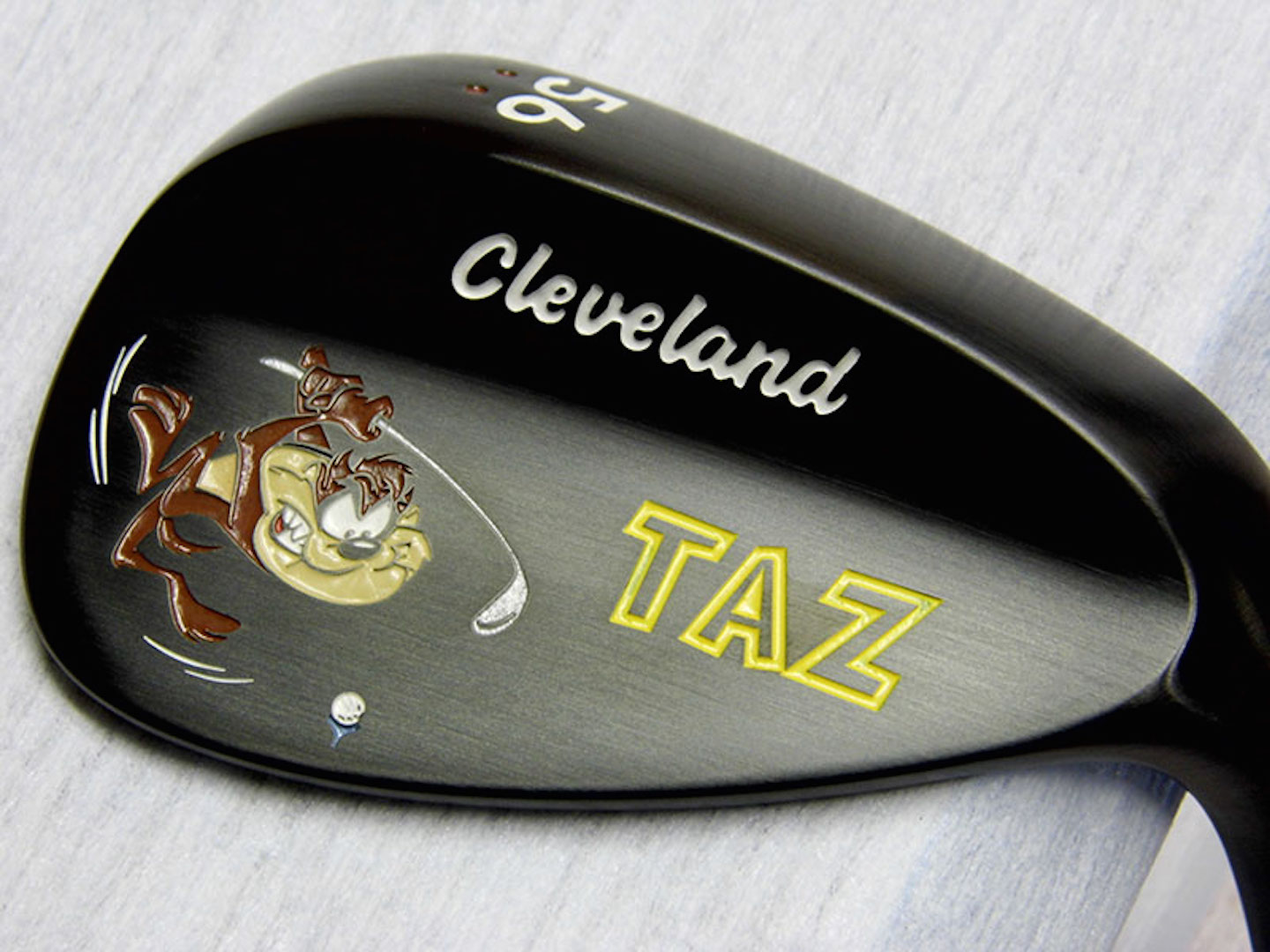 Bringing out the devil in your game.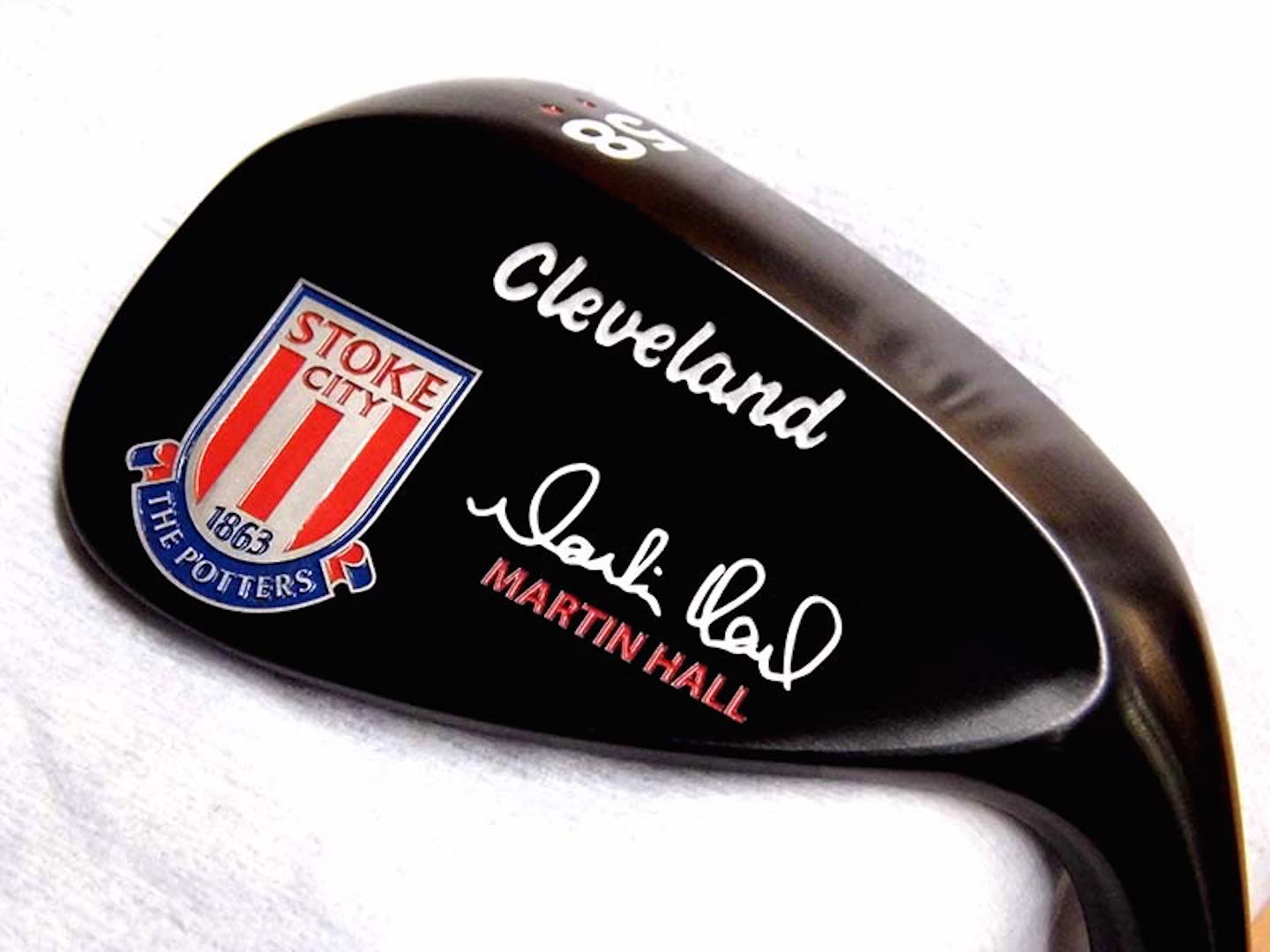 Other football clubs are available.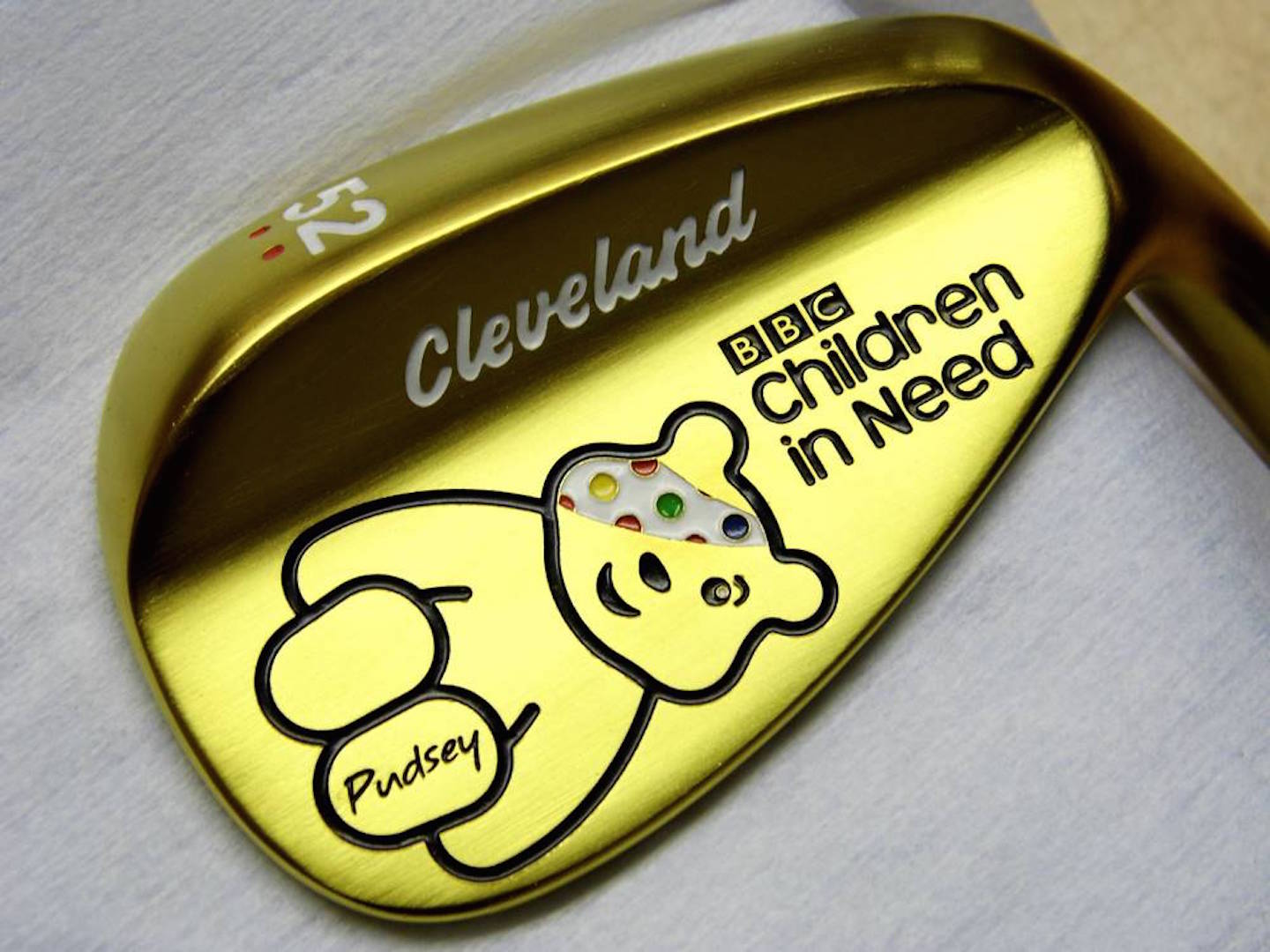 Prices will vary depending on the level of custom work, but for something totally unique like these we think they are great value whatever the price. We can just picture pimping up our wedges, an Air Max gap wedge, a Foo Fighters sand wedge, and a Transformers lob wedge. We better get saving.
Check out the latest Titleist Vokey SM6 wedges here...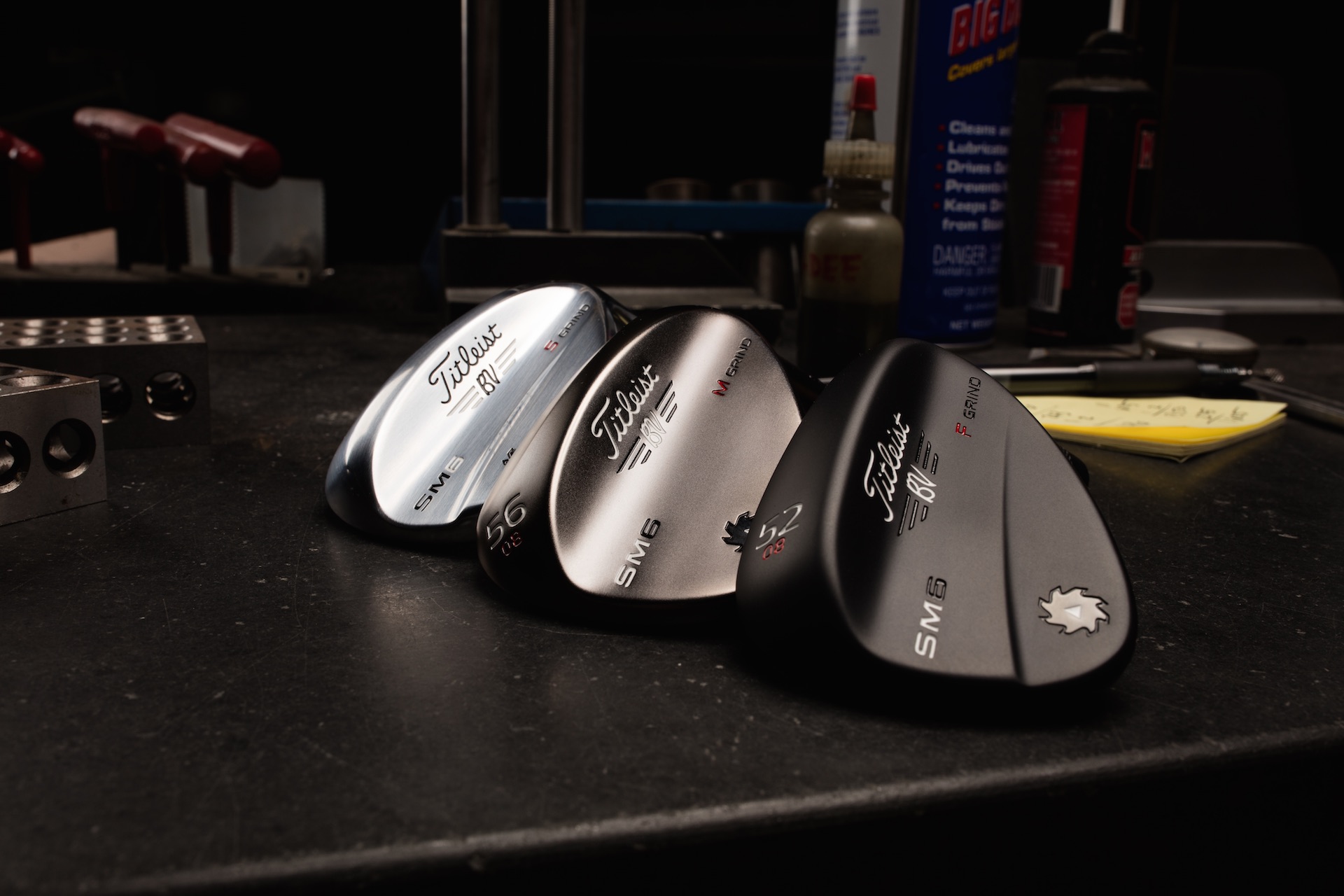 TAGS: Cleveland, Vokey, Wedge, Custom, Golf Alchemy, Star Wars, Equipment, 2016