Equipment
Jan 27th, 2017
The Kirkland Ball is dead
Long live the Kirkland
Words: John Dean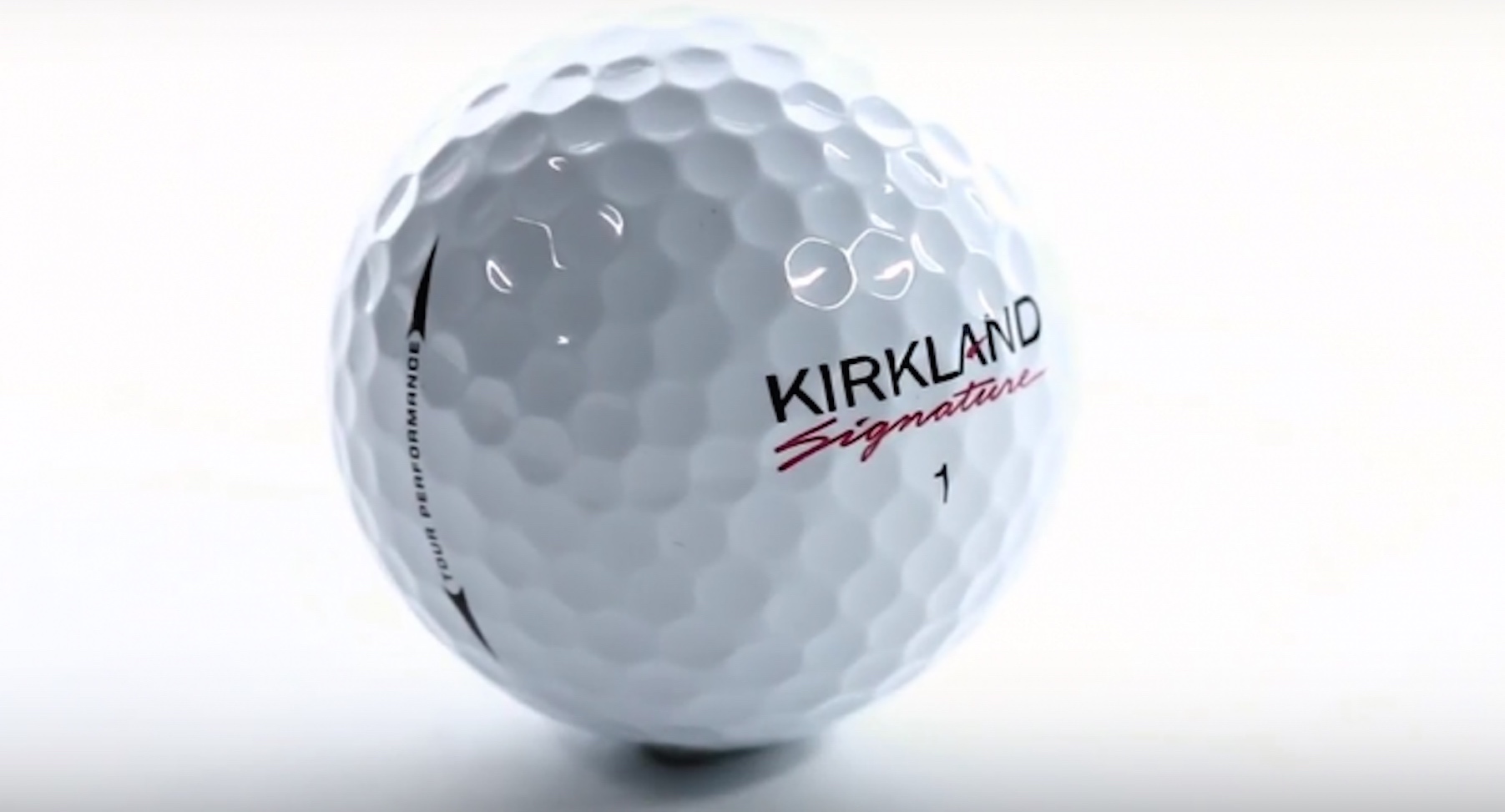 It seems that rumours of the death of Costco's Kirkland ball my have been exaggerated.
Costco President and CEO Craig Jelinek said Costco, which currently has "supply issues" with the popular Kirkland Signature, hopes to get them back on the shelves.
"The golf ball was a real coup for us," Jelinek said at the company's annual shareholders meeting on Thursday. "We hope at some point we'll get through the issues we have with the manufacturer and get it back in stock at some point. I'm not sure when it's going to happen. Our goal is to work diligently to get it back in stock."
The Kirkland was originally retailing at $15 a dozen, and sold out pretty much straight away, with canny buyers then re–selling them on Ebay for up to $70 a dozen.
A new supply came online in December, but again were cleaned out in a matter of hours.
Costco certinly have a hit on their hands, but it looks like we will have to be patient before they come back online.
Related:
Meanwhile here's Srixon's new Z Star XV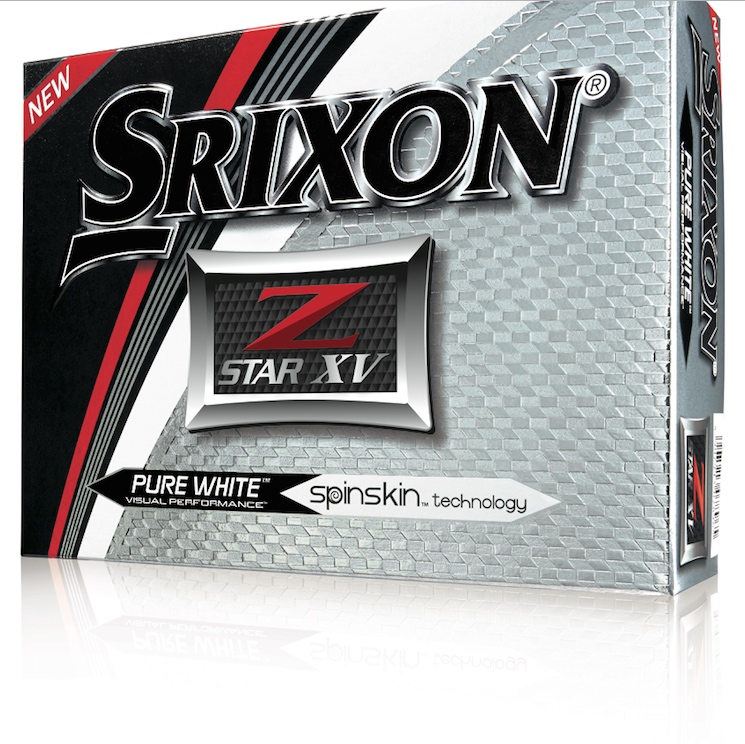 TAGS: Costco, Kirkland, Kirkland Golf Ball, Golf Balls, Equipment, 2017