Equipment
May 20th, 2016
The Callaway Apex Black Irons!!!
The Dark Destroyers!
Words: Daniel Owen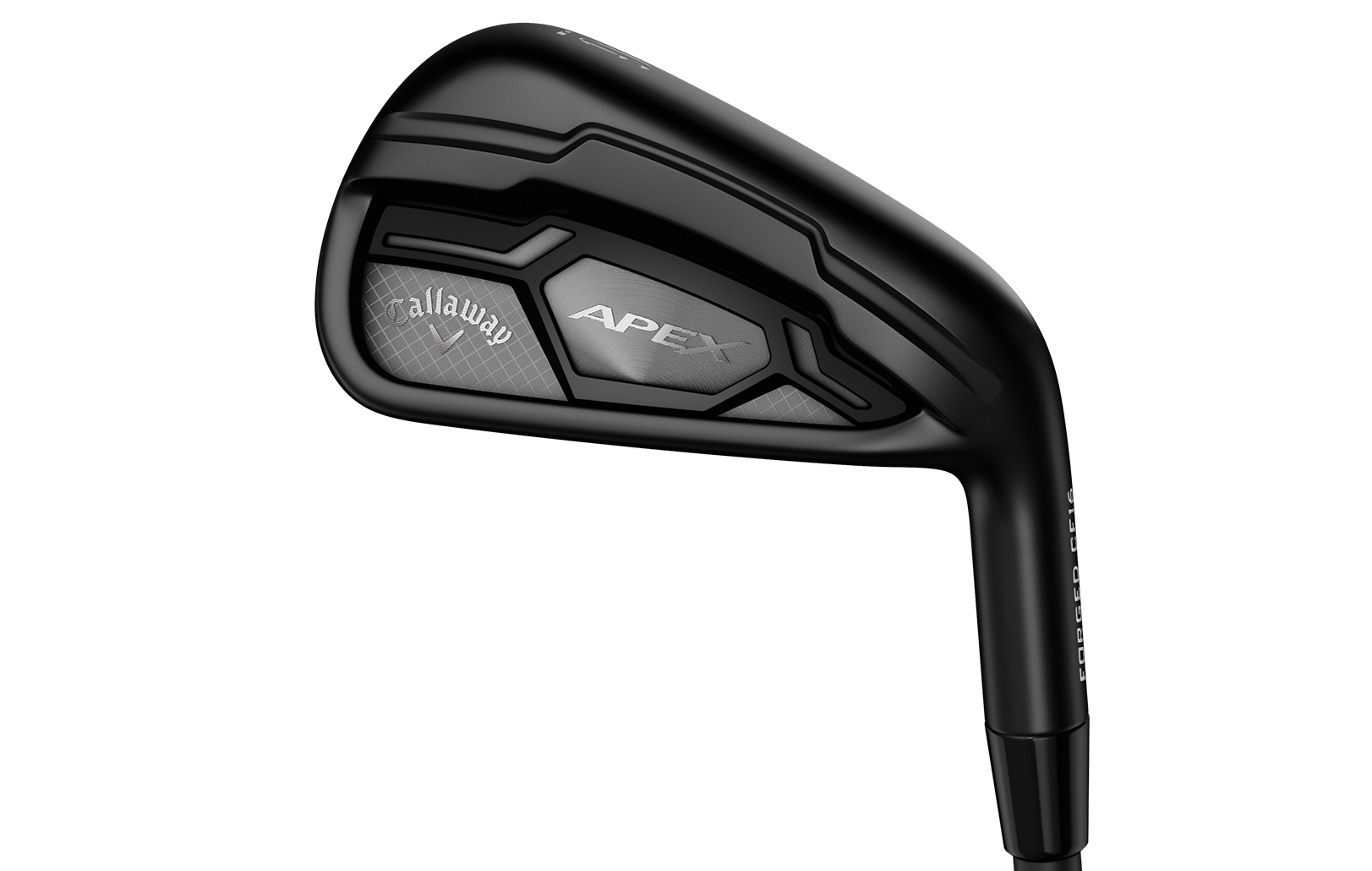 We love the Callaway Apex irons, they're super easy to hit, feel soft and look great. Oh and they go for miles. These new limited edition Apex Black irons crank the looks up a notch and are positively evil looking! With only 200 set available in the whole of Europe, these are going to be as rare as hens teeth, so you'll need to get ordering them quickly.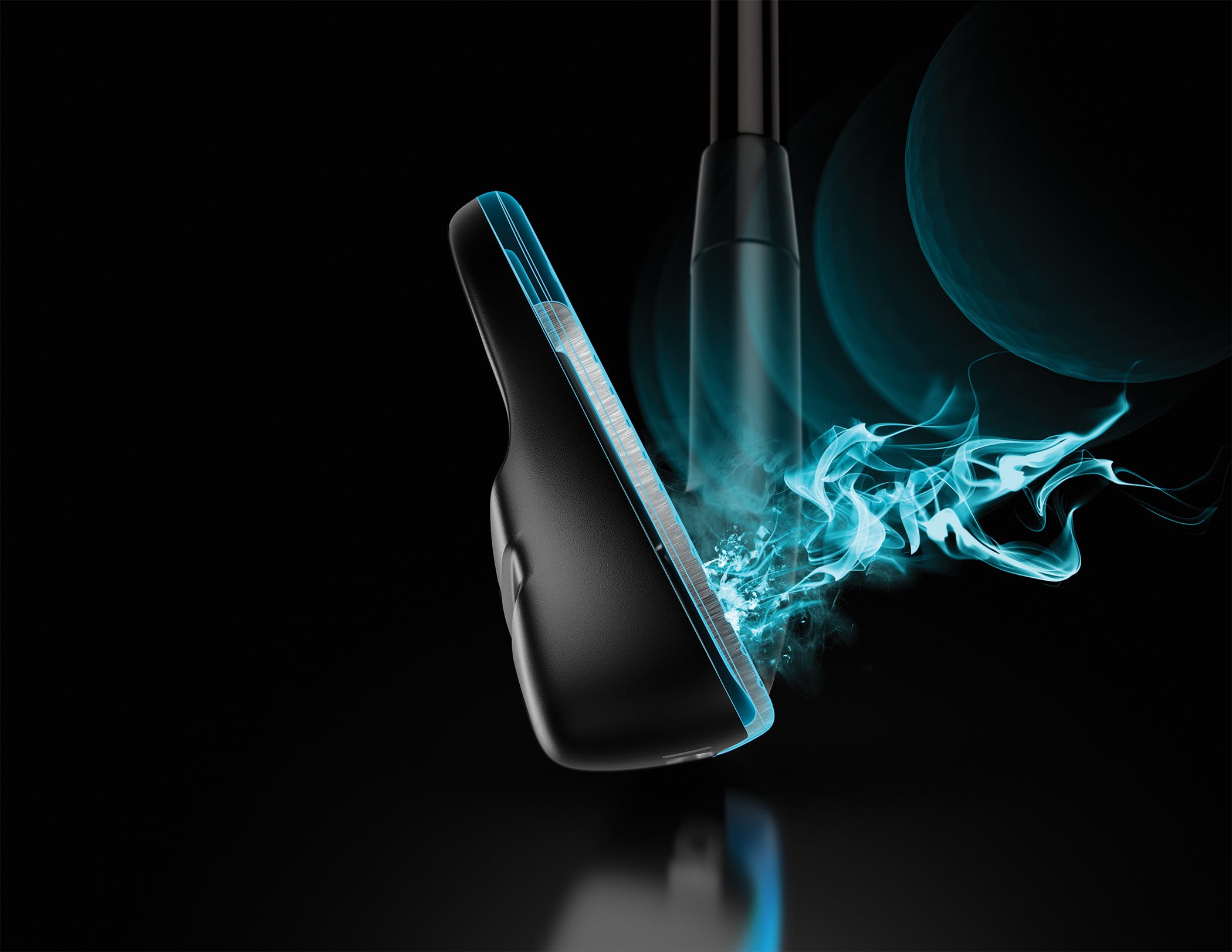 Cup face woods work. By moving the weld away from the face and keeping the face clear of any potential structural weakness, we've found them to be more forgiving, longer and more consistent. Callaway introduced it to their XR irons last  year, but this is the first time they've put a cup face on a forged iron.
Dr. Alan Hocknell, Head of Research and Development, Callaway Golf, said: "Cup Face technology has resonated with a lot of golfers because it delivers visible ball speed gains; so it seemed logical to make it a feature of the new Apex range, however this presented our team with one of the biggest challenges we've ever faced.

"We have pushed our engineers and our suppliers further than ever and developed new manufacturing processes to ensure the new Apex CF 16 Irons deliver all the authenticity and feel of a forging, infused with tech benefits that deliver power to hit the ball further."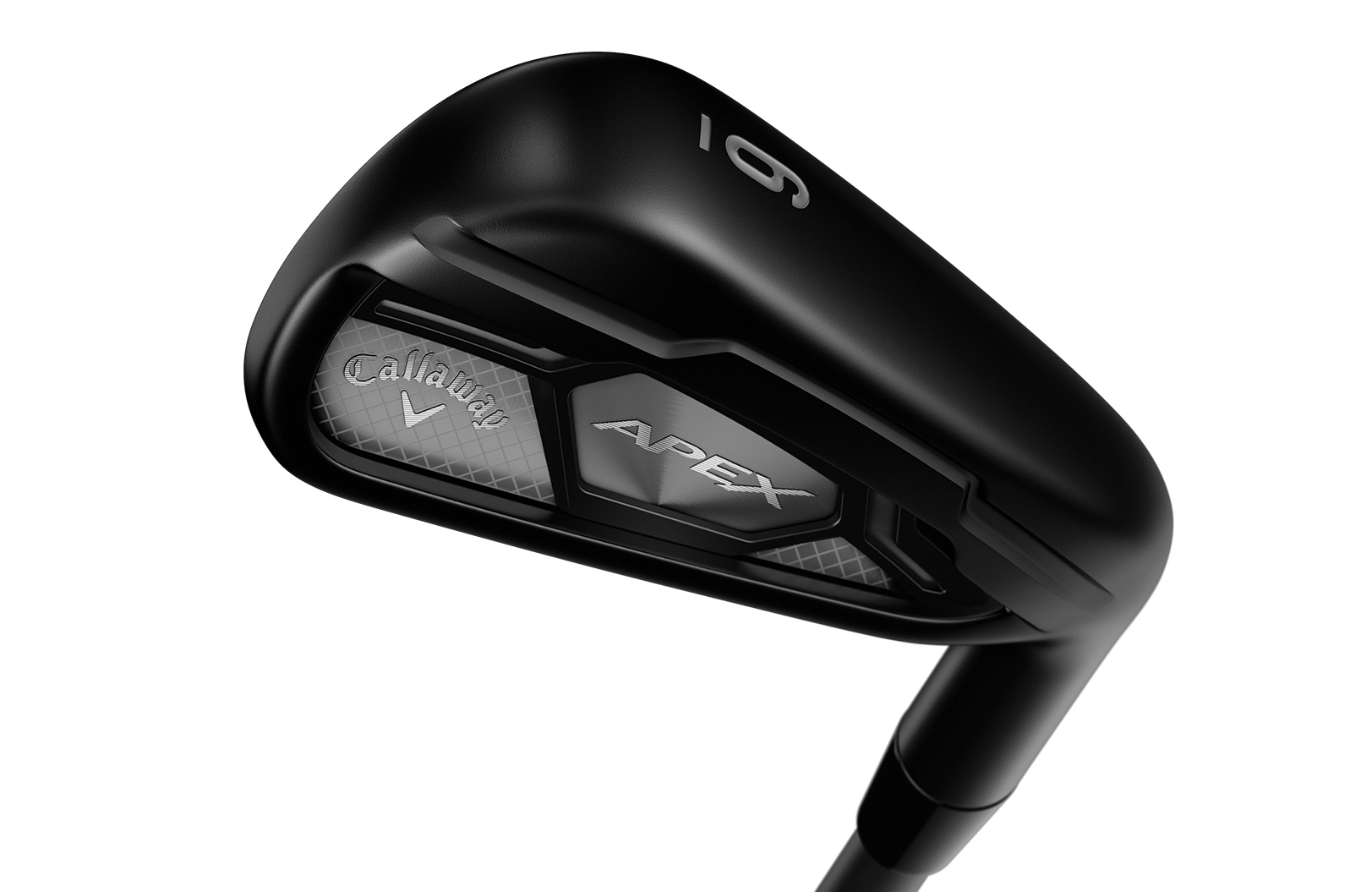 The high tech construction goes through the whole set to create a combination of distance, feel and control for any player. The longer irons (3-7) utilize the Cup 360 to increase ball speeds and forgiveness across the face. In the shorter irons (8-AW), They've included a unique engineered face plate to enhance feel and distance control. Quadruple net forged (the metal is struck four times) 1025 Carbon steel makes these irons feel awesome. 
The progressive offset sole widths, CG height and notch weighting, provide the right balance of ball flight, playability, forgiveness and control for each iron. The longer irons feature more offset where you need it for more forgiveness, while the shorter irons have a more compact shape with less offset for feel and control. 
While these are custom order only, Callaway are offering a limited edition black True Temper XP95 steel shafts as an option with this set if you want to go for the full on stealth look. 
At £999 for steel shafts, and £1,249 for graphite, they are only a little dearer than the standard set, a price we think is worth paying for these limited edition sticks.
For more on the Callaway Apex Pro Irons click here...
For more on the Callaway Apex Hybrids click here...
TAGS: Callaway, Apex, Apex Black, Irons, GolfJunk, Golf Equipment, Golf Clubs, Equipment, 2016