Equipment
Aug 6th, 2017
The Bettinardi Inovai 3.0
The softest mallet putter ever?
Words: Daniel Owen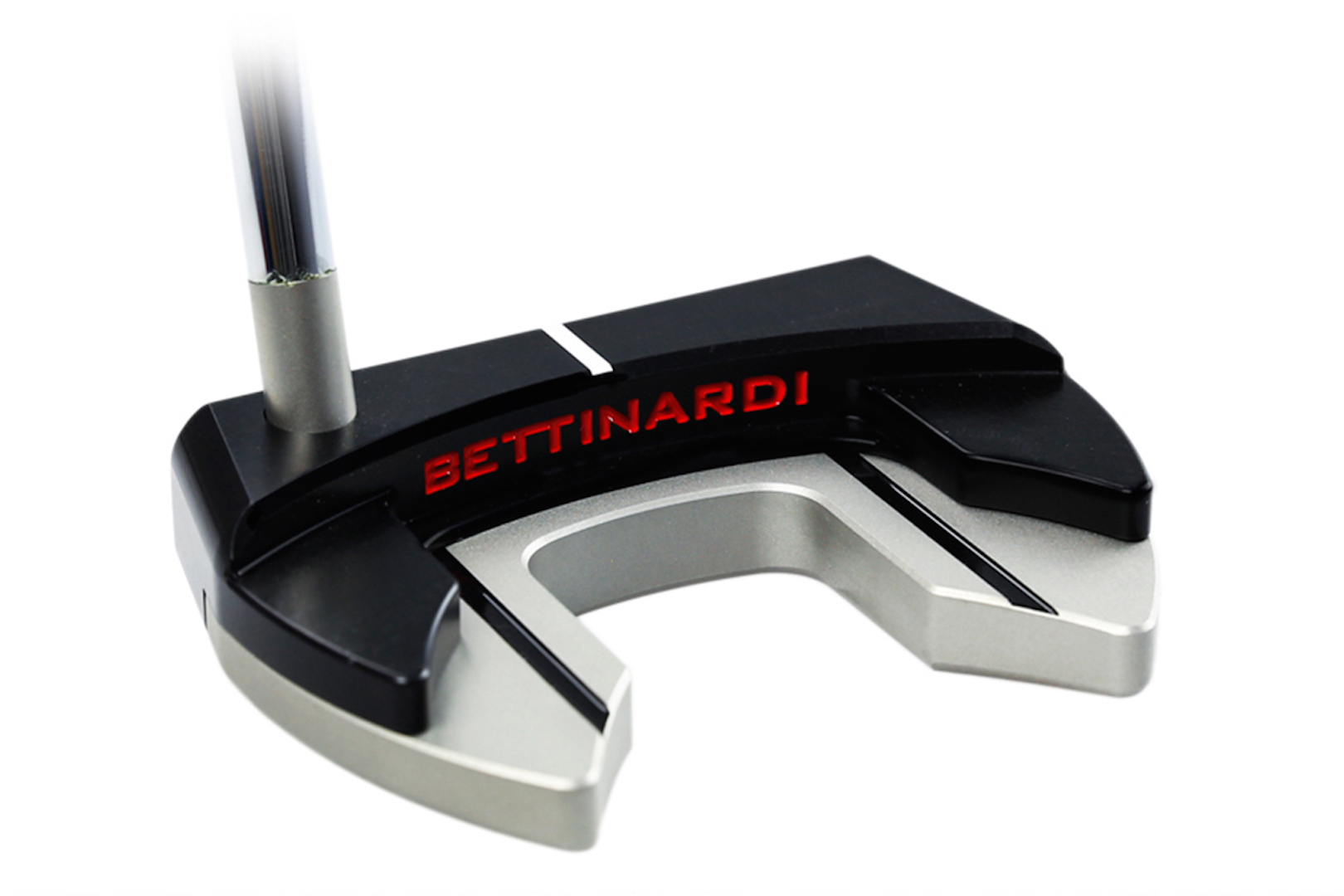 I once spent 45 minutes having a putting competition with Bob Bettinardi on the practice green at Wentworth. He schooled me. The man can putt. More importantly he understands putters, and how to make everyone a better putter. That day he was showing me his mallet putters, which he doesn't get as much credit for. But if you go back as far as 2003 Jim Furyk won the US Open using one of his unusual designs.
I'd argue that Bettinardi has been milling the finest putters for a very long time. His putters are 100% milled at his own facility in Chicago. There's no outsourcing to China. Every putter is 100% made in the USA. The level of detail that his putter can reach is insane and some of the tour putters are just incredible looking.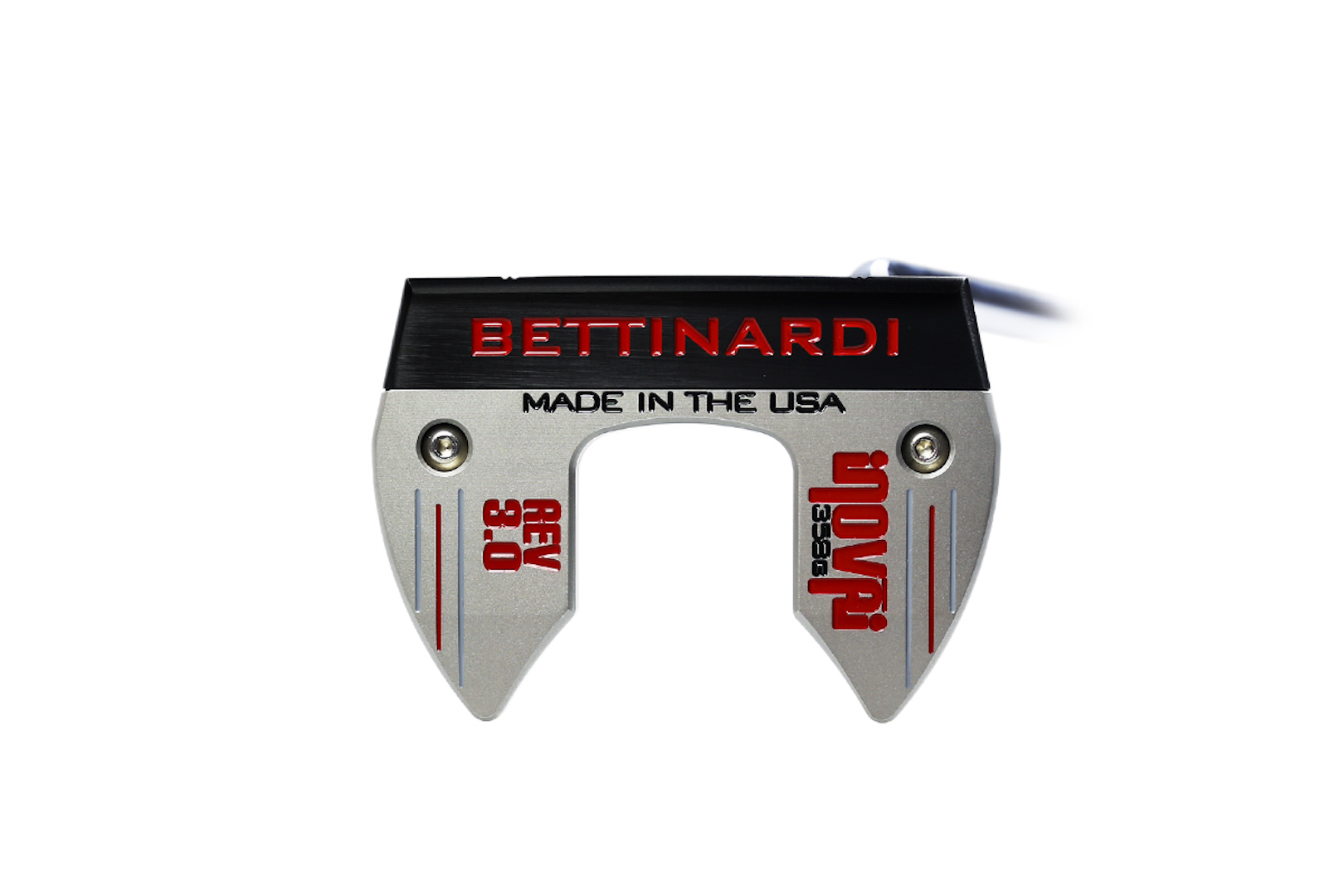 The Inovai 3.0 is Bettinardi's most advanced putter. Manufactured in two parts, it's the most forgiving putter in the current line. An aluminium face and top wing are lighter and super soft for an incredible feel. The back wing is made of stainless steel  to get the head weight and and give the putter a high MOI for lots of forgiveness.
But the aluminium alone doesn't make this super soft. The Bettinardi secret weapon is in their face milling. They tend to start with the honeycomb milling which Bettinardi believes to be the most accurate and consistent way of milling a putter. Traditional milling methods can produce a concave face.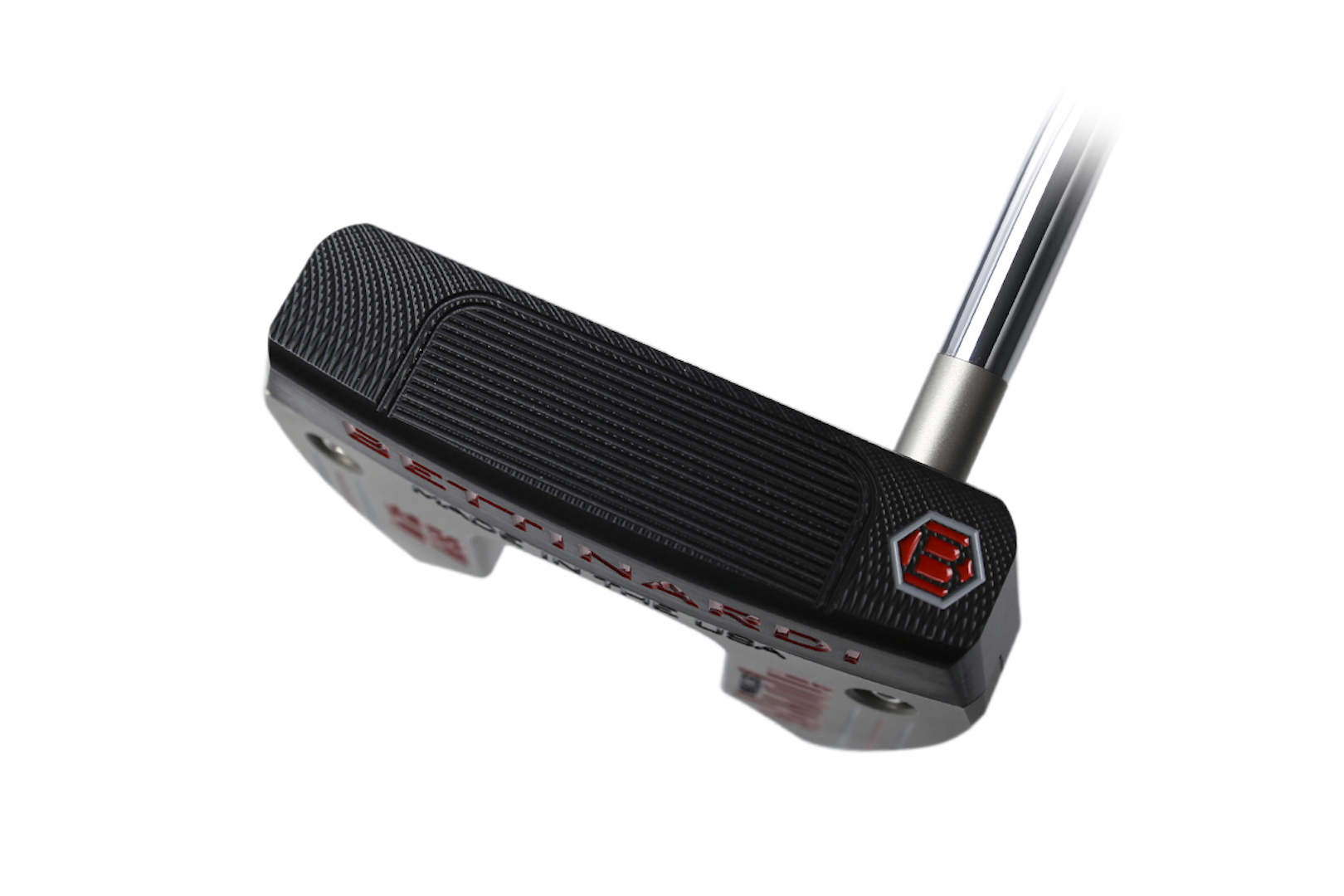 But he doesn't just leave it there. On top of the honeycomb milling he mills a F.I.T. face. A what? F.I.T.Face (Feel Impact Technology) is a Bettinardi milling technique that eliminates the need for inserts. 55% of material is removed directly from the putter face, creating the softest feel. 
I'm pretty confident in saying this is the softest feeling metal faced putter I've ever rolled a golf ball with. It's comparable to an Odyssey insert, but with much more feedback. It feels glorious. But you'll want to be playing on fast greens. Two separate playing partners noticed how many of my putts were coming up short. It's easy to say but it's harder to put in practice, but we all know that. If you are an aggressive putter the F.I.T. Face is perfect.
If I was designing my perfect putter I wouldn't go with the two contrasting finishes like the Inovai 3.0 however it does a great job of showing the different materials in the head. And they are machined together immaculately.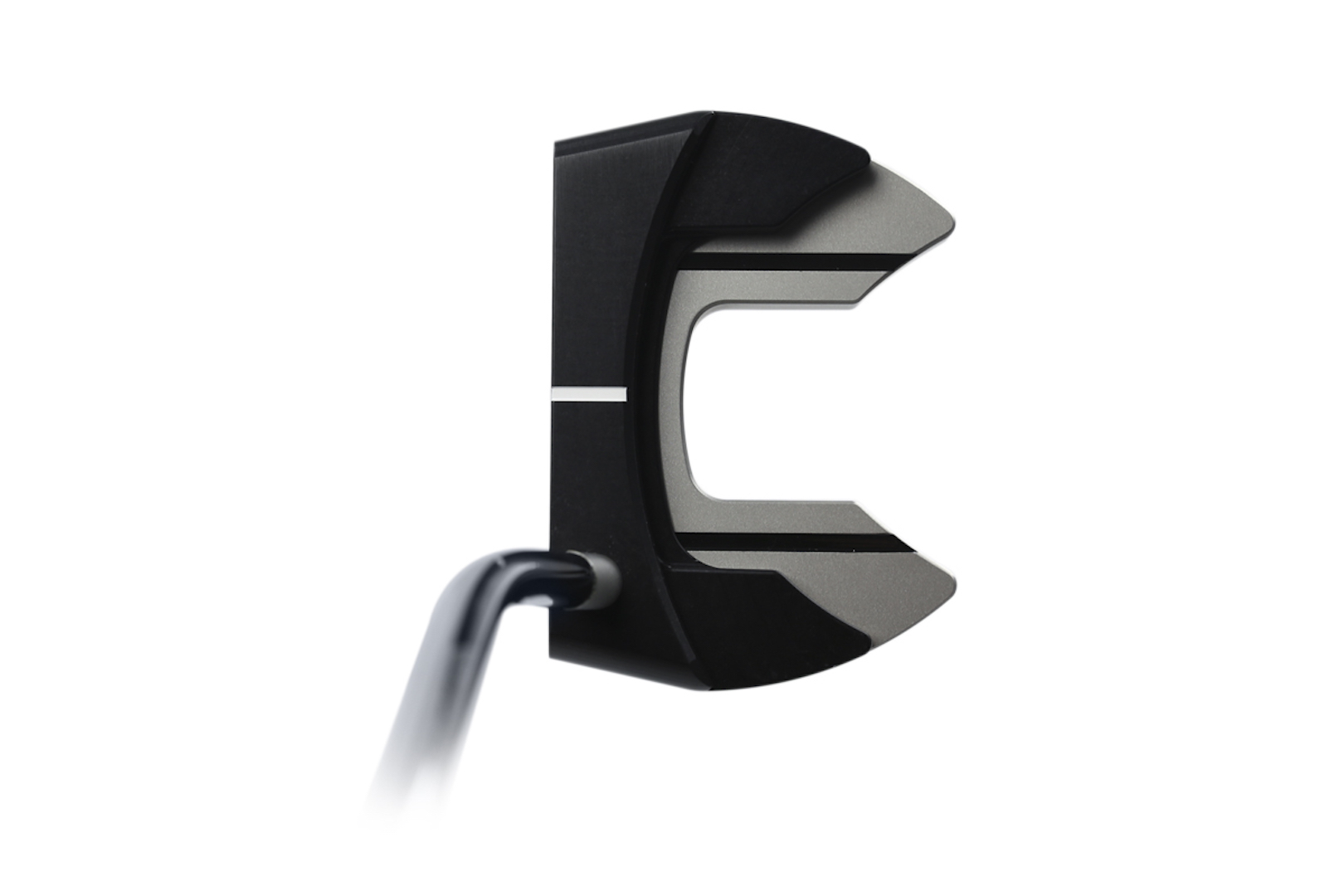 The head shape is a curvy variant on the ultra popular fang alignment that has proved so popular on tour the last few years. The three alignment lines do a good job at moving your eyes to the putter face, great if you like using the face itself to line up with, while offering some visual aids as well. 
The Bettinardi Inovai 3.0 isn't for everyone. But for any golfer that appreciates the craftsmanship that goes into a putter, that likes a modern mallet, and appreciates the softest of soft putters, well they better try one of these belters ASAP. 
RRP £279
TAGS: Bob Bettinardi, Chicago, Equipment, 2017, Putters, Bettinardi