Equipment
Mar 1st, 2017
TaylorMade's Milled Grind wedges
Go on sale today
Words: Daniel Owen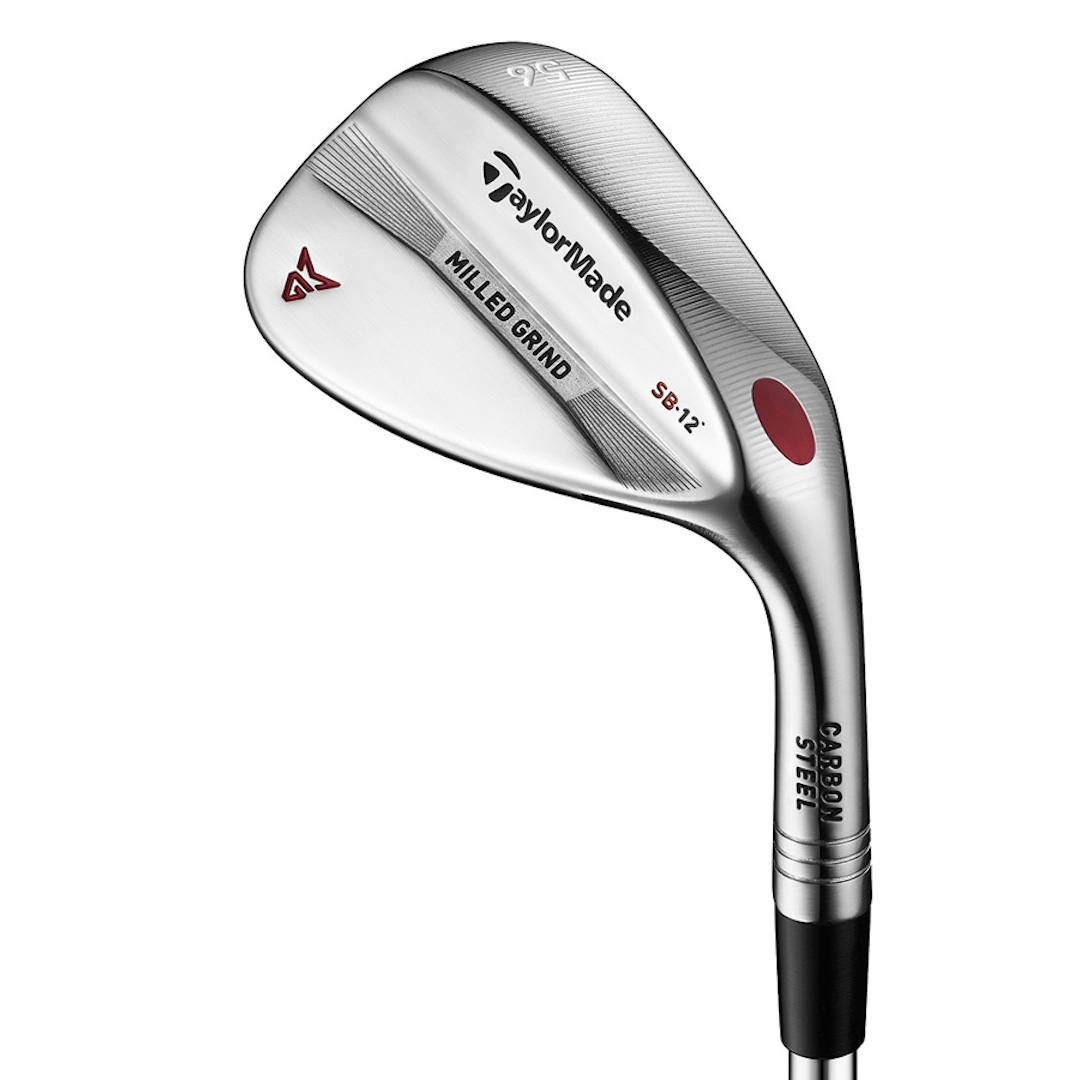 TaylorMade's new MG wedges have already gone straight into the bag of Jason Day. Designed for the world's best golfers, Milled Grind also offer something no other manufacturer does at the moment. And they're on sale today!
Rather than being hand ground like every other wedge on the market, the soles on the MG are CNC milled by a machine. This means every single wedge should play identically, as each hand ground wedge can have some imperfections and differences from wedge to wedge. This is something tour players who change wedges much more often can appreciate.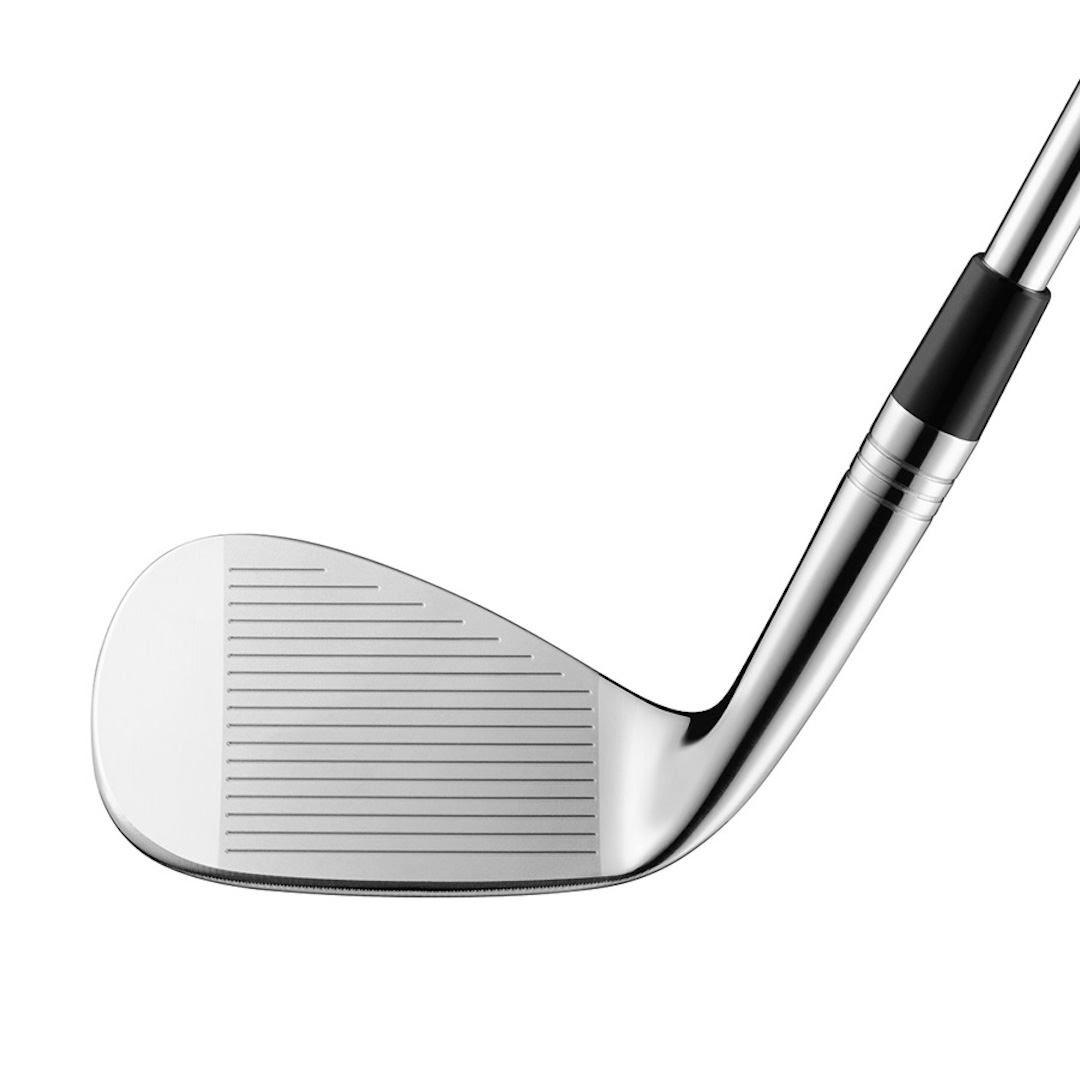 TaylorMade offer three options. A low effective bounce (LB) grind provides the least amount of ground resistance, a standard grind (SB) has a median ground resistance, and a high bounce (HB) grind features a wider sole that offers the most ground resistance.
Aside from the grind, the wedges also feature a hosel bore to save weight form the heel and move the centre of gravity towards the centre of the club. Whereas Cleveland have hidden their weight saving, TaylorMade have made a virtue of it.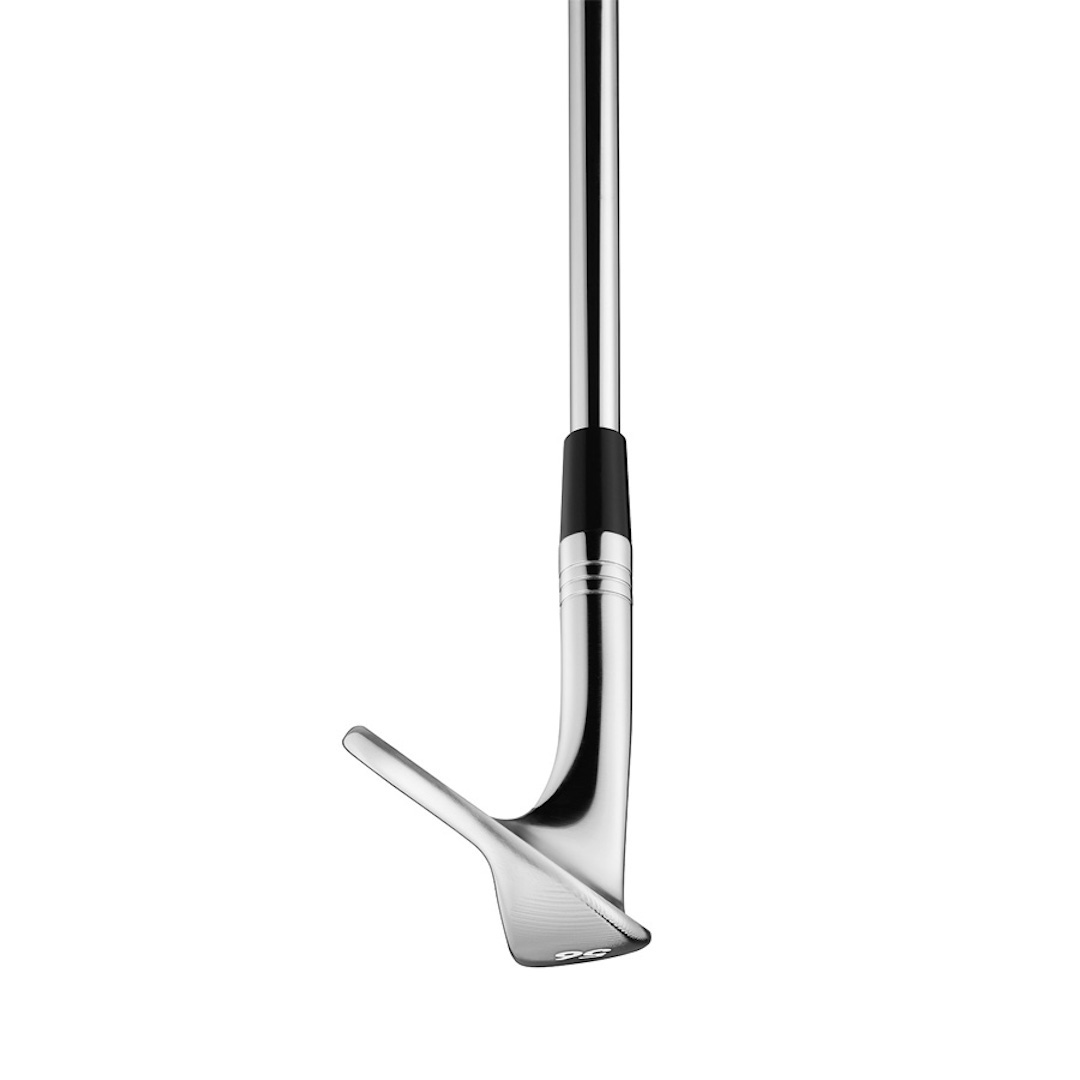 Related:
TaylorMade's new TP5 and TP5X go on sale today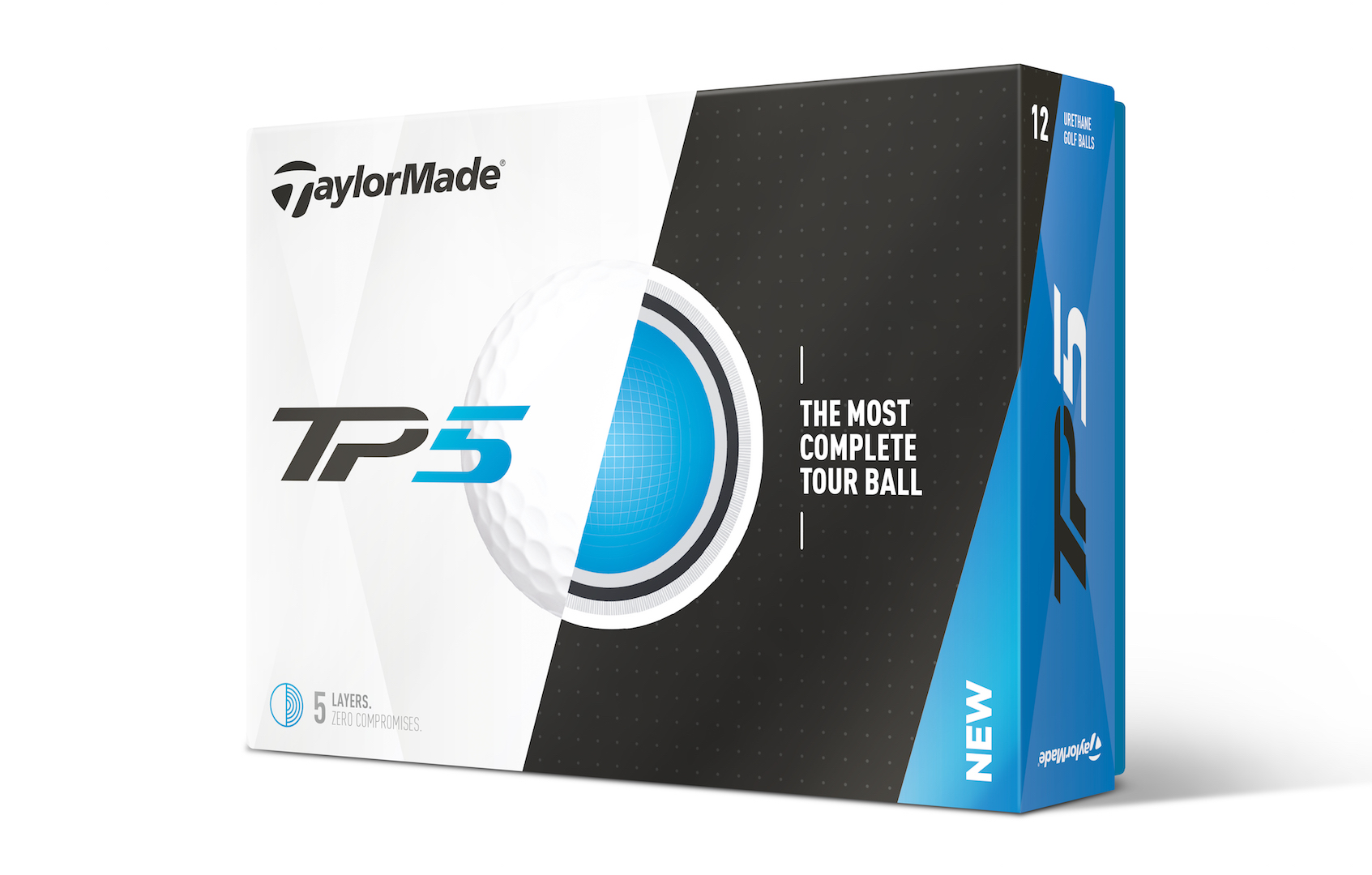 TAGS: CNC Milled, Jason Day, Equipment, 2017, Wedges, TaylorMAde