Equipment
Oct 18th, 2016
TaylorMade TP Putter Collection
If it's good enough for Sergio...
Words: Daniel Owen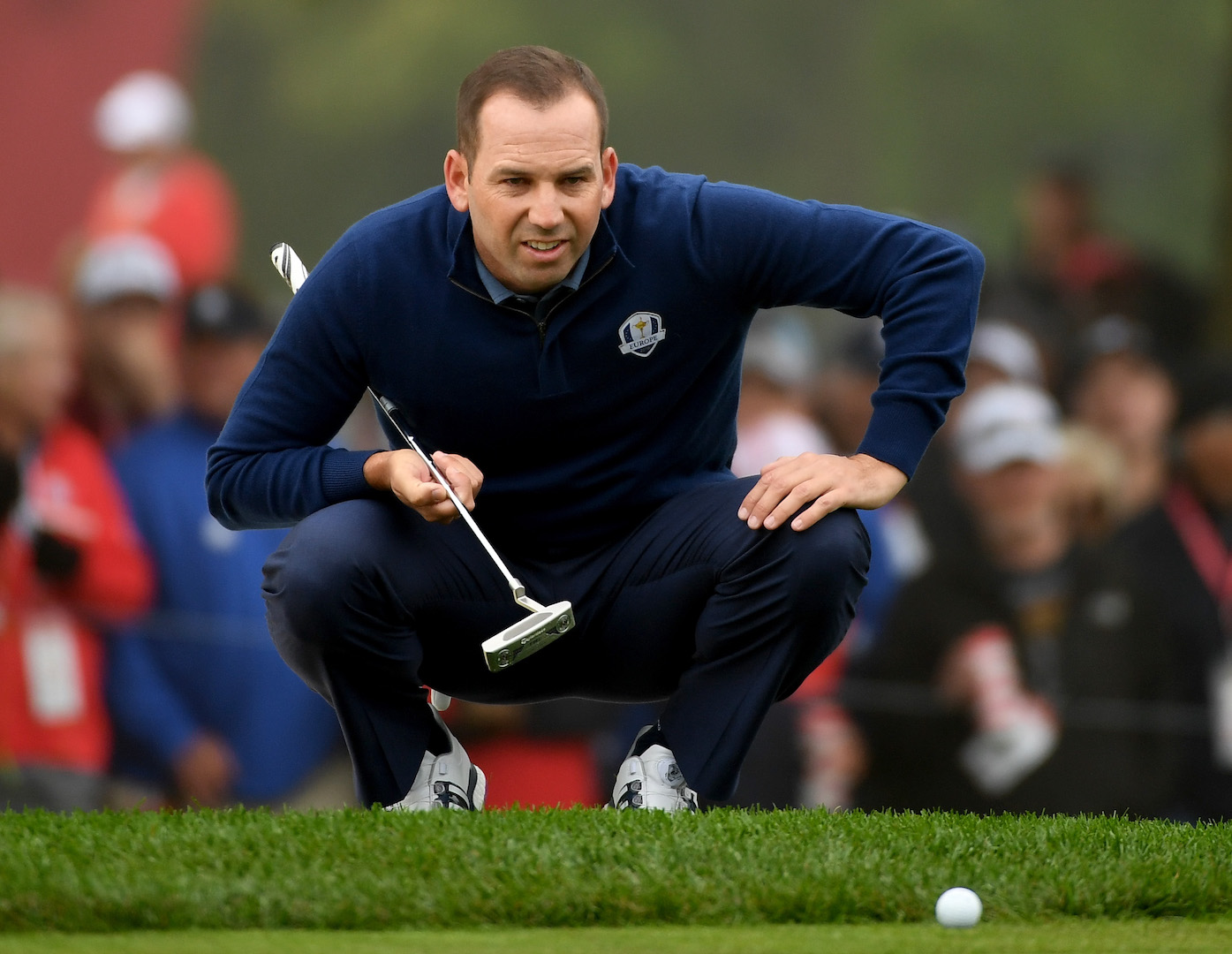 The Lowdown
– First used by Sergio Garcia at Ryder Cup
– Milled from 303 Stainless Steel with a polymer Pure Roll insert
– Six putter heads to chose from
The Detail
Sergio Garcia may have not won the Ryder Cup this time around, but he looked pretty decent on the greens for the most part. He looked confident in his putting for a change and a lot of that was down to the new TaylorMade putter he was using.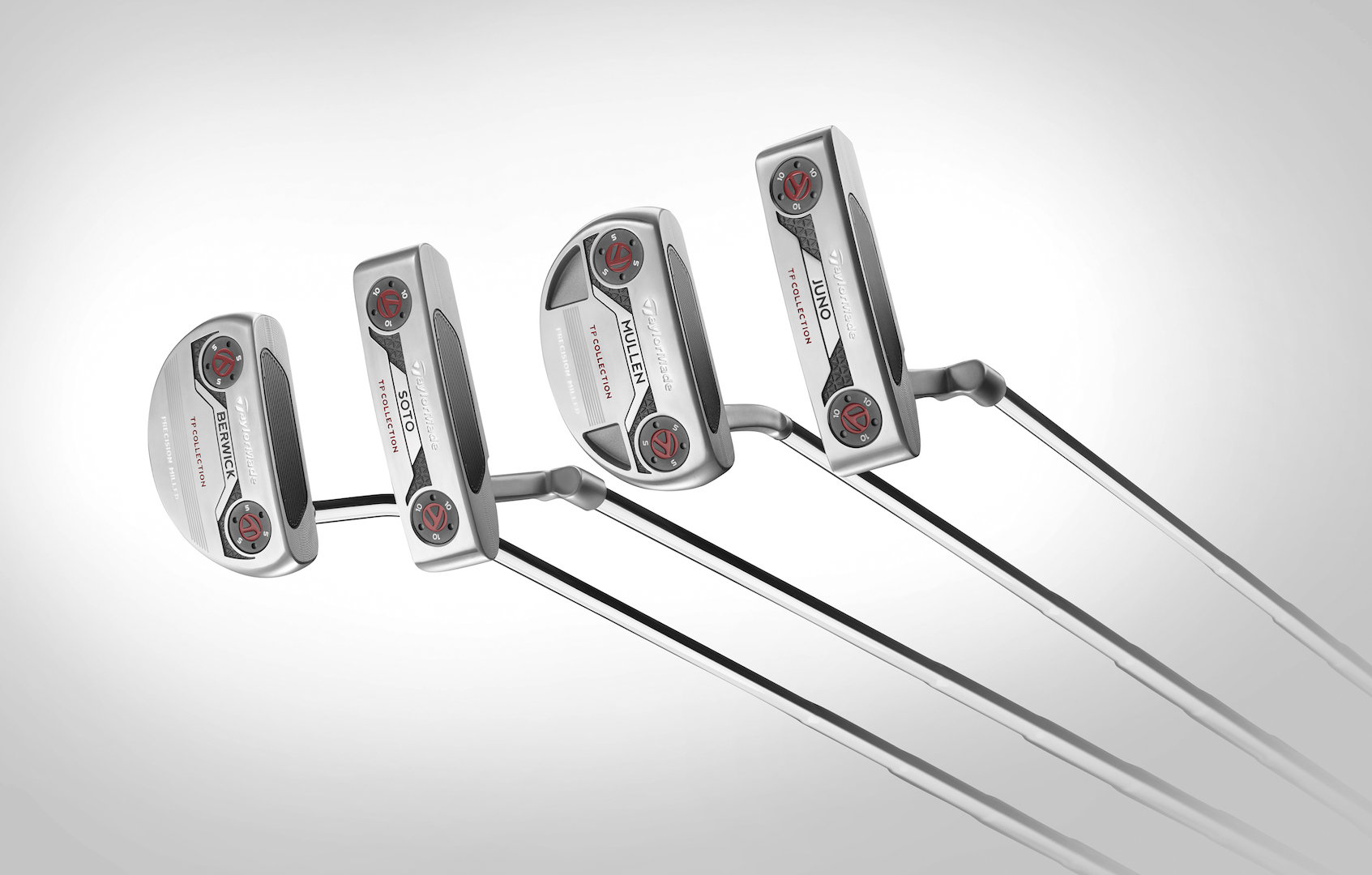 Garcia was the first player to be allowed to use one of the new TaylorMade TP putters. He fell in love with it at a photo shoot, and didn't want to give it back. Made from 303 Stainless steel, and featuring a skim milled design, there are six new putter models, each named after a famous piece of golfing real estate. Key to the performance is the Pure Roll insert as used by Jason Day and Dustin Johnson in their Spider putters.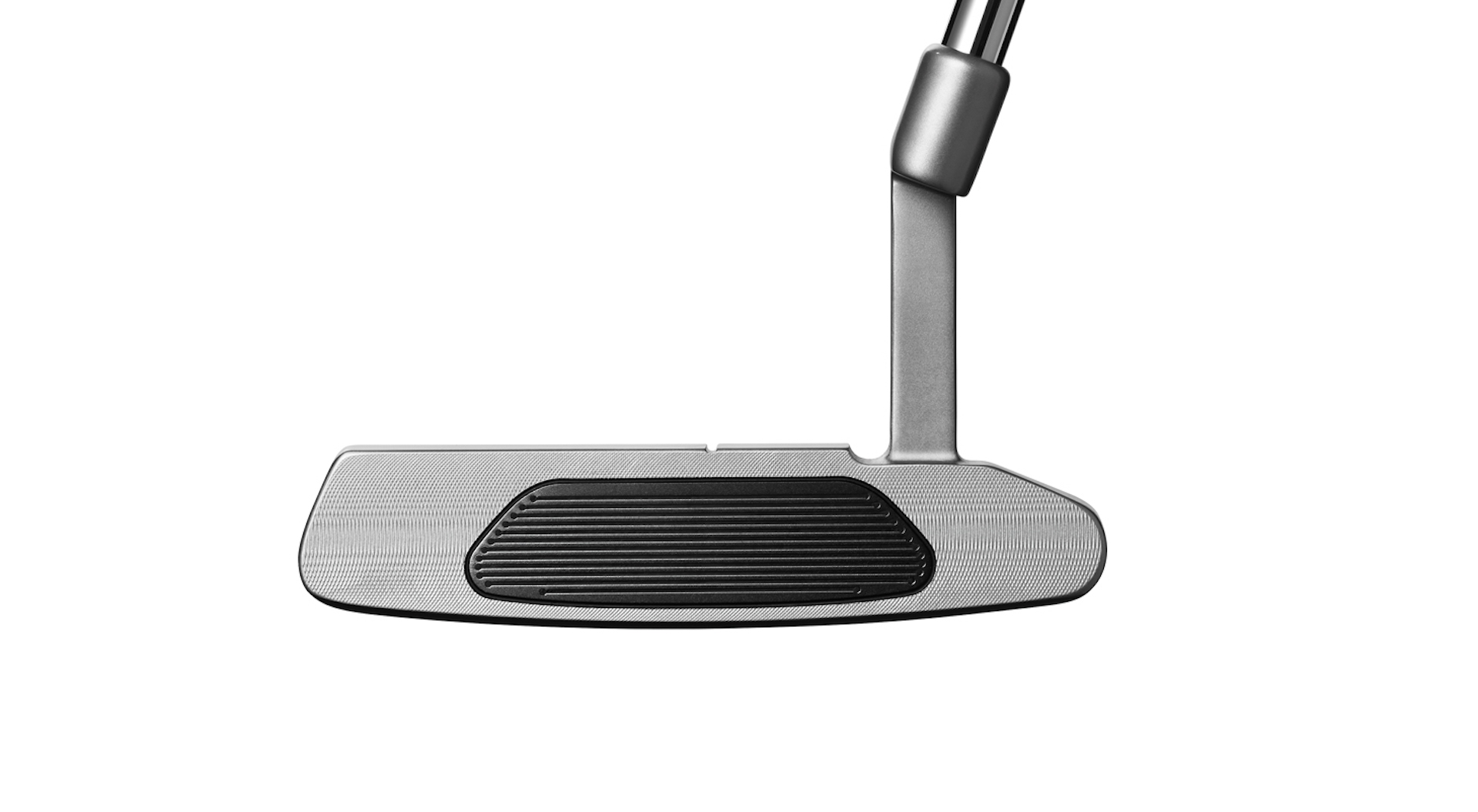 The new insert features 45° grooves made from a soft polymer to improve the forward roll off the face and reducing skidding. It doesn't guarantee more holed putts, but it is definitely one less thing to blame when you do miss! The Pure Roll insert is specially engineered to bring the grooves into direct and active contact with the ball during impact, even on short putts.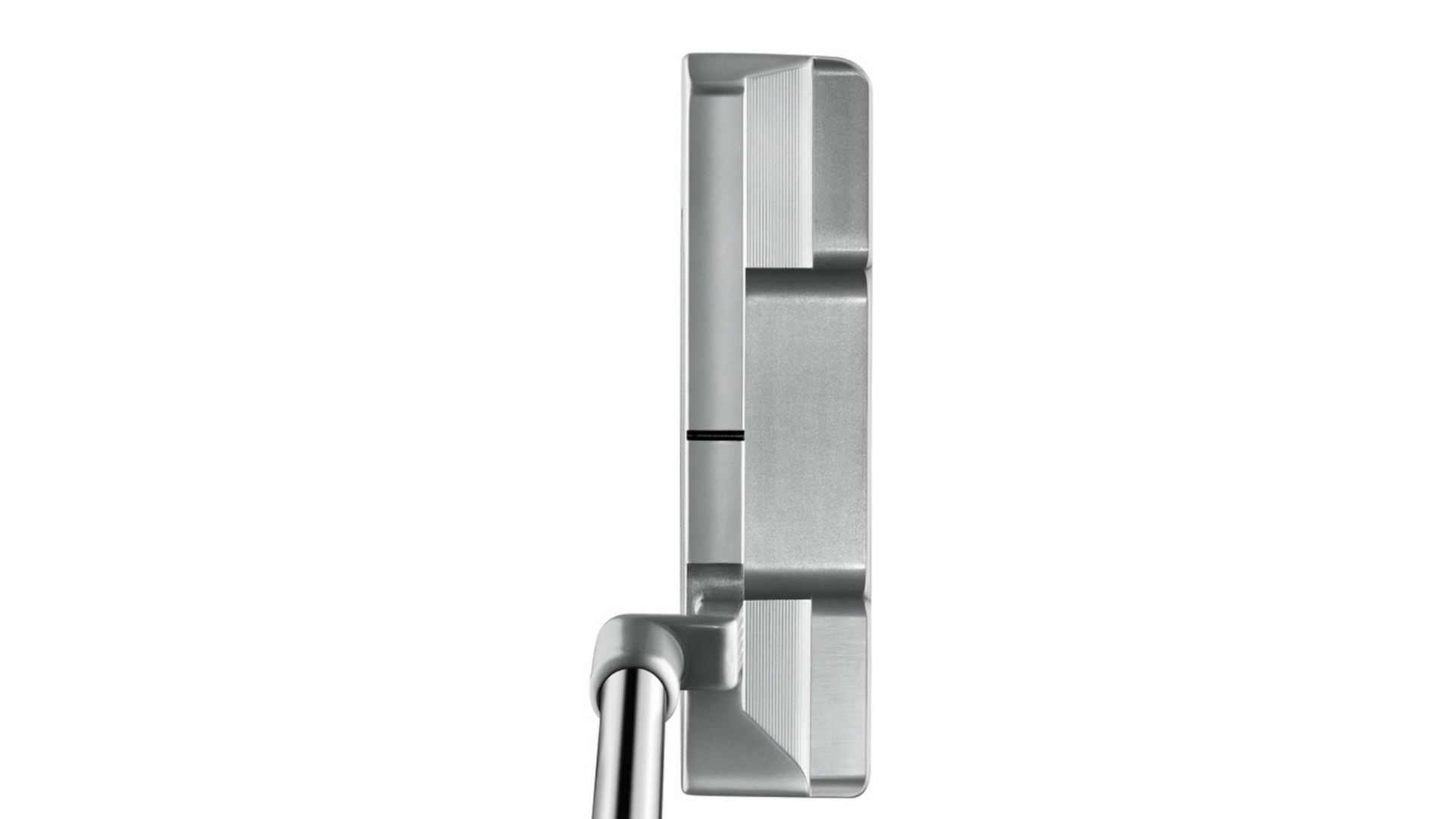 First up are two Anser style blades. The Juno (Seminole Golf Club, Juno Beach) is the model Garcia has been using. It features squarer lines and an alignment aid on the top line. Many people prefer this style of Anser, think of the putter Tiger Woods has used for the majority of his career and you aren't too far off.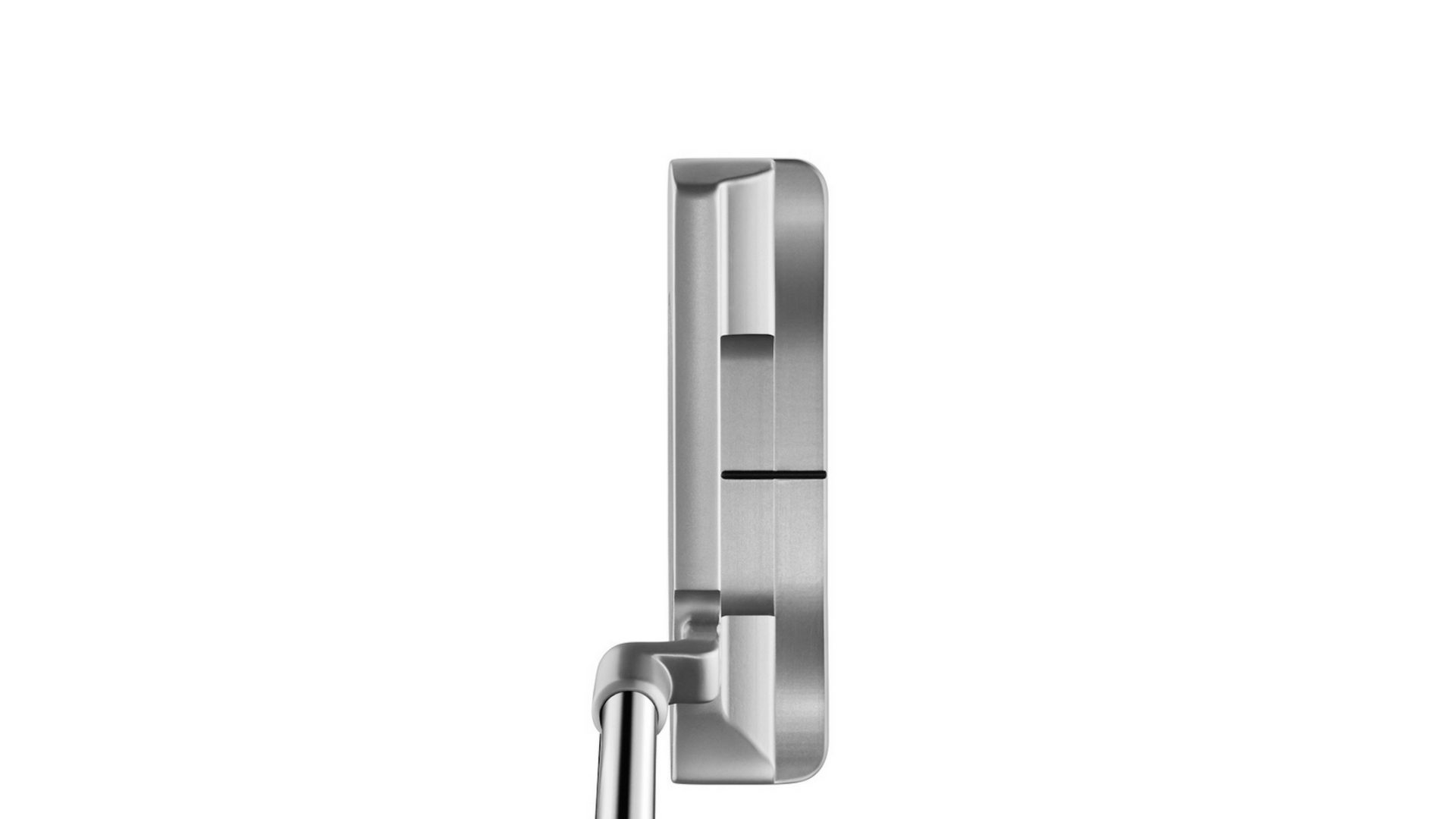 Us, we prefer softer lines on our blade putters. The Soto (Sotogrande, Valderrama) features softer bumpers, and an alignment aid in the cavity.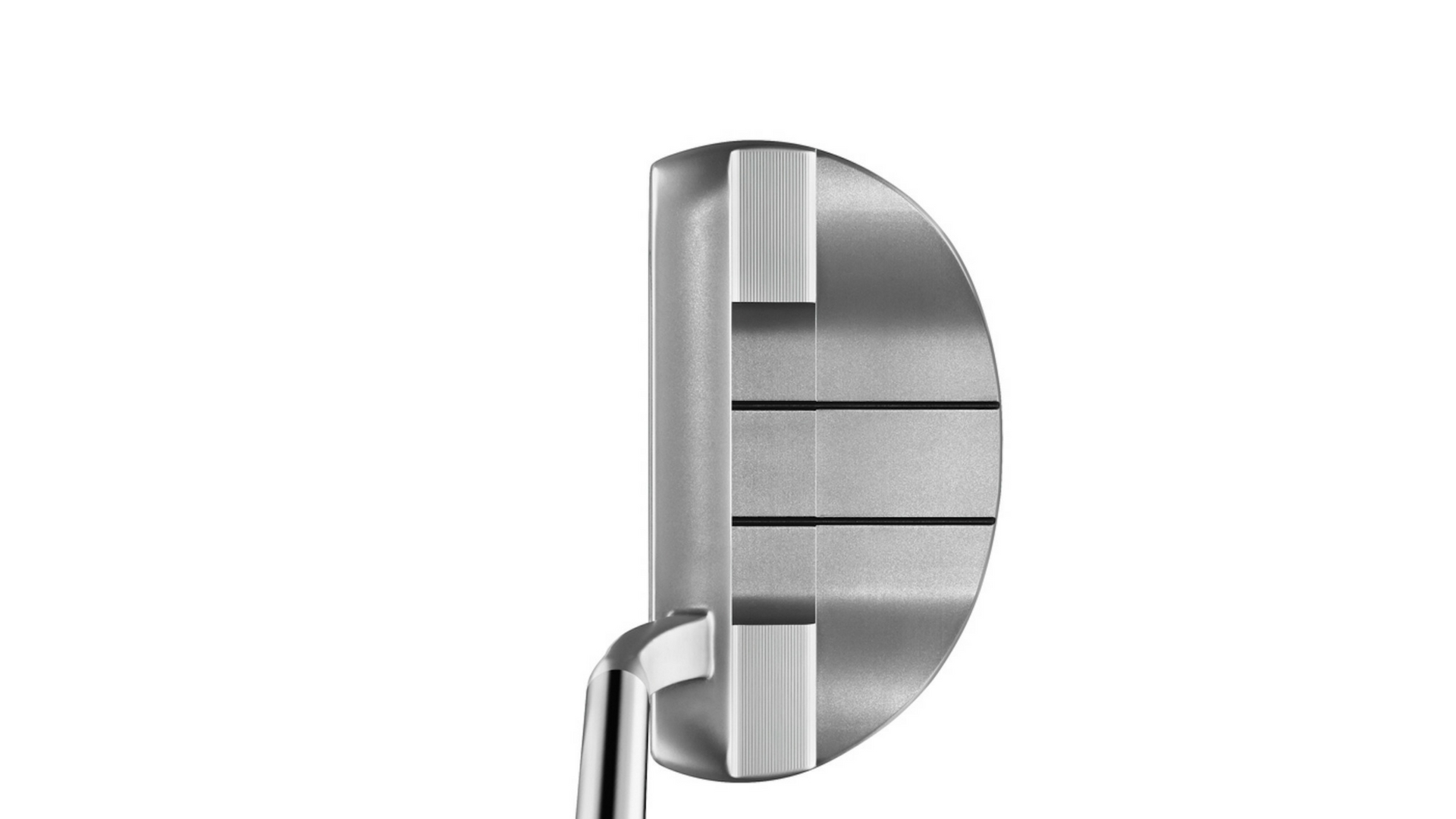 There are two small mallets. The Mullen (Sand Hills, Nebraska) is the smaller of the toe, and features an S hosel for 38 degrees of toe hang. This is the prefect first mallet for someone who has always used a blade.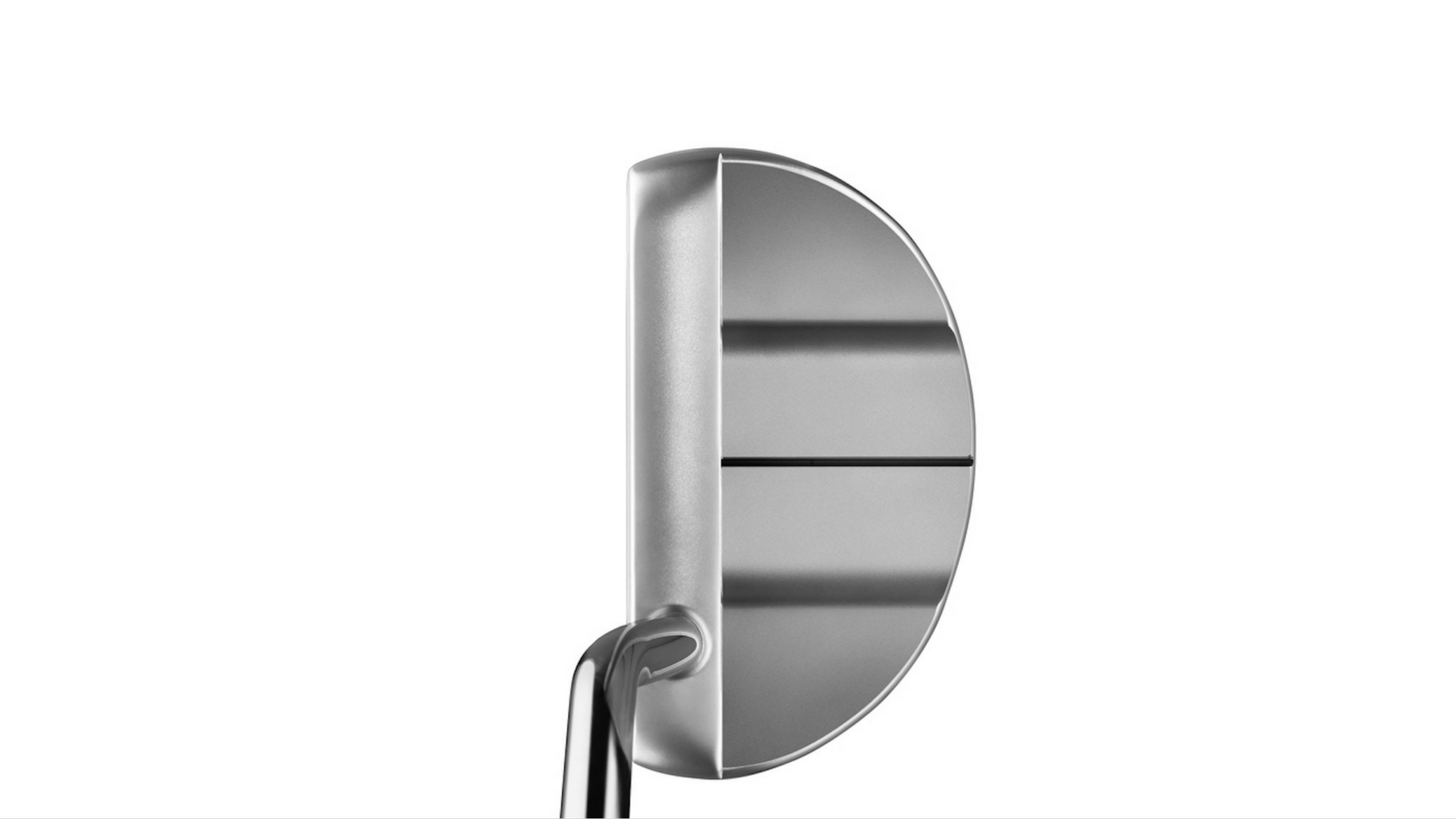 My personal favourite from the new line is the Berwick (North Berwick, Scotland). Slightly larger, the Berwick features a face balanced design.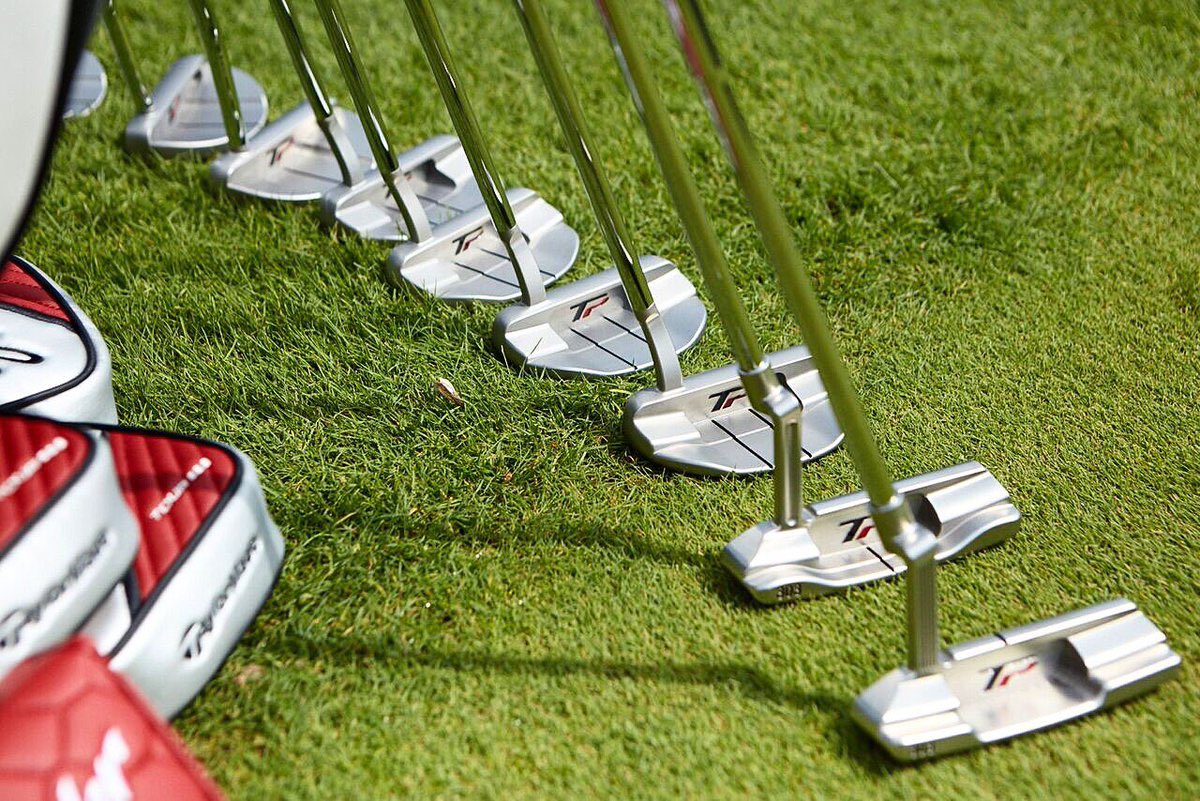 Two more larger mallet models will be available in April. Chaska (Hazeltine, Minnesota) is an update of the Corza Ghost, with it's three lines and a hole in the back of the head for alignment. Ardmore (Merion, Pennsylvania) features a deep cavity, and is cast from 303 steel for a high MOI.
Putters are available in 34, 35 inches, with either a Lamkin Sink grip or a SuperStroke 1.0 GT Pistol. Prices TBC.
How Ping make the Vault Putters...