Equipment
Jan 20th, 2018
TaylorMade team up with Blast Motion
To create a putter that can analyse your putting stroke
Words: GolfPunk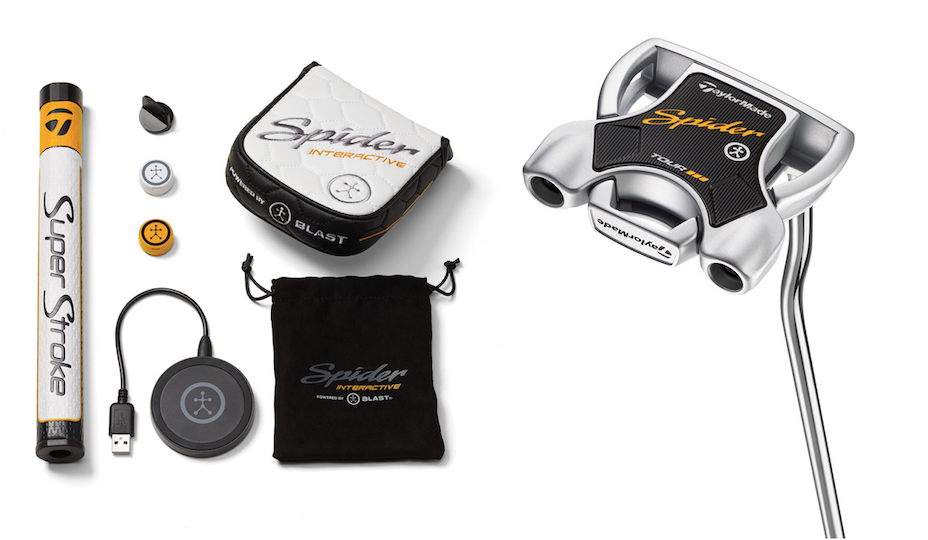 Blast Motion have teamed up with TaylorMade on a putter that can analyse your putting stroke.
The Spider Interactive Powered by Blast putter marries TaylorMade's most popular putter with Blast Motion's motion capture sensors and can measure and report your backstroke time, forward stroke time, tempo, impact stroke speed and face rotation. With the accompanying app, users will be able to track their progress, access training modules and view videos of their strokes.
.The Spider Interactive putter houses the sensor within the grip, rather than it being externally attached, so it really is fully integrated.
The putter will be available in from March 23rd and will cost $400. The mobile app will be available on iOS March 1st and on Android later in 2018.
Related: