Equipment
Dec 6th, 2016
TaylorMade M2 2017 Driver
Bombs away!
Words: Daniel Owen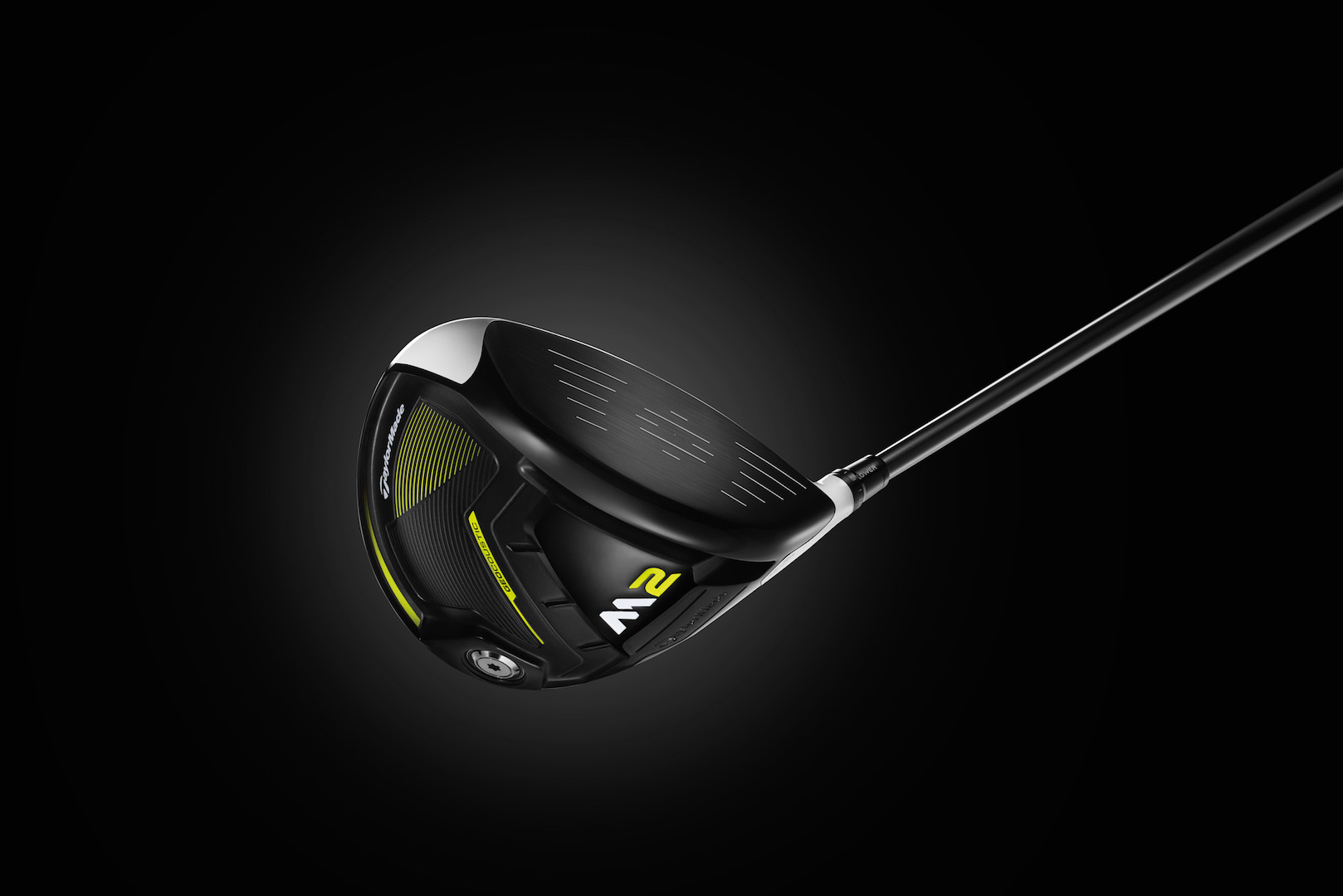 I once had a club fitter describe the TaylorMade M2 driver as a blunt instrument, compared to the M1 which was a surgical instrument. If you want to fine tune your driver for spin rate and shot shape, the M1 might be what you are after, but if you just want to hit it it as hard as possible the TaylorMade M2 might just be the next piece of golf equipment you'll be buying.
To put it simply, the 2017 M2 driver looks great, is super forgiving, and will go a long way. That'll do. But some of you will want to know why.
The big improvement over the current M2 is in the drivers forgiveness levels. To talk boring numbers, the M2 has an MOI (Moment of Inertia) of over 5000. That's a measurement of how resistant the club is to twisting on miss hits, and it's verging on the MOI numbers of the ugly square drivers that were right at the limit.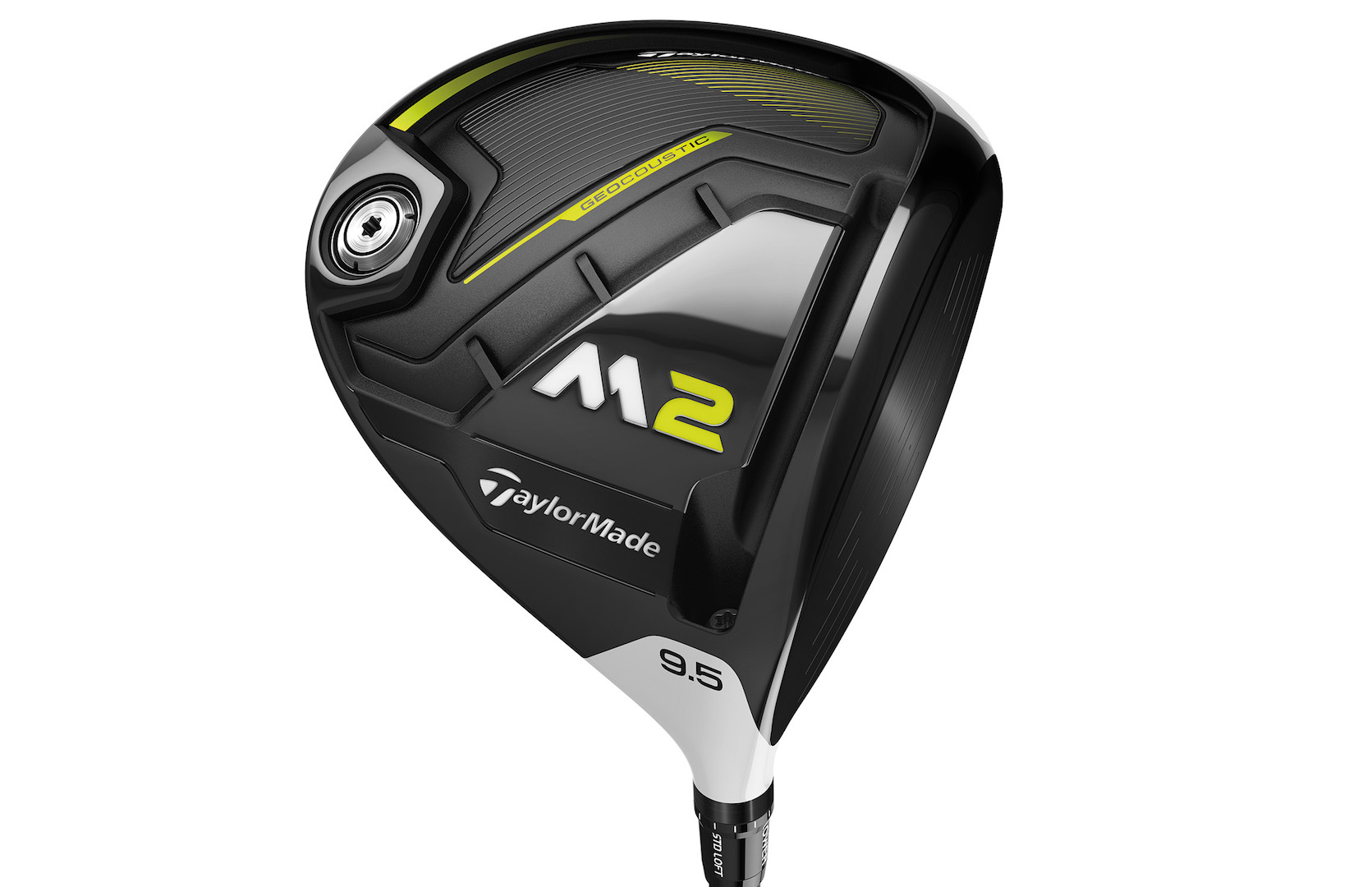 Unlike them though this won't be a short hitting driver. TaylorMade have managed to save weight all over the place in this driver, using a lighter titanium, and a thinner carbon fibre crown. 25 grams of wight got saved which they've put low and back so it's not only forgiving, but low spin and hot off the face too. A new speed pocket design is three times more flexible, so the driver should really retain ball speed on miss hits too.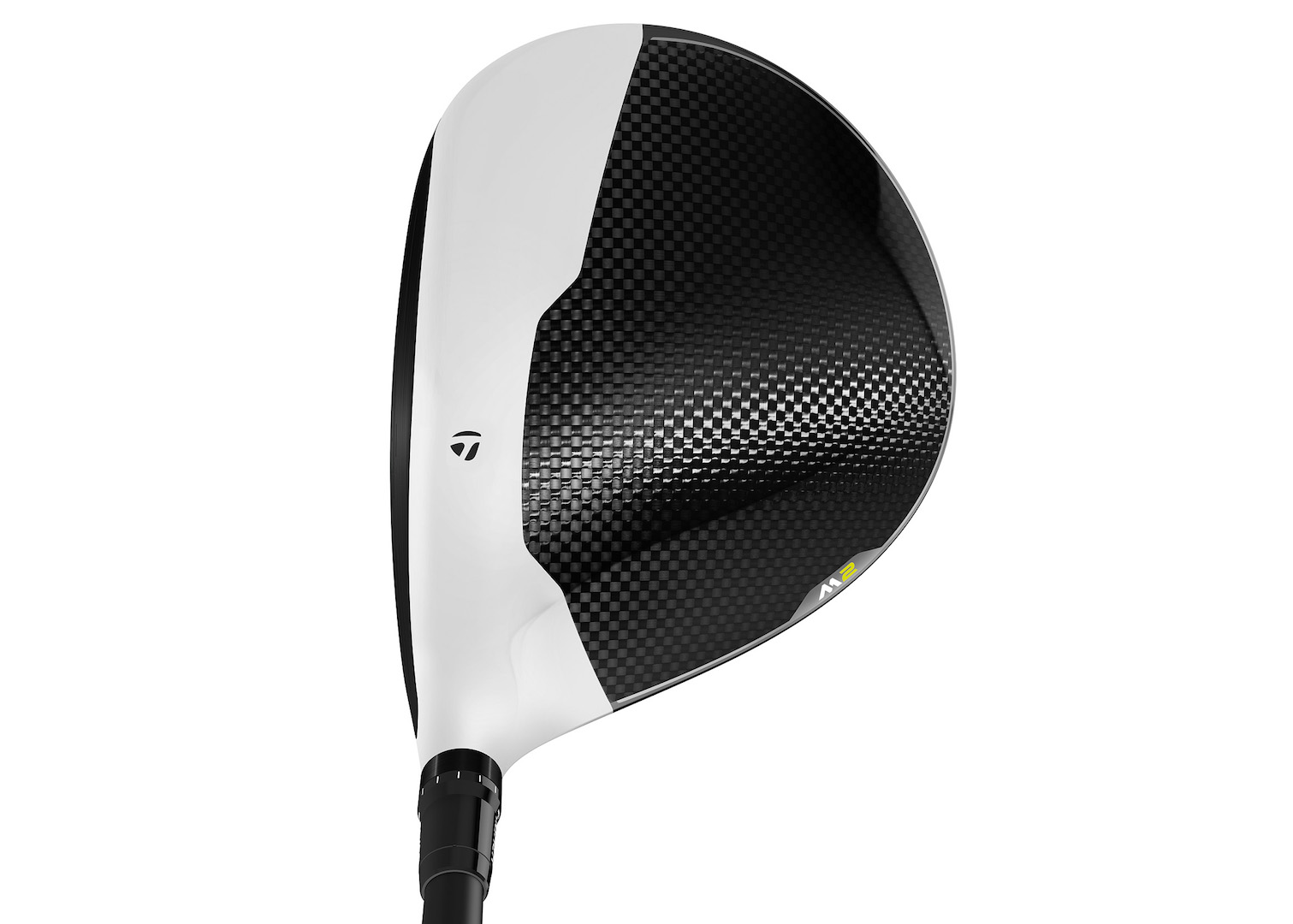 And it looks awesome. The M2 still looks very closely related to the M1 at address, but the head looks a little bigger. Because it is. Sort of. By being crafty, the TaylorMade engineers use a recessed sole design that effectively makes the driver look and act bigger than 460cc at address, and a seven percent bigger face than the current M2.
The other thing TaylorMade have done with the M2 is make up a new word. Geocoustic. The Sunken sole design not only helps with forgiveness, but improves the sound of the driver too. It's curved design makes the driver head stiffer, and manages vibrations better, and meant less weight needed to be wasted to make this driver sound awesome when you smack it. Geometric Acoustics.
If you struggle with an over zealous fade, an M2 D-Type driver is also available. Draw biased, and slightly offset, this will help even the most habitual of slicers keep the ball in the fairway.
The TaylorMade M1 might look the dogs danglies, but again we wouldn't be surprised if a large amount of tour players go with the M2. If Tiger Woods and Rory McIlroy are using the more forgiving M2, then shouldn't you be too?
The driver will retail for £369 and is available in 9.5, 10.5, and 12 degree options, plus 9.5 and 10.5 LH.