Equipment
Dec 16th, 2016
TaylorMade launch Star Wars golf gear
The force is strong in this one...
Words: Daniel Owen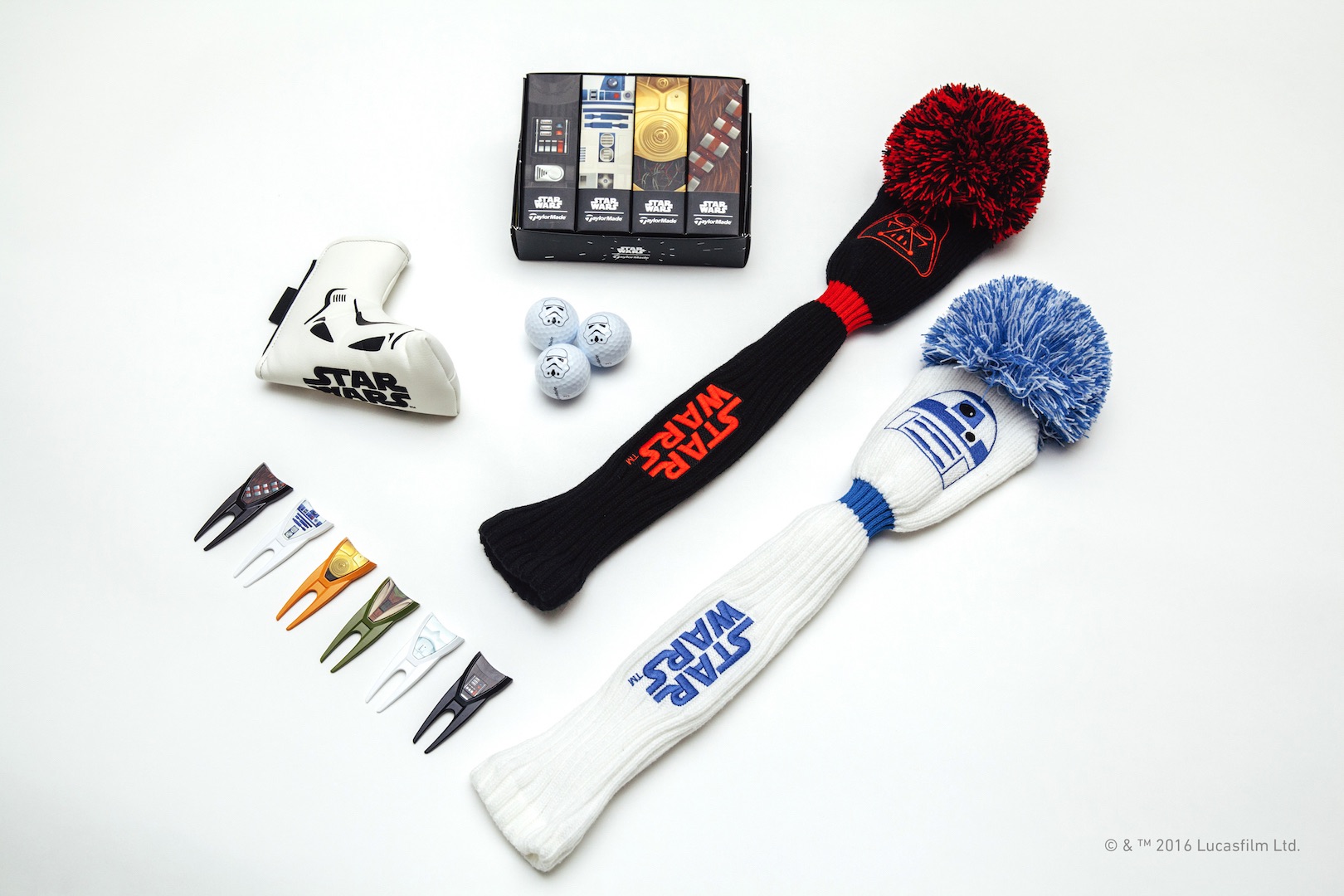 TaylorMade are launching an exclusive Star Wars golf accessories collection, and we now know what we want to put on our list for Santa! The force is strong in this lot...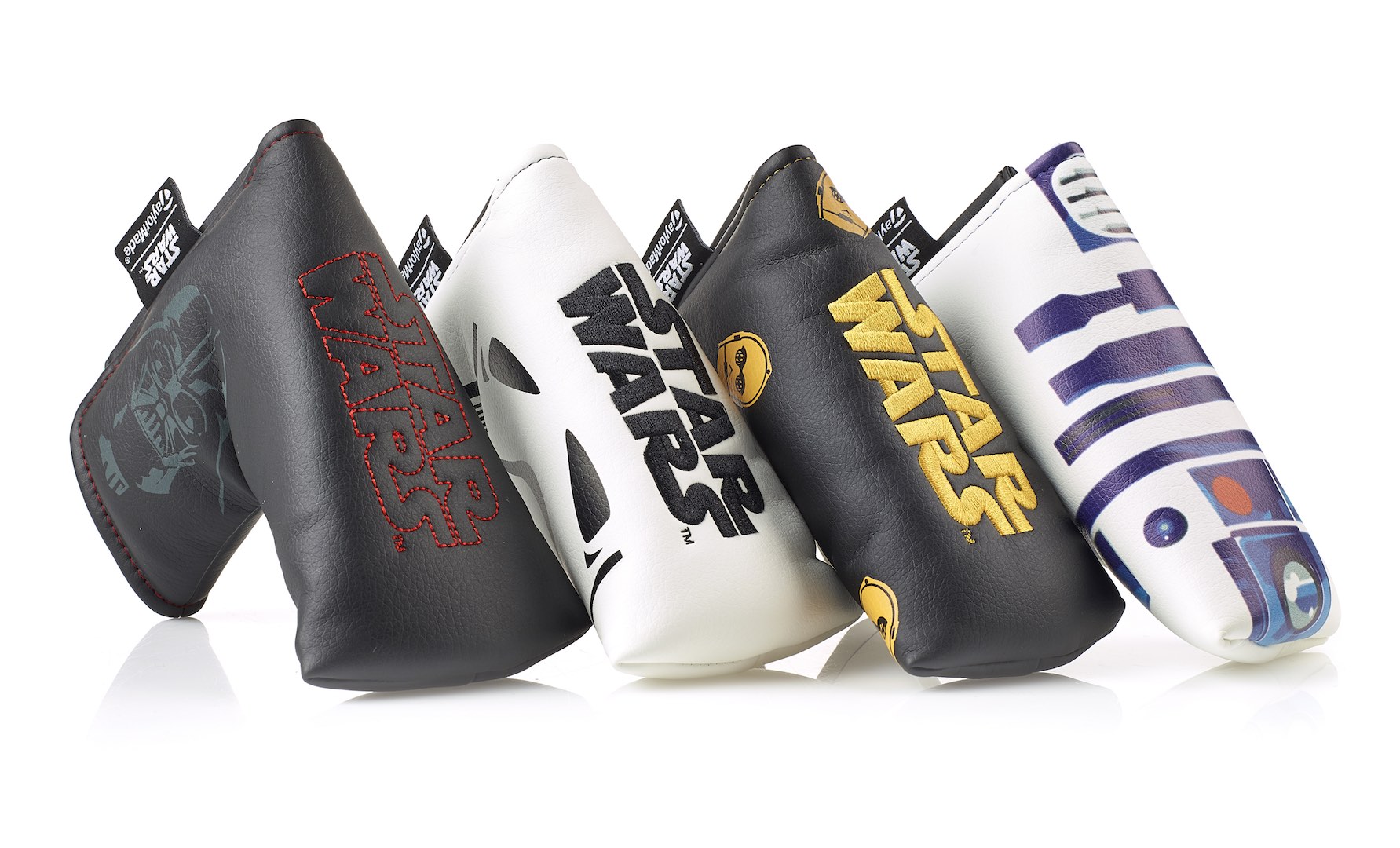 I'm not just a golf geek, but a geek full stop. And Star Wars is right at the top of my geek list. We're loving the pom pom head covers, and the Storm Trooper and R2D2 putter covers are something else.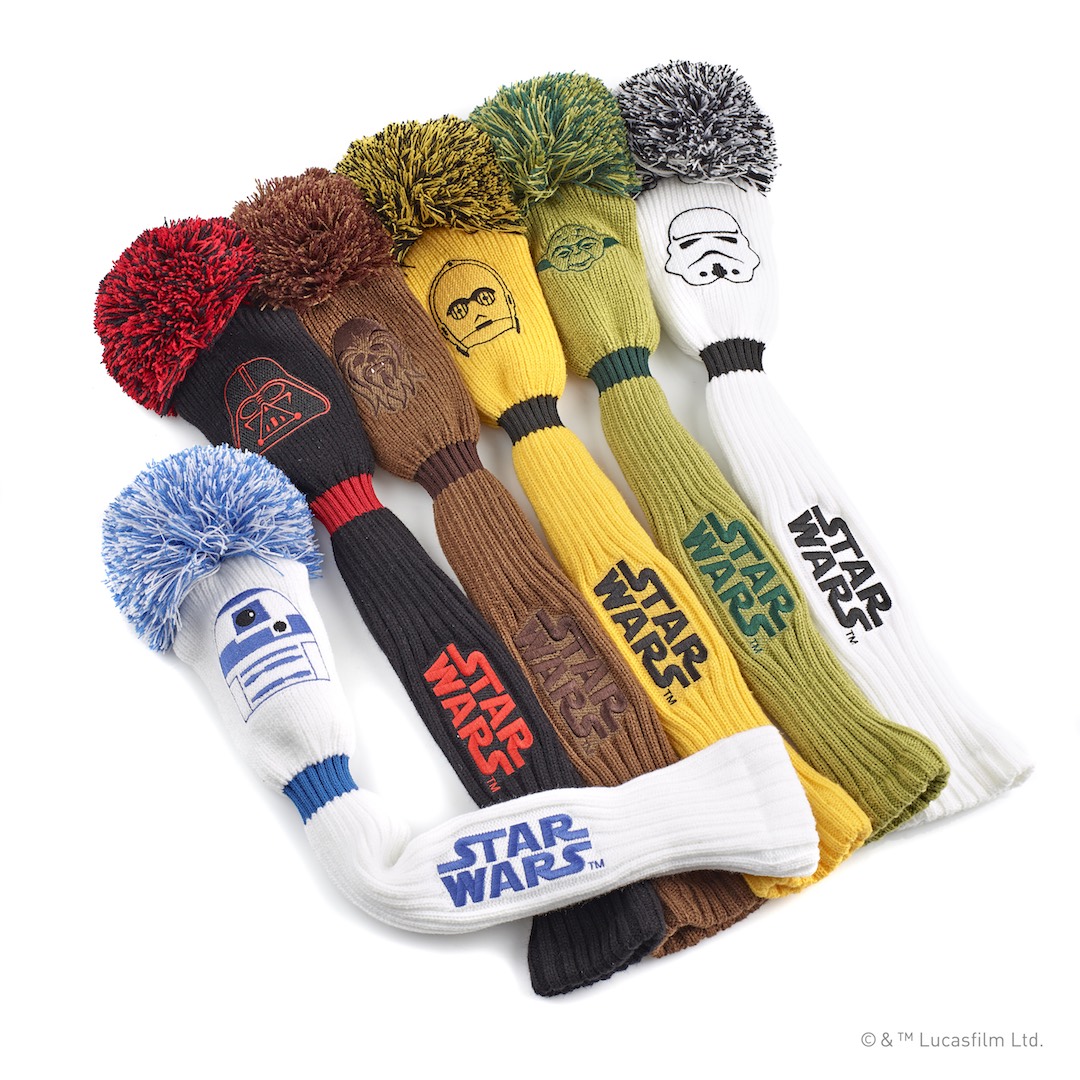 There's something for every price level from £9.99 up to £49.99, from a sleeve of Star Wars golf balls and a pitch mark repairer, up to the Star Wars umbrella.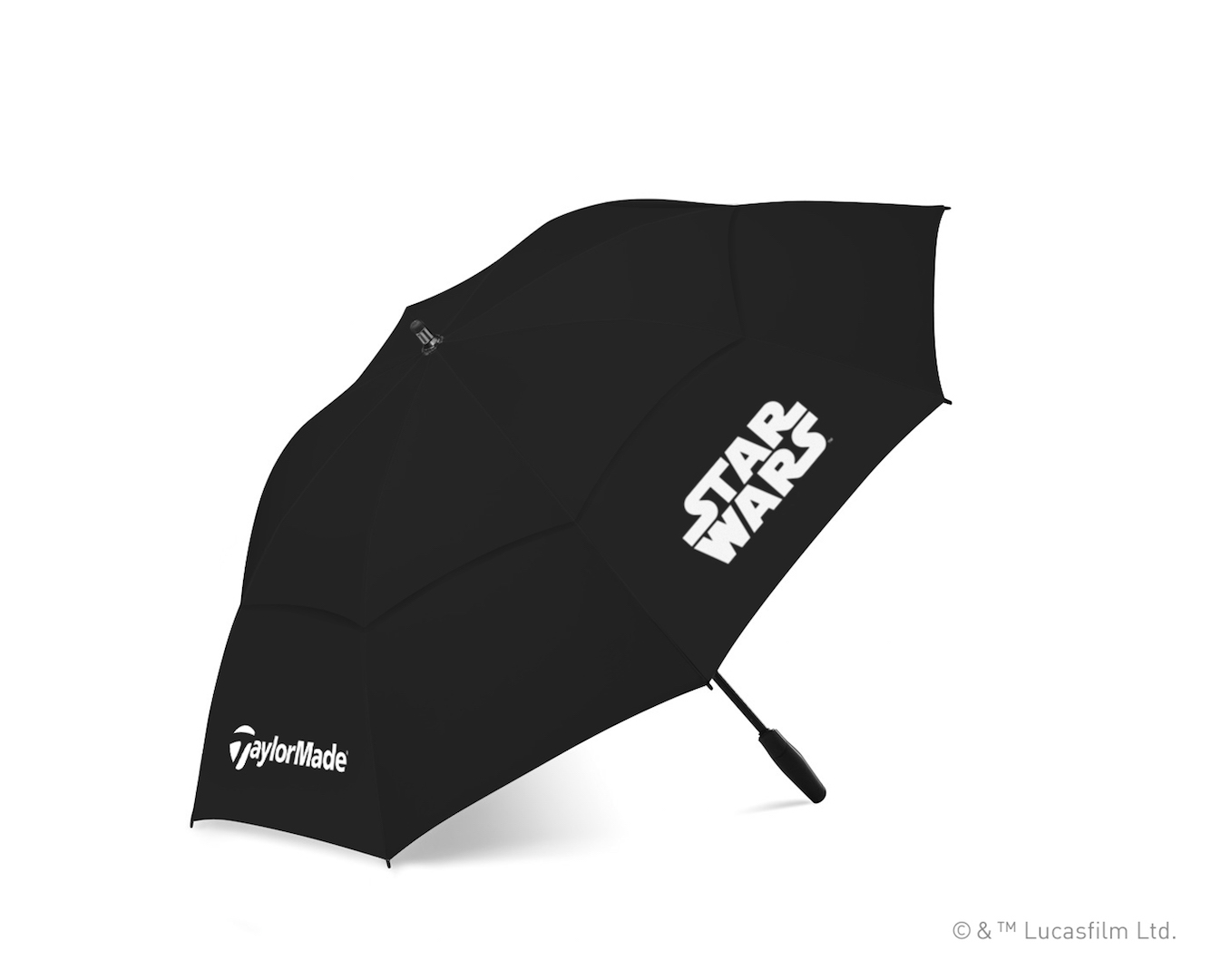 The range is available from the 11th November at TaylorMade stockists across Europe, just in time for Christmas.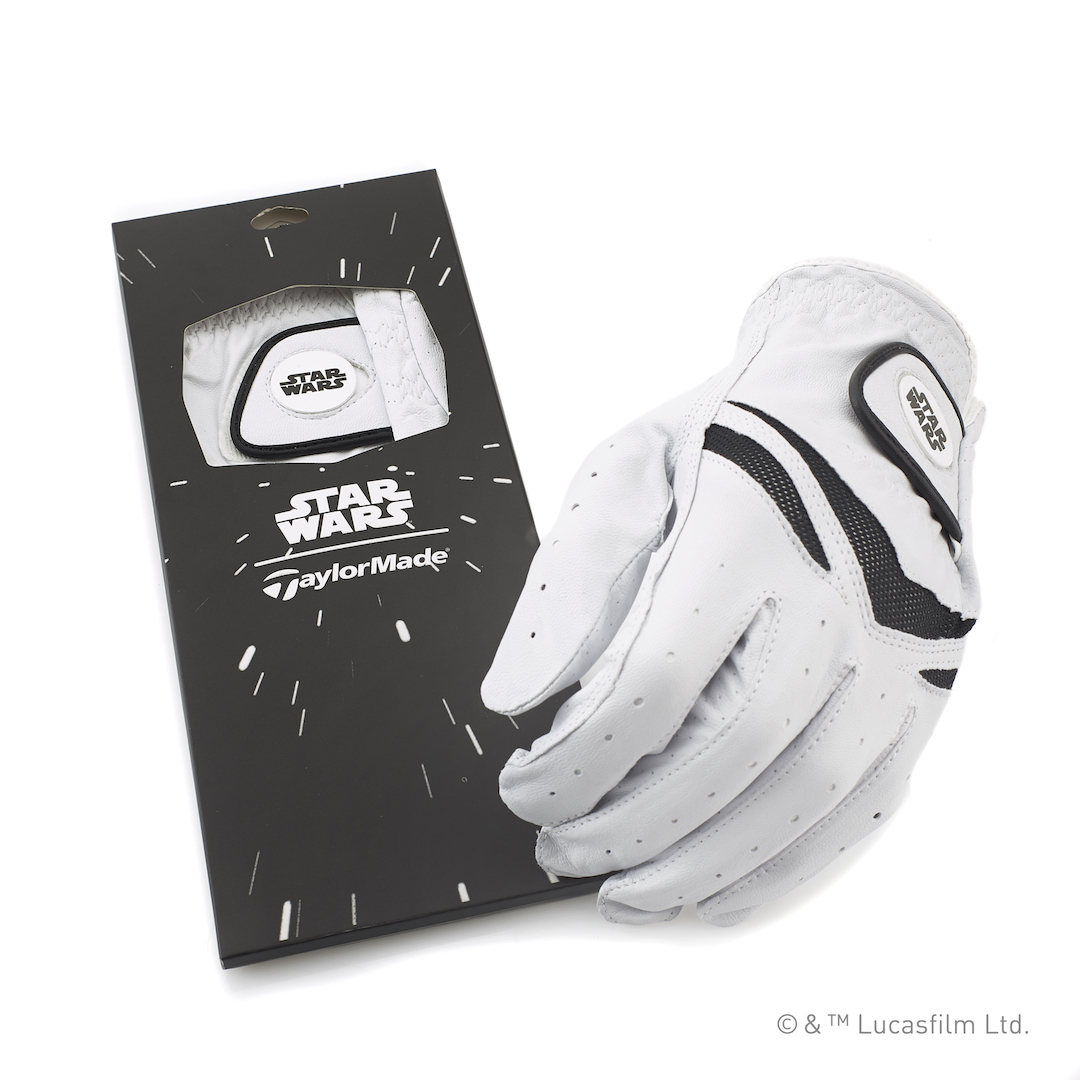 TAGS: Star Wars, Star Wars Golf, Headcovers, Accessories, Equipment, 2016