Equipment
Jul 1st, 2015
TaylorMade Daddy Long Legs + Putter
£199
Words: Daniel Owen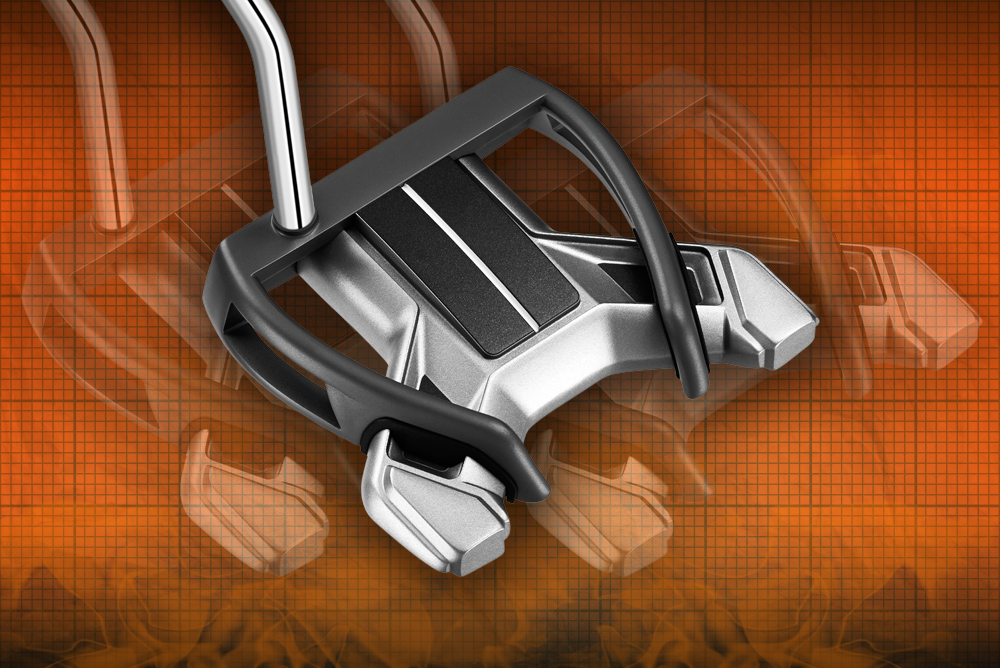 Daddy Cool
When it comes to forgiveness the Spider range of putters from Taylormade have been some of the best in the game. They won't necessarily win a beauty contest, we'd be reticent to even mash a potato with one, but what we do know is they get the ball in the hole. The Daddy Long Legs + is the latest model. 
So this is the latest model and they've brought in the guys at SuperStroke to really stabilise the putter. With it's Superstore XL 2.0 oversized grip and 125g counterweight, it's the most stable putter TaylorMade have ever released. We don't understand all the science behind it, but by having 200% more weight above the hands, it raises the balance point two inches to improve control over the heavy head. 
The putter is made from 17 different pieces, and is much more complex than most of it's competitors. The obvious changes from last years models are the matte black finish, with tour satin sections. The other major change is the milled aluminium insert, with its deep, rough milling that really softens the feel. 
TAGS: TaylorMade Daddy Longlegs +, Spider, GolfJunk, Equipment, TaylorMAde, 2015, Putters