Equipment
Jan 29th, 2019
TaylorMade Announces new Spider X Putters
Optically Engineered for Performance
Words: GolfPunk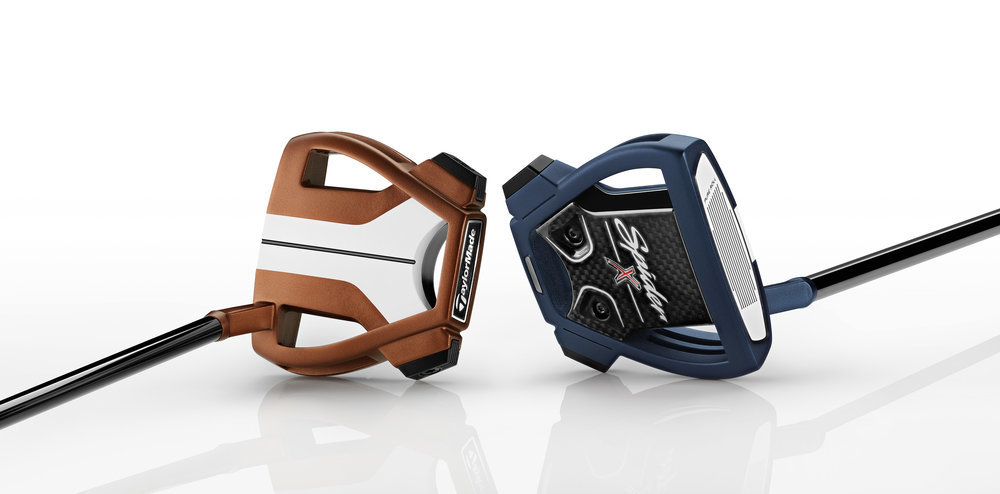 A decade after introducing the putter that shifted the paradigm of putter creation toward high-MOI design mallets and has since become the most popular putter in company history, TaylorMade has announced the 10th generation of its globally transcendent Spider putters with the introduction of Spider X.
Continuing the longstanding heritage of Spider performance in a completely re-designed frame, Spider X putters utilise a new dedicated weighting system and optically engineered sightline (OES) featuring TaylorMade's new True Path alignment system.
According to Bill Price, Senior Director, Product Creation, Putters & Wedges:
"When we first introduced the original Spider putter in 2008, we never could have anticipated the global phenomenon it has become. With widespread adoption on tours around the world, not only has it become one of the company's top-selling putters of all time, it has truly shifted the paradigm of putter design toward high-MOI mallets. I'm proud to have played a role in the evolution of Spider and what it has become today." 
And Another Thing!
6 Of The Best Drivers For 2019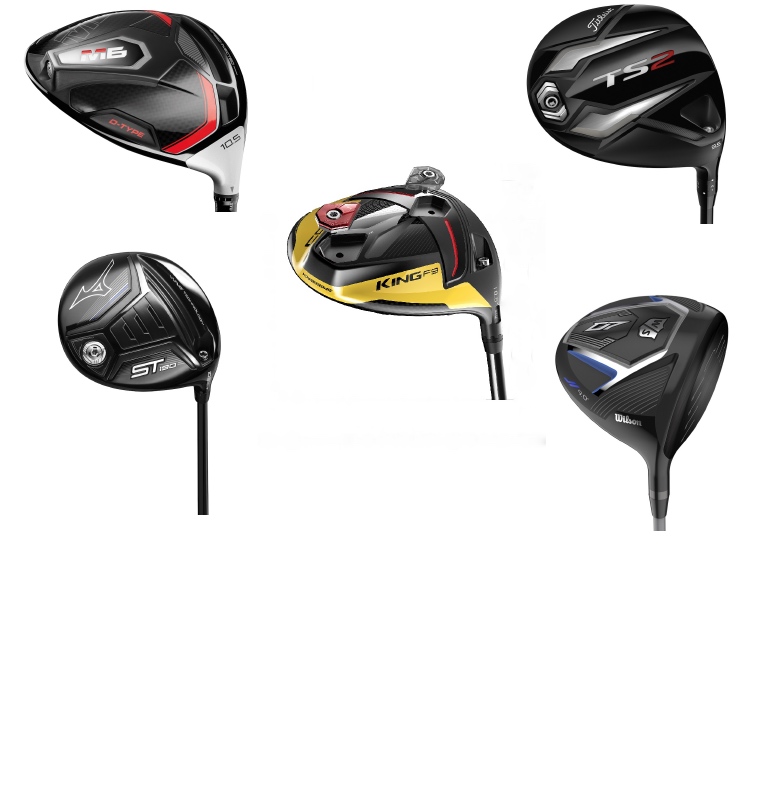 TAGS: TaylorMAde, Equipment, Putters, Golf News, Golf Latest, Spider X, 2019