Equipment
May 29th, 2016
Sunday Driver: Benross HTX Type R
Will you accept the Benross Challenge?
Words: Daniel Owen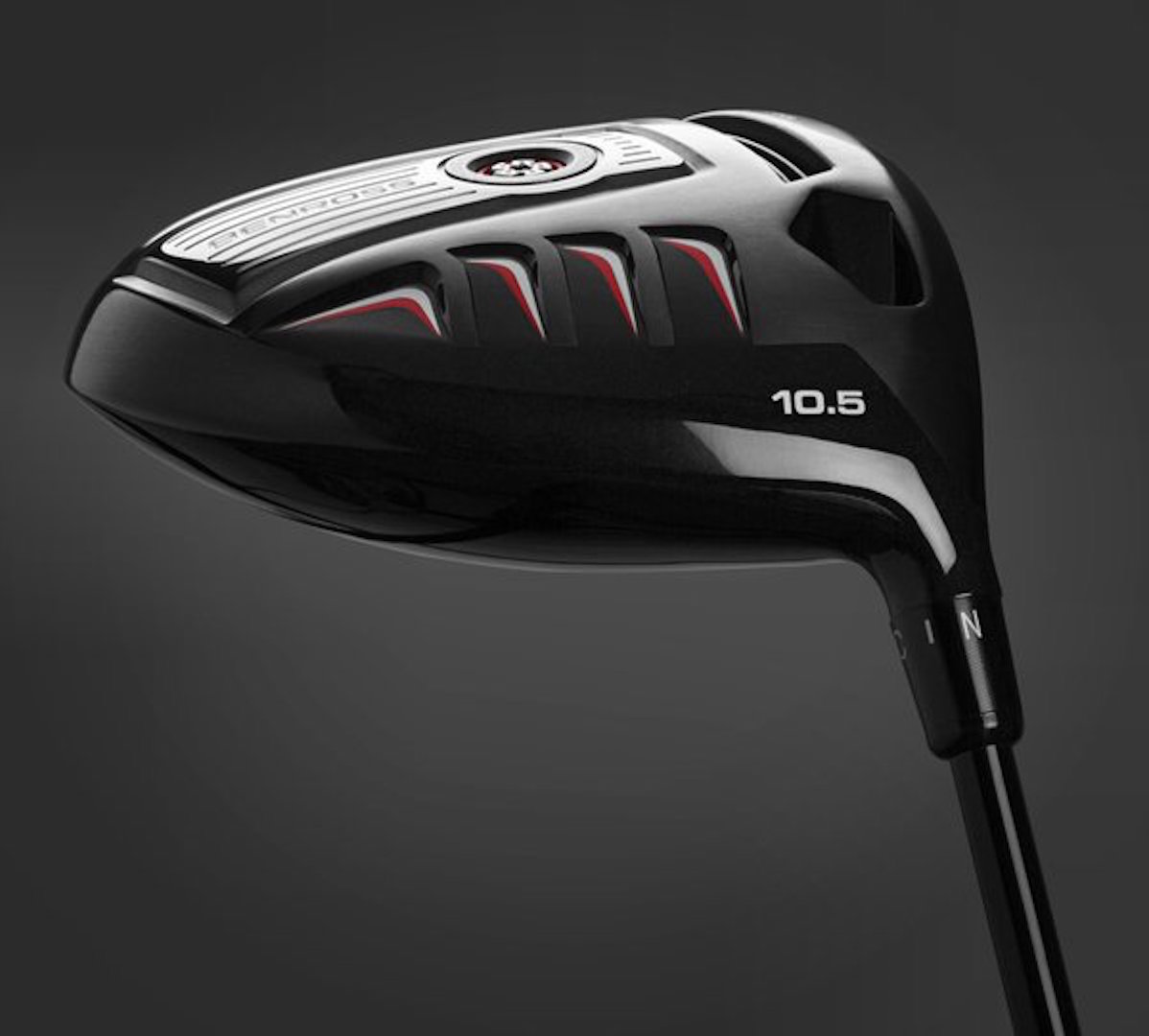 Golf clubs aren't cheap. Graphite shafts are expensive. Titanium is expensive. Adjustability in a driver is expensive. You know what else is really expensive? Tour Players. They give you loads of exposure on TV granted, but do they mean a golf club is any good?
Not really. All they prove is that they pay lots of money to professionals. Benross don't pay a big tour staff of players, and that's one of the reasons they can produce a fantastic driver that undercuts the competition.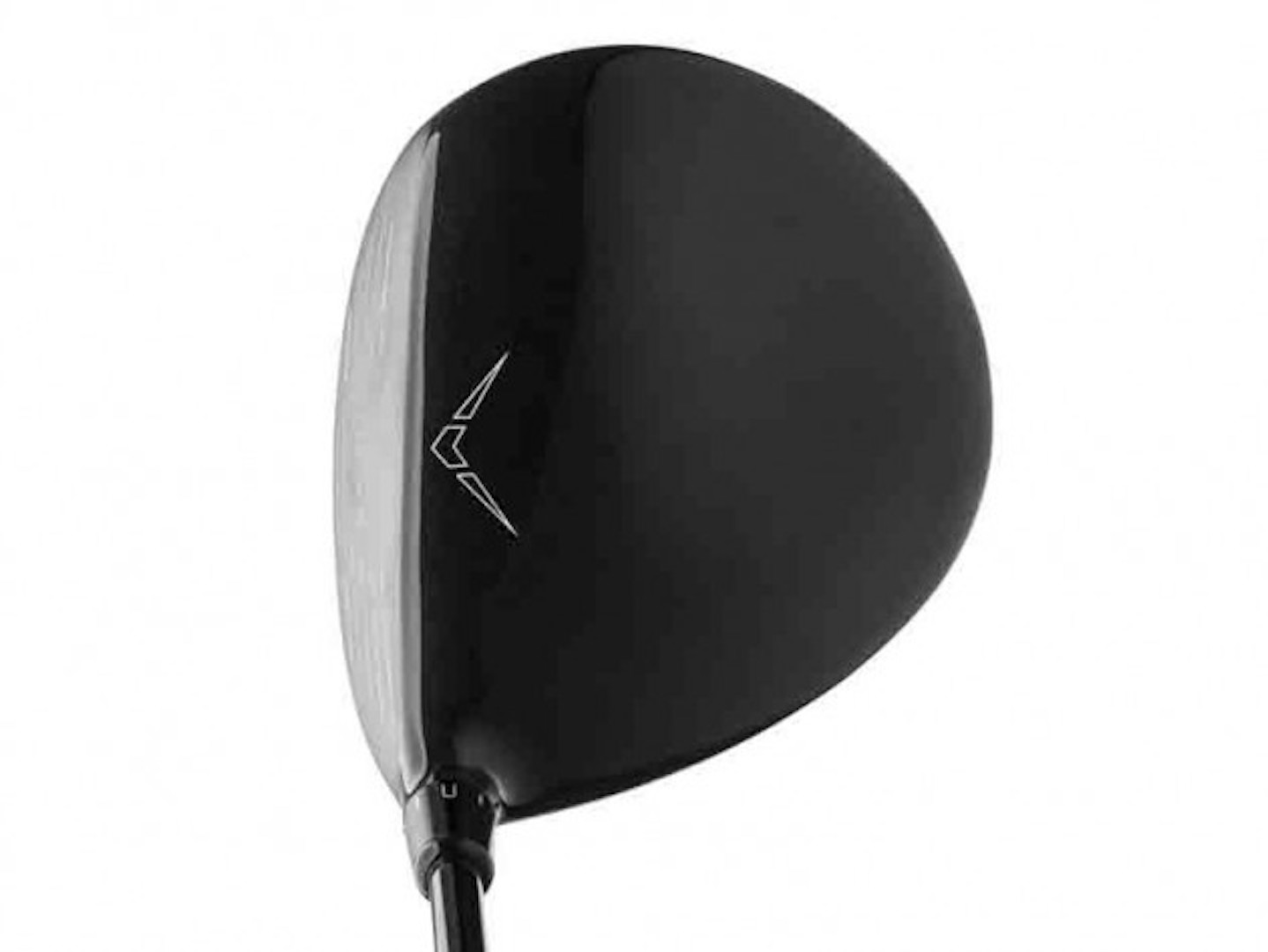 The HTX Type R is their top of the range driver for 2016. It features their thinnest crown ever because of the new Vacuum Casting process used to produce the head.
With a thinner crown, more weight can be moved round the club head. Benross have put it low and forward for a penetrating low spin ball flight.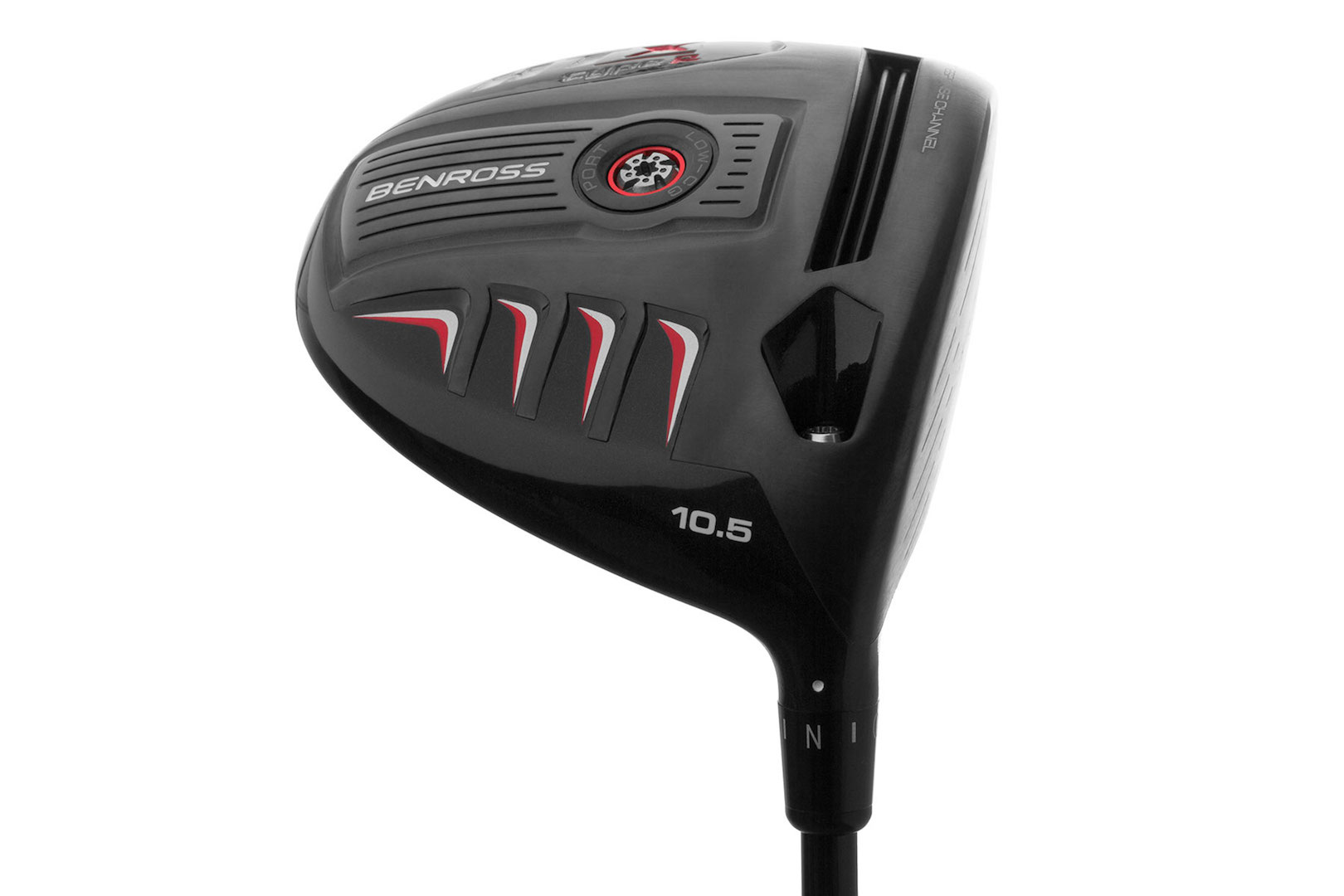 The adjustable hosel allows you to change the loft 1.5 degrees either way so the driver can go as low as 9 degrees all the way up to to 12 degrees.
The other big difference between this and other drivers at the price is the quality of the shaft in the head. In this case it's the tour proven Mitsubishi Rayon Kuro Kage Silver TiNi, the same shaft used by world number one Jason Day.
https://www.youtube.com/watch?time_continue=93&v=6jpNapNUvlQ
Benross are so confident in their product, they've put their money where their mouth is, and set up the Benross Challenge. Try a Benross club, and compare it with your own for a chance to win £500 for taking part. There's a new winner every month, and every one who takes the challenge gets two sleeves of golf balls. If you're looking for good value you'd be foolish not to try Benross clubs anyway. With £500 up for grabs, you'd be downright daft not to.
£179
Check out 6 of the best drivers for 2016 here...