Equipment
Sep 2nd, 2016
Steve Stricker's Shock Change
Always listen to the wife
Words: Daniel Owen Photography: Getty Images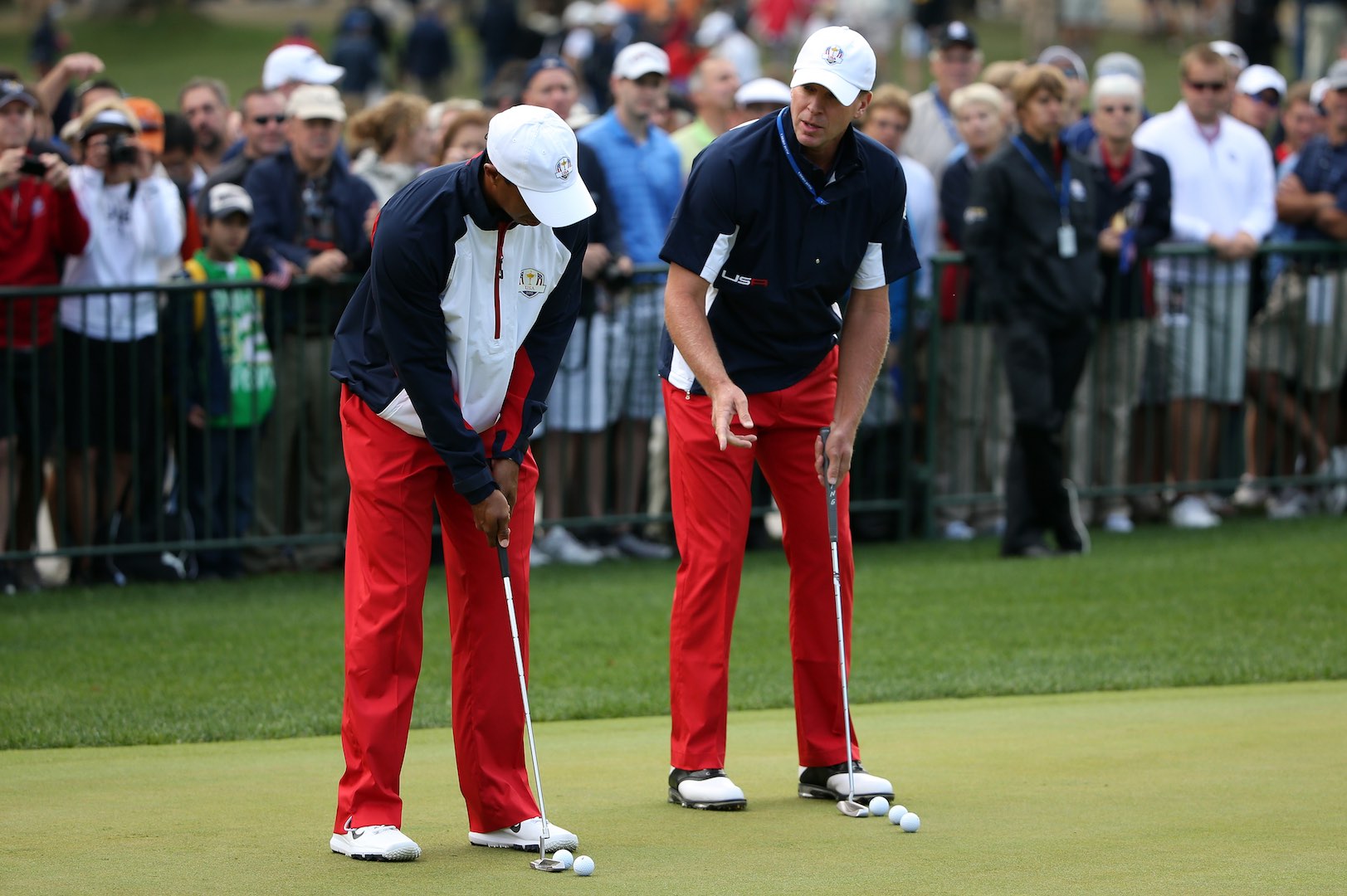 Steve Stricker is one of the best putters ever. This is a man who Tiger Woods trusts for putting advice, and who once said this about Stricker. "Whatever he says, I'm going to do. He's one of the best putters that's ever lived." Yet at the Deutsche Bank he switched putters. On the advice of his wife...
Stricker has used a an Odyssey #2 forever. But not at the Deutsche Bank Championship.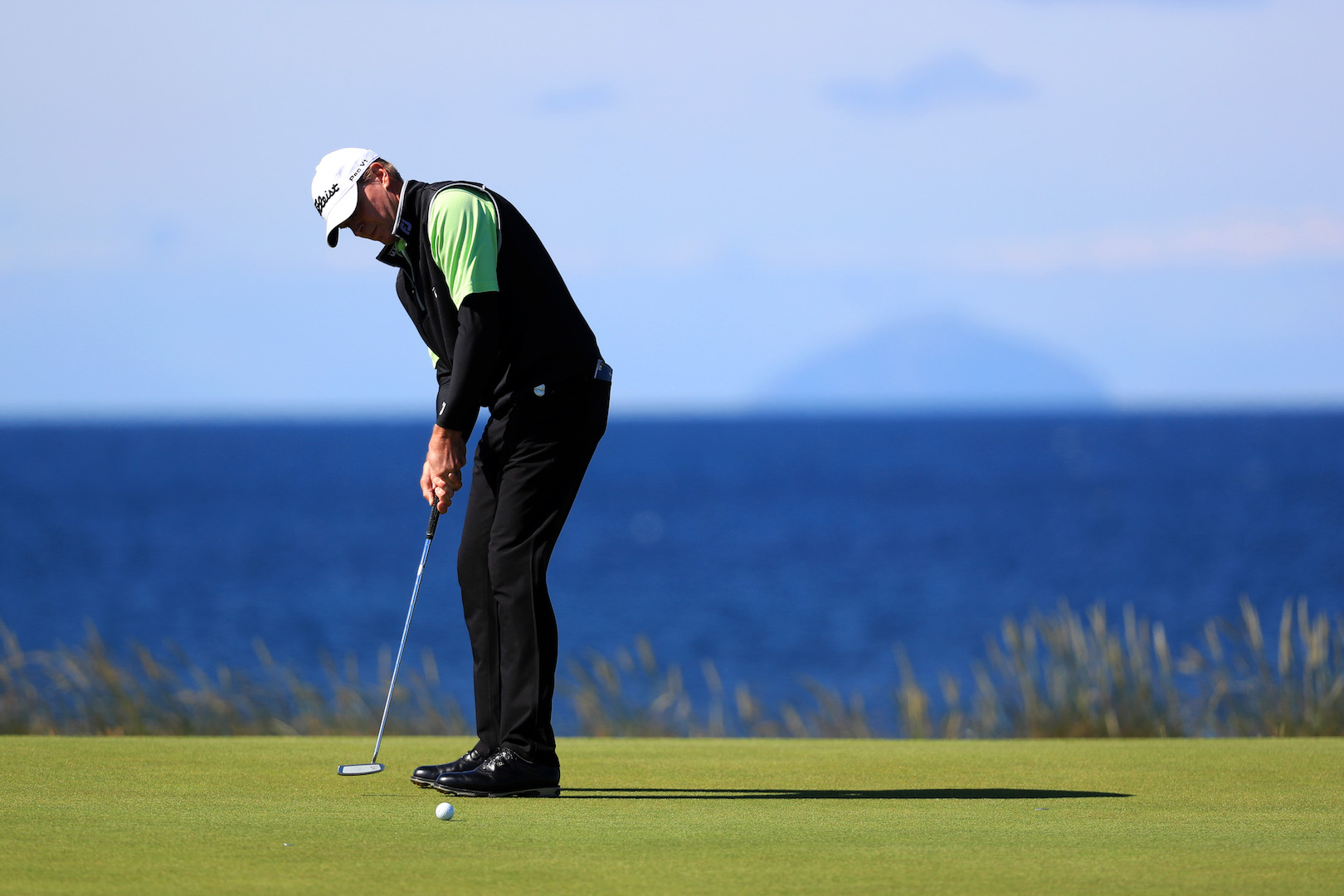 "Nicki's been chirping in my ear. She's like, 'You know, you don't play enough to play that heel-shafted thing. You need to get something that stays square or is a little bit easier for you."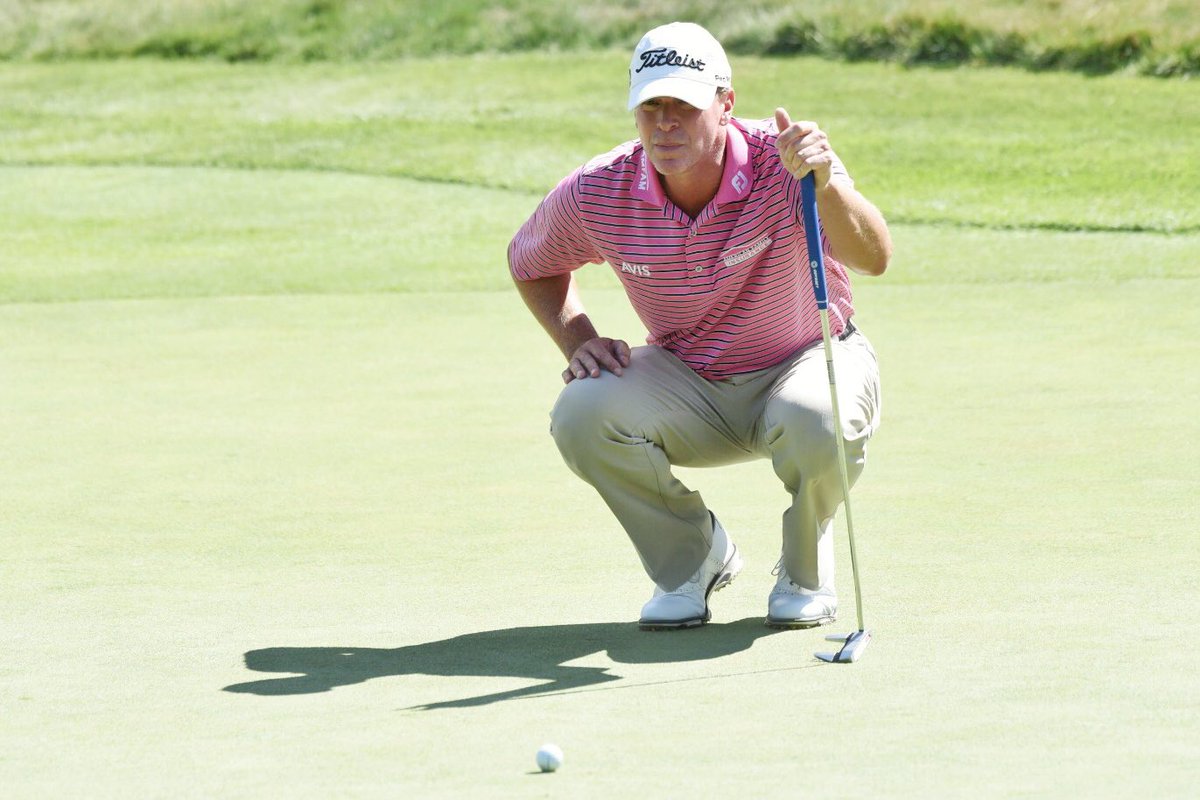 Stricker switched to a Odyssey Vera Works 7, often known as 'The Fang.'
"So I've been working the last couple days with this putter, so I thought I would give it a shot today I'm glad I did."
We're not surprised as he shot a first round 67. Maybe this is the putter Rory should try...
TAGS: Steve Stricker, Tiger Woods, Odyssey, Putting, Deutsche Bank Championship, Equipment, 2016, Putters