Equipment
Jun 23rd, 2016
Star Wars: The Golf Awakens
TaylorMade to launch accessory range
Words: Daniel Owen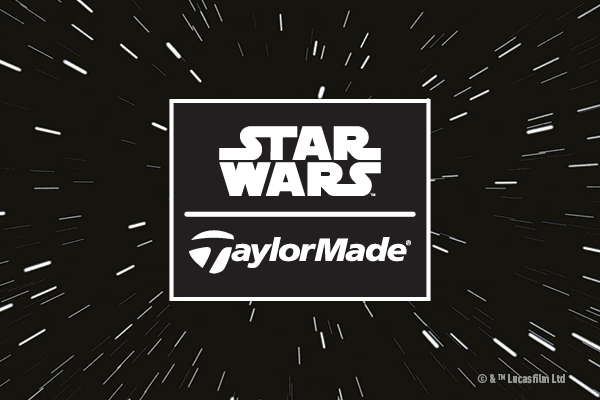 I'm a self professed Star Wars nut. While I accept they may not be the best films ever made, they are my favourite films ever. I somehow even convinced the editor to let me write a review of The Force Awakens. To me Star Wars and golf go hand in hand. And TaylorMade agree with me.
As it is, my driver wears a Stormtrooper cover, and my three wood has a Tie Fighter on it. Now TaylorMade have signed a licensing deal with Disney to launch a full range of accessories. The Star Wars product range will include Star Wars branded golf balls, headcovers, umbrellas, divot tools, gloves, tees and valuables pouches, all in bespoke packaging with an RRP ranging from £9.99 to £39.99.
Jason Howarth, category director for TaylorMade-adidas golf EMEA had this to say. "As a company we are incredibly excited to be working with Disney. We know that there are thousands of golfers out there who are massive Star Wars fans, and to be able to collaborate with such an iconic brand to create this range of bespoke merchandise is a fantastic opportunity."
Well as a fan I can tell you I want TaylorMade to show it to me now! TAKE MY MONEY! I can't wait to see this in person, and I definitely want new hybrid covers and a putter cover, as well as the umbrella.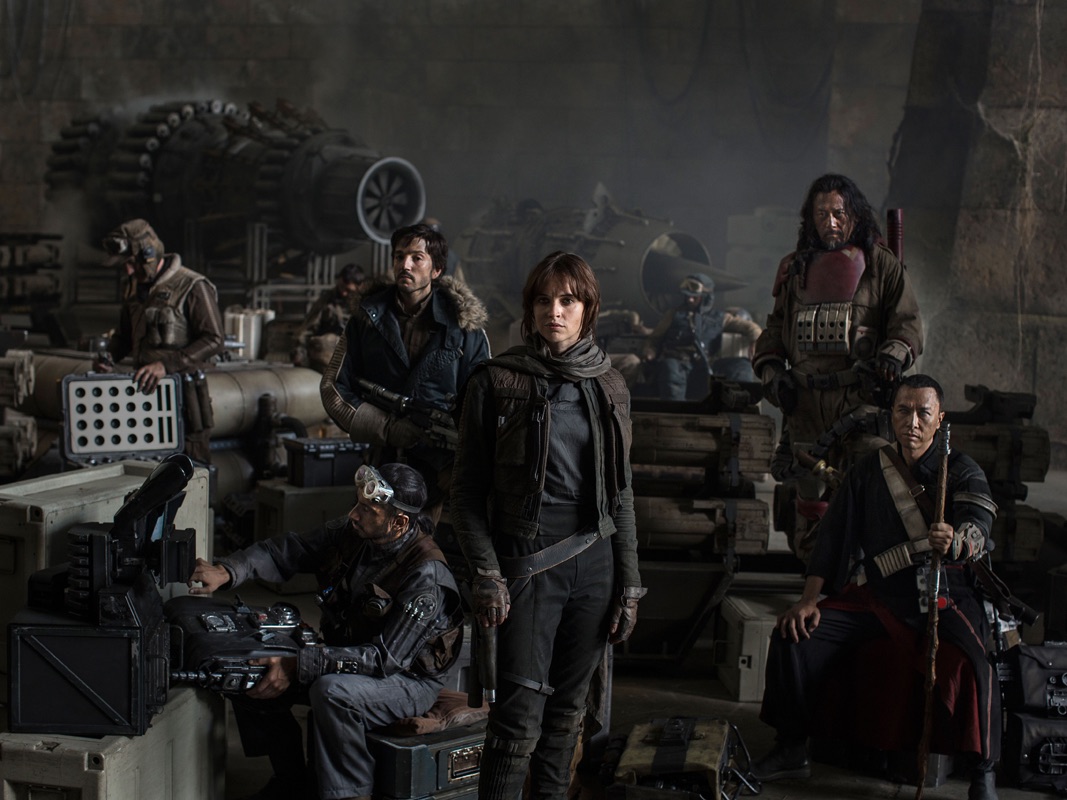 Due to launch mid-November 2016, that's perfect timing for the new Rogue One film.
We looked for as much Star Wars golf gear as we could find...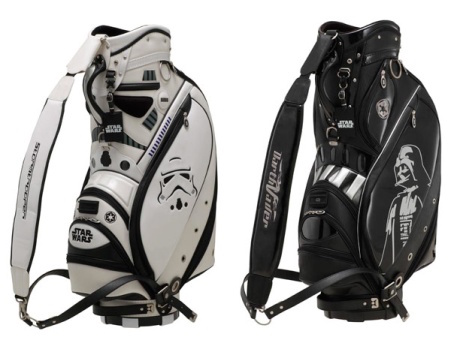 TAGS: Star Wars, TaylorMAde, Adidas, TaylorMade-Adidas, Equipment, 2016