Equipment
Aug 20th, 2016
Srixon Soft Feel Balls
I always like my (golf) balls to feel soft
Words: Daniel Owen
https://www.youtube.com/watch?v=17UInae9EhI
Peter Jacobson reckons most of us are using the wrong golf ball? He's played a lot more golf over the years with a lot of hackers in Pro-Ams. So he might be right. 
Everyone is hung up with using a tour ball but for the majority of us that just isn't the best option. Srixon are the number one two piece golf ball brand in the UK, they know this market, and know how to make a better ball.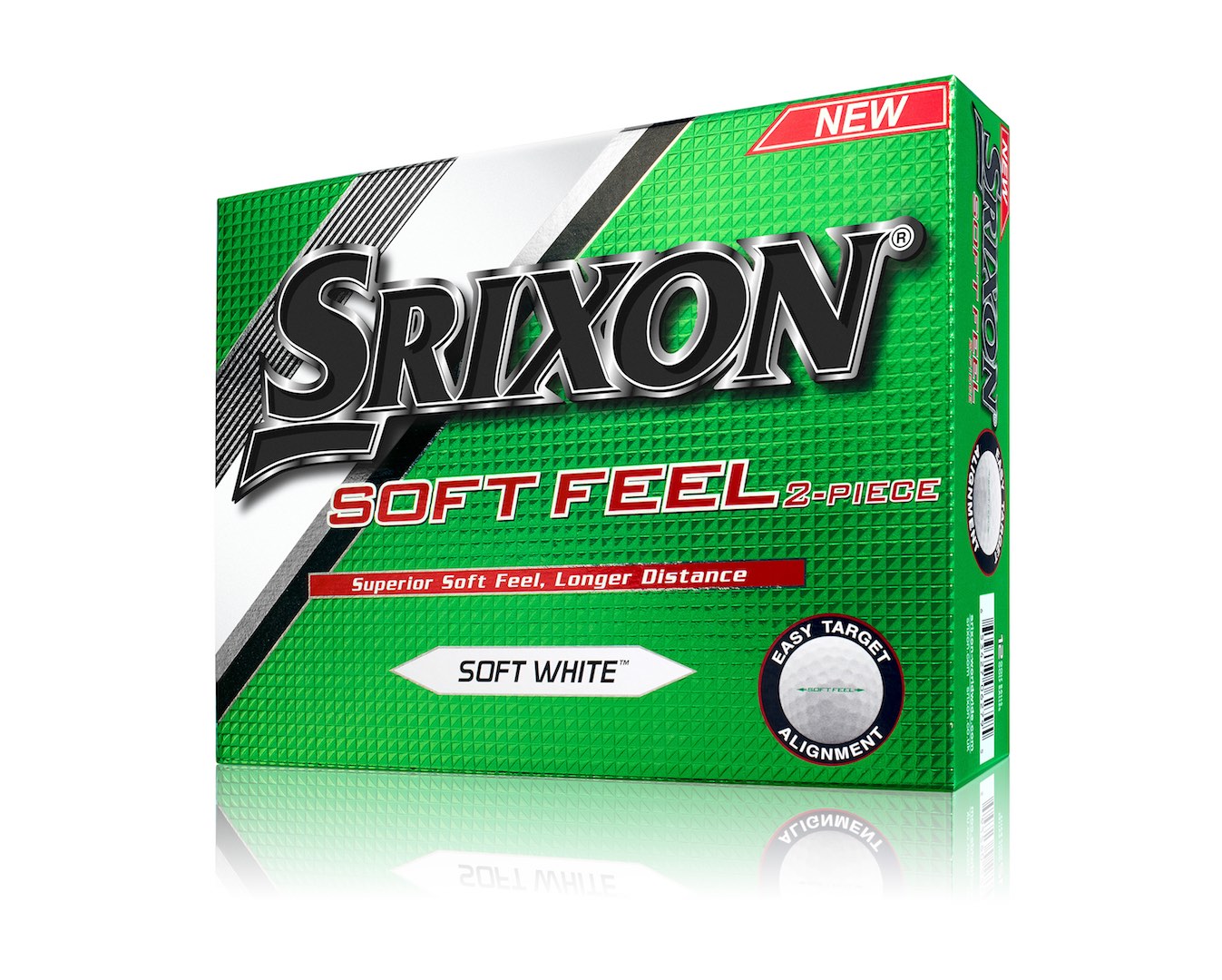 Most golfers need something that flies a long way and feels soft. A three or four piece tour ball isn't necessarily the right thing for that. 
A two piece low compression golf ball like the new Soft Feel could be what you're looking for. The new Soft Feel is a 60 compression,making it dramatically softer than the previous Soft Feel, and most balls on the market.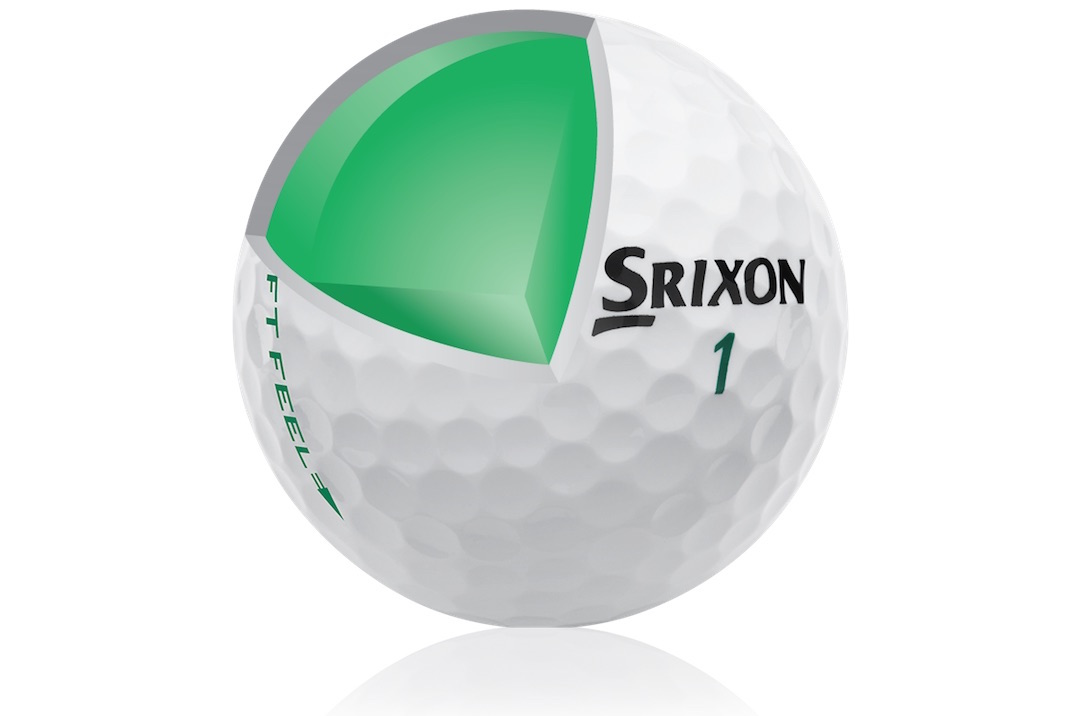 And this ball is no rotten egg. Or should I say E.G.G. It features a Energetic Gradient Growth Core, that should help the ball launch higher and spin less.
The cover is 11% thinner and 5% softer than the previous Soft Feel, and the softer, thinner cover should generate a bit more green side spin than greenside spin than similar 2 piece golf balls. It's also aerodynamically sound,  designed for less drag through the air to produce maximum distance with every club.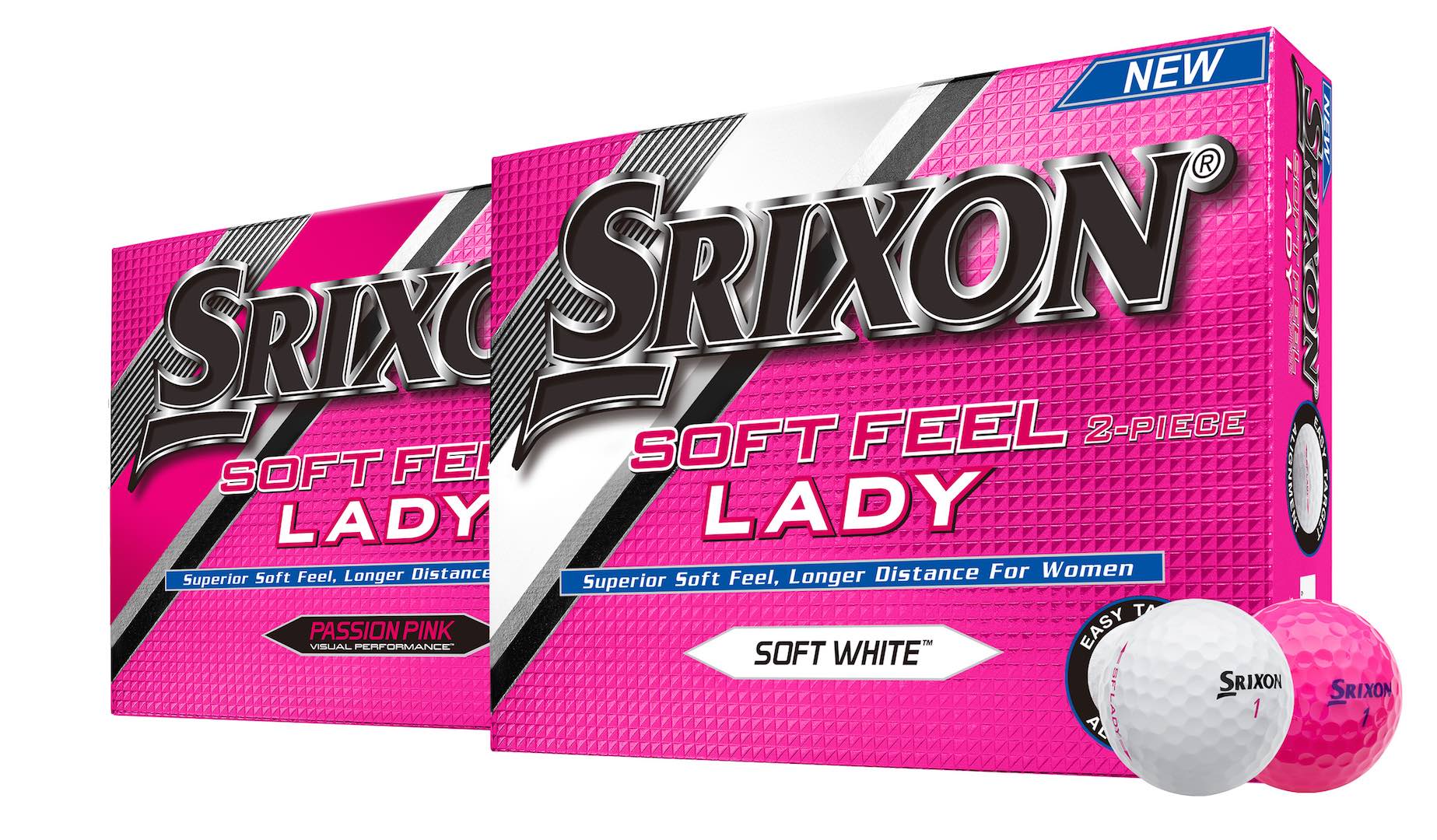 Ladies haven't been left out, a specific ladies ball is designed to launch higher, and is available in Passion Pink, while the Soft Feel is available in soft white and Tour Yellow.
£25 per Dozen
Check out Srixon's stunning new Z 65 irons